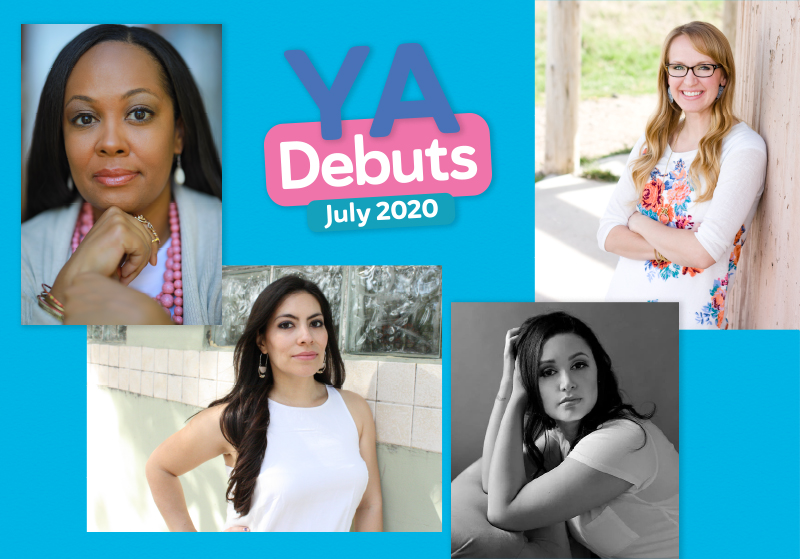 July's debut YA authors discuss the images that gave way to their first novels, exploring their characters' backgrounds, and carefree childhood summers.
Award-winning Jerry Pinkney retraces the siren call of Hans Christian Andersen's classic tale and how he finally met the challenge of retelling it in his inimitable way.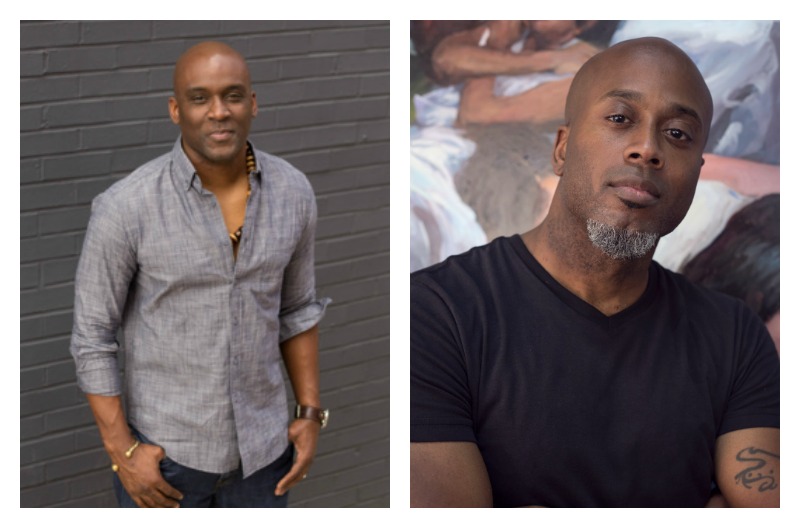 By popular demand, the full recording of the picture book creators session, featuring author Derrick Barnes and illustrator Gordon C. James discussing their latest collaboration, I Am Every Good Thing.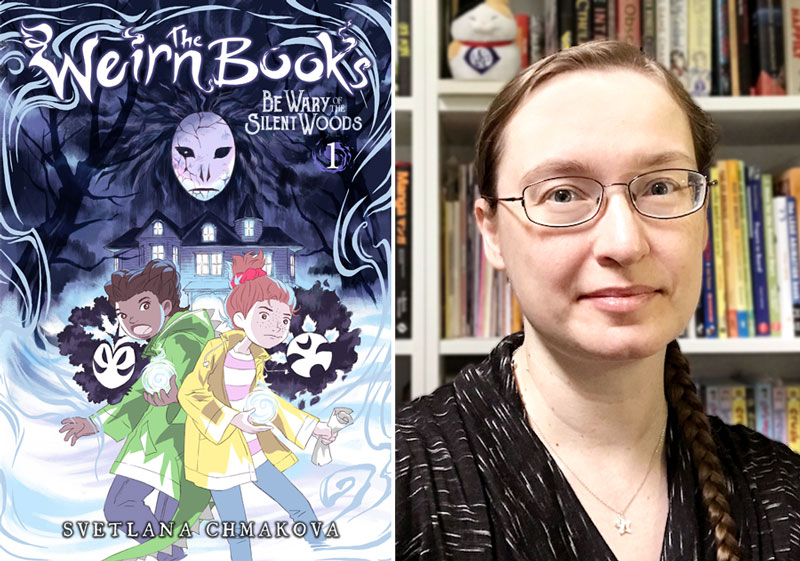 With her new graphic novel series "The Weirn Books," creator Svetlana Chmakova steps away from the sunny classrooms of Berrybrook Middle School to another school in a darker realm.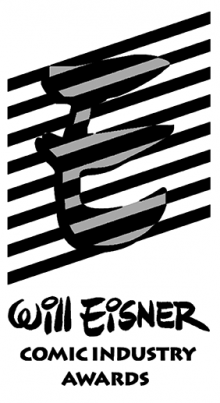 The Will Eisner Comic Industry Awards cover 31 categories. Winners are chosen by online vote.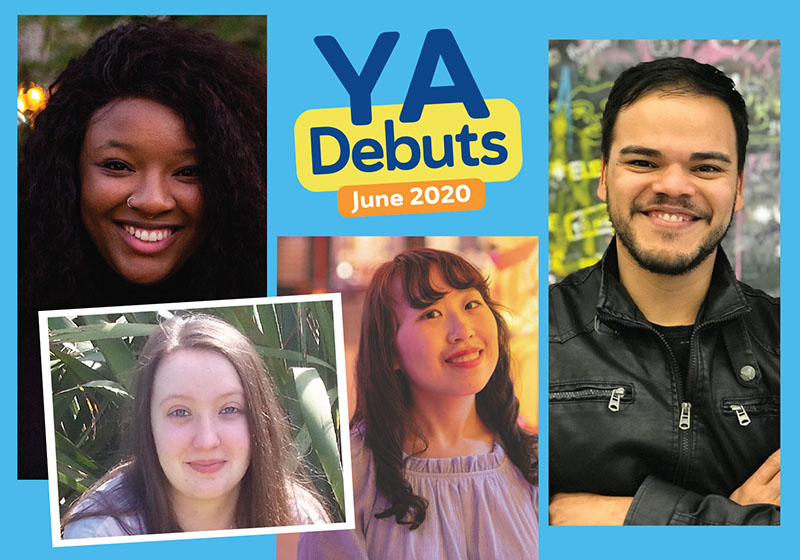 In honor of Pride Month, these debut authors discuss their LGBTQIA+ themed YA books.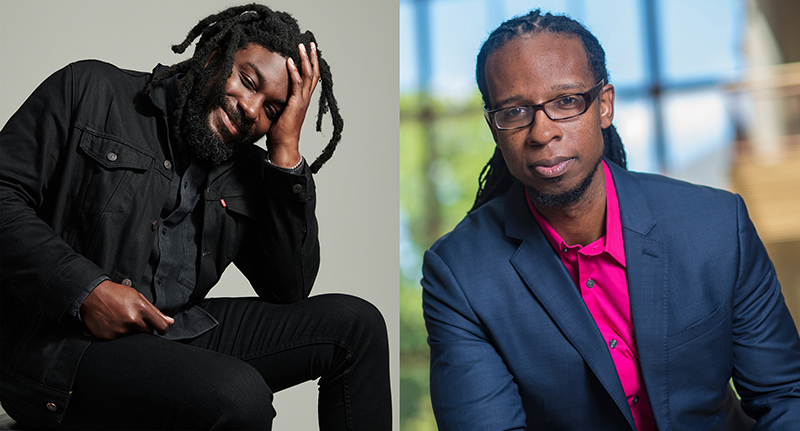 Jason Reynolds and Ibram Kendi, co-authors of Stamped: Racism, Antiracism, and You, kicked off SLJ's Day of Dialog. Here is the entire keynote conversation.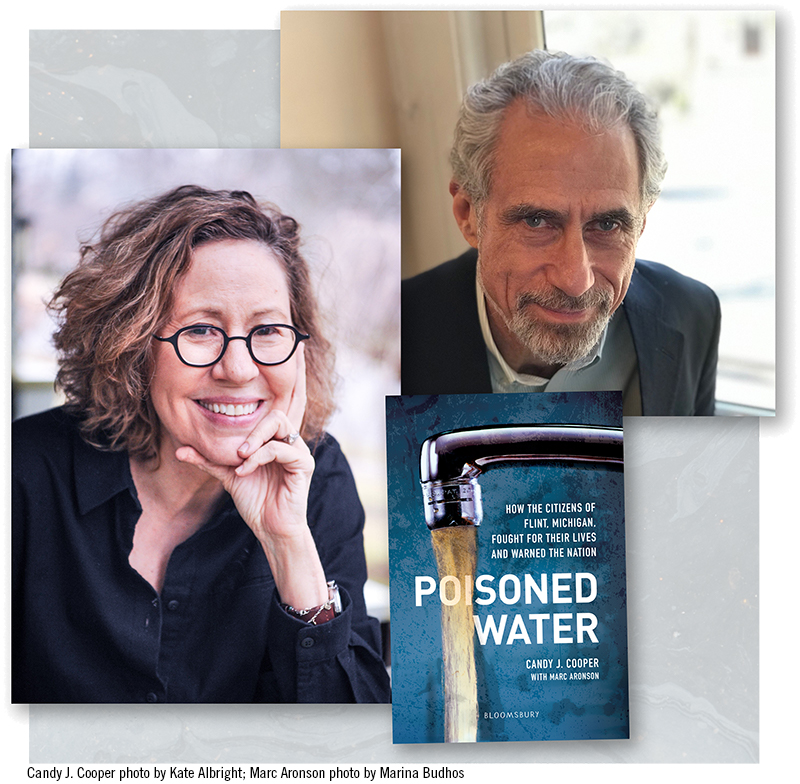 Pulitzer Prize finalist Candy J. Cooper and 2006 ALAN Award-winning author and editor Marc Aronson discuss their new nonfiction book, Poisoned Water: How the Citizens of Flint, Michigan, Fought for Their Lives and Warned the Nation (Bloomsbury; Gr 6 Up), and the reality of the Flint water crisis.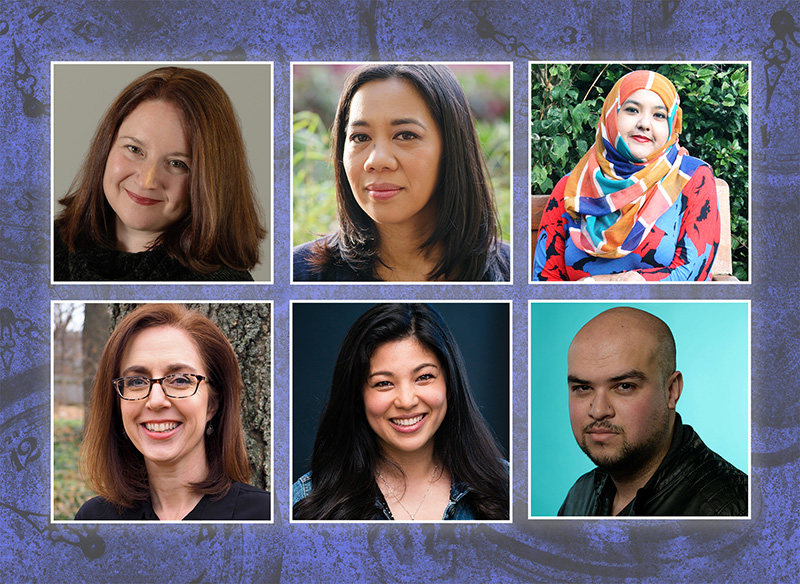 Our monthly Q&A with writers whose first YA books are out now, debuting in the time of coronavirus.