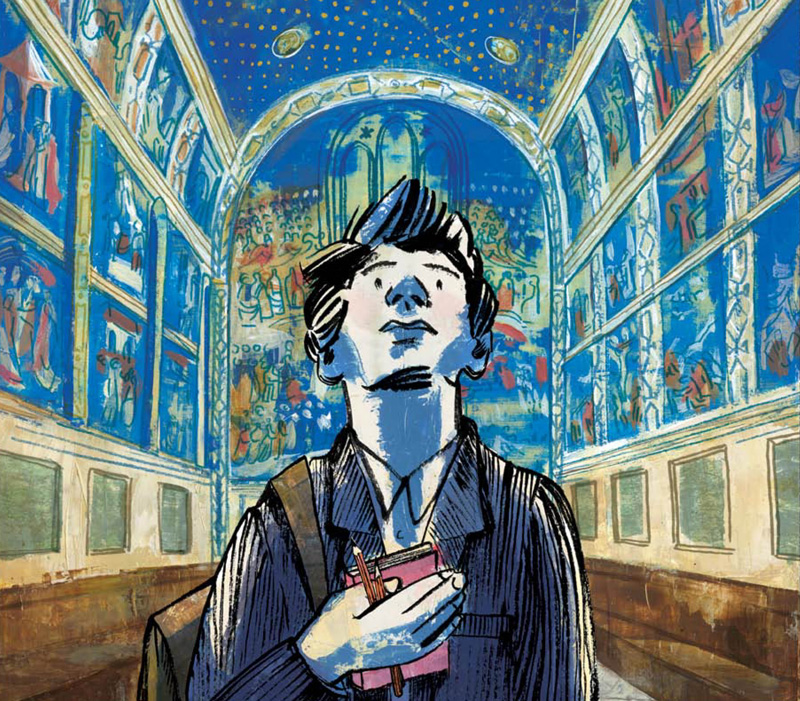 In their latest collaboration, the authors explore the life, work, and lifelong bond between the artists and siblings Alberto and Diego Giacometti, one of whom created some of the most iconic works of the 20th century.
Hafsah Faizal and Nafiza Azad are debut Muslim fantasy authors, and both of their #OwnVoices YA novels are out this week. Here, they talk to each other about world-building, intersectional feminism, subverting stereotypes, and more.
DC's new Zoom line for young readers kicks off with Ridley Pearson and Ile Gonzalez's Super Sons: The Polarshield Project. We spoke to Pearson about how the sons of Superman and Batman came to battle the effects of climate change.
Children's Book Week turns 100, and the literacy initiative is providing free resources to help everyone mark the occasion.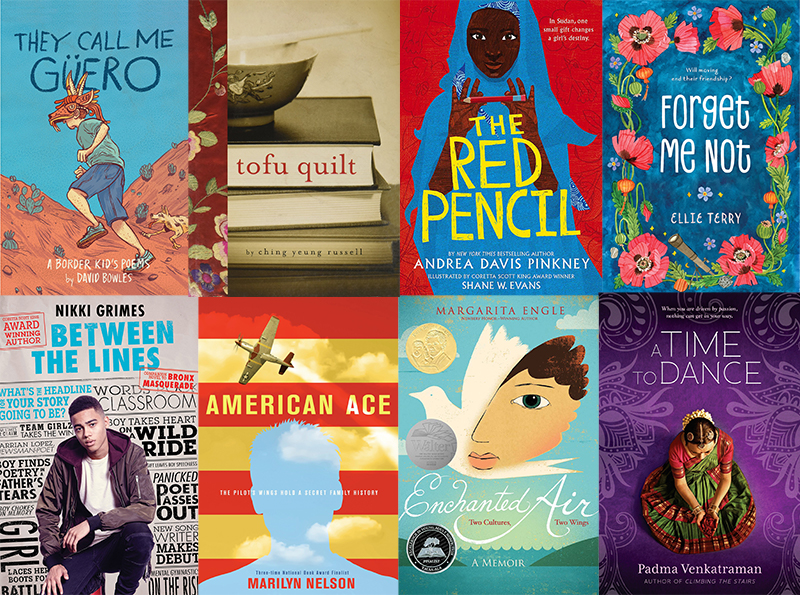 Celebrate poetry with these 16 middle grade and YA #OwnVoices titles.
Many authors' jobs in school, public, and academic libraries have informed their writing for teens.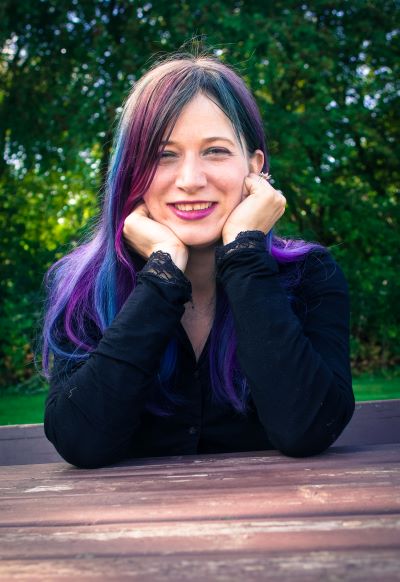 In We Rule the Night, debut YA author Claire Eliza Bartlett has written a thrilling, magic-infused feminist adventure inspired by the female Soviet military aviators from World War II. Bartlett discusses gender double standards, dieselpunk, and the authors who've inspired her.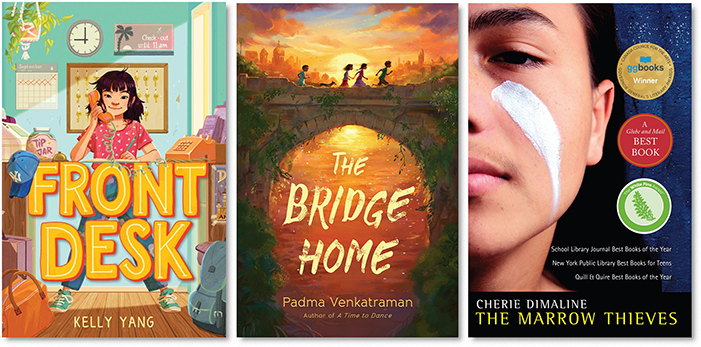 Five picture books by Yuyi Morales and more titles named as the 2019 Global Read Aloud choices.

Citing California public-figure laws, the Society of Children's Book Writers and Illustrators and its executive director move to have the author's defamation lawsuit against them thrown out.