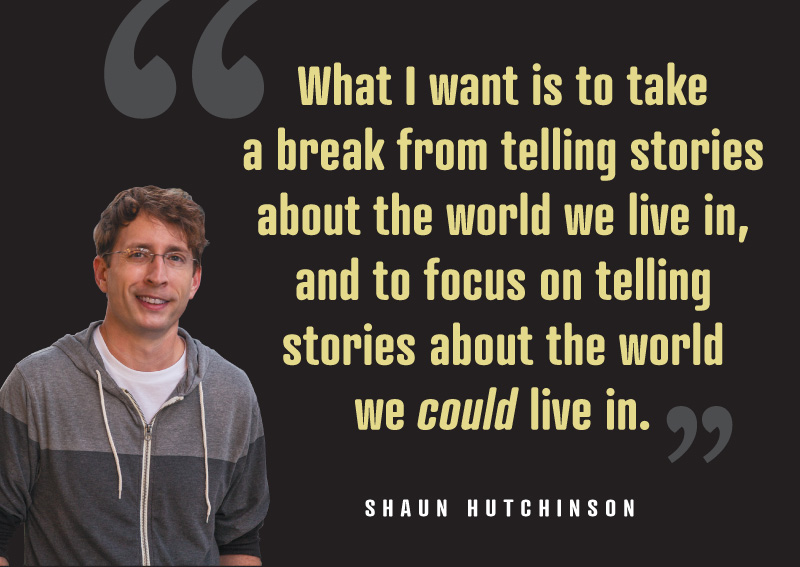 Author Shaun David Hutchinson considers taking a step back from darker narratives that reflect the trauma and struggles of the world as it is now, focusing instead on "telling stories about the world we could live in."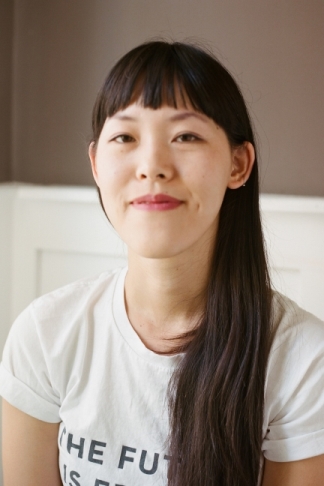 Jen Wang's childhood experiences and eye for detail informed Stargazing, her new graphic novel about an unlikely friendship.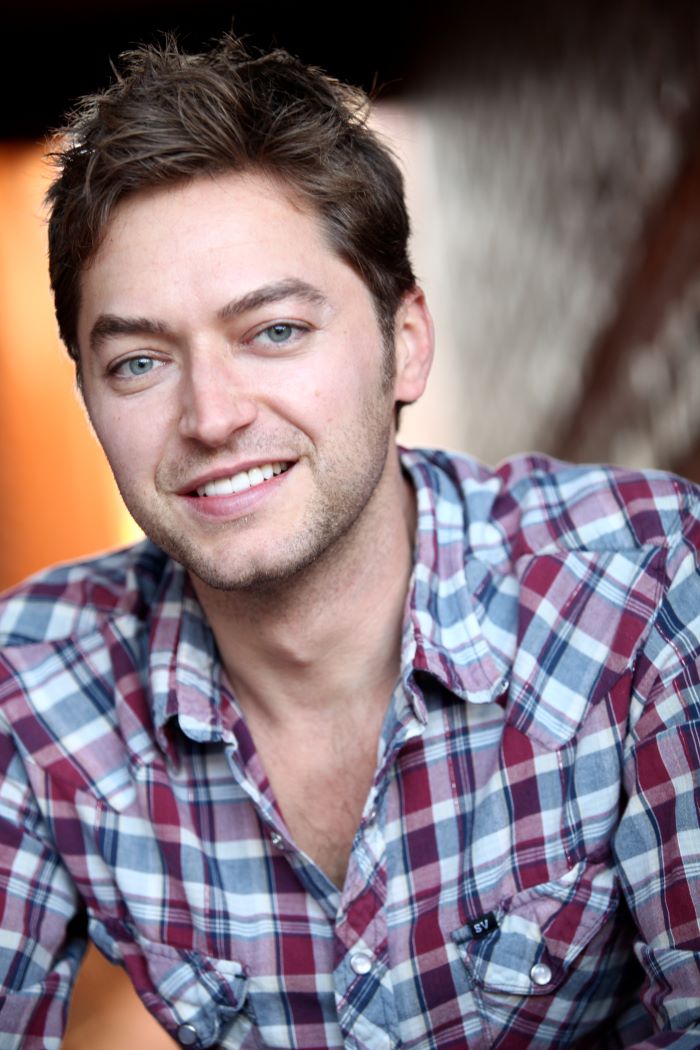 James Brandon's debut YA novel Ziggy, Stardust and Me is set in 1973, when being gay was considered a mental illness. Sixteen-year-old Jonathan undergoes conversion therapy but finds comfort in music and in Web, an American Indian boy who isn't ashamed of his sexual identity. Brandon talks to SLJ about David Bowie's queer legacy, overcoming shame, and how the events of 1973 echo in our world today.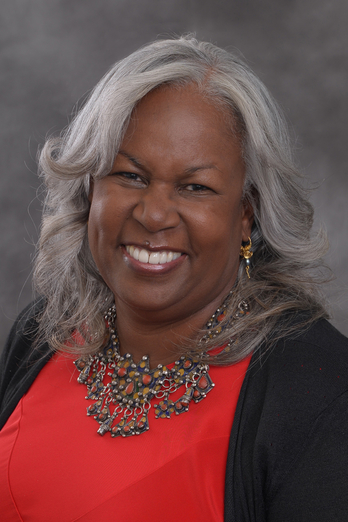 Sharon Robinson is more than just the daughter of famed baseball player Jackie Robinson. The author of Child of the Dream (A Memoir of 1963) hopes to "inspire a new generation of activists and empower children to lift their voices against the injustices in their lives."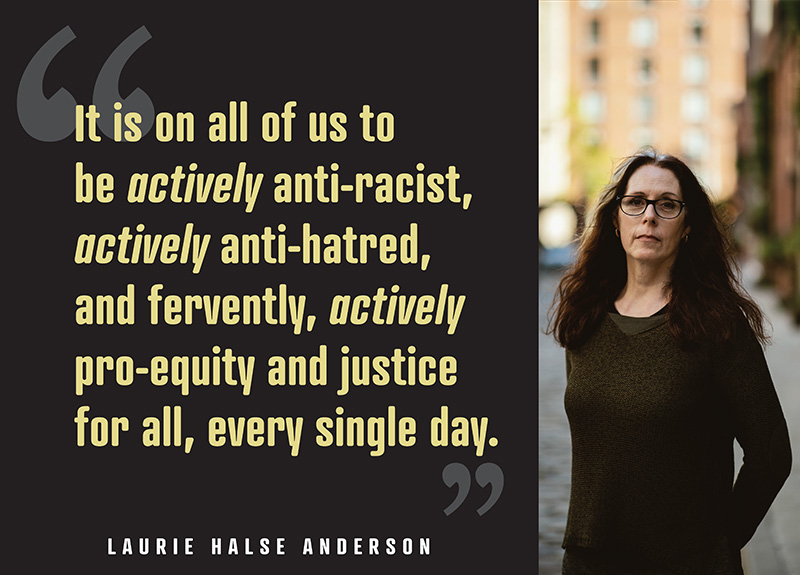 In this first op-ed essay in a series that asks different authors to muse on writing and reading in our current political climate, award-winning and best-selling author Laurie Halse Anderson lays out the need for writers, librarians, and educators to "do the work" of antiracism, decolonizing our shelves and our souls.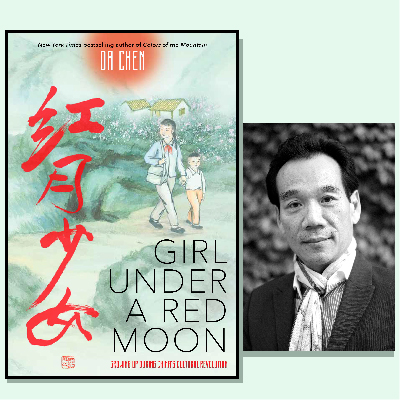 It is the truth of my childhood, remembered in my new book, Girl Under a Red Moon, in a little town called Yellow Stone in southern China.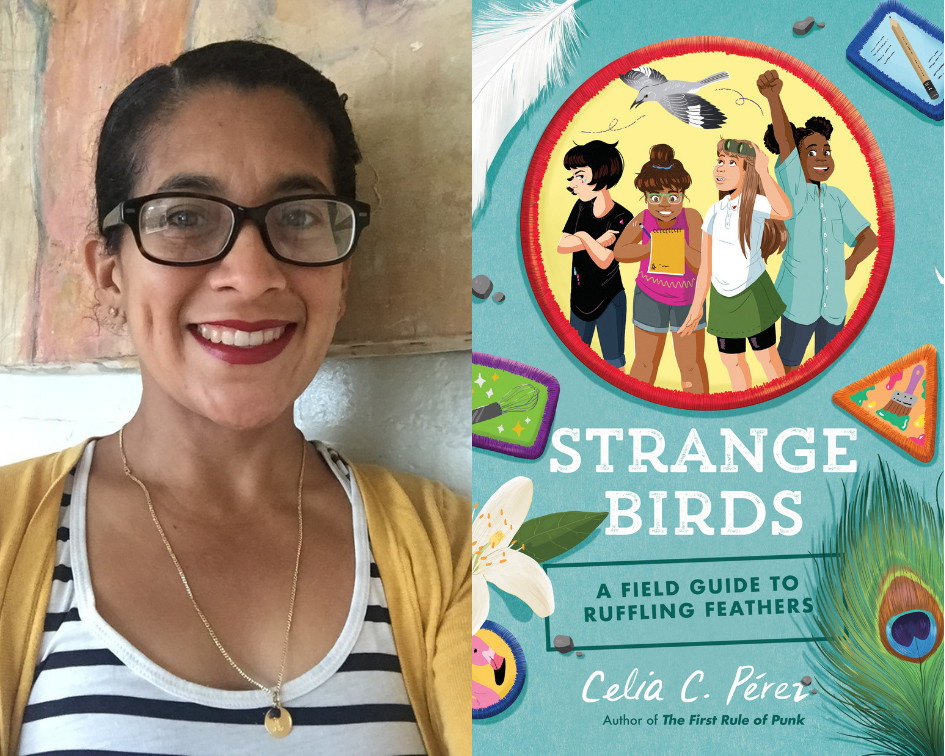 Award-winning author Celia C. Pérez (The First Rule of Punk) spoke with SLJ about tactile story writing, activism, and living vicariously through one's characters in Strange Birds: A Field Guide To Ruffling Feathers.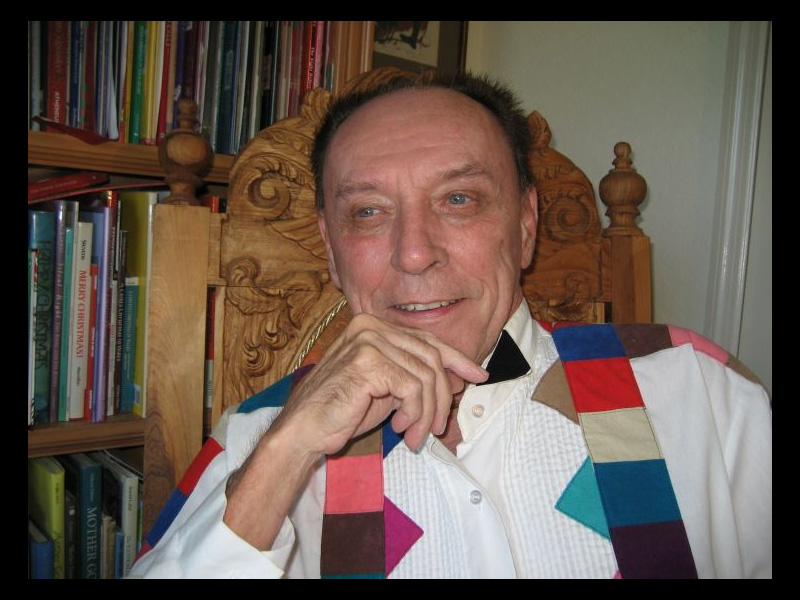 Hopkins's impact on poetry for children went beyond his prolific creation of anthologies. He championed cross-curricular use of poetry and allowing children to read for enjoyment, while jump-starting the careers of many poets along the way.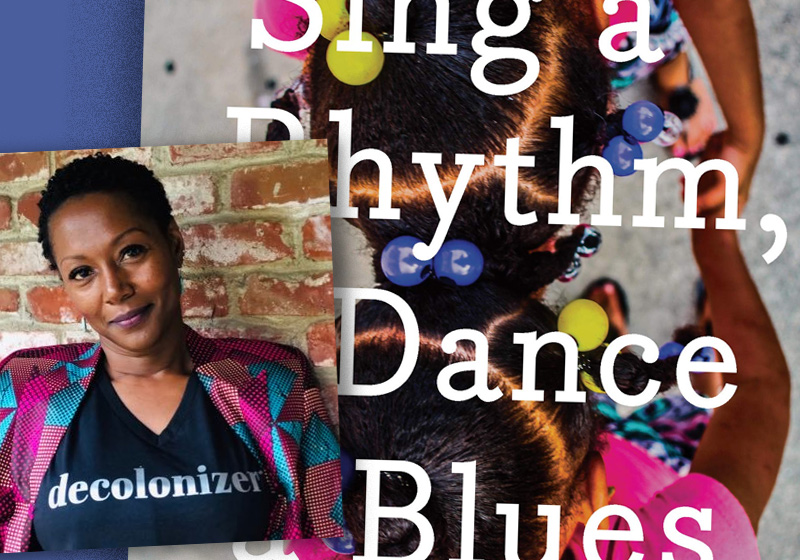 In Sing a Rhythm, Dance a Blues: Education for the Liberation of Black and Brown Girls, Monique W. Morris centers the experience of these marginalized girls and highlights the actions of some educators and community members around the country who are making a positive difference in the students' lives.