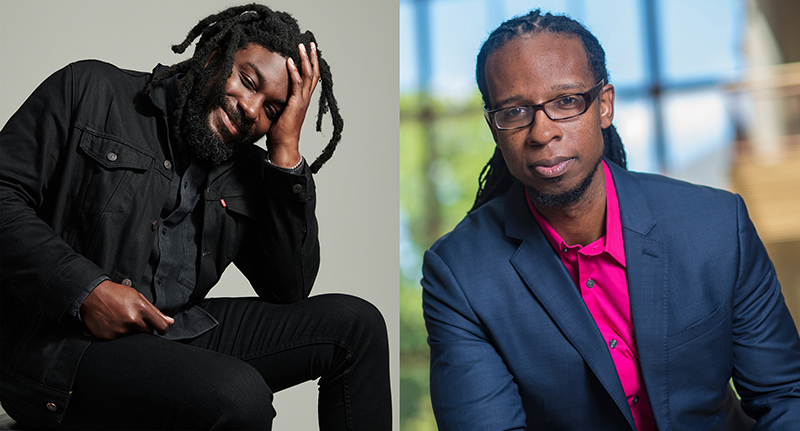 Jason Reynolds and Ibram Kendi, co-authors of Stamped: Racism, Antiracism, and You, kicked off SLJ's Day of Dialog. Here is the entire keynote conversation.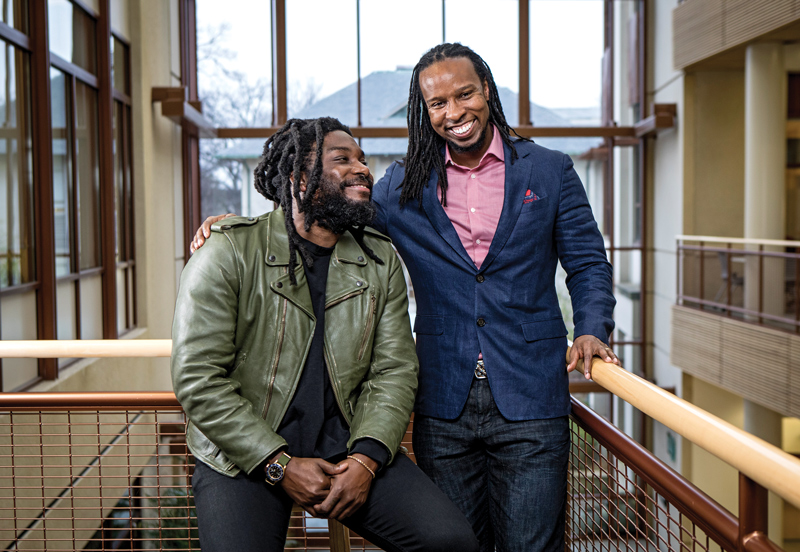 Nikole Hannah-Jones, founder of the 1619 Project, spoke to Jason Reynolds and Ibram X. Kendi about their collaboration on Stamped: Racism, Antiracism, and You.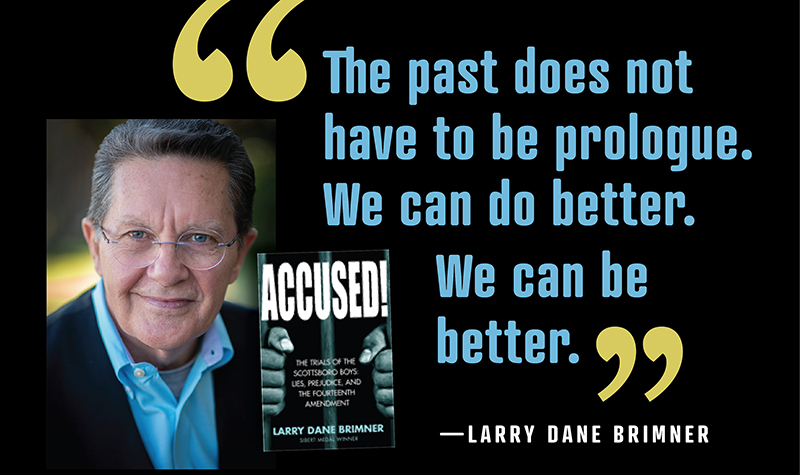 Larry Dane Brimner's new book, Accused!, chronicles the 1931 Scottsboro trial, where nine black teenagers were falsely accused and convicted of a crime they didn't commit. In this Op-Ed, Brimner reflects on how the trial is still relevant.
On Saturday, June 23, at Pigeon & Prince in New Orleans, Random House Children's Books hosted a breakfast in celebration of the forthcoming anthology We Rise, We Resist, We Raise Our Voices.
A bevy of 2018 YMA winners and forthcoming 2018 middle grade and YA titles to excite readers.