"Too often, children's books by black authors have been limited by the prison of the single story, the notion that all black people share a single lived experience, and that experience, generally portrayed as heavy or edgy, usually takes place within an inner city landscape, where few rivers run, few trees grow, and birdsong is the last thing on anybody's mind. Light, joyful, or quiet stories about our deep engagement with nature, therefore, constitute a publishing space black authors have not been encouraged to enter—until now." Nikki Grimes provides today's guest post on her latest book.
Check out the new paperback cover for the 2020 Michael L. Printz Award Winner DIG by A. S. King
Liz Lawson shares what it feels like to be a debut novelist in the middle of a global crisis.
Catherine LInka joins us to talk about her new book, chipping away at the stigma of homelessness, and reconsidering the words we use to talk about people experiencing homelessness.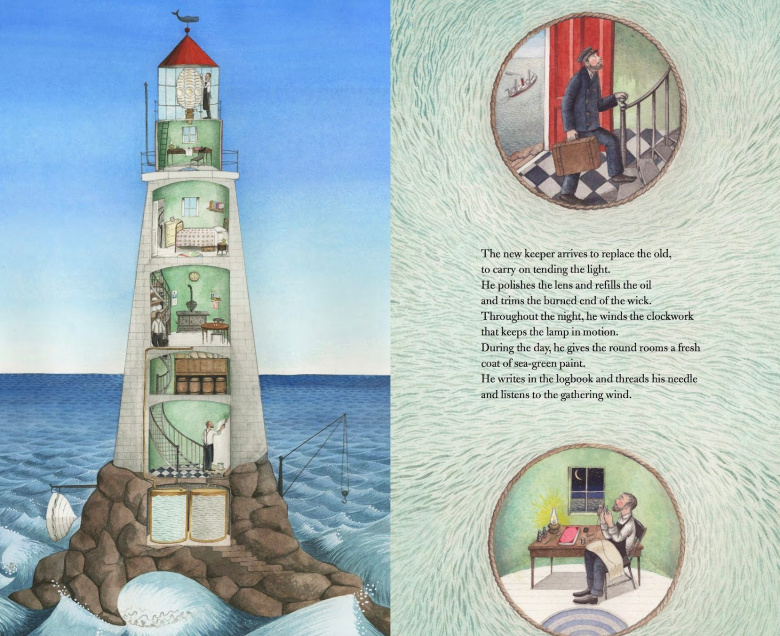 A lesson plan for Sophie Blackall's award-winning picture book.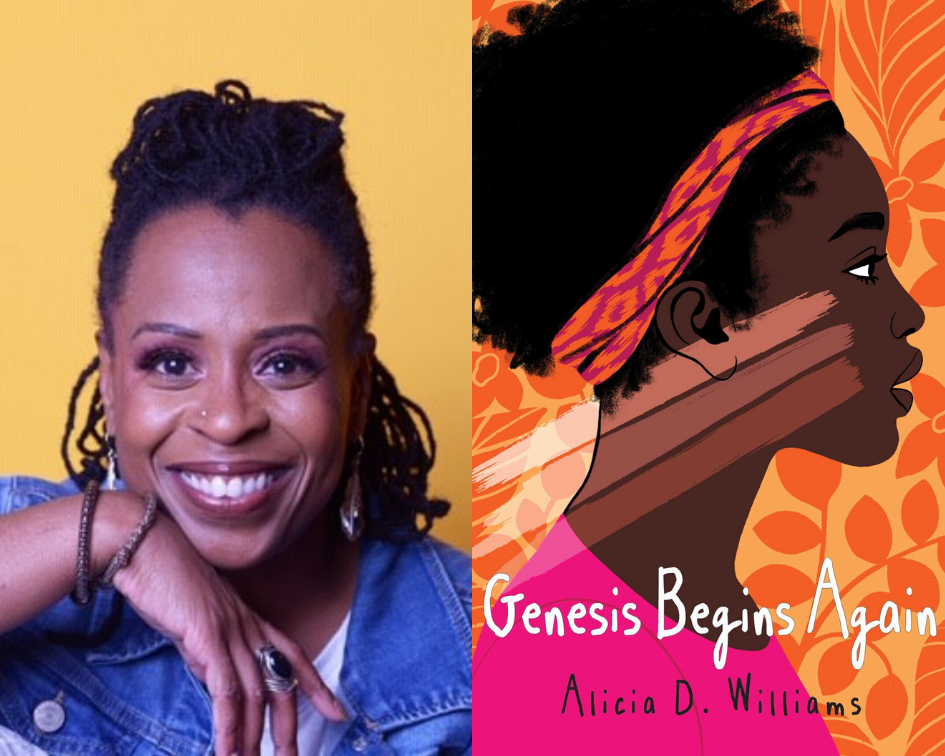 The author and teacher talks about her debut novel, a sensitive yet honest look at a girl grappling with colorism, internalized self-hatred, and parents she can't always count on.