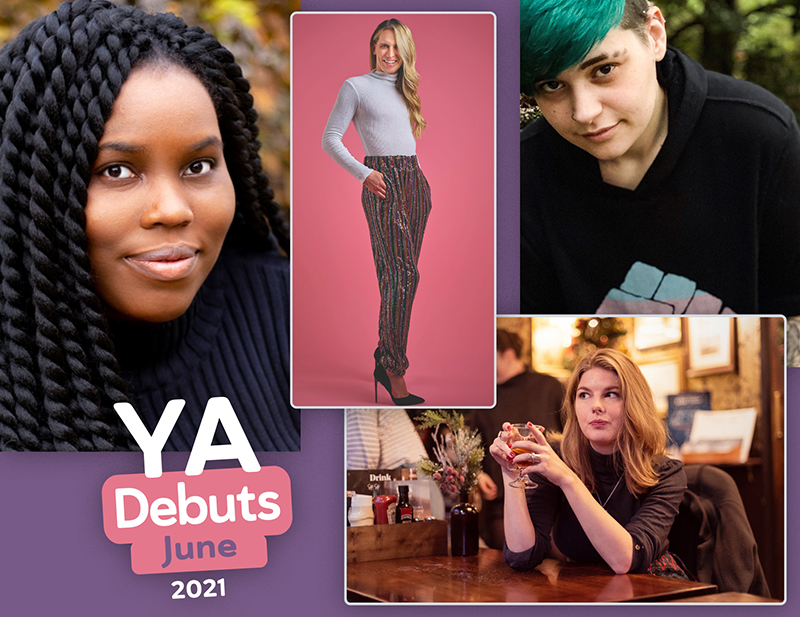 Four new YA authors tell SLJ about the works that influenced them and how they are celebrating their first publications.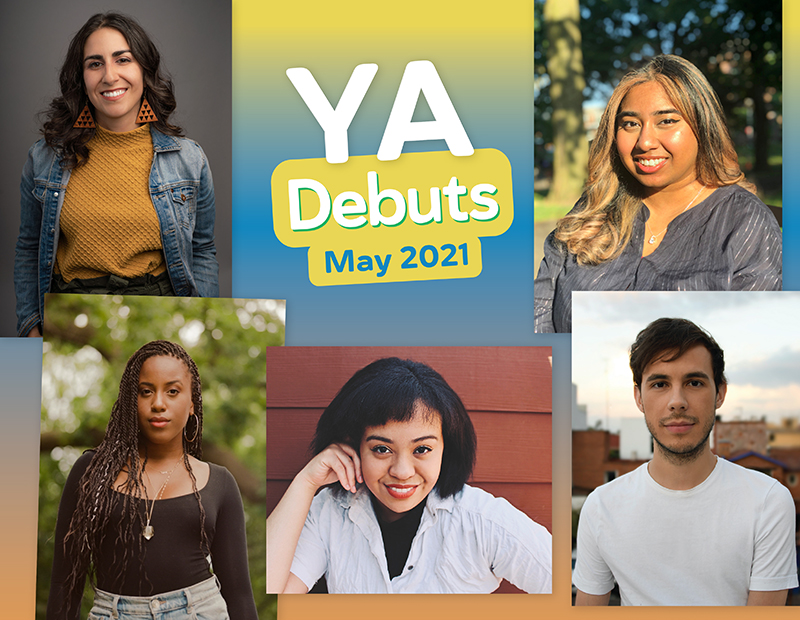 Five debut authors tell SLJ about creating funny, joyful, and serious stories, and their hope that young people take pride in who they are.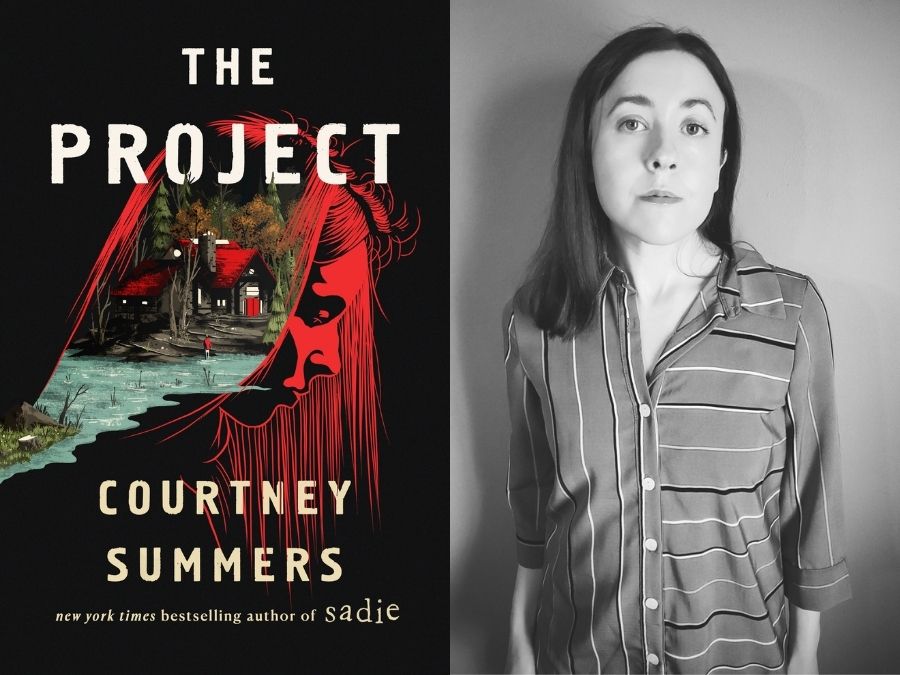 The author of The Project discusses false assumptions about cult members, the truths of surviving trauma, and how this "crossover" book really is YA.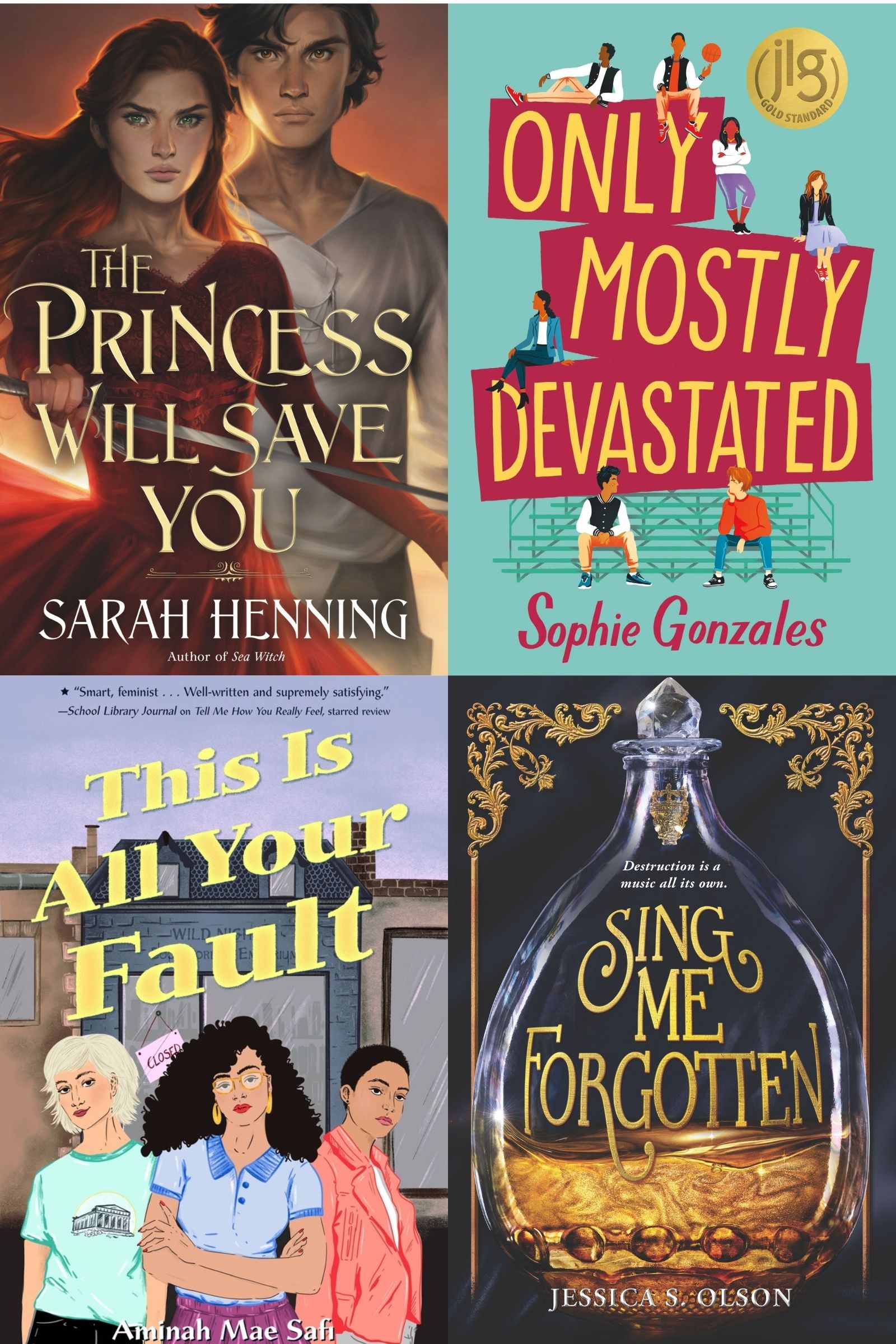 New books inspired by The Princess Bride, Grease, Empire Records, and The Phantom of the Opera correct the sexism, homophobia, and racial privilege in their source material.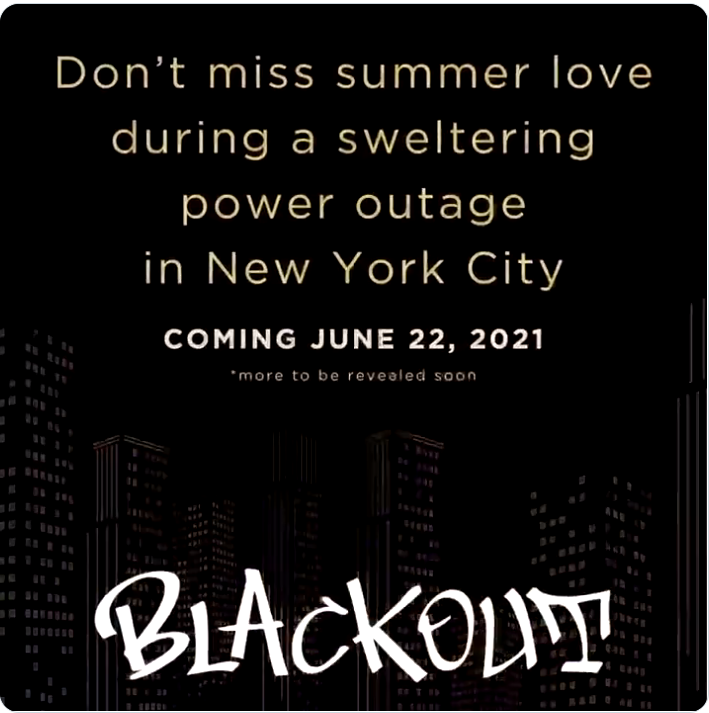 Authors Dhonielle Clayton, Tiffany D. Jackson, Nic Stone, Angie Thomas, Ashley Woodfolk, and Nicola Yoon have collaborated on a YA novel celebrating Black love during a New York City blackout.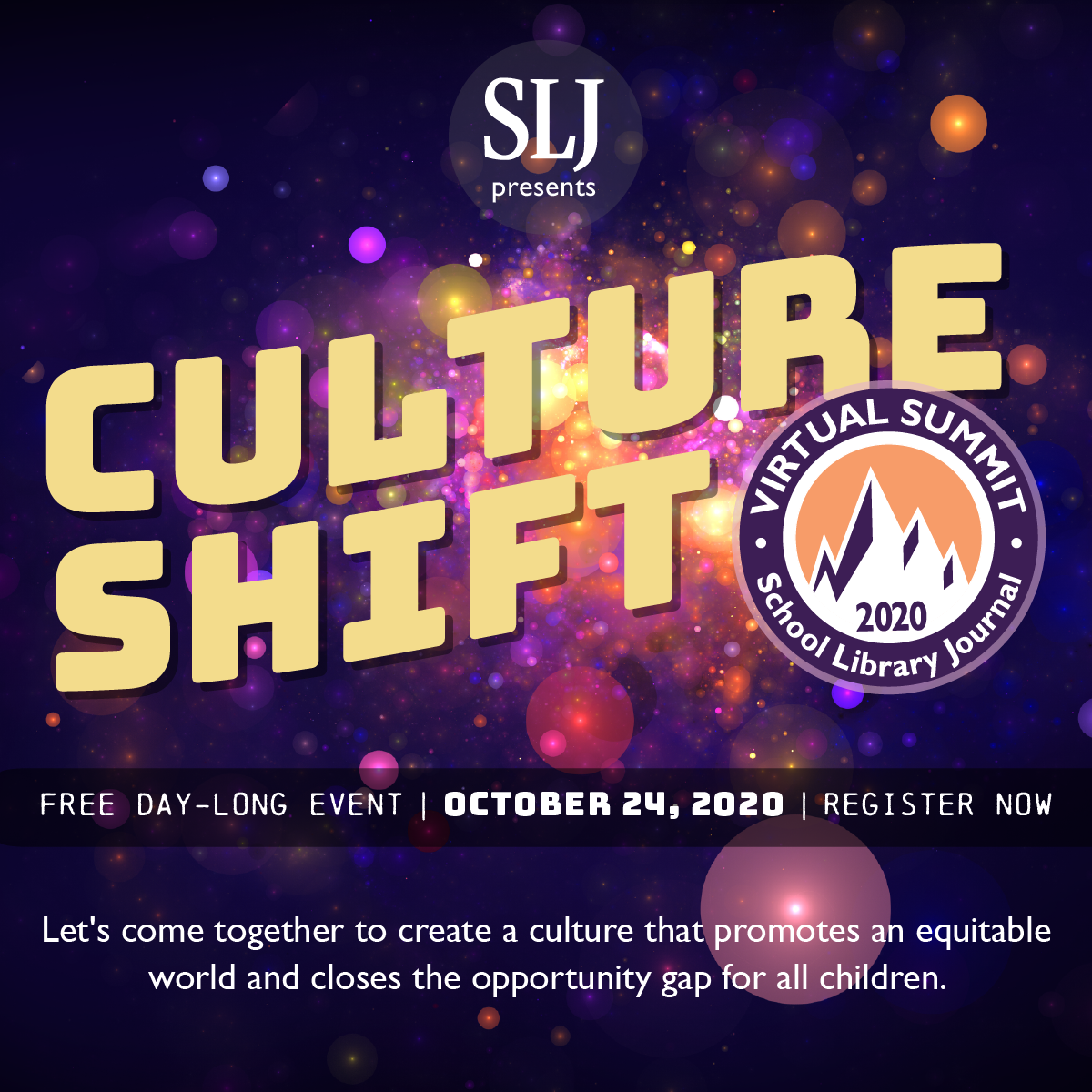 Keynote addresses by James McBride, Tommy Orange, and Ijeoma Oluo, and sessions on reimagining school, next steps in antiracist teaching, and challenging the classics are just a few of the highlights of the 2020 SLJ Summit.
"But though I've been deeply indoctrinated by the white imagination, I don't invest in it." Junauda Petrus, author of the Coretta Scott King Honor Book The Stars and the Blackness Between Them (Dutton; Gr 8 Up), discusses the power of speculative fiction, removing racist statues, and navigating whiteness.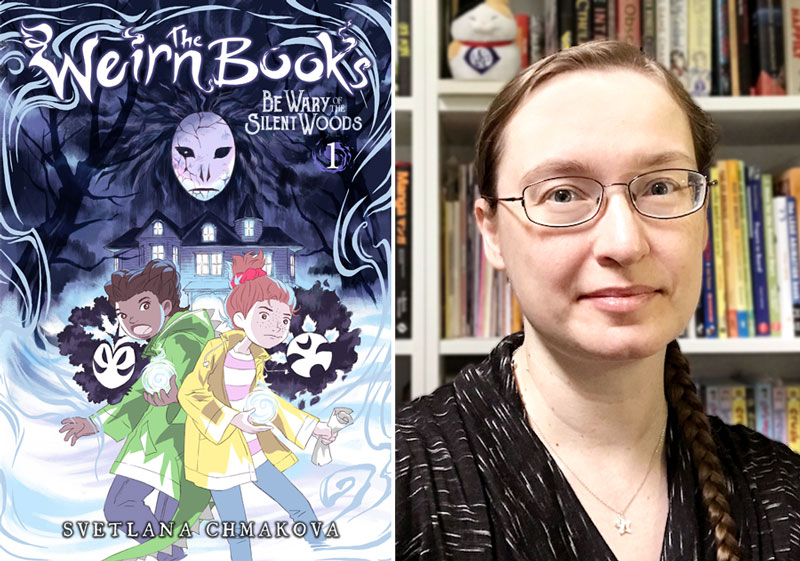 With her new graphic novel series "The Weirn Books," creator Svetlana Chmakova steps away from the sunny classrooms of Berrybrook Middle School to another school in a darker realm.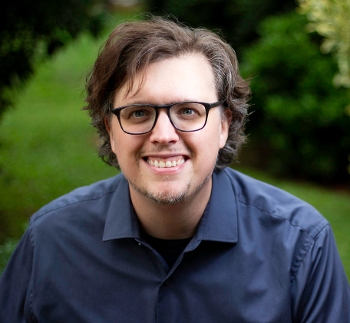 Back in print at long last, the "Owly" series is now in full color, with words. Here's how author Andy Runton adapted his beloved books.