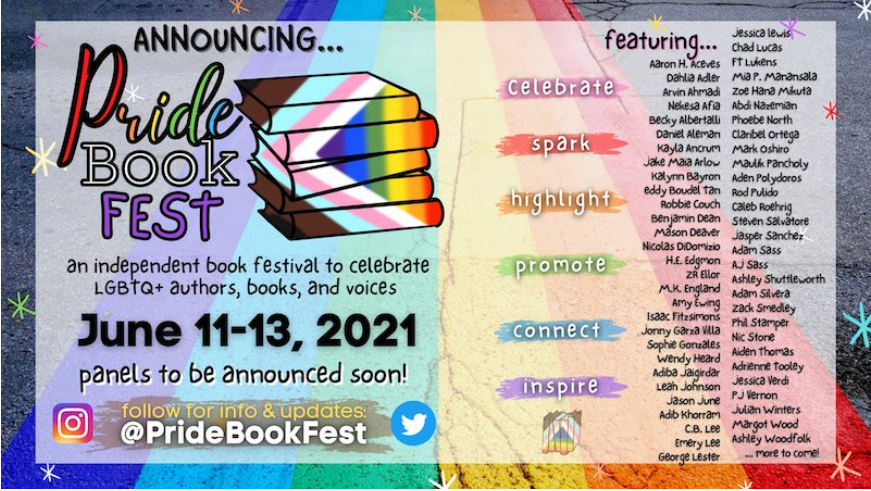 The independent book festival focusing on queer writers and queer stories has more than 60 authors participating in panels. The event will be streamed June 11-13.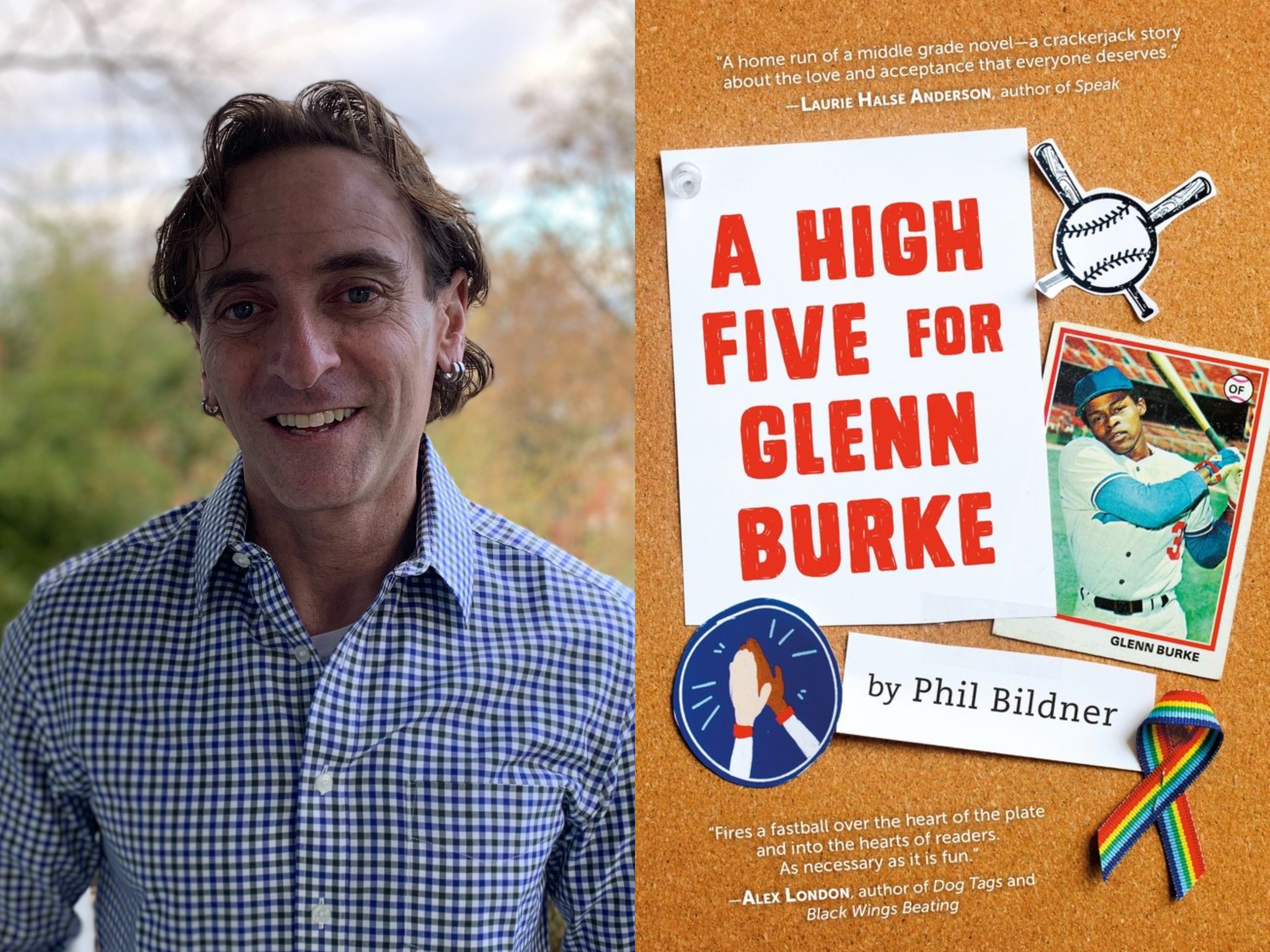 Author Phil Bildner shares a meaningful moment with a young reader during a school visit early last year.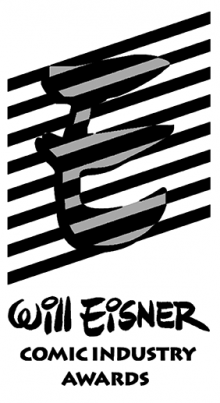 Mariko Tamaki, Rosemary Valero-O'Connell, and Raina Telgemeier earned multiple awards at the annual comic industry awards.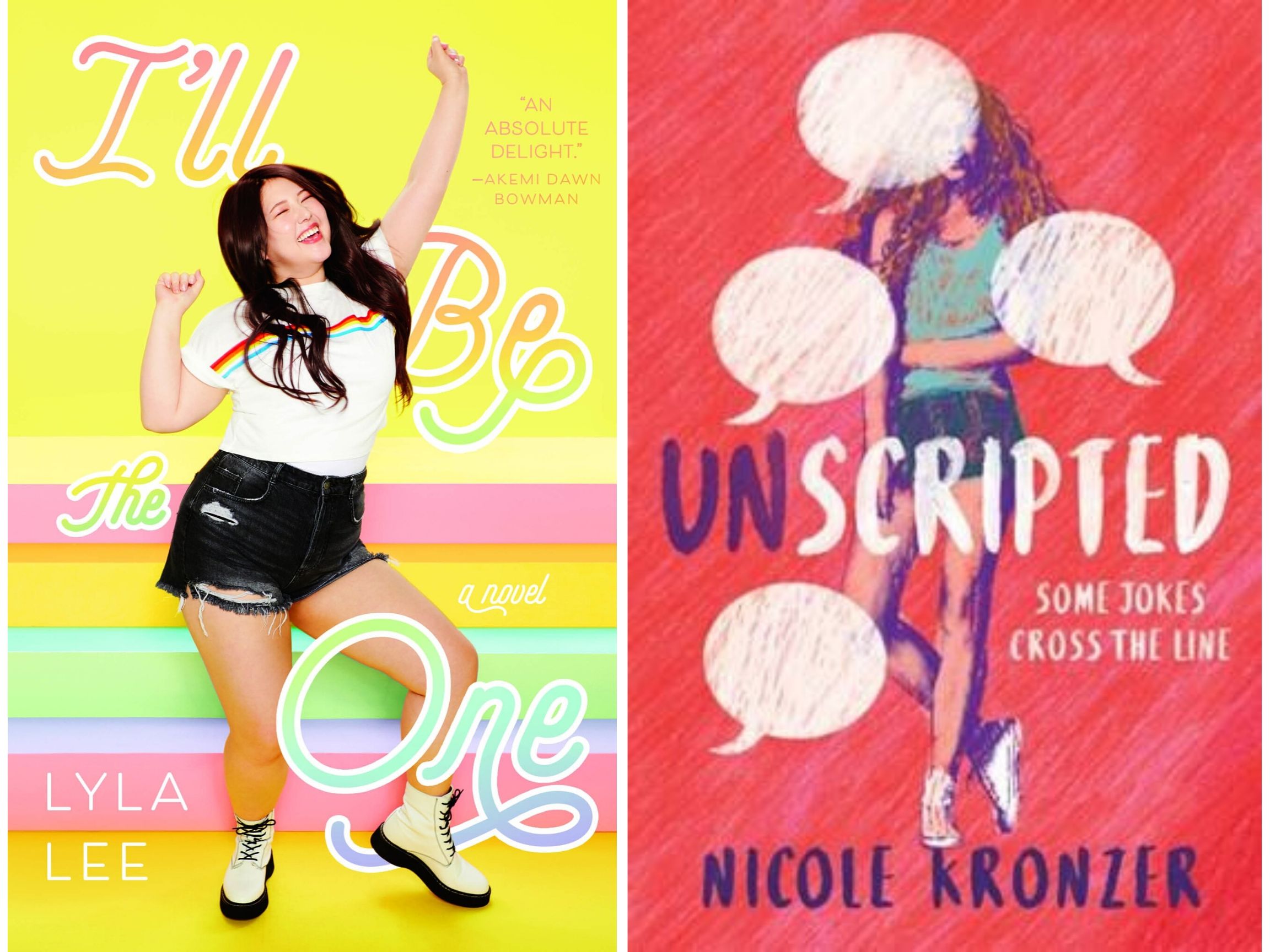 Two YA authors talk about their new books and share how the love of performing led to taking on obstacles, fictional and otherwise, to get their characters into the spotlight.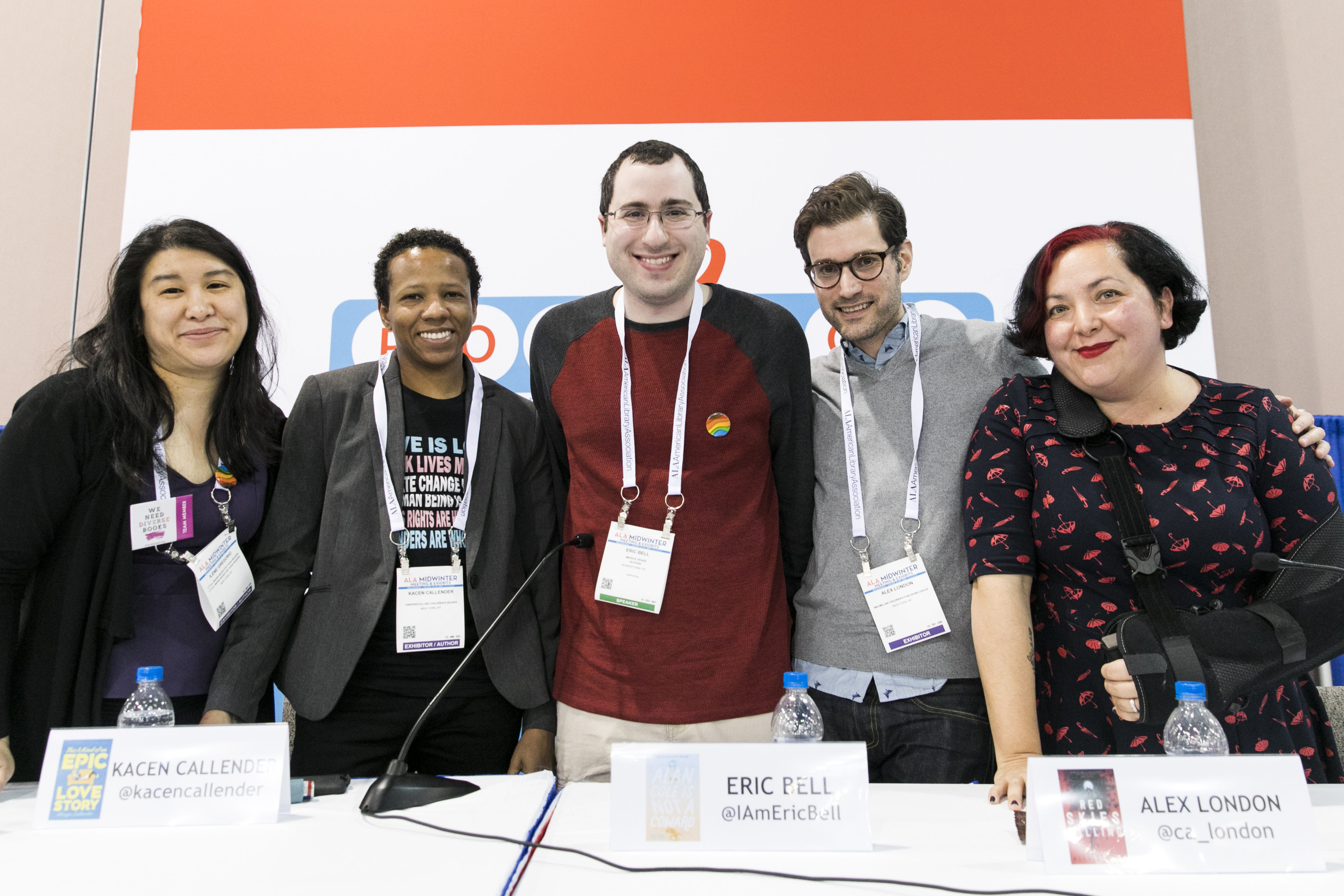 Authors discussed their experience with soft censorship at "Not-Quite-Banned: Combating the Invisible Censorship of LGBTQIA+ Stories," an ALA Midwinter panel.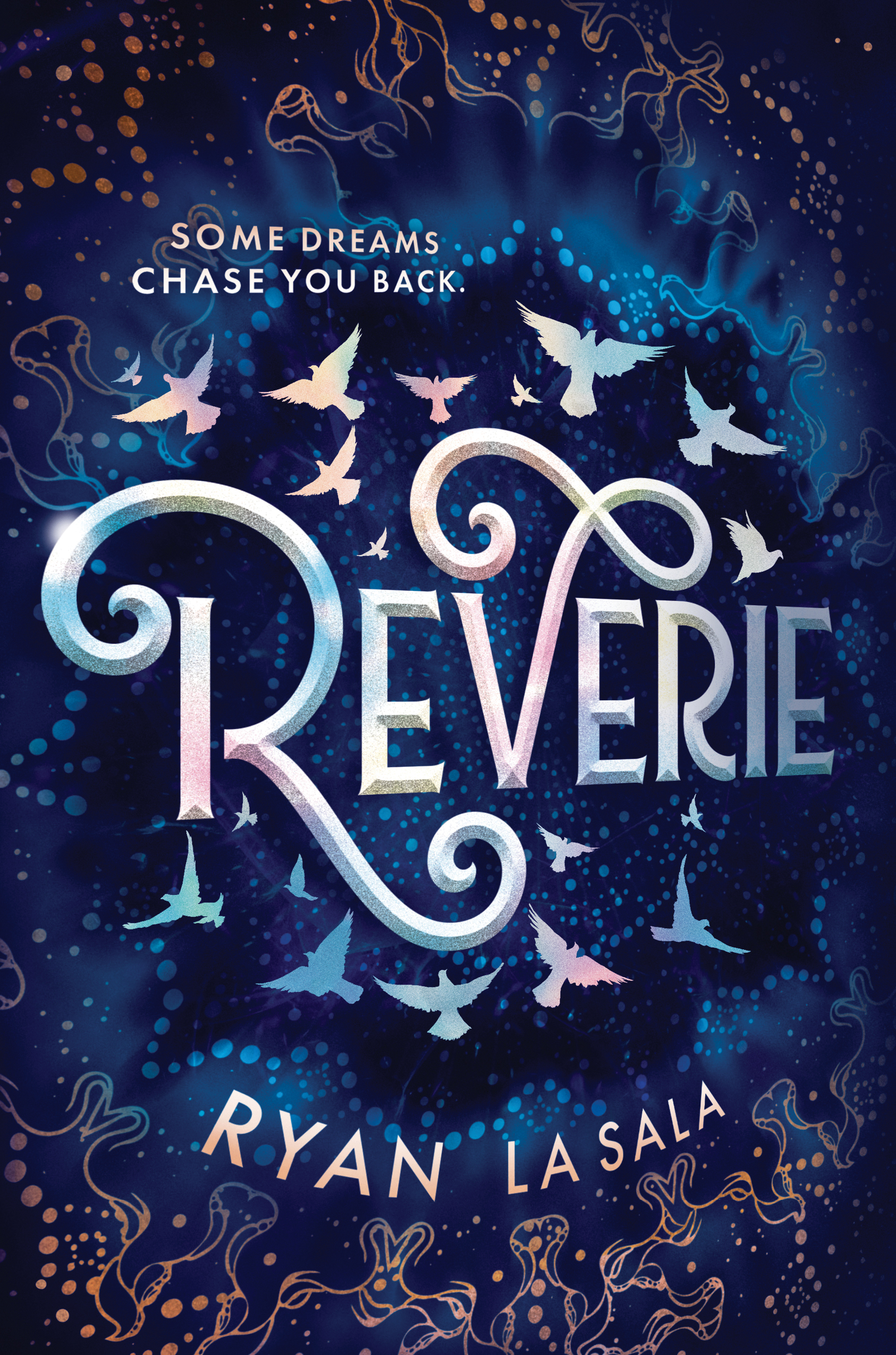 La Sala sat down with SLJ to talk about giving power to underdogs, how drag queens are the ultimate world-builders, and the 10 years it took to write his debut novel...which he finished out of spite. "It was a selfish desire to correct many things I thought could be done a lot better, and a lot gayer."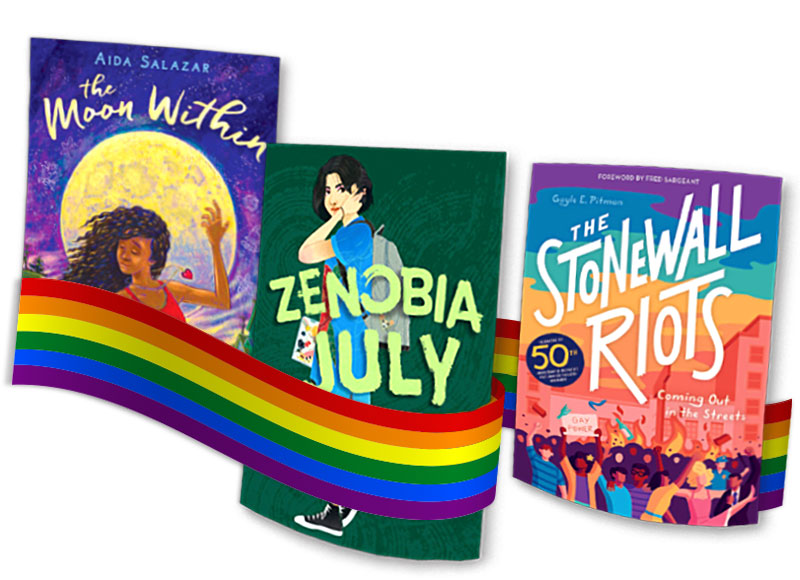 From mysteries to summer adventures to first loves, these 12 titles validate queer youth, and youth in queer families, who are navigating those ever-­confusing years before young adulthood.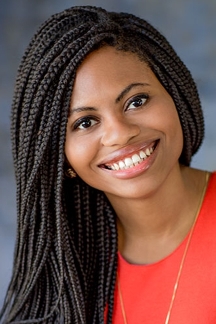 Ngozi Ukazu's Check Please is a sensitive, incredibly funny sports story.
The creators of A Quick & Easy Guide to They/Them Pronouns, a hip, matter-of-fact primer, talk about the emotional ­impact of being misgendered and more.