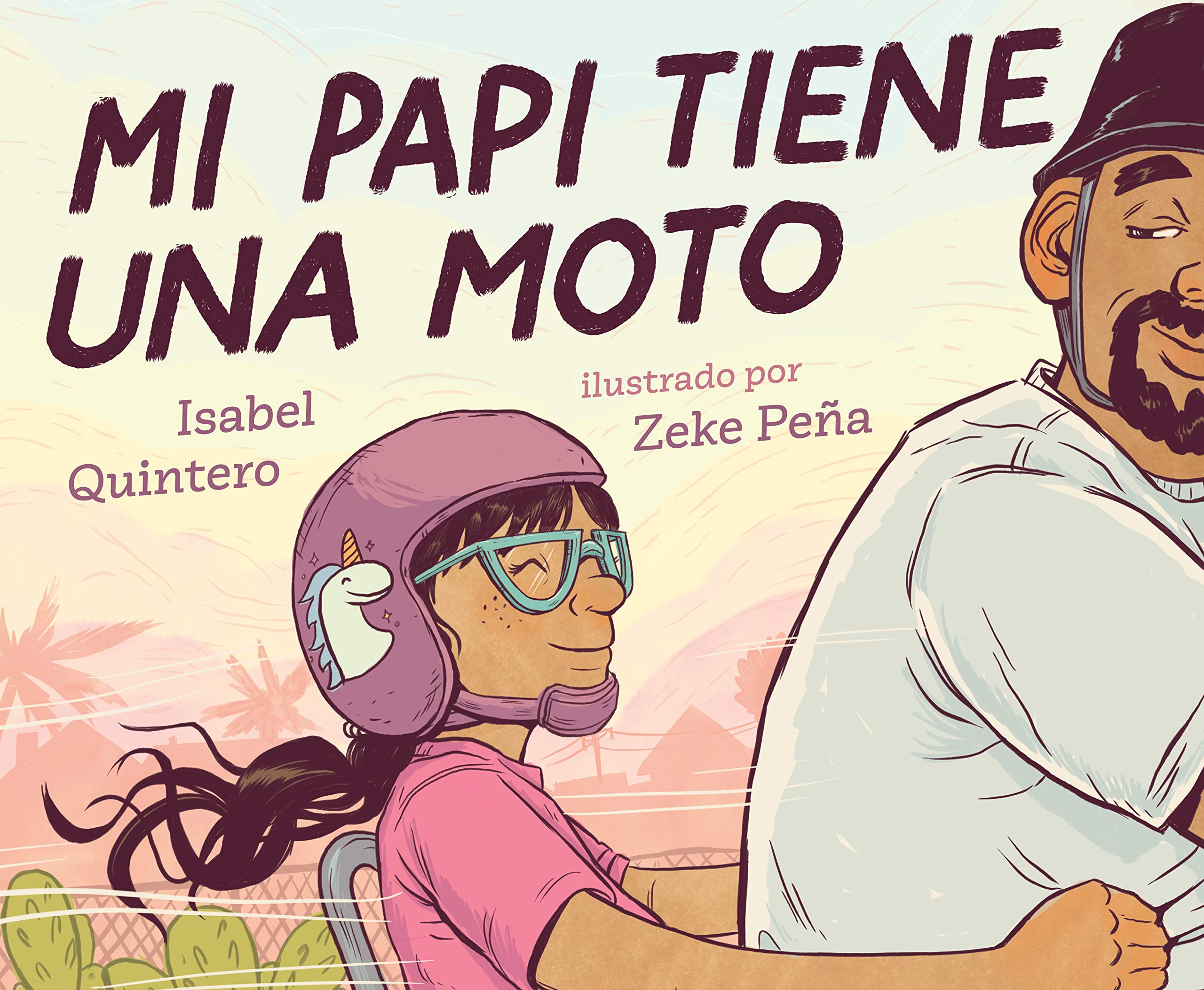 Mi papi tiene una moto/My Papi Has a Motorcycle is the first-ever award winner of the Center for Children's Literature at Bank Street College of Education Best Spanish Language Picture Book.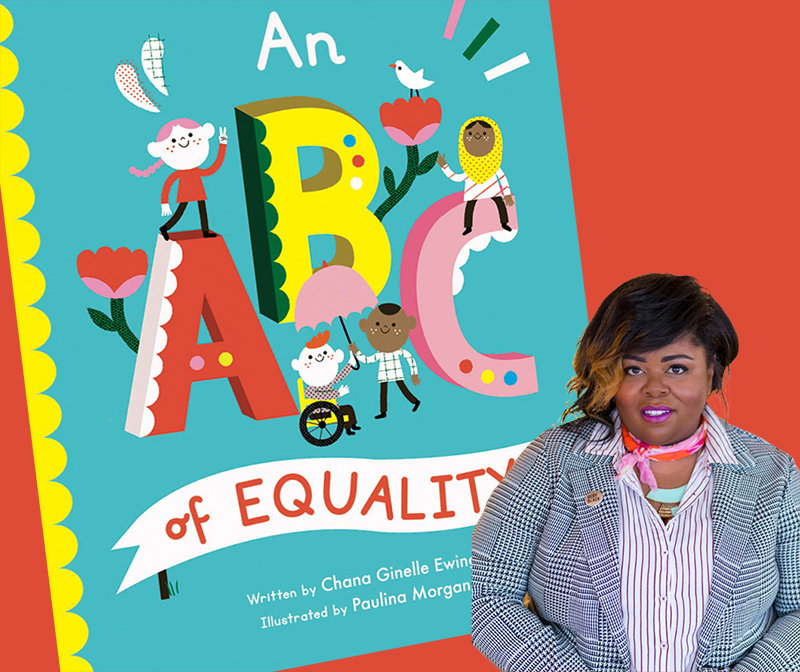 Teaming up with illustrator Paulina Morgan, Ewing's new work, An ABC of Equality, aims to celebrate differences and spark a dialogue between adults, caretakers, and young readers.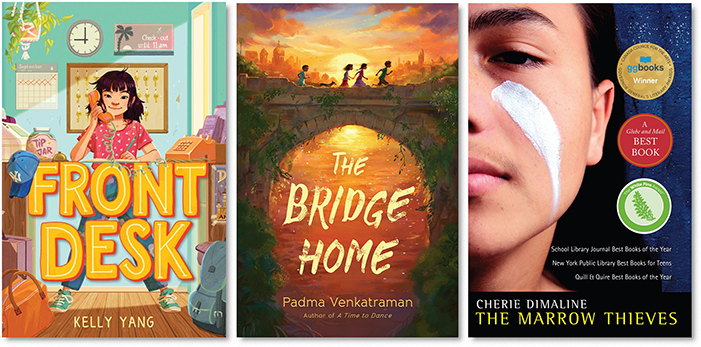 Five picture books by Yuyi Morales and more titles named as the 2019 Global Read Aloud choices.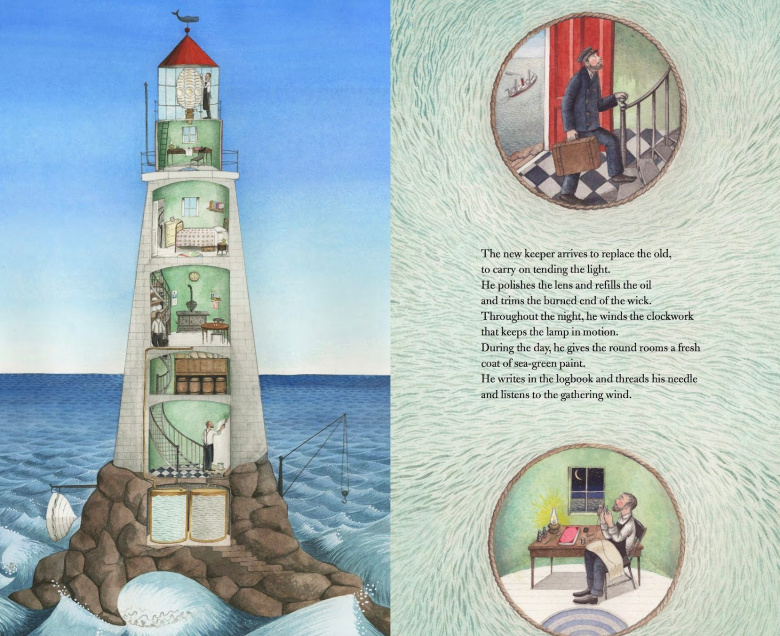 A lesson plan for Sophie Blackall's award-winning picture book.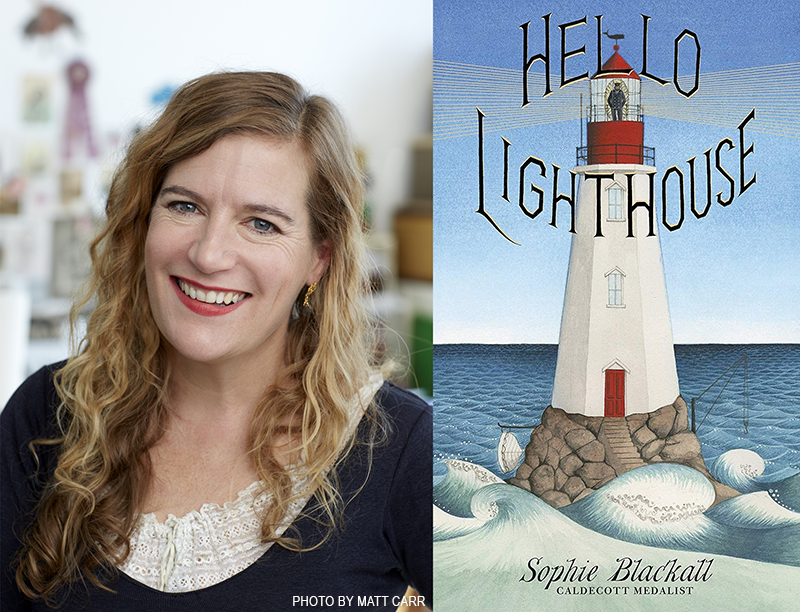 The picture book about "everything in life" follows her 2016 Caldecott-winning Finding Winnie.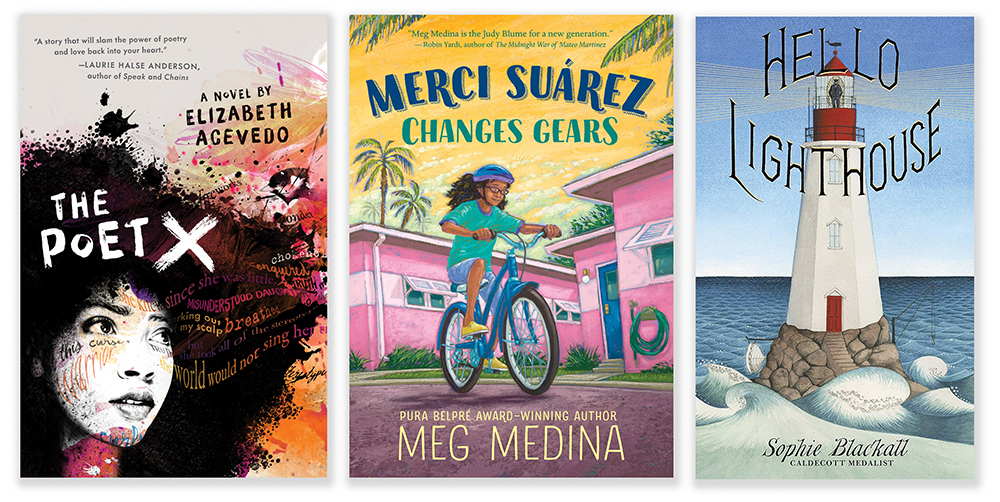 The Youth Media Awards provided surprises, a diverse list of winners, and some committee decisions to debate.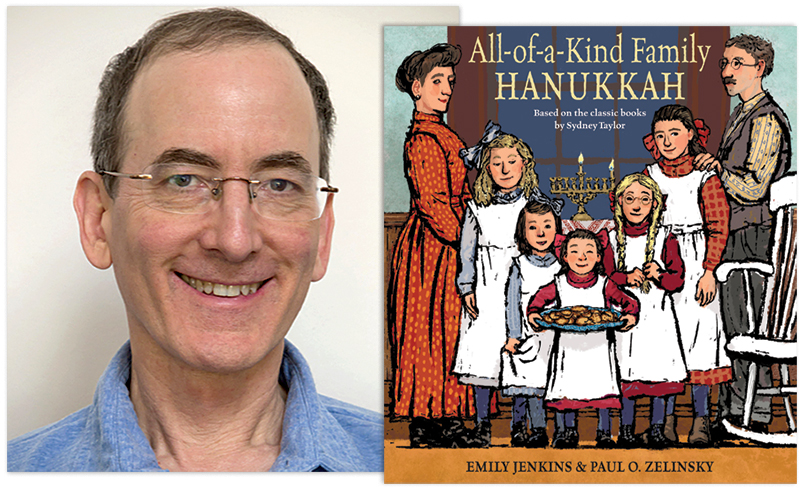 The author has brought back the beloved Jewish family from New York's Lower East Side for a Hanukkah book for a new generation.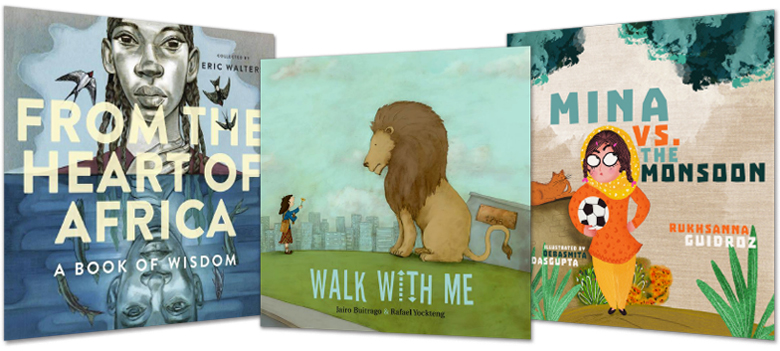 Ranging in subject matter from folklore-style offerings to tales that touch upon more serious issues, these titles have been chosen for their ability to evoke a specific setting or culture while revealing universal themes.

Featuring young protagonists and realistic scenarios, these inviting picture books demonstrate how kids can make choices that positively affect their classroom community and beyond.