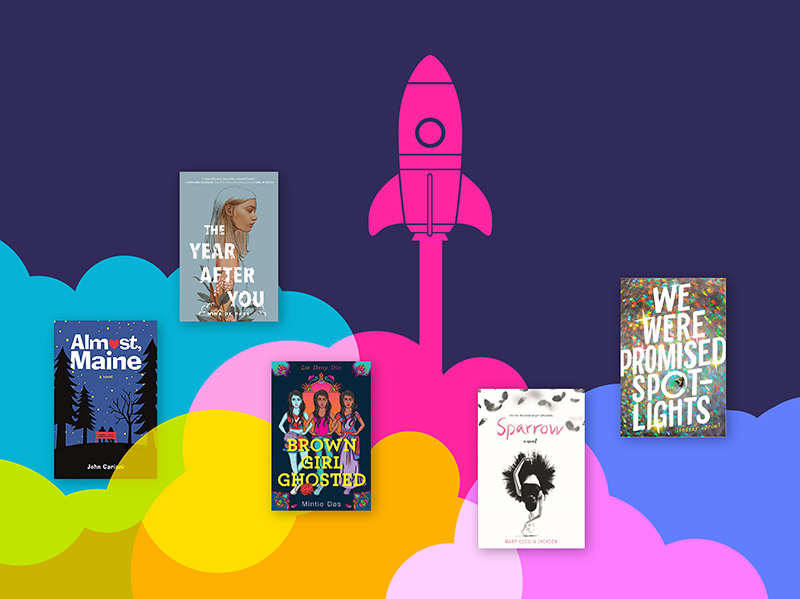 For many of these authors, luck is what happens while they keep their heads down, do their homework, and always show up prepared.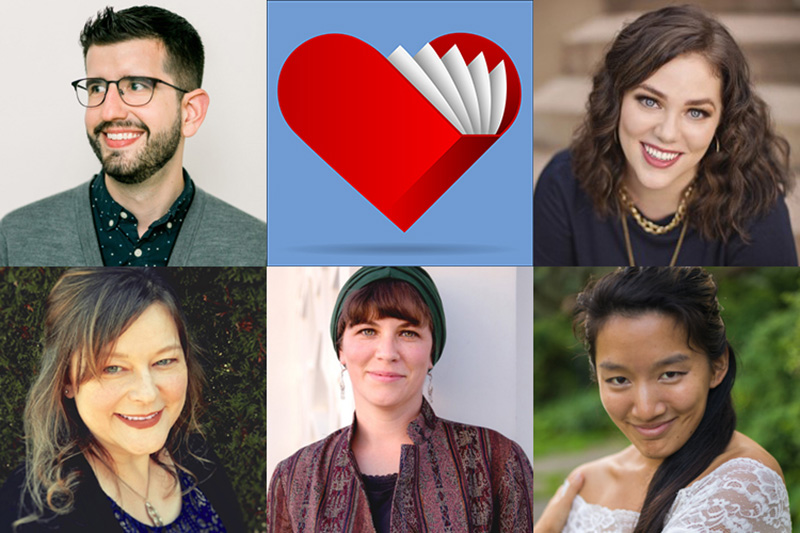 YA newcomers talk about the fictional crushes, heartbreaks, soaring romances, and legendary friendships that have kept them company creatively.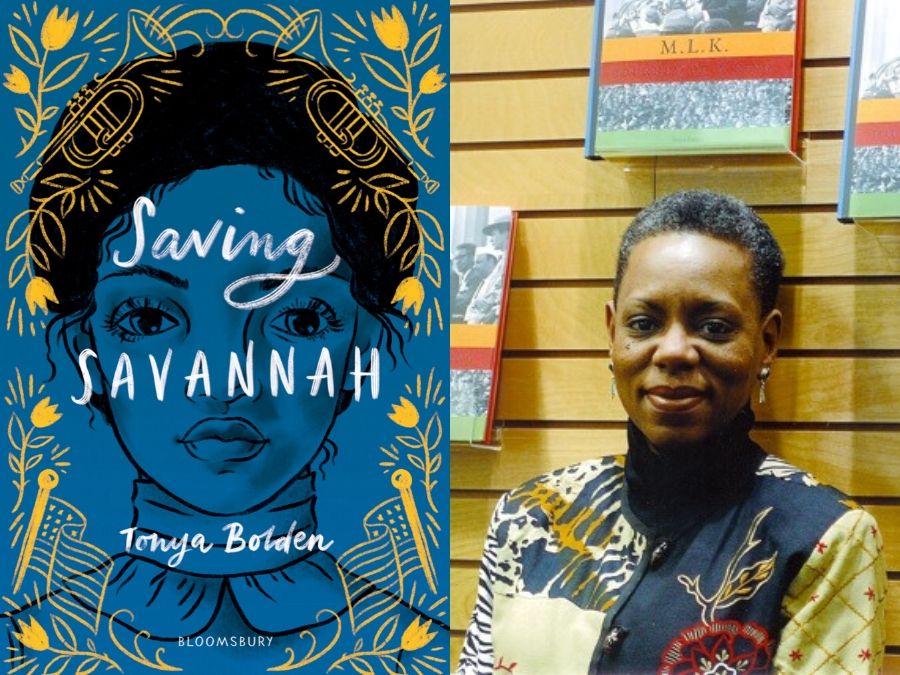 Tonya Bolden's newest historical novel, Saving Savannah, follows an affluent African American teenager as she navigates the tumultuous summer of 1919 and discovers the need for activism and the ways in which she can make a difference. Bolden talks to SLJ about doing research, connecting the past to the present, and taking inspiration from Toni Morrison.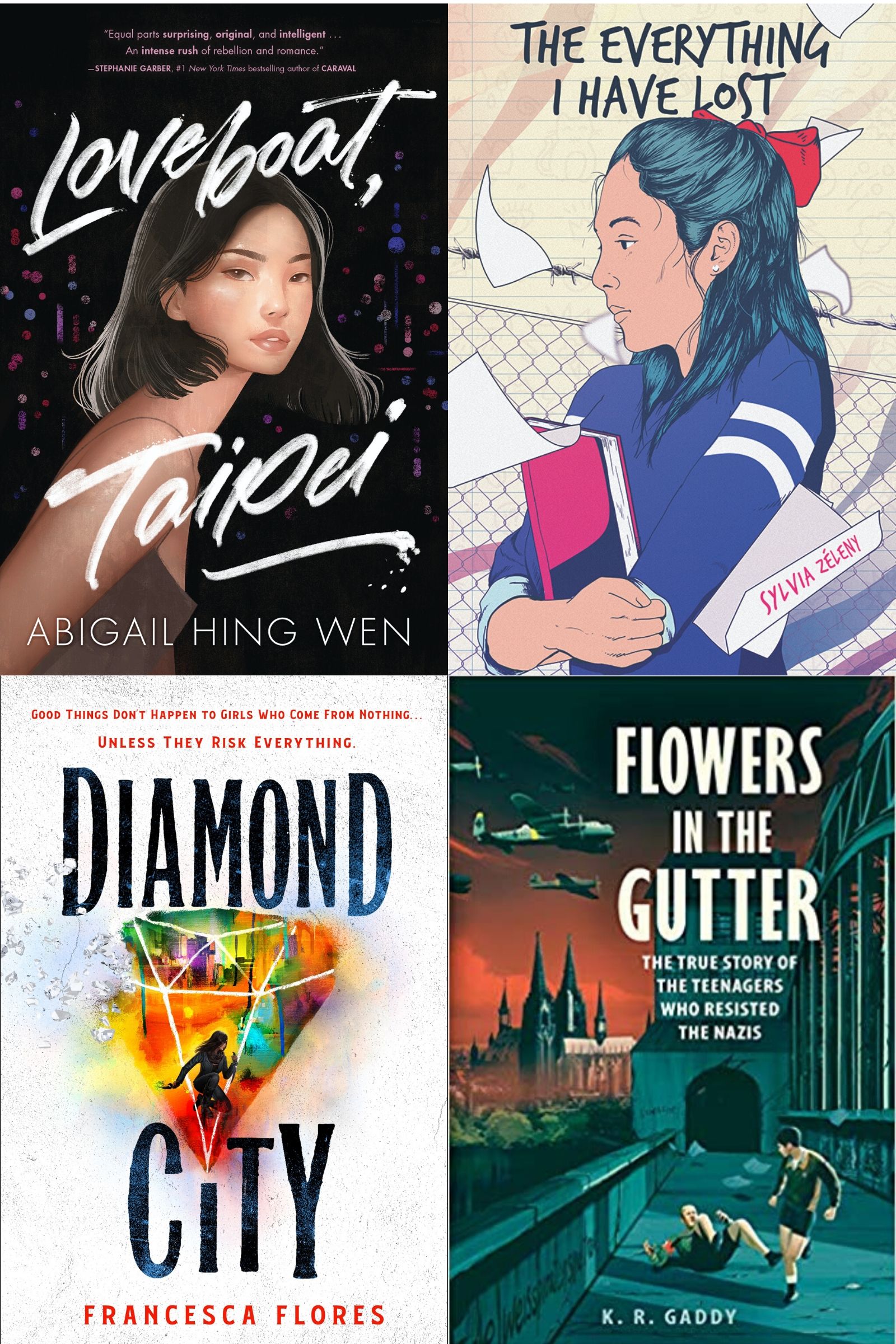 This month's debut YA authors share their bookish New Year's resolutions, the inspirations behind their first titles, and more.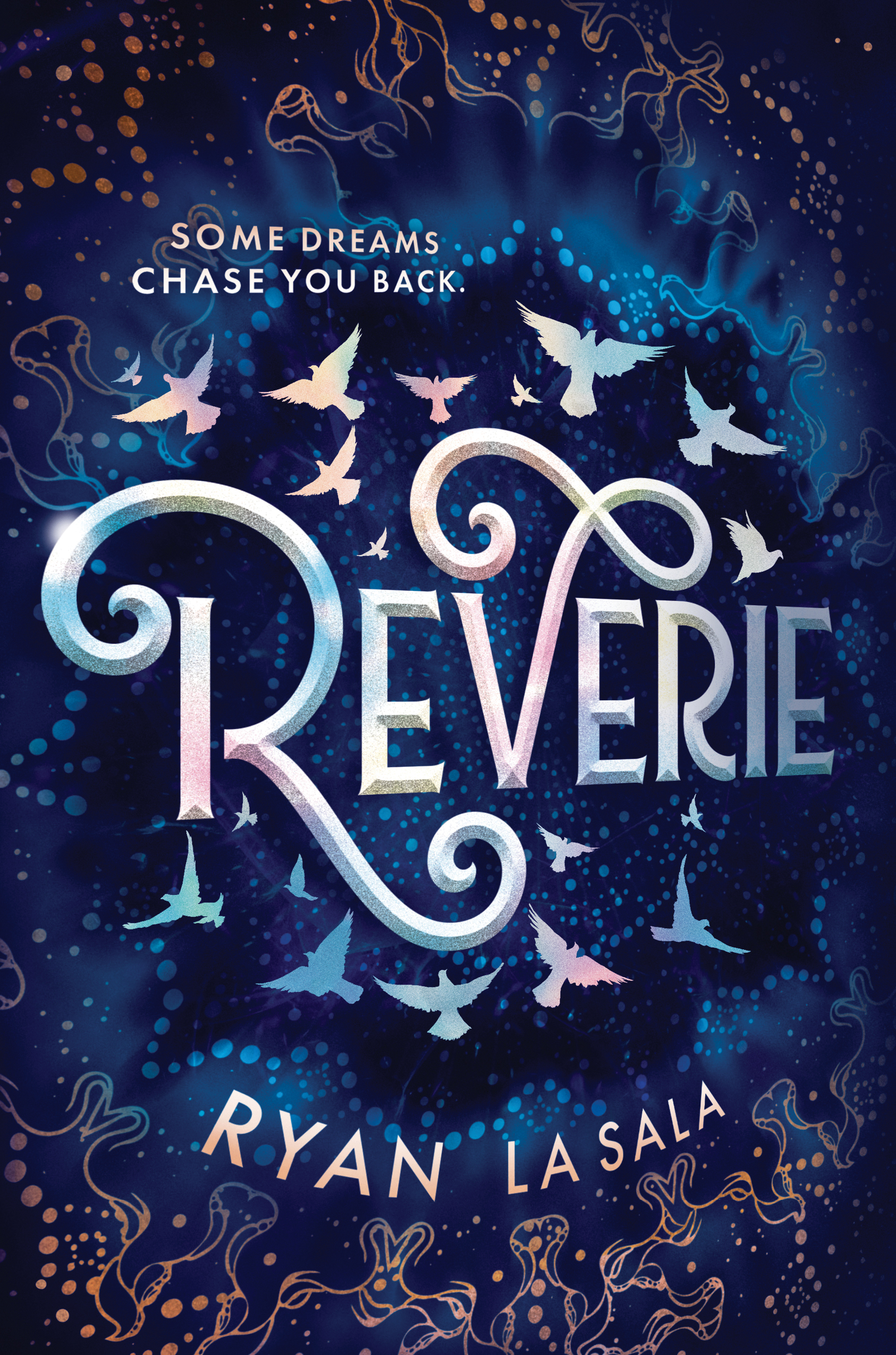 La Sala sat down with SLJ to talk about giving power to underdogs, how drag queens are the ultimate world-builders, and the 10 years it took to write his debut novel...which he finished out of spite. "It was a selfish desire to correct many things I thought could be done a lot better, and a lot gayer."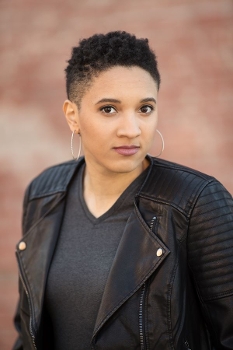 In Charlotte Nicole Davis's debut YA fantasy, The Good Luck Girls, young women escape from a "welcome house" on a planet inspired by the Wild West. Davis discusses how the Old West inspired her to create an adventure story Black and brown girls can see themselves in and building a fantasy world to understand our own.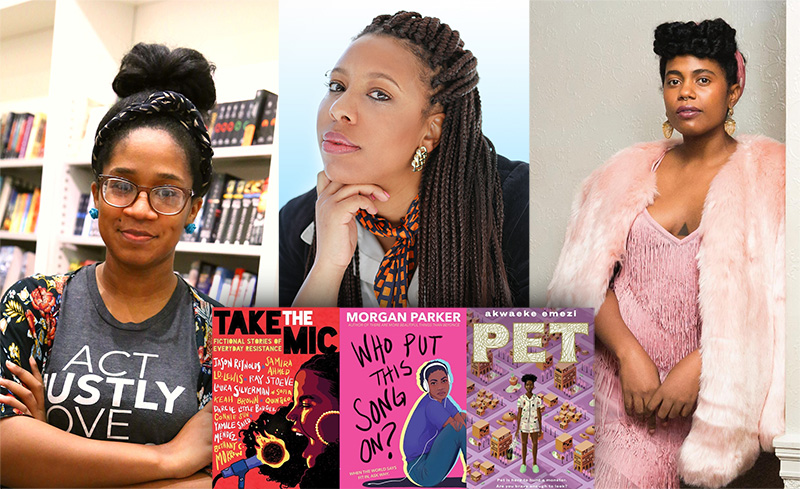 This fall, three acclaimed adult authors debut YA titles—including a National Book Award finalist. Jennifer Baker talks to them about writing across audiences, seeing teen readers as individuals, and trying to make the world better.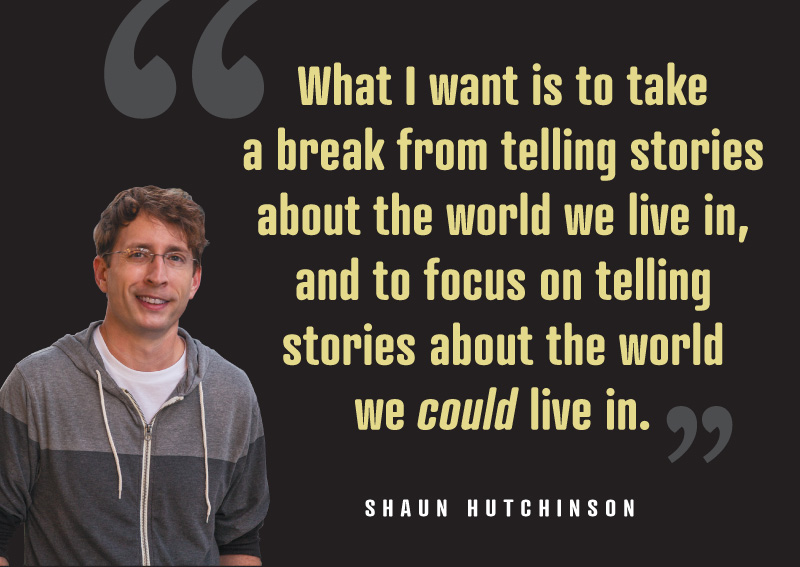 Author Shaun David Hutchinson considers taking a step back from darker narratives that reflect the trauma and struggles of the world as it is now, focusing instead on "telling stories about the world we could live in."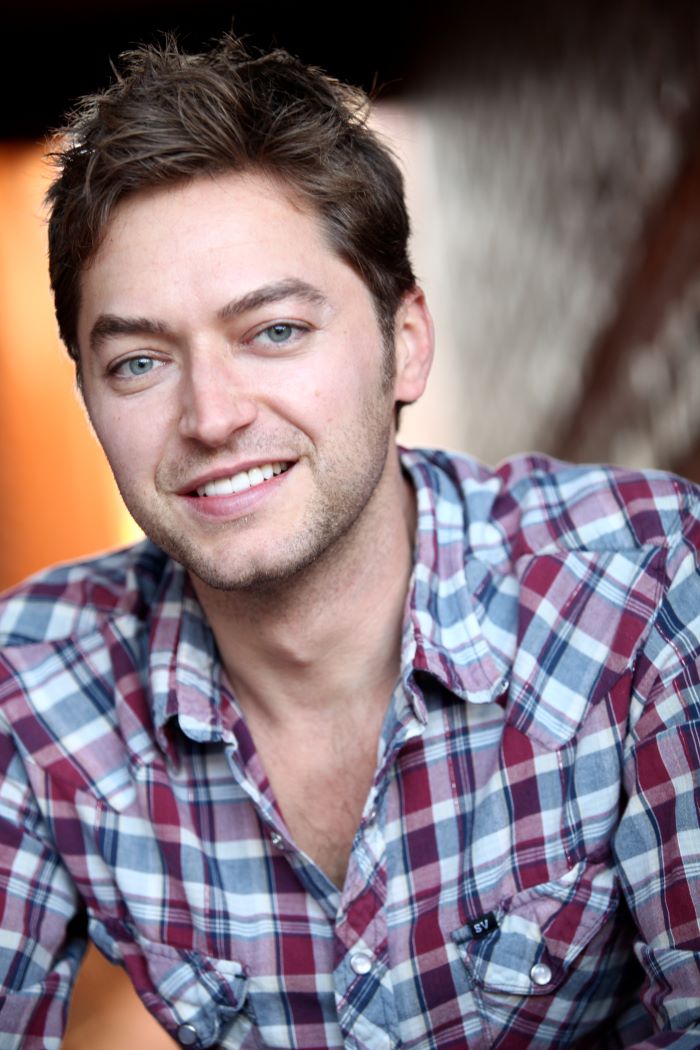 James Brandon's debut YA novel Ziggy, Stardust and Me is set in 1973, when being gay was considered a mental illness. Sixteen-year-old Jonathan undergoes conversion therapy but finds comfort in music and in Web, an American Indian boy who isn't ashamed of his sexual identity. Brandon talks to SLJ about David Bowie's queer legacy, overcoming shame, and how the events of 1973 echo in our world today.