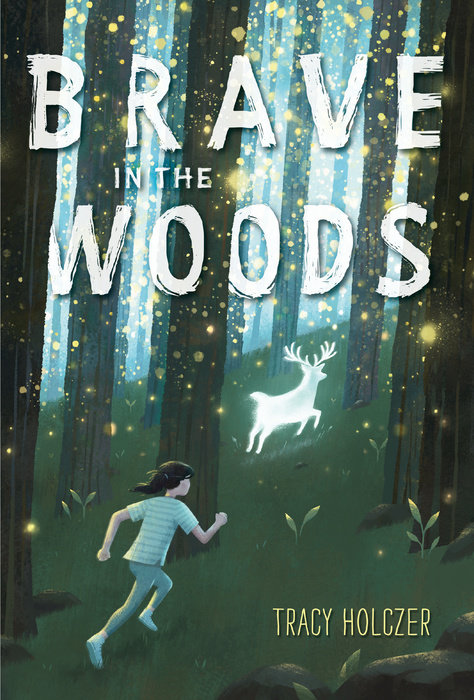 Holczer's use of humor, thoughtful imagery, and magical realism elements makes this a wholly unique blend of modern fairy tale, hero's quest, and coming-of-age story. A suggested purchase for all middle grade collections.
This long-awaited addition to the series exceeds expectations—with the action of
Graceling
, the political theater of
Fire
, and characters from
Bitterblue
, this title has something to offer all Cashore fans.
An excellent addition to Spanish-language picture book collections.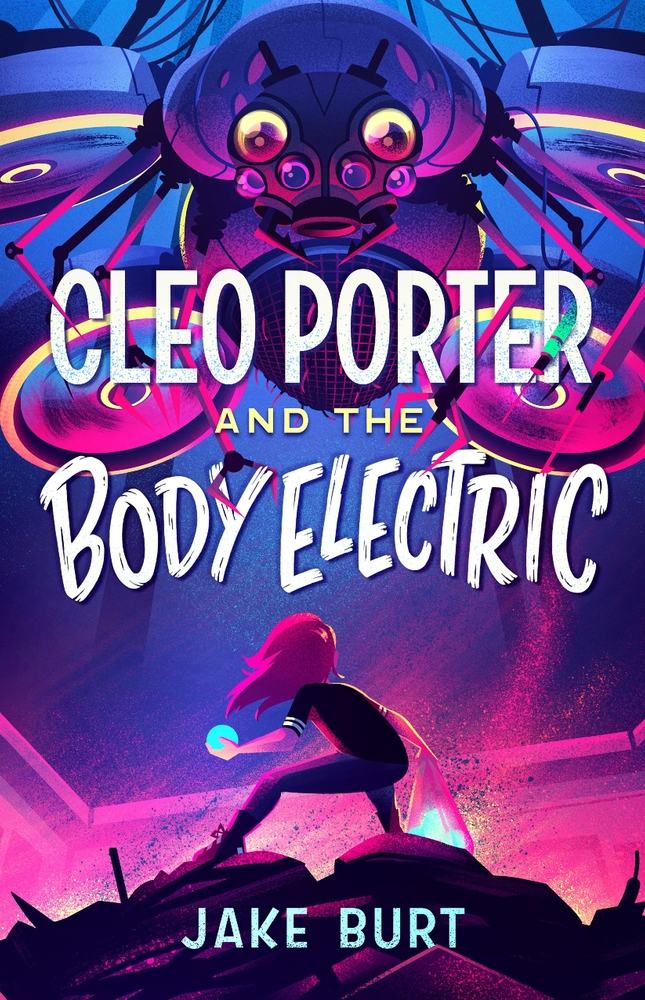 A fun and entertaining adventure, highly recommended for fans of Jeanne DuPrau's
The City of Ember
.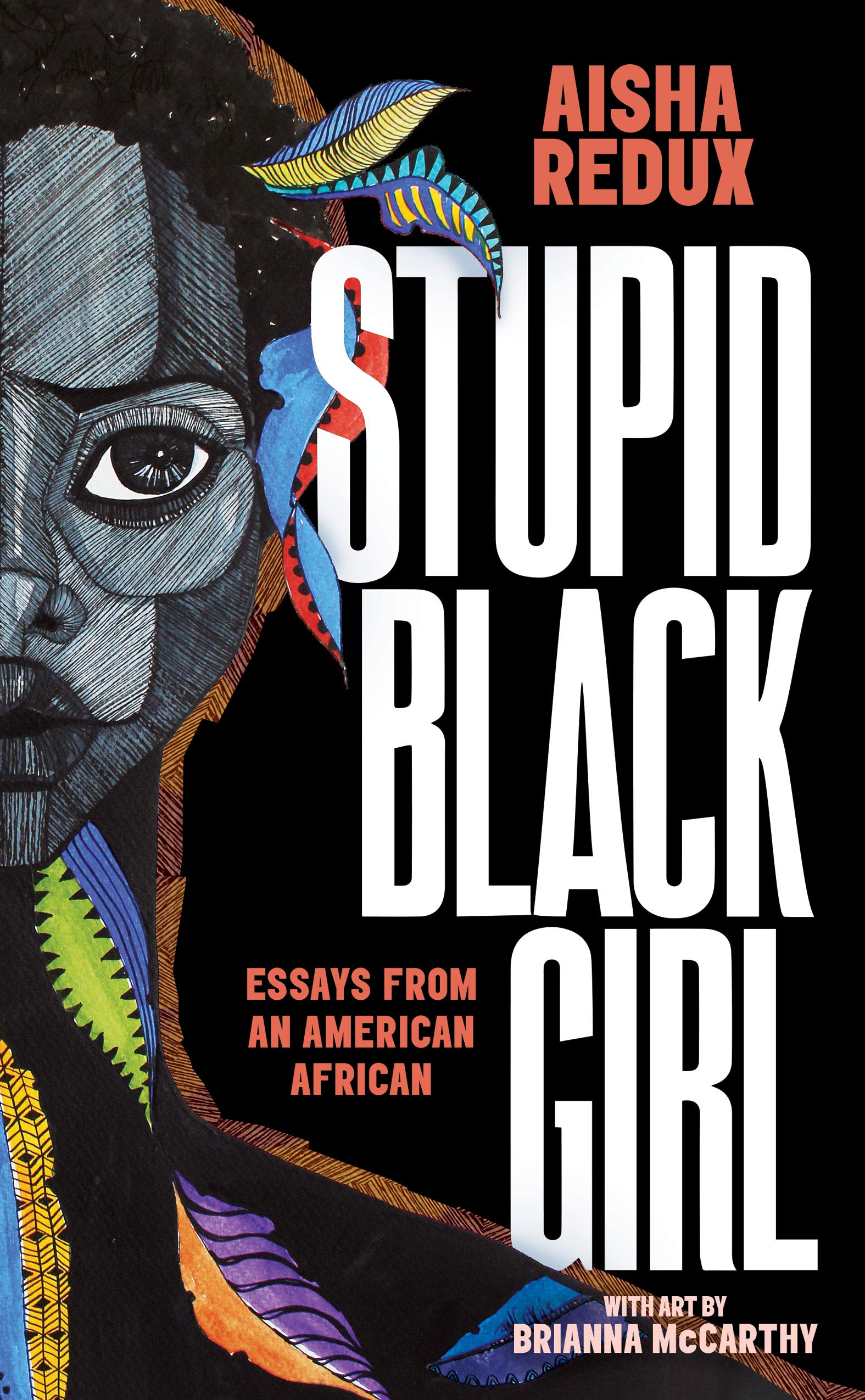 Many readers will yearn for more from this debut writer. Educators will find the text to be useful in teaching antiracist curricula, and teens will see a lens that mirrors their experiences or gain knowledge of a compelling perspective.
A striking collection of voices, who examine and celebrate the experience of Black women from the past and present. An excellent introduction to Black women writers who were ignored by history.
A must-have puberty survival guidebook for tweens and teens, this is a perfect choice for collections in need of health titles that use gender-inclusive language.
A perfect example of excellent narrative nonfiction and a must-have for any middle school library. This work will stand solidly beside books by James Swanson and Steve Sheinkin.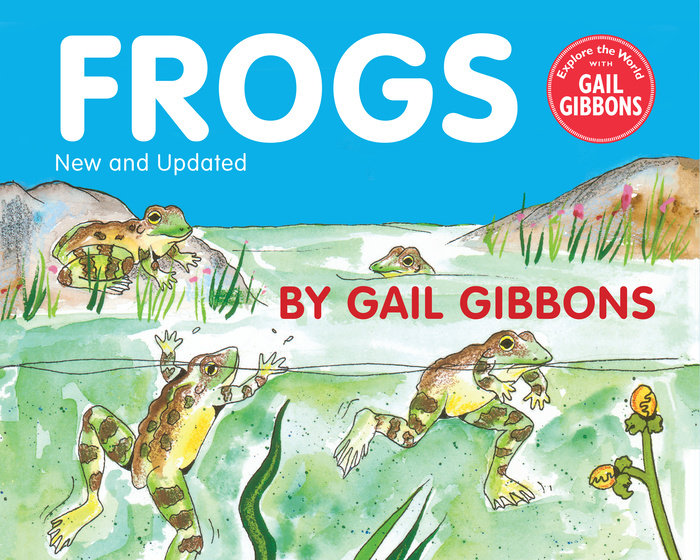 A welcome addition to animal study units, for read-alouds, and for enjoyment and learning. Truly a winner.