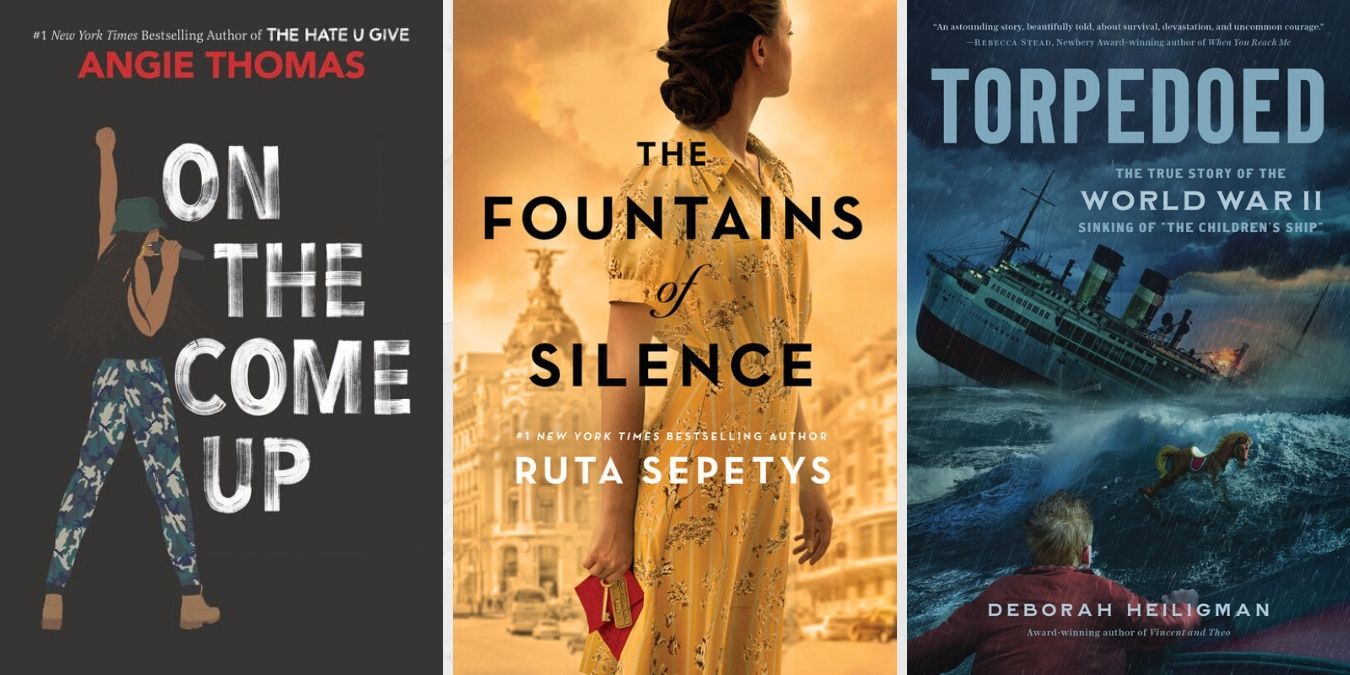 Jonathan Hunt offers picks for this year's Printz Award—including nonfiction, graphic novels, and books for young teens—and reminds us that serving on award committees isn't for the faint of heart.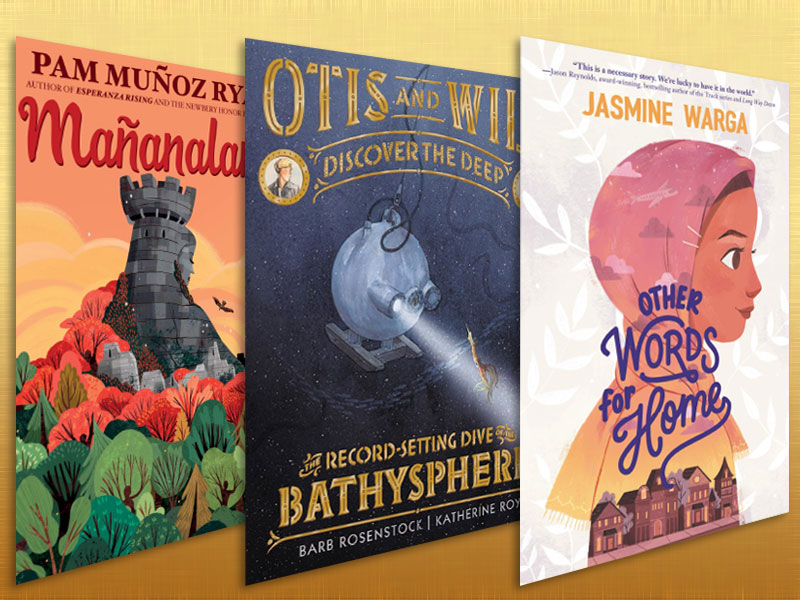 Make room on your read-aloud shelves for titles that will ignite discussions about contemporary issues, highlight little-known true stories, and tug on the heartstrings.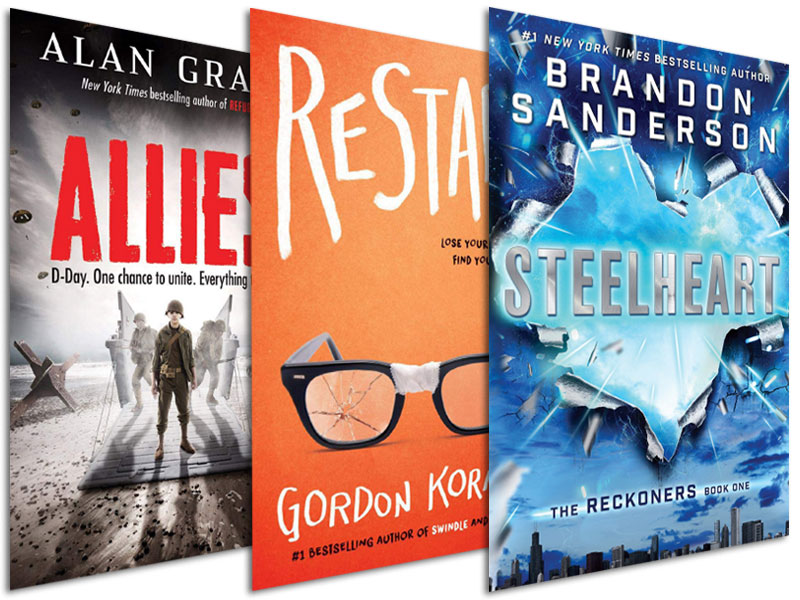 Books for middle school readers, including YA and middle grade realistic, fantasy, series, and standalone titles, as recommended by librarians.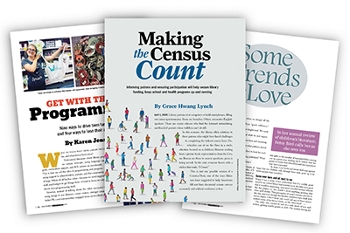 A heads-up to subscribers: an extra edition of SLJ will provide our starred reviews of the year and recommended books in eight #OwnVoices categories, in an exclusive print presentation.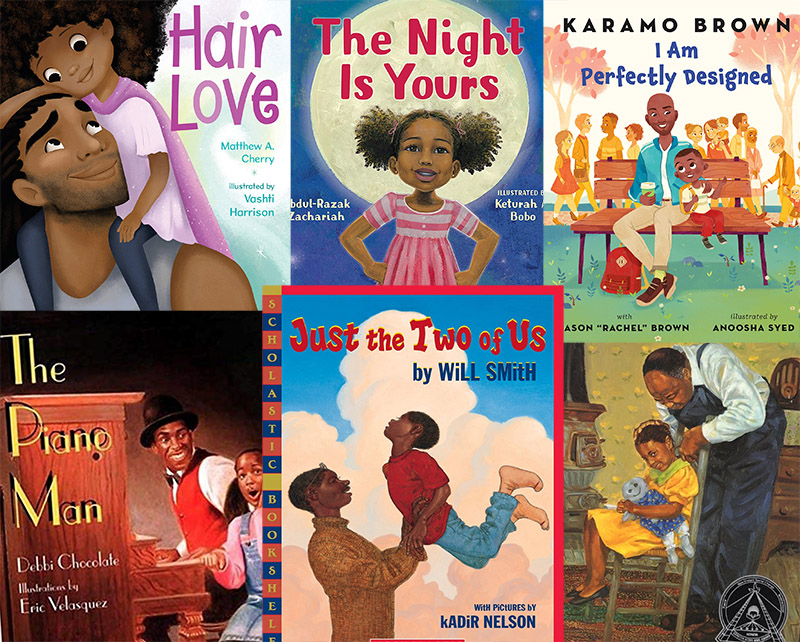 These male protagonists—from single dads to married men, uncles, and grandfathers—reflect a range of caring adults who are key figures in black children's lives.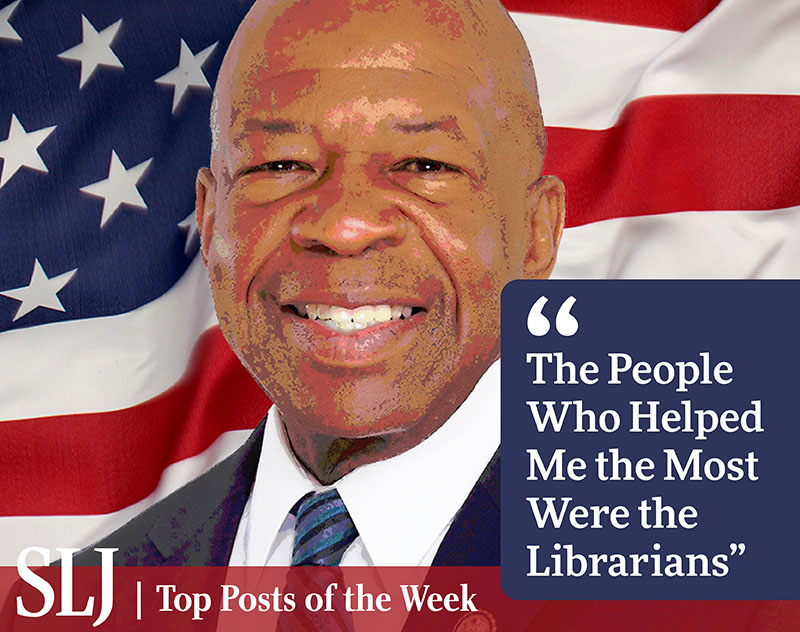 Our top posts of the week past on SLJ.com and the blogs.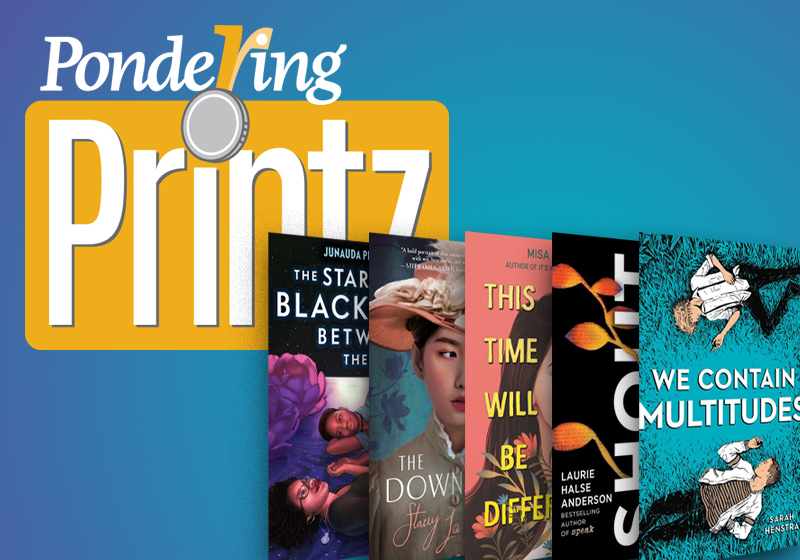 In this month's Pondering Printz column, Lalitha Nataraj considers titles that center underrepresented voices and the inherent value of all books, whether or not they take home the award.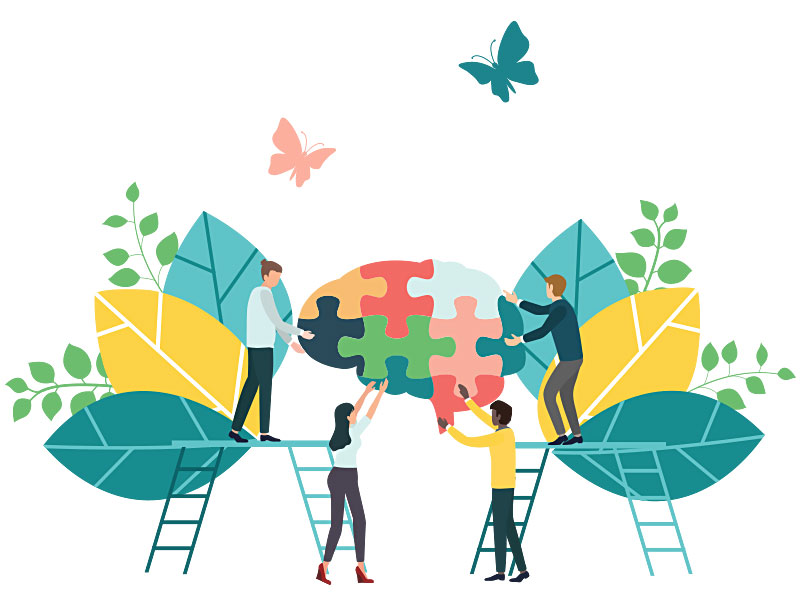 Not only is the representation of various mental illnesses in YA literature expanding, but so is the ­sensitivity of their portrayals. Here are 13 standout titles.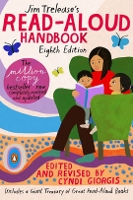 Two recently published titles offer recommendations galore for collection developers, classroom teachers, students of literature, and parents.