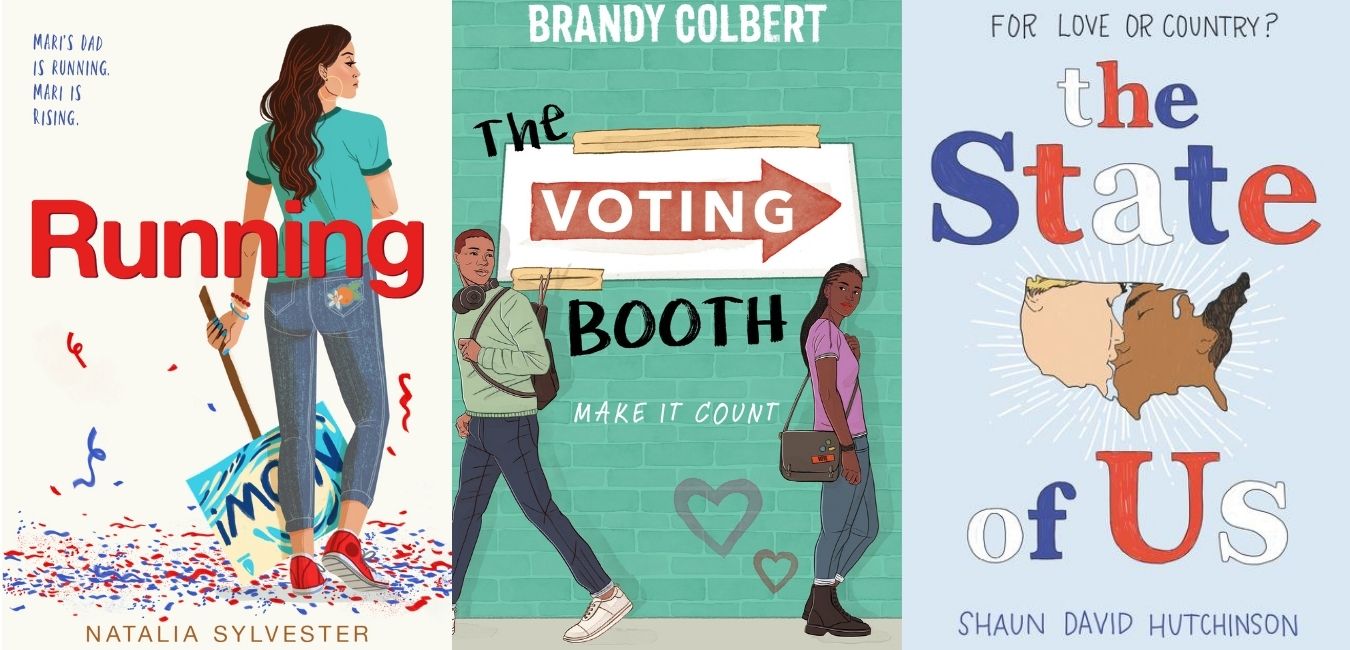 Teens have long been engaged in the world around them, and this year many of them may be voting for the first time. As you encourage young people to be civic-minded, recommend these election-themed YA books that tackle family, friendship, love, and making their voices heard.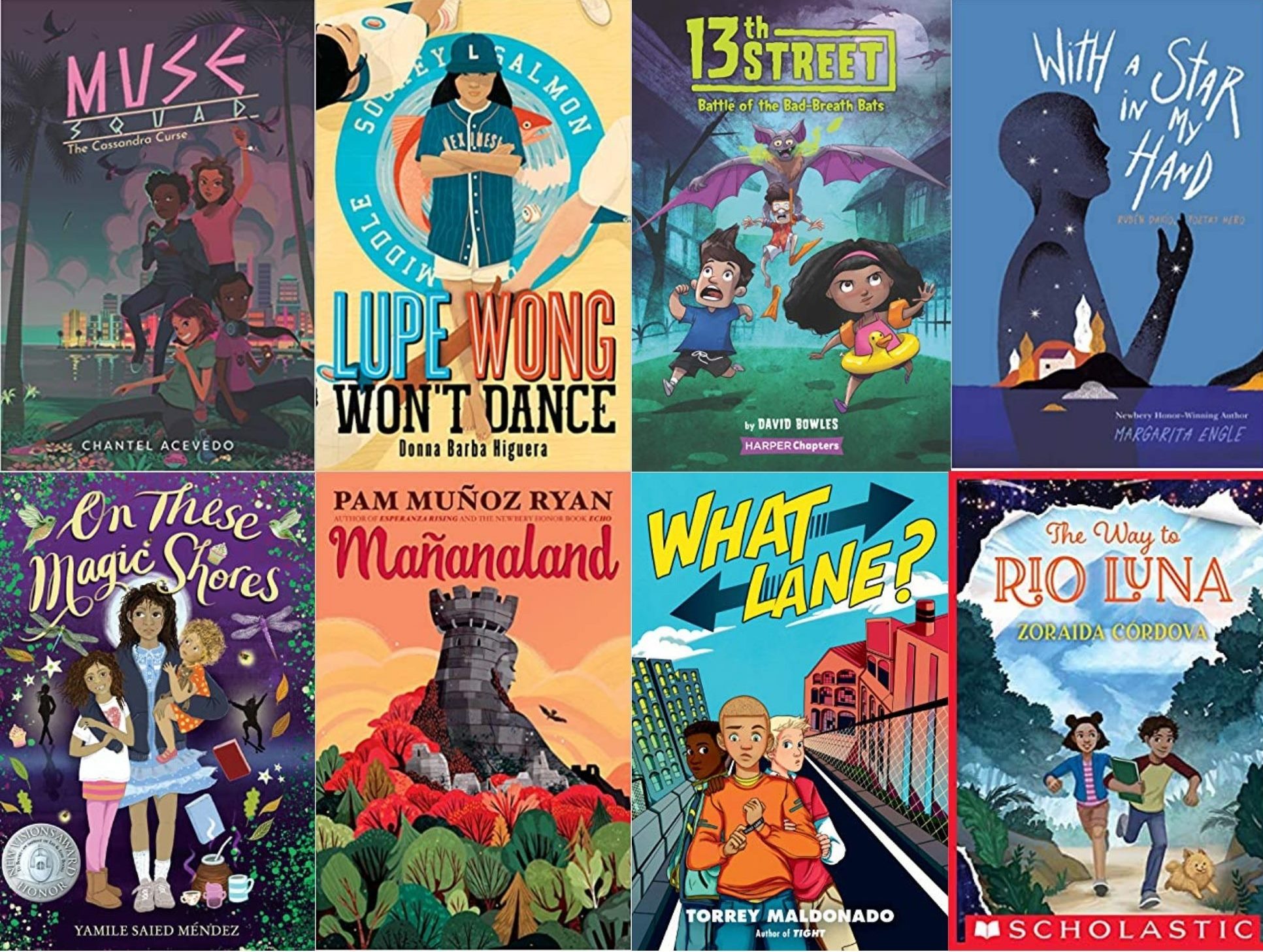 This roundup of books for young readers highlights the diversity of story and culture within the Latinx community. Add these to your Latinx Heritage Month displays and promote yearlong.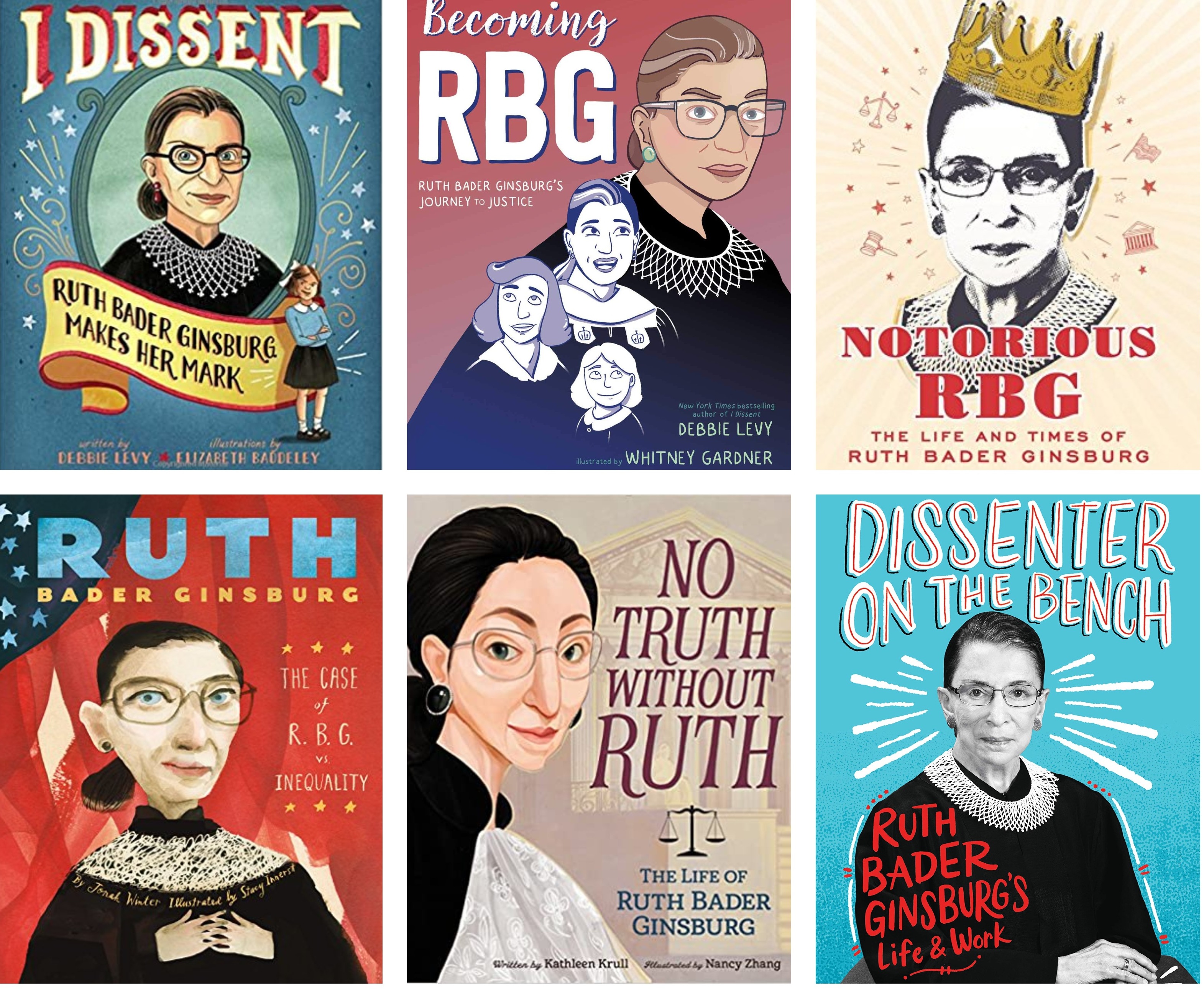 Supreme Court Justice Ruth Bader Ginsburg died on Friday. Here are some books to help educators explain her work and legacy to students.

It's Constitution Day. We've pulled together some recent books on the subject for those who want to learn more about the U.S. document.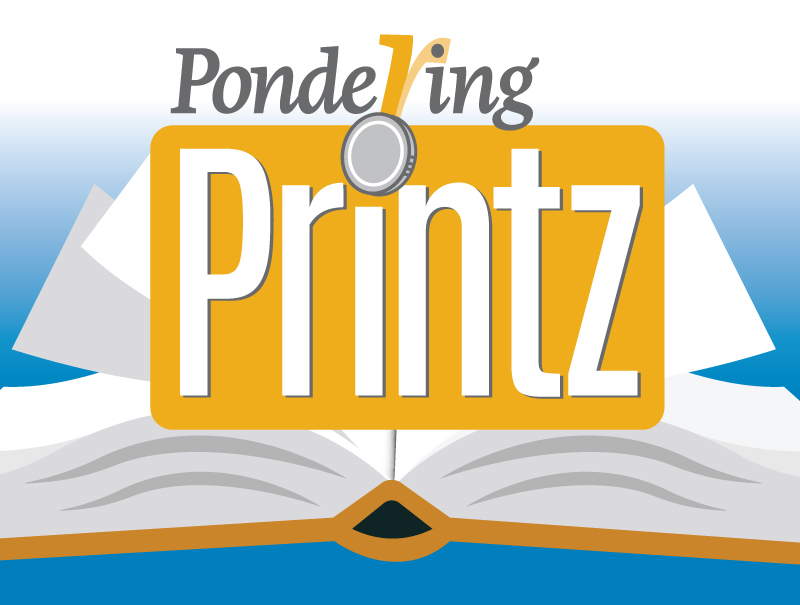 Each month until the 2021 ALA Youth Media Awards on Monday, January 25, our Pondering Printz column will feature expert predictions and analysis of this year's Michael L. Printz Award by former committee members. This month our columnist asks, how can this year's Printz Award contenders help us process our world?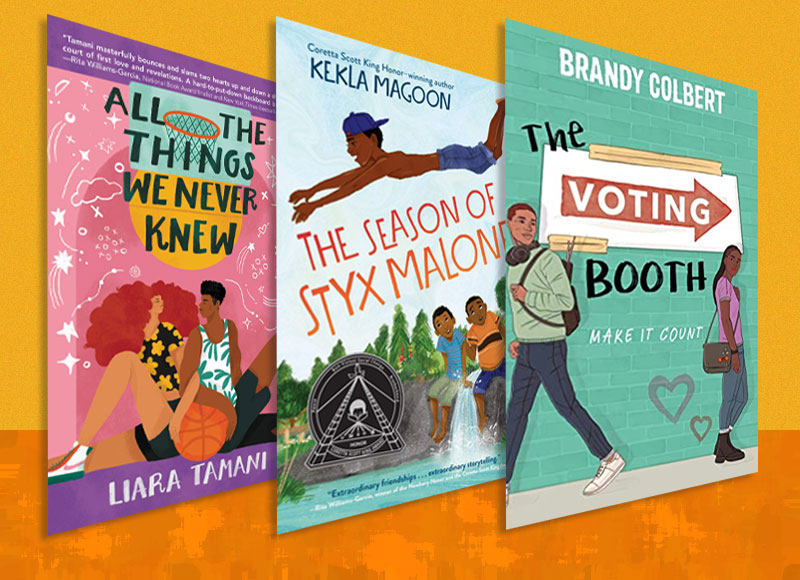 These titles for middle and high school readers celebrate joy in the lives of Black teens and tweens. The characters in these stories laugh honestly, love fiercely, and exist wholly.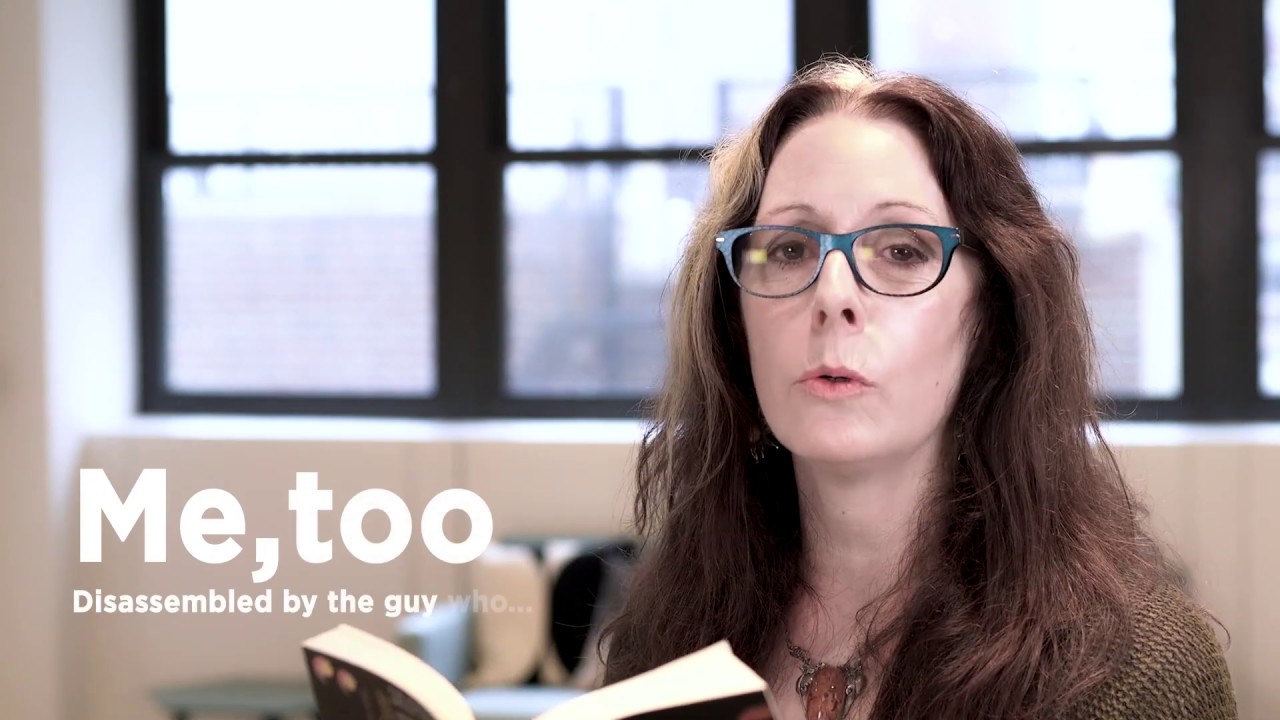 Read-alouds are usually the domain of picture books, but teens also enjoy being read to, and audiobooks are popular among all ages. Here are some read-aloud videos of YA titles—classic, new, and upcoming books—from publishers, authors, and librarians.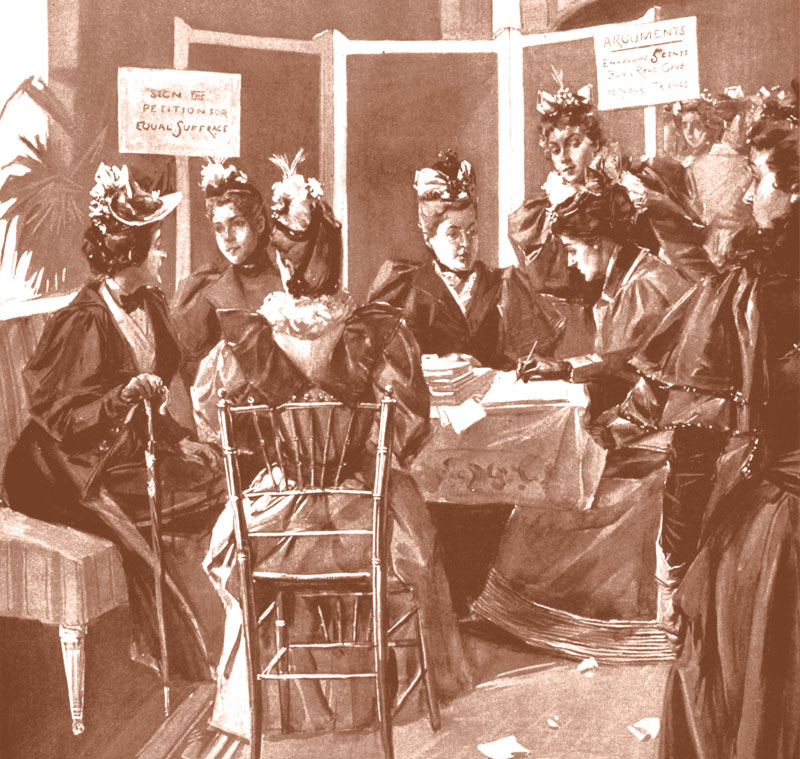 The year 2020 marks a century since women gained voting rights in the United States. While all of the books in this list tackle voting rights, they do so in myriad ways, from biographies of radical individuals like Frederick Douglass to novels about young activists to works of nonfiction that shed light on lesser-known narratives, such as the racism of the suffragists.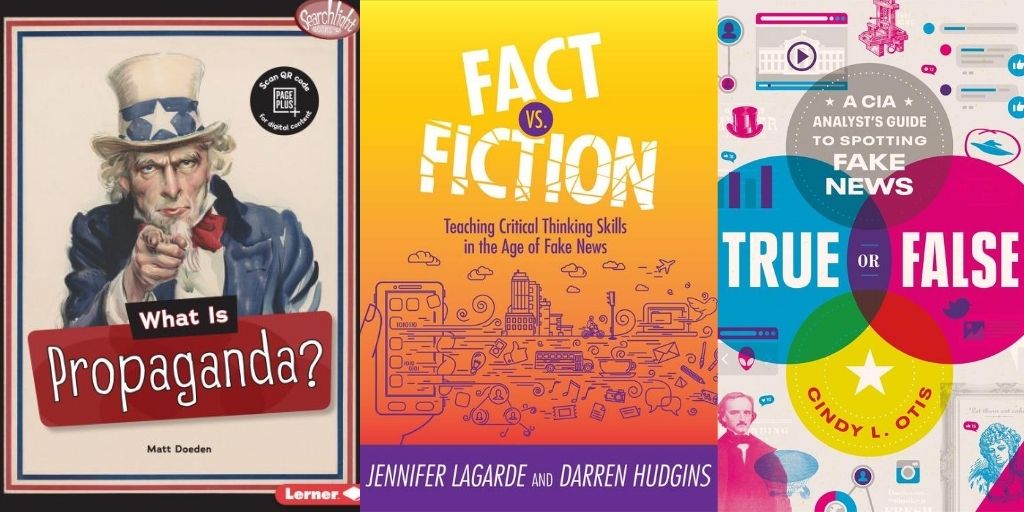 #Fakenews is a growing epidemic. In an interview recorded for this year's SLJTeen Live!, Peter Adams, the News Literacy Project's senior vice president of education, said, "The belief that all information is somehow tactical—is out to manipulate us in some way, has an ulterior motive, is against us—is something we're all vulnerable to."
This booklist for upper-elementary, middle, and high school students offers the tools to develop a critical eye and thoughtfully evaluate news sources.