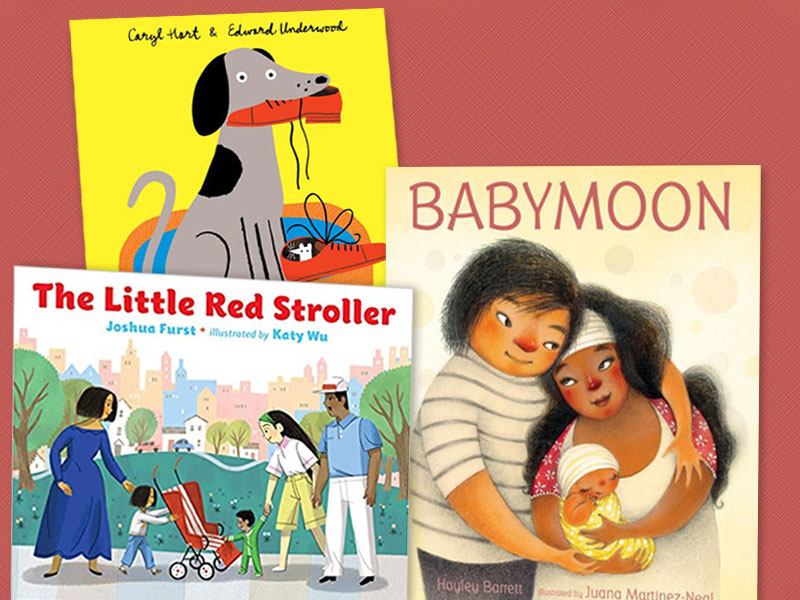 Refresh your lapsit collections and storytime repertoire with these warm and whimsical titles for babies and toddlers.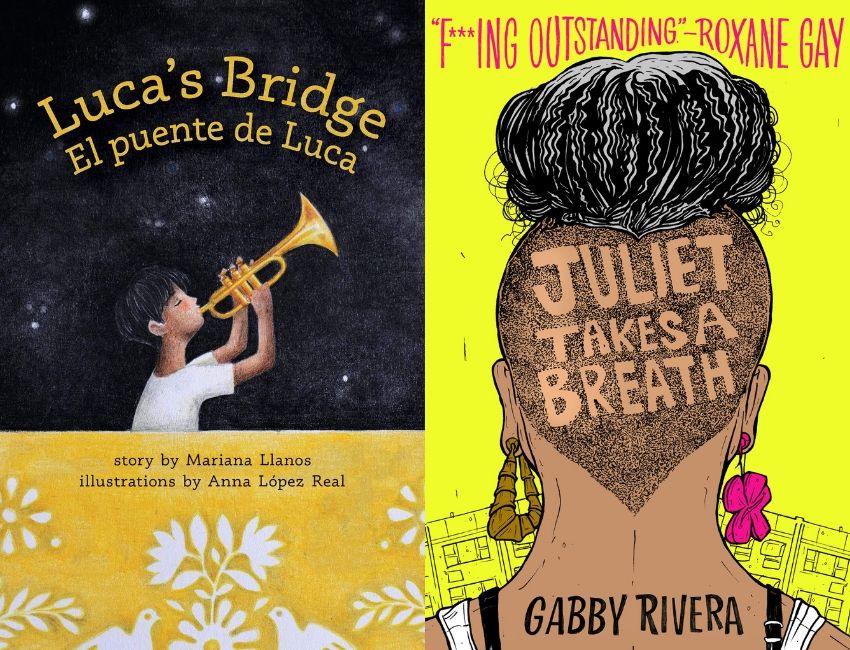 As Hispanic Heritage Month kicks off on September 15, here's SLJ's coverage of titles for kids, tweens, and teens with Latinx creators and characters. Our roundup of this year's reviews and interviews features #OwnVoices creators and books that center Latinx experiences.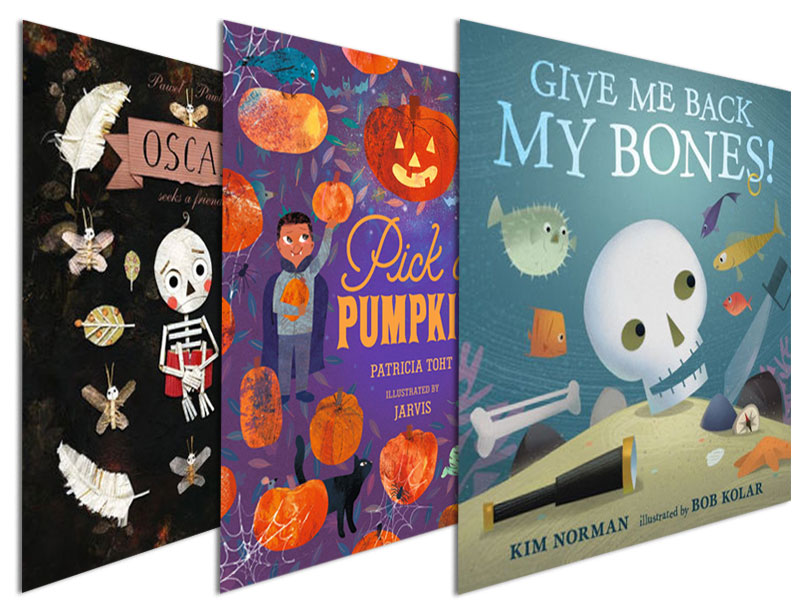 These 10 autumnal titles, while featuring ghosts and goblins, are also full of funny and tender moments that celebrate harvests, families, and child-friendly fun. All are perfect for Halloween sharing.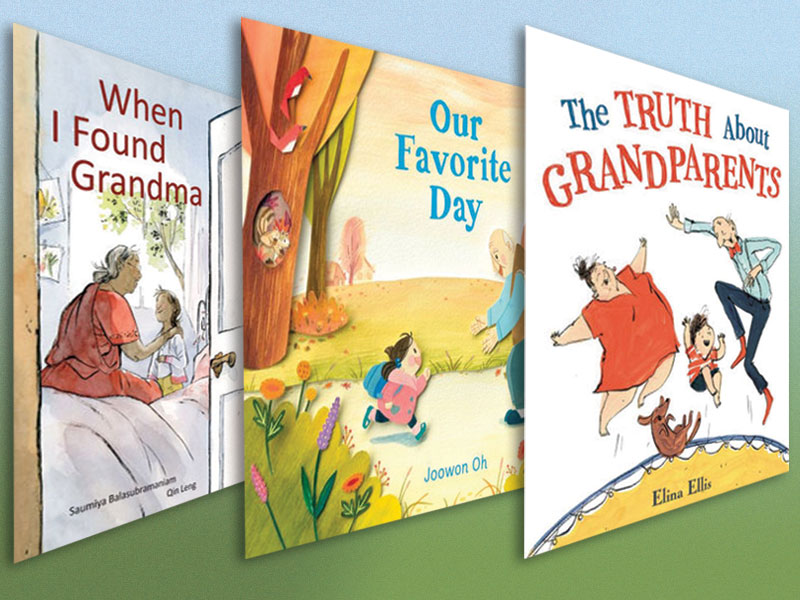 Grandparents loom large in young children's lives, and storytimes featuring these beloved family members are especially welcome as Grandparent's Day (September 8) nears.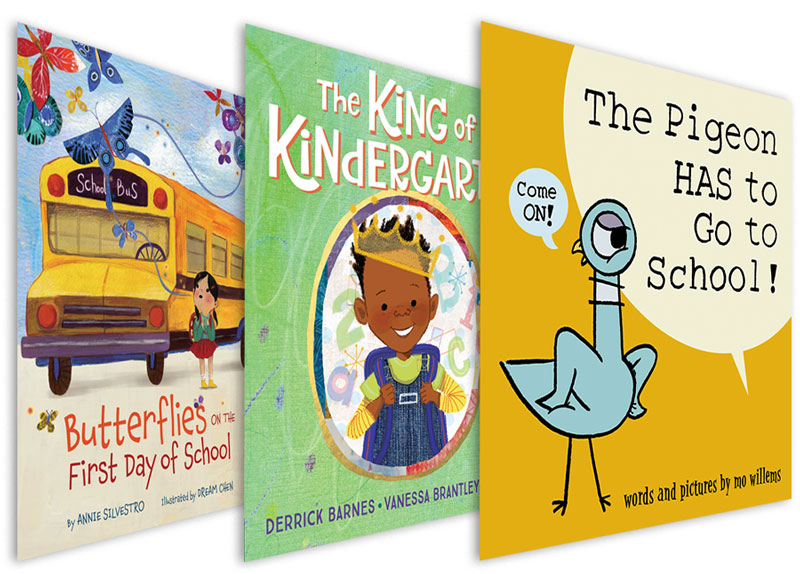 Twenty picture books to set the tone for the new school year, ease first-day jitters, and build the confidence kids will need to embrace their learning environments, make new friends, and shine academically.
Back to school selections, including picture books and middle grade graphic novels and realistic fiction, with related activities from "The Classroom Bookshelf."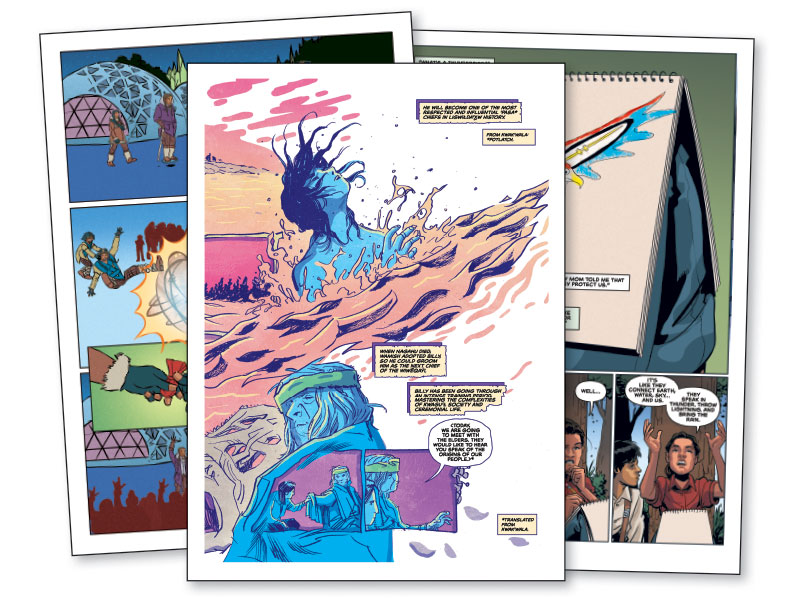 Twelve wonderful middle grade and young adult #OwnVoices titles that reflect Indigenous life and culture. They include historical and contemporary fiction as well as anthologies, graphic novels, and speculative science fiction.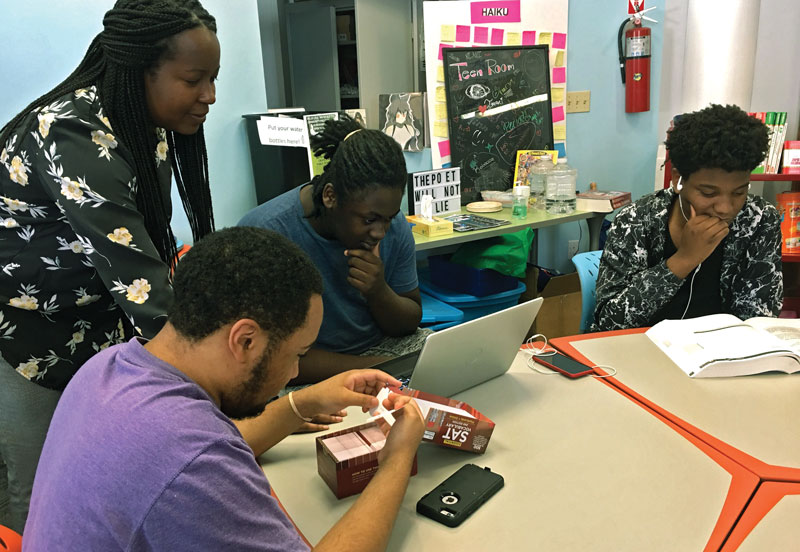 If there's a thread connecting our trending stories of the past seven days, it's the goodness of school libraries. That may seem like an obvious one, but we're going with it.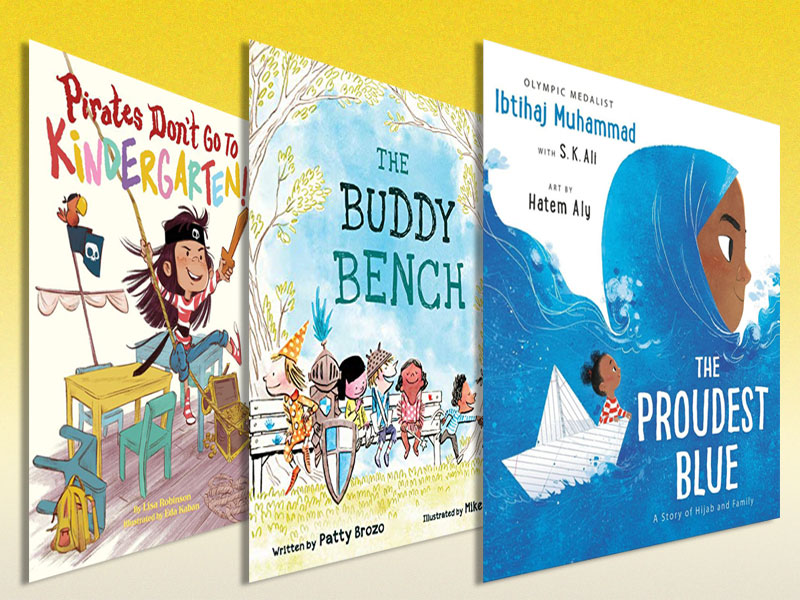 Navigating new places and spaces, meeting teachers, making friends—it's all part the school experience, and picture books can ease the way.