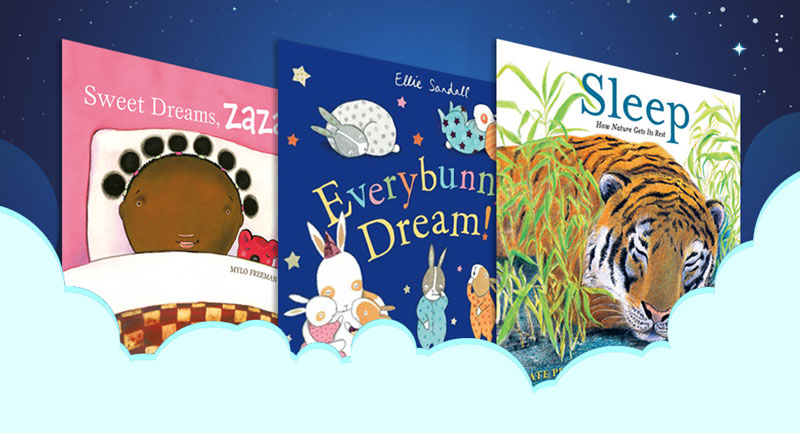 Holiday anticipation can wreak havoc on bedtime routines. Deck your seasonal book displays with titles that will lull young children to sleep when all else fails.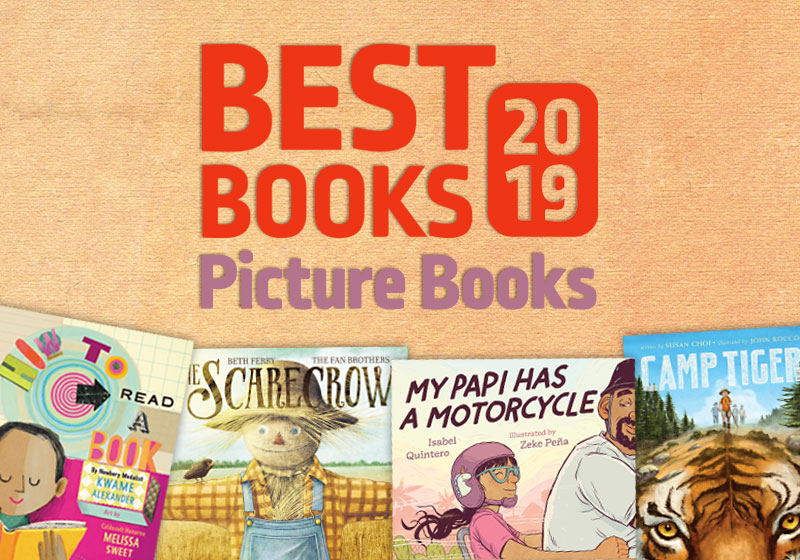 Twenty-one exemplary titles made SLJ's list of the best picture books published in 2019.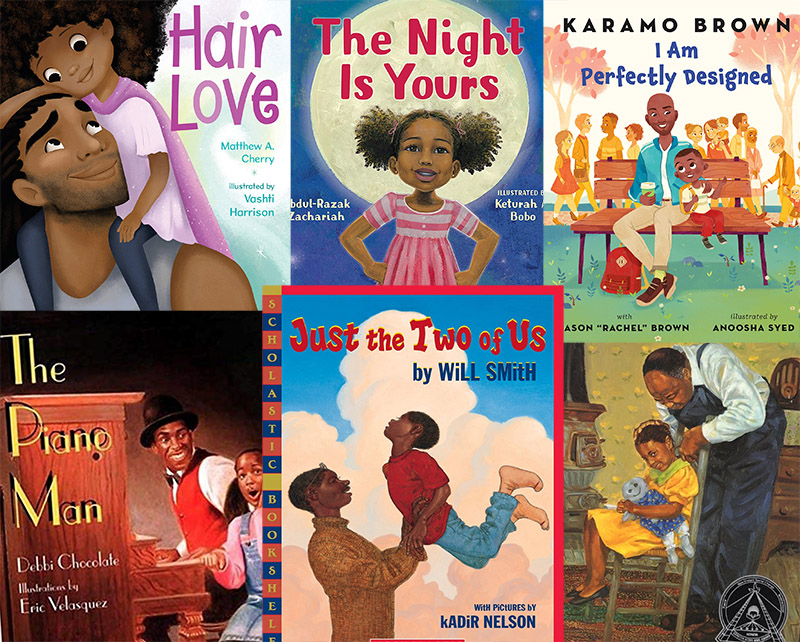 These male protagonists—from single dads to married men, uncles, and grandfathers—reflect a range of caring adults who are key figures in black children's lives.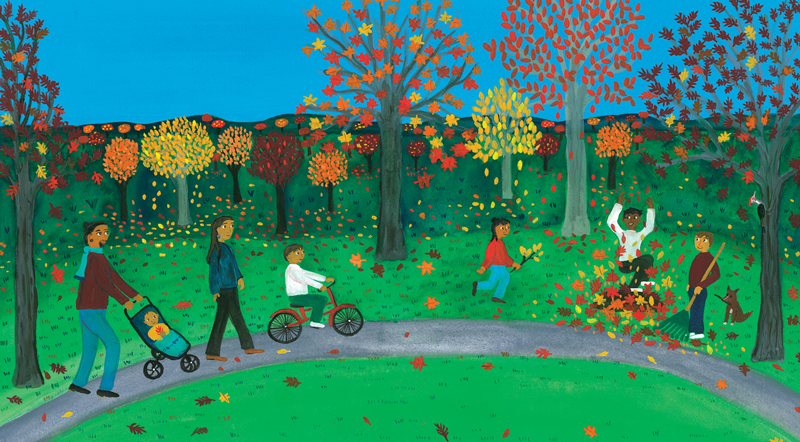 Children's literature scholar Debbie Reese highlights recent picture books, fiction and nonfiction, that celebrate American Indian heritage.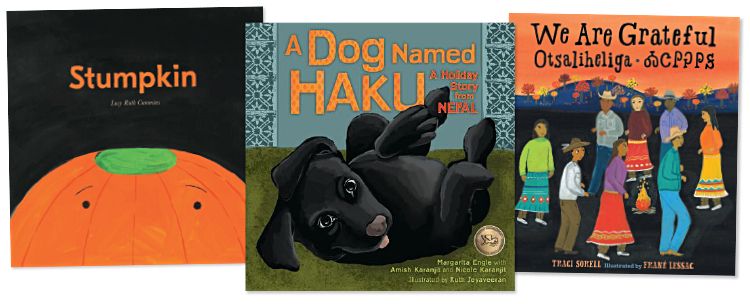 This is the latest in our series of quarterly seasonal roundups, this time showcasing new picture books for Halloween, Deepawali, Mid-Autumn Moon Festival, Cherokee National Holiday, and Thanksgiving.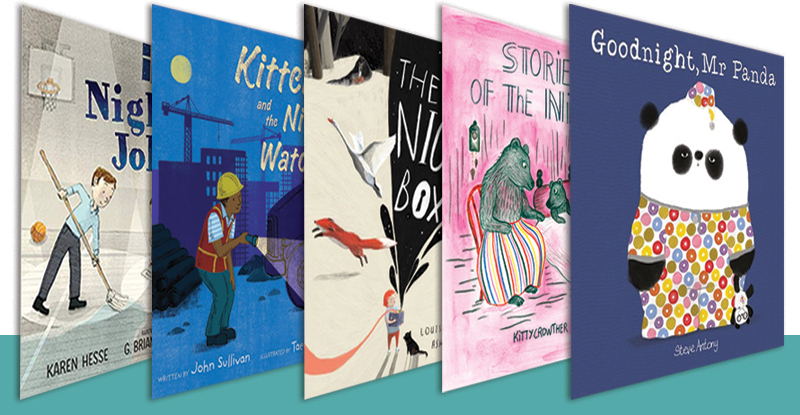 These picture books address the sights, sounds, and seeming magical things that happen when night falls.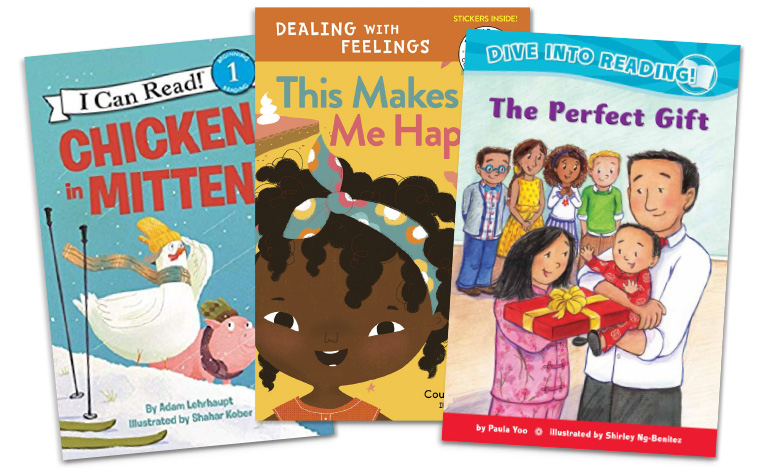 Elementary classroom teachers and librarians will want to add these titles to their collections.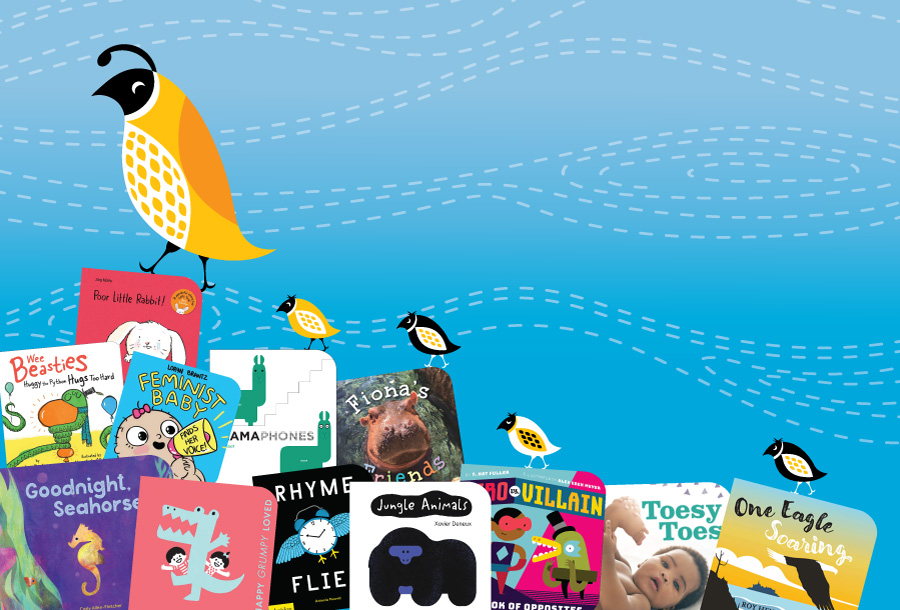 The very best in recent titles for babies and toddlers, from engaging interactive stories to snuggly bedtime tales, curated by the SLJ reviews team.
Warm up a brisk winter day by showcasing satisfying picture books that abound with sweet valentine wishes, affable hugs and kisses, and the heartfelt affection shared by family and friends.