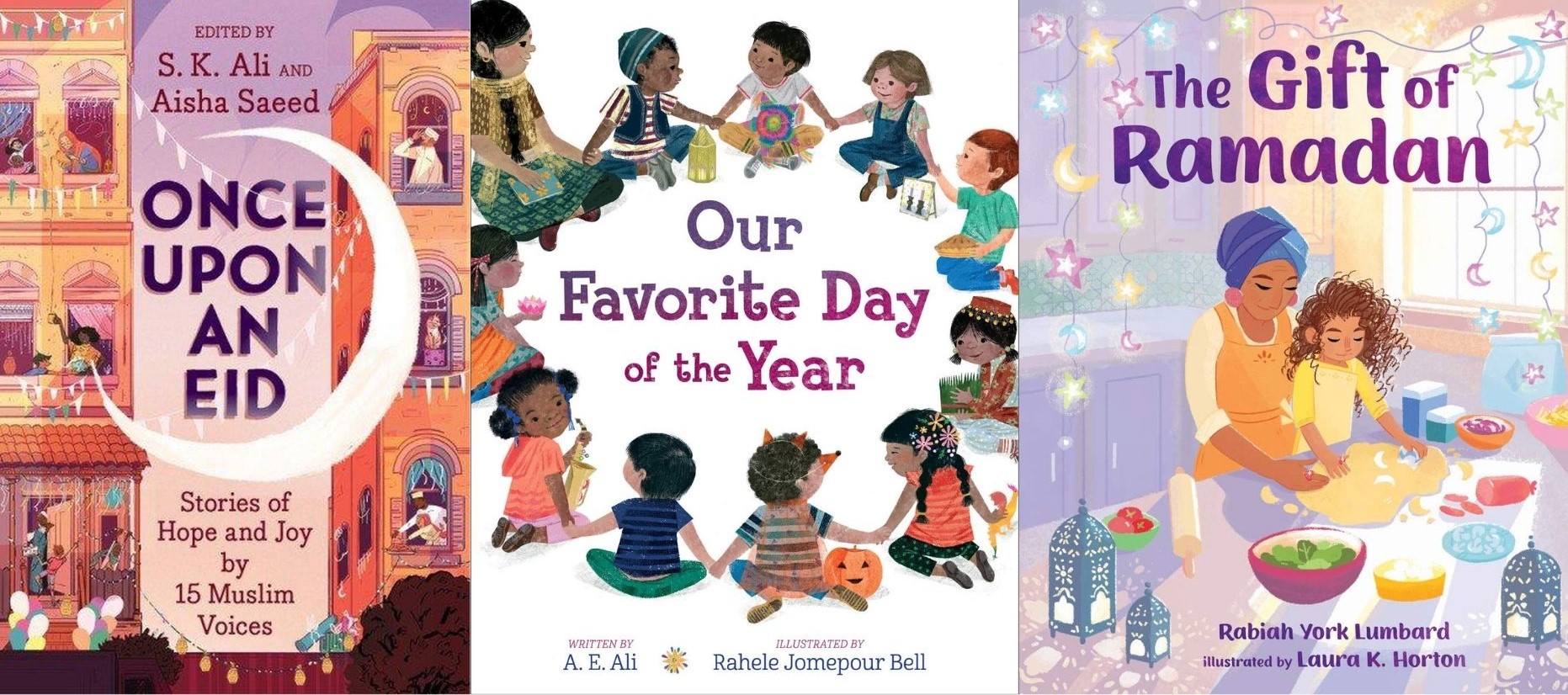 In honor of Eid, this Wednesday, May 12, SLJ rounds up several books that highlight both Ramadan, observed by Muslims as a month of fasting and reflection, and Eid, a holiday of celebration that marks the end of Ramadan.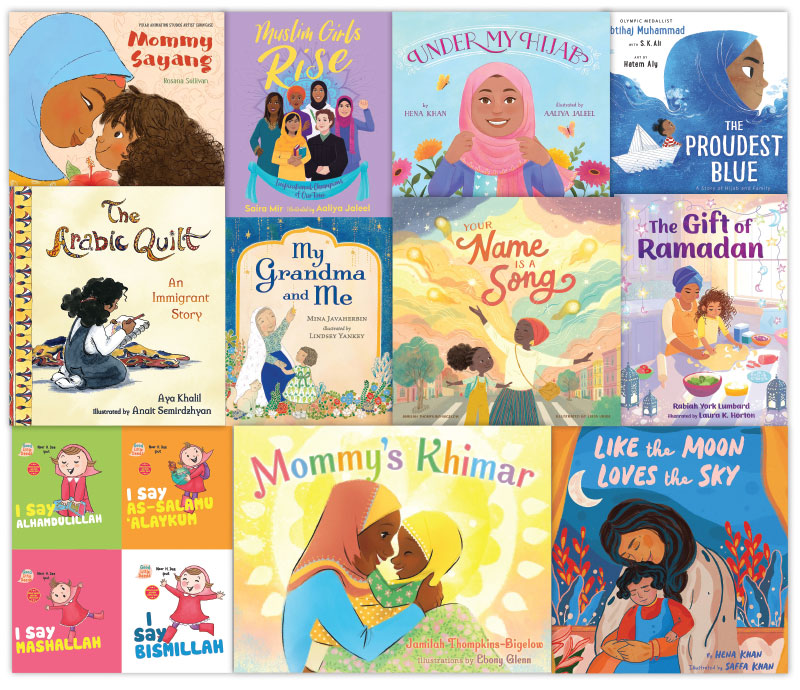 With increasing Muslim representation in picture books, all readers can explore the diversity of Muslim communities, identities, and cultural backgrounds.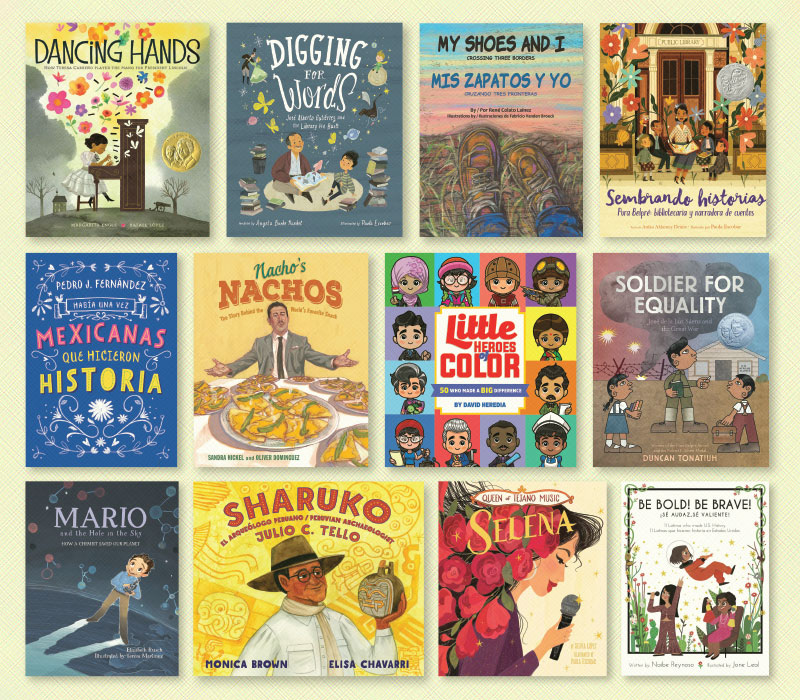 The United States Census reported that the Hispanic population accounted for almost 20 percent of the U.S. population in 2020. However, only five percent of children's books feature Latinx characters or subjects. Thankfully, more picture book biographies are being published about groundbreaking Latinx luminaries every year. These are some must-add choices for your collections.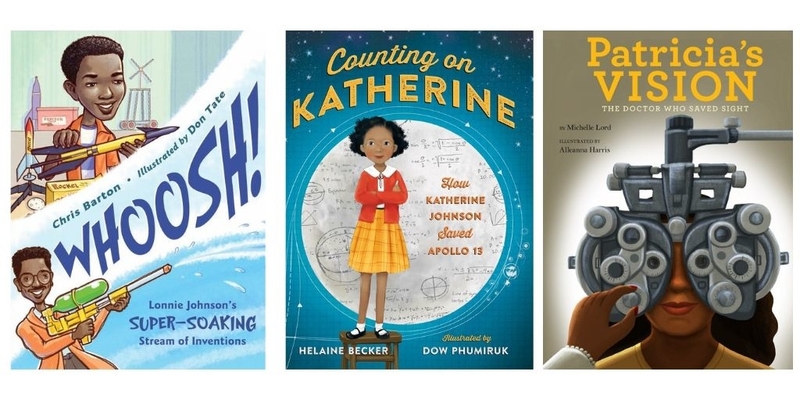 These nonfiction books for elementary and middle grade readers celebrate and amplify Black scientists, thinkers, and inventors.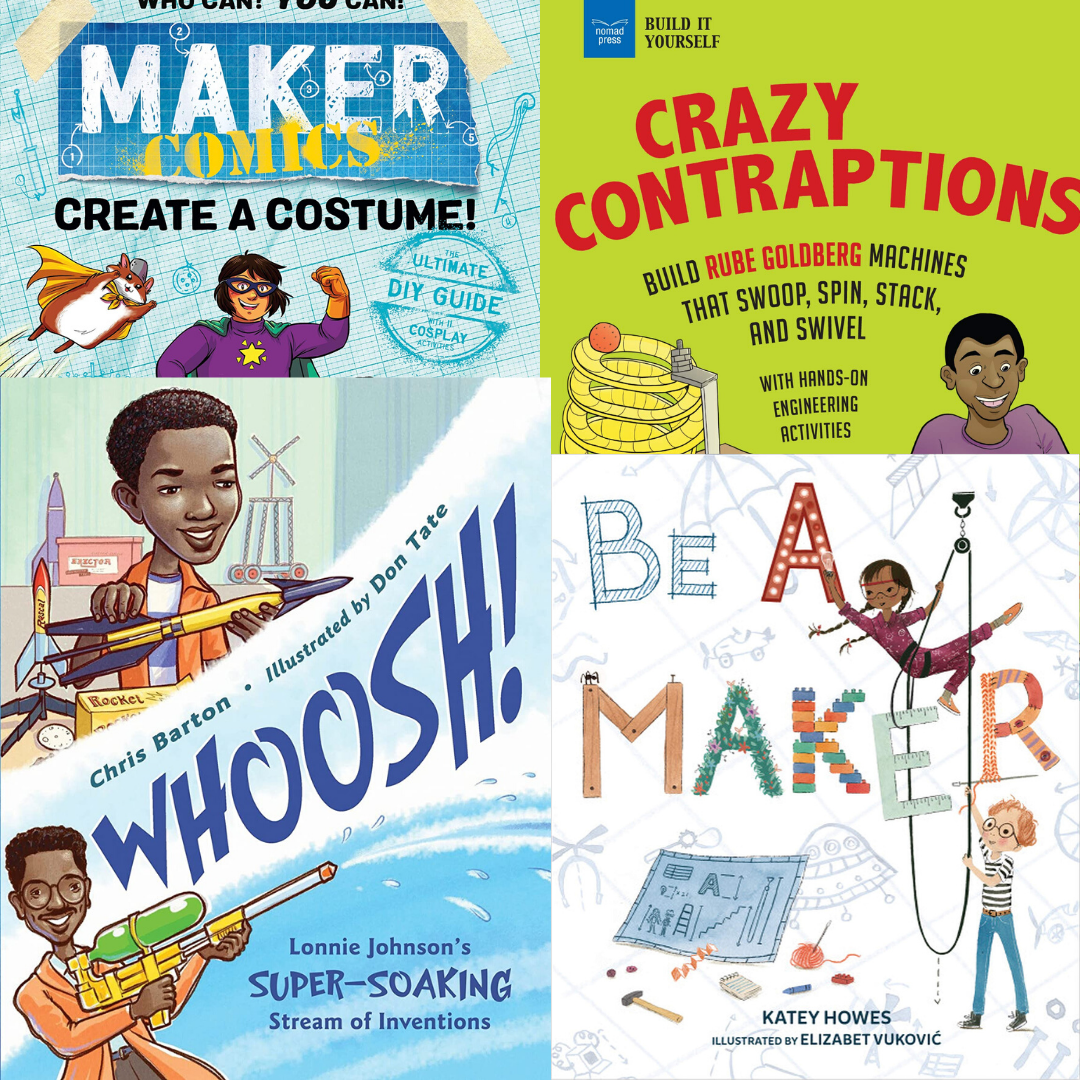 From robots to Rube Goldberg machines to cosplay costumes, kids of all ages—and their grown-ups—will find plenty of inspiration in these works.
Sometimes emerging readers want to sink into a slightly longer book, and one that looks a little more challenging than many picture books. Graphic novels are cool—and they help strengthen both print and visual literacy skills. These titles offer food fights and tender moments.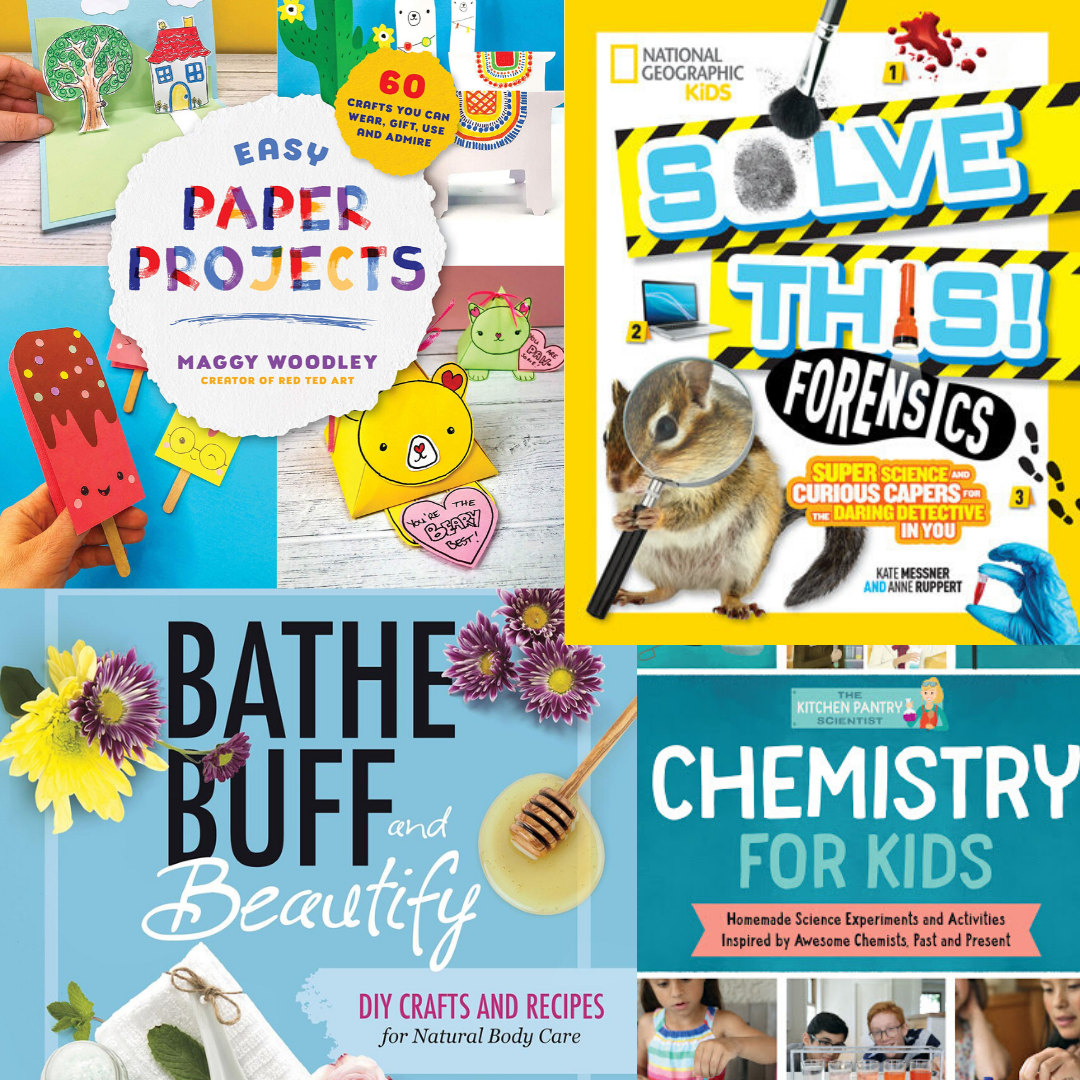 From clowning skills to creating forts, here are some great books to help get kids (and their grown-ups) away from screens for a bit.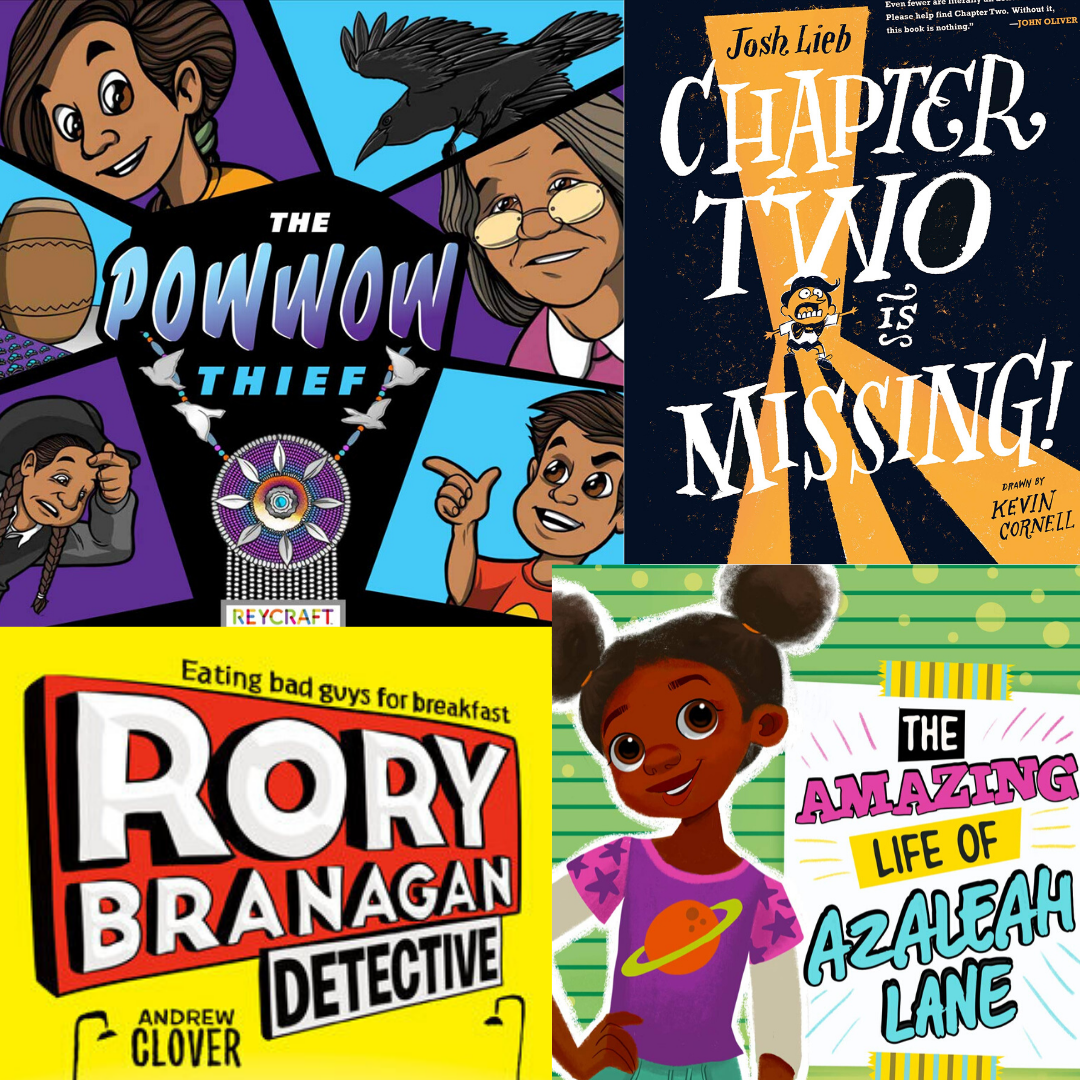 Ten mysteries for independent readers ranging from laugh-out-loud interactive fun to edge-of-your-seat thrills.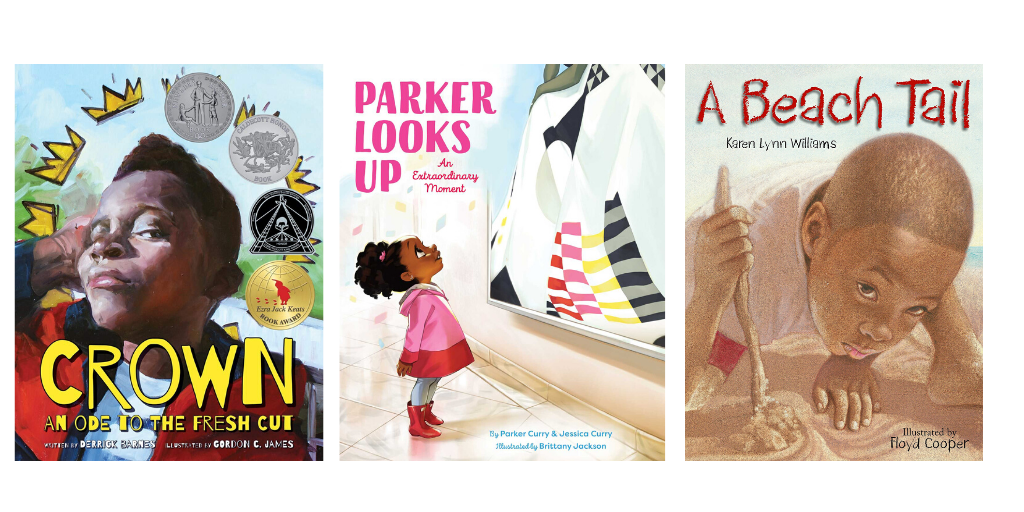 These picture books, with their exuberant illustrations and positive prose, offer portraits of Black joy, within and beyond the African diaspora.