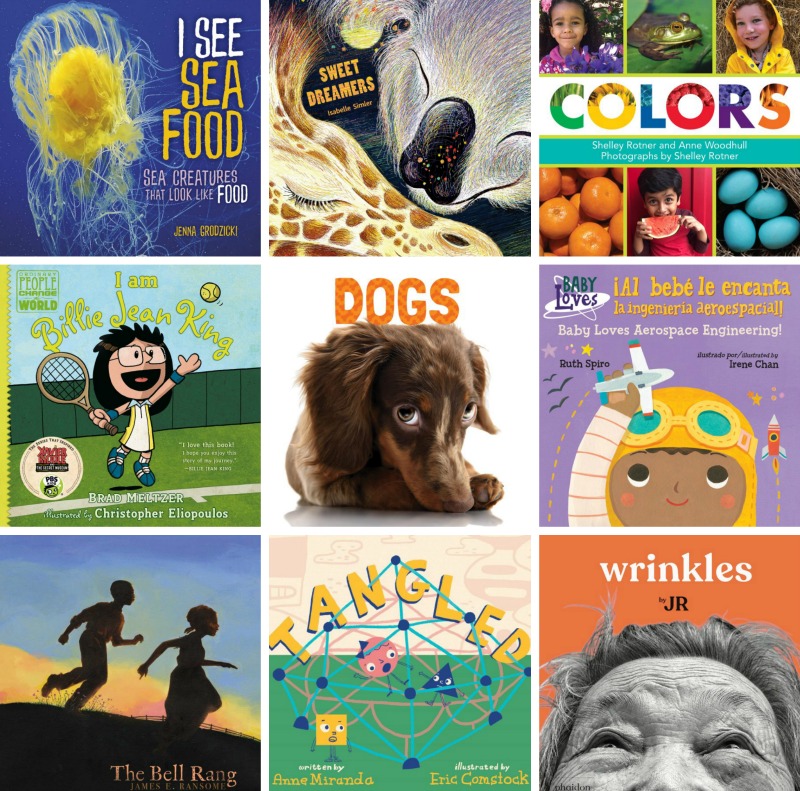 Betsy Bird's annual marathon of standout titles in children's literature, from the unconventional to the informational.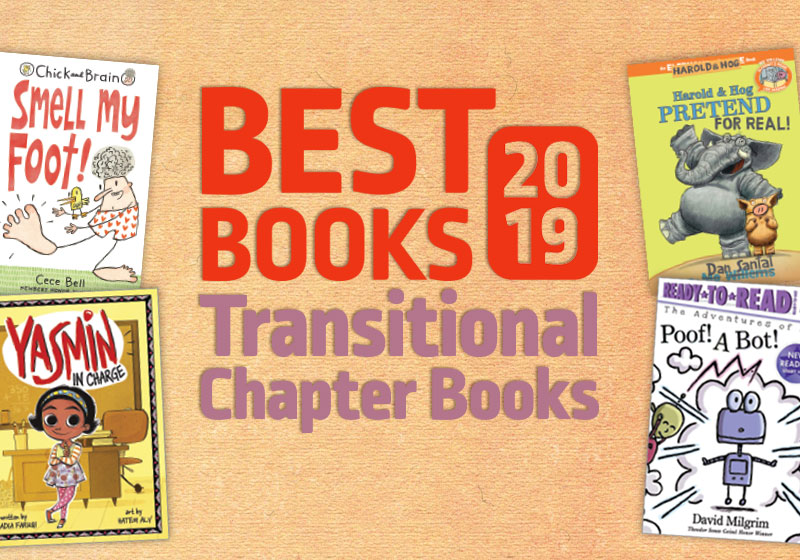 Nine superb titles made SLJ's list of must-have transitional chapter books.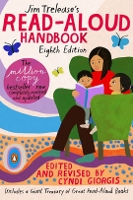 Two recently published titles offer recommendations galore for collection developers, classroom teachers, students of literature, and parents.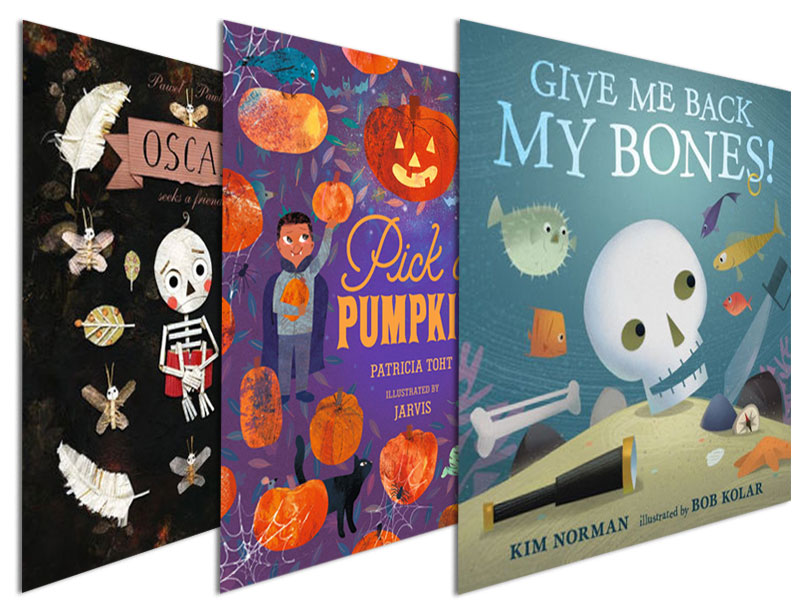 These 10 autumnal titles, while featuring ghosts and goblins, are also full of funny and tender moments that celebrate harvests, families, and child-friendly fun. All are perfect for Halloween sharing.
Back to school selections, including picture books and middle grade graphic novels and realistic fiction, with related activities from "The Classroom Bookshelf."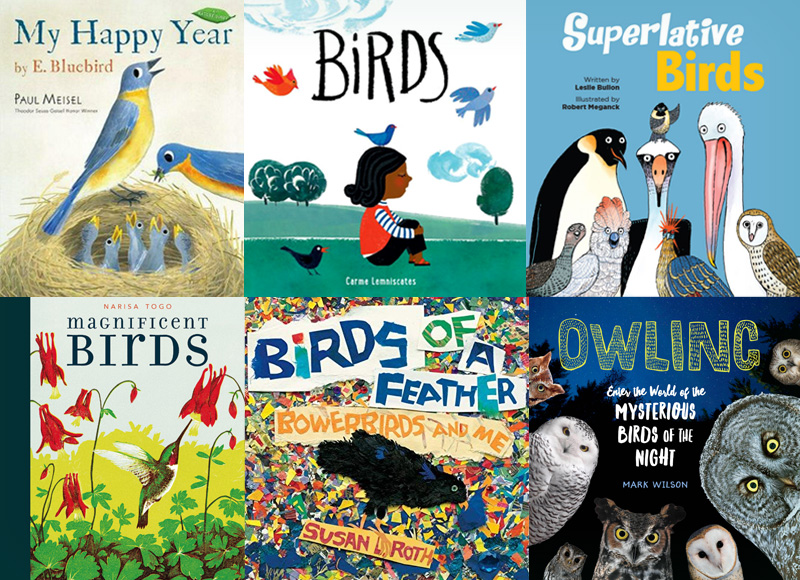 Waking up to the sounds of birds chirping has me thinking about placing an order for my school's elementary bird study. Here are some of the titles on my list.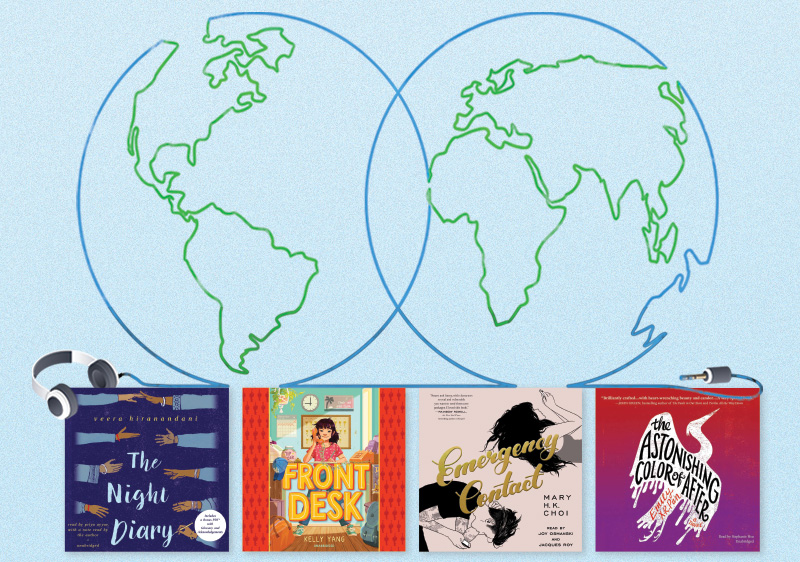 Don't miss these 12 stellar middle grade and YA audiobook selections.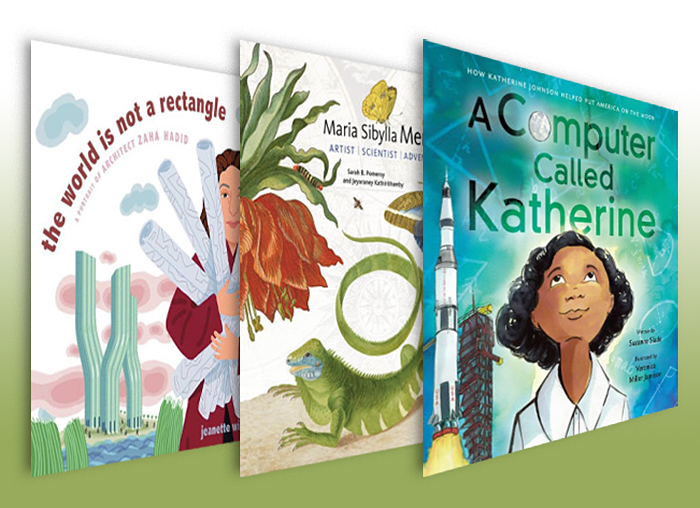 New books about women in STEM feature inventors, architects, naturalists, and computer and space scientists.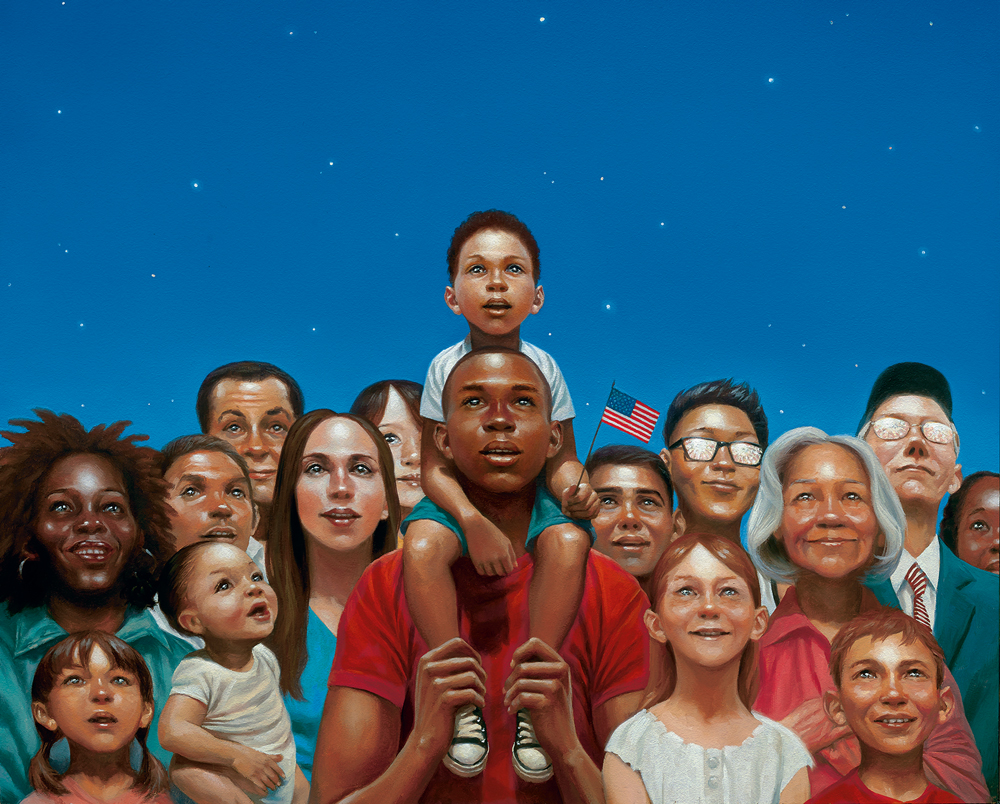 A selection of picture books that represent a panorama of people working and playing together while respecting differences and honoring similarities.