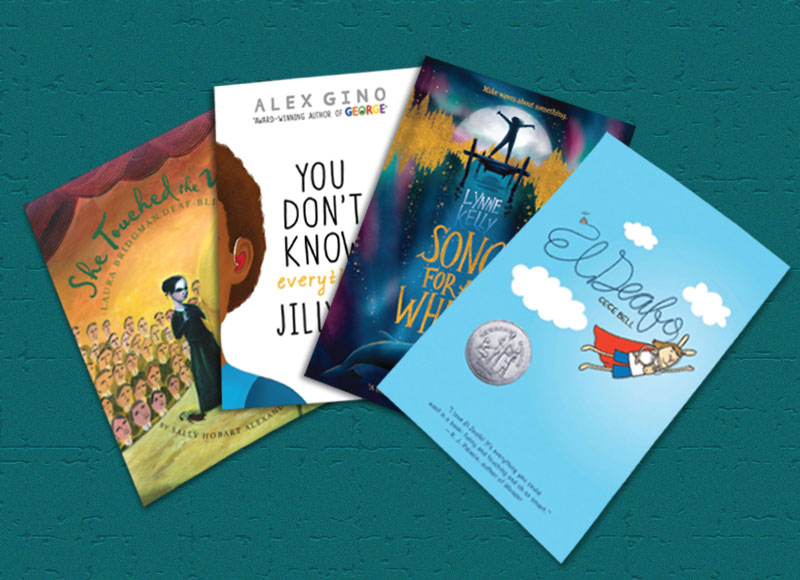 Despite the rich history of stories within the D/deaf, Hard of Hearing, or Deaf-Blind community, finding #OwnVoices books, especially for children and teens, remains a challenge. Hopefully this list will provide a starting point and serve as a call to action for more books about Deaf kids.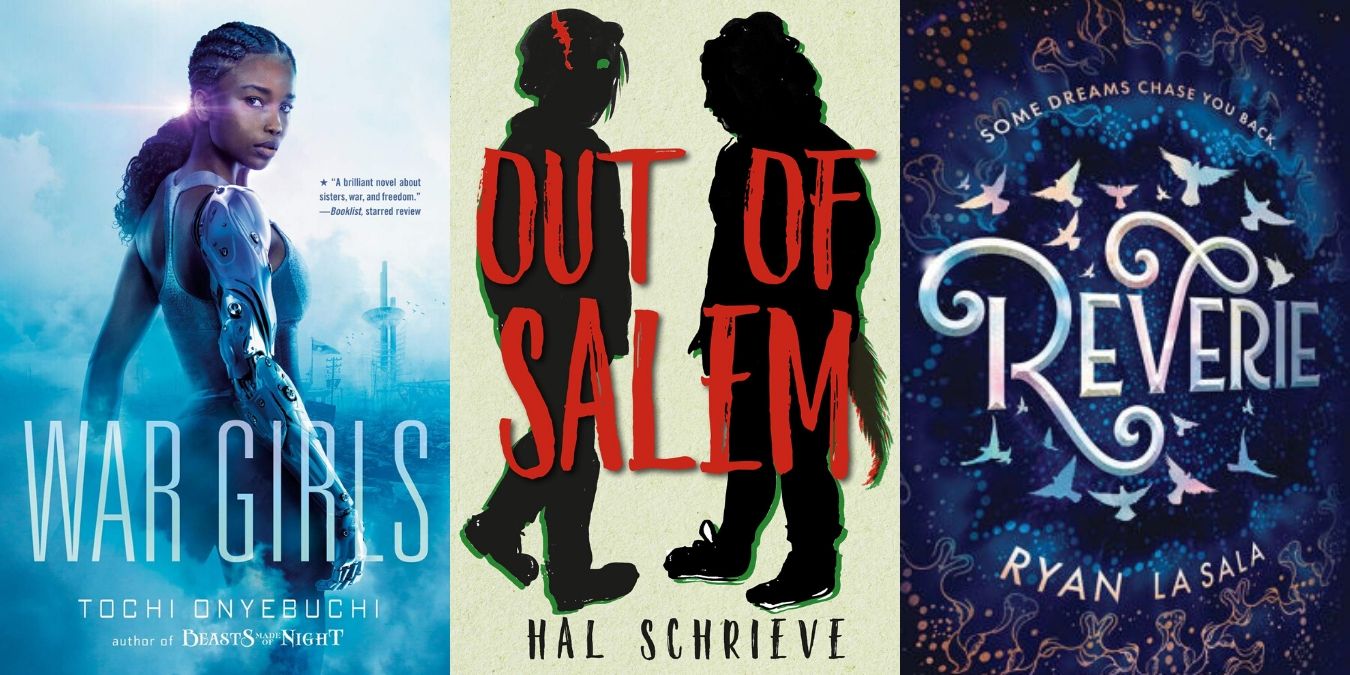 Paula Willey considers the ghostly, mysterious, and all around non-realistic books in contention for this year's Printz Award.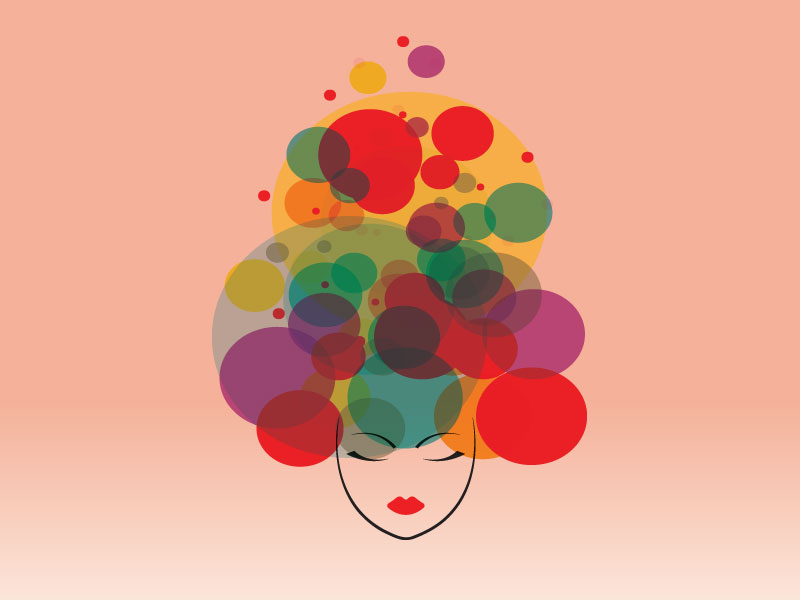 These eight recent and forthcoming novels, most of them #OwnVoices, highlight the experiences of biracial and multiethnic children and teens.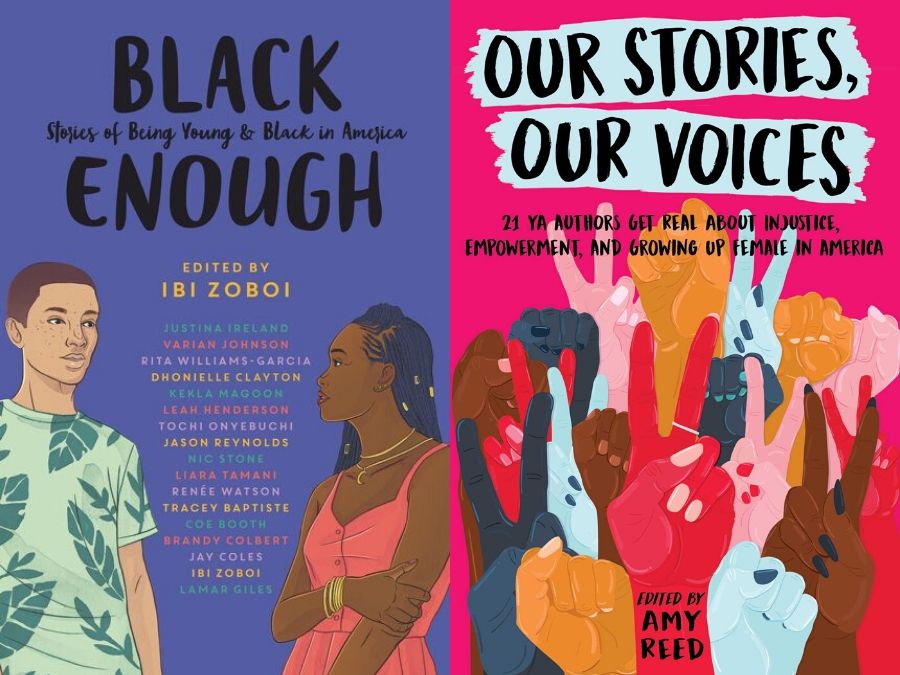 In the last few years, there's been a rise in YA anthologies hitting shelves, and the trend isn't slowing down. Librarians weigh in on these books' popularity and how to use them in schools and public programming.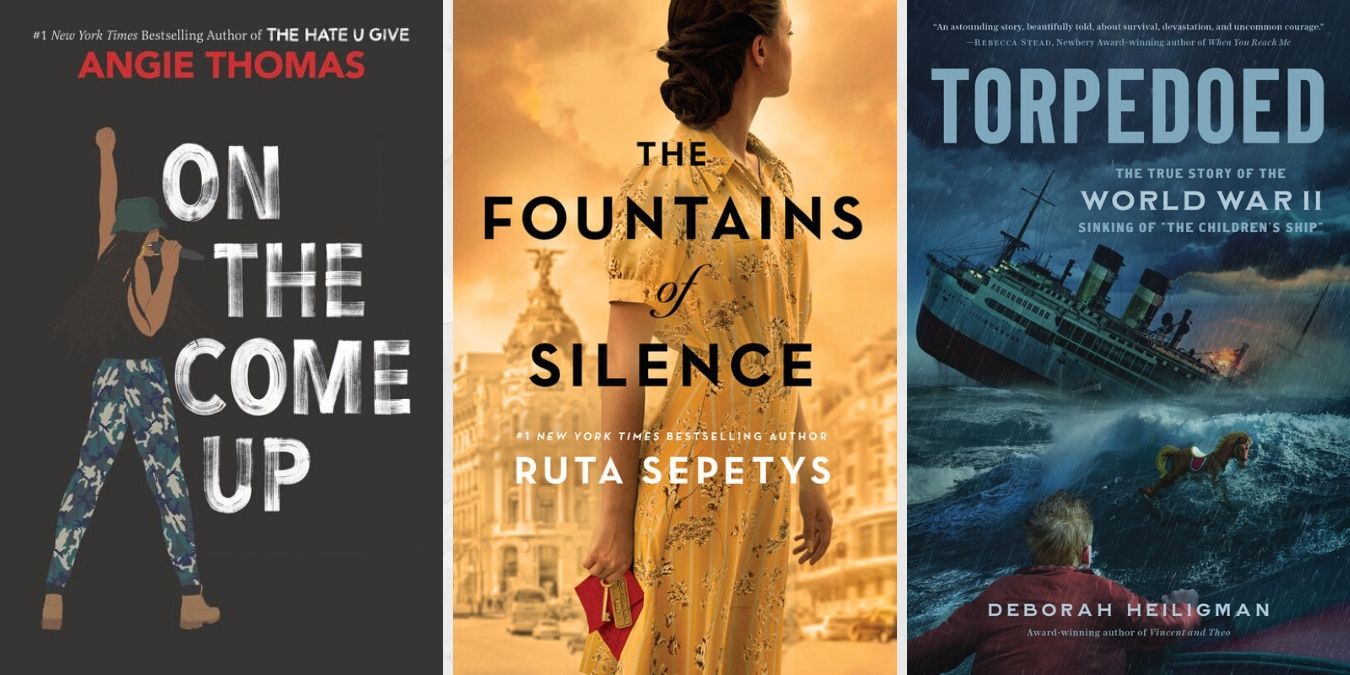 Jonathan Hunt offers picks for this year's Printz Award—including nonfiction, graphic novels, and books for young teens—and reminds us that serving on award committees isn't for the faint of heart.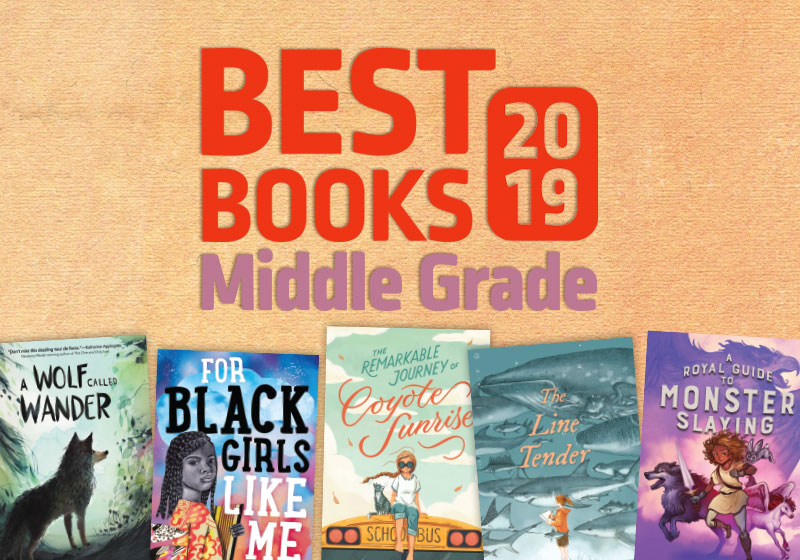 Thirteen luminous novels made SLJ's list of the best middle grade books published in 2019.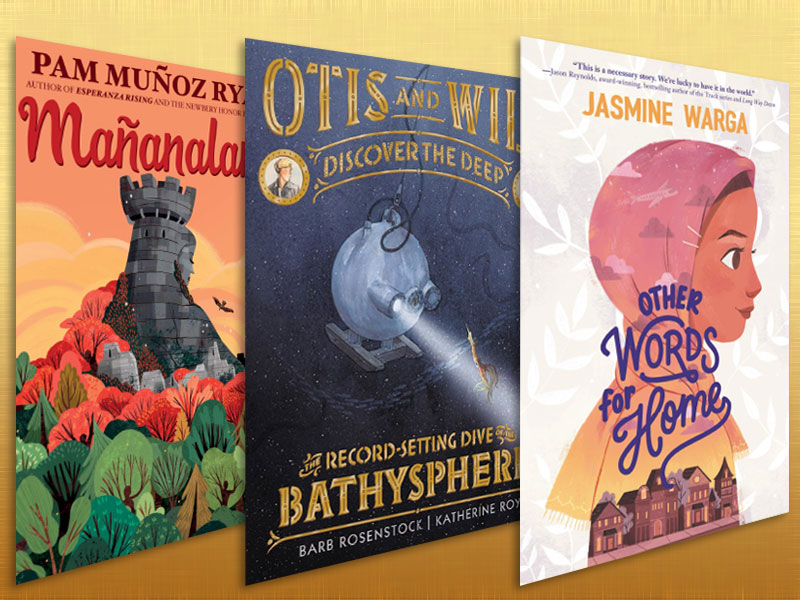 Make room on your read-aloud shelves for titles that will ignite discussions about contemporary issues, highlight little-known true stories, and tug on the heartstrings.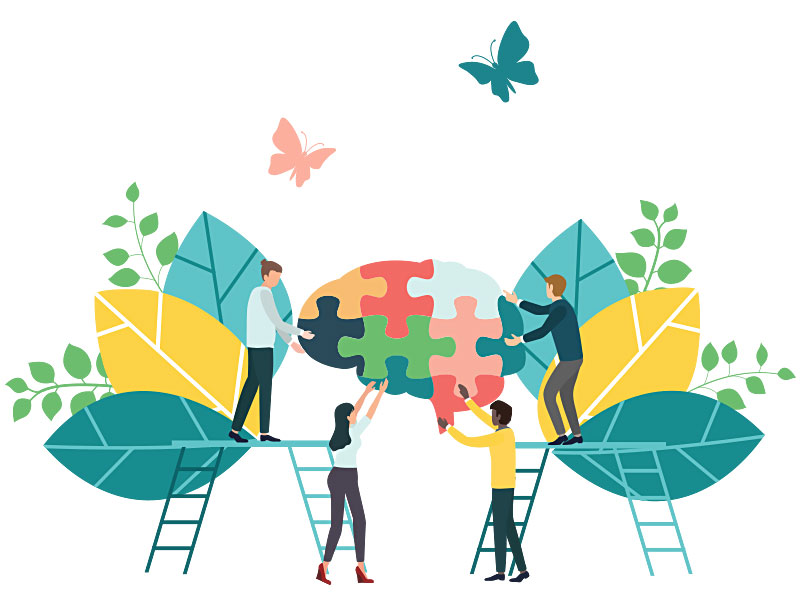 Not only is the representation of various mental illnesses in YA literature expanding, but so is the ­sensitivity of their portrayals. Here are 13 standout titles.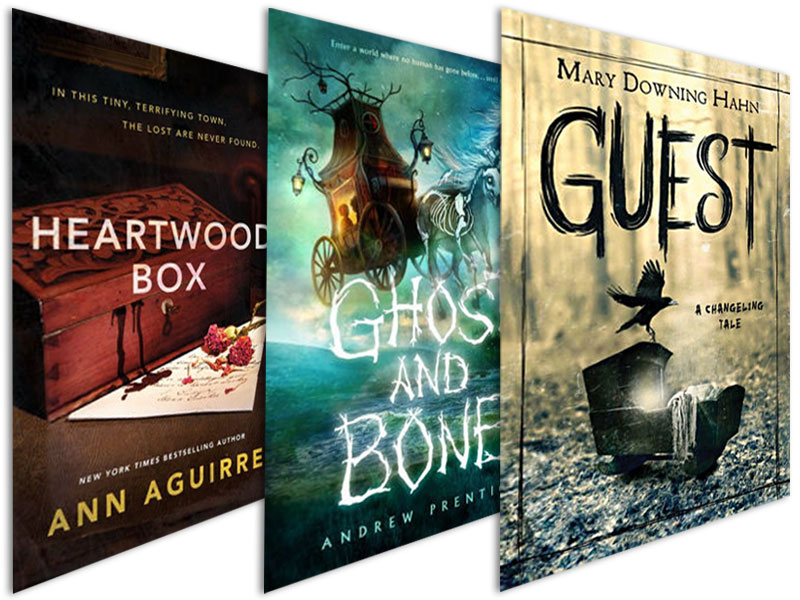 From stories of affable ghosts to tales of encounters with the undead, these 36 books offer middle grade and high school readers plenty of thrills.