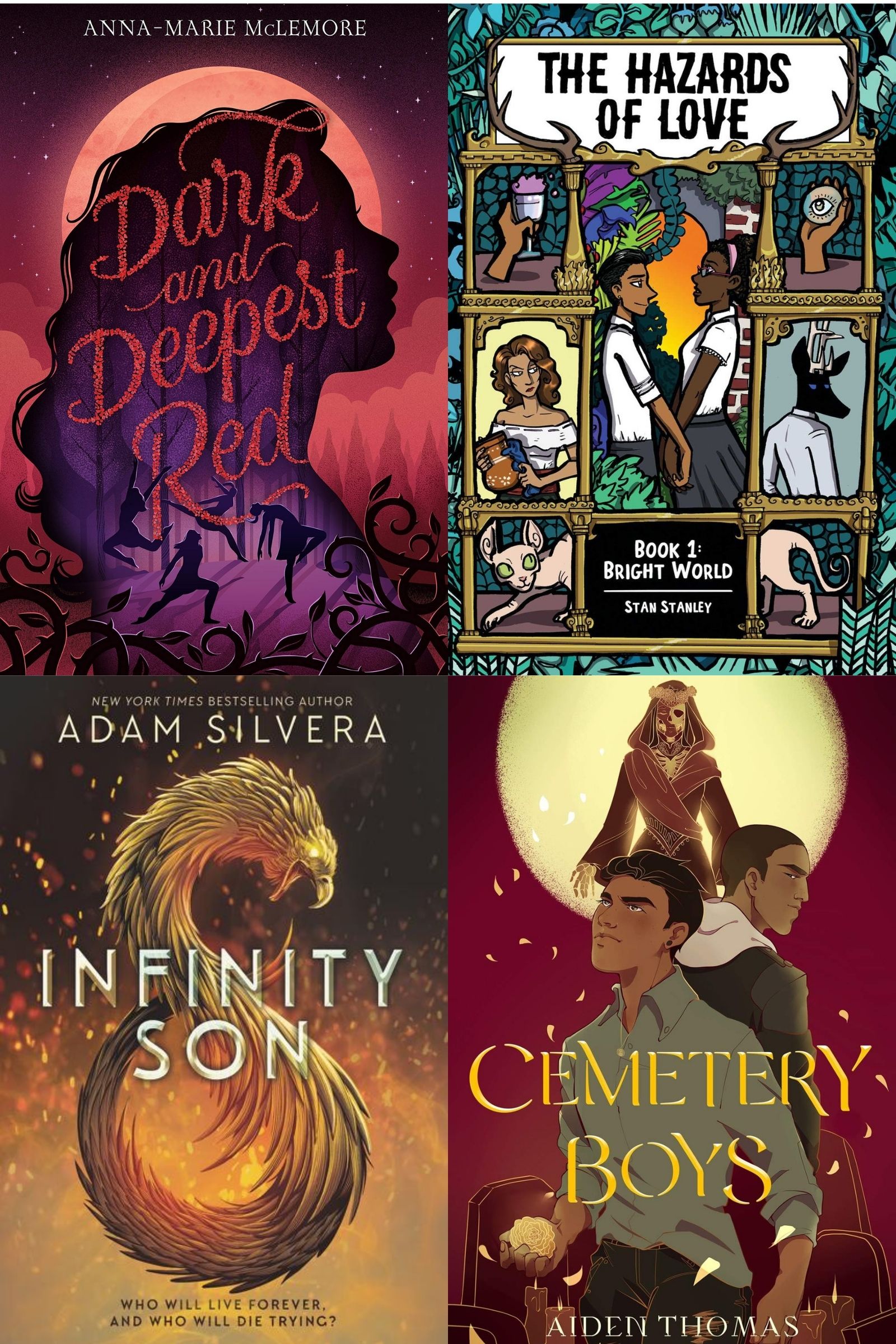 During Pride month and all year long, curl up with these fantastical YA novels that center LGBTQIA+ characters and affirm queer identities.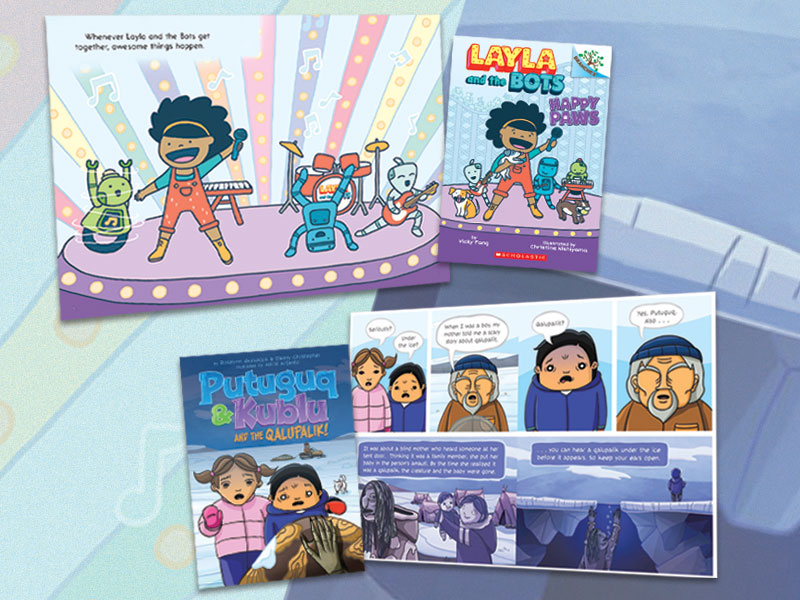 With the growing cultural footprint of superhero stories and other forms of fantasy and science fiction, academics have begun to examine the impact of these genres on young readers. These ten titles are an excellent introduction to the rich possibilities of early speculative fiction.
Twenty-five outstanding works made SLJ's list of the best middle grade books published in 2020.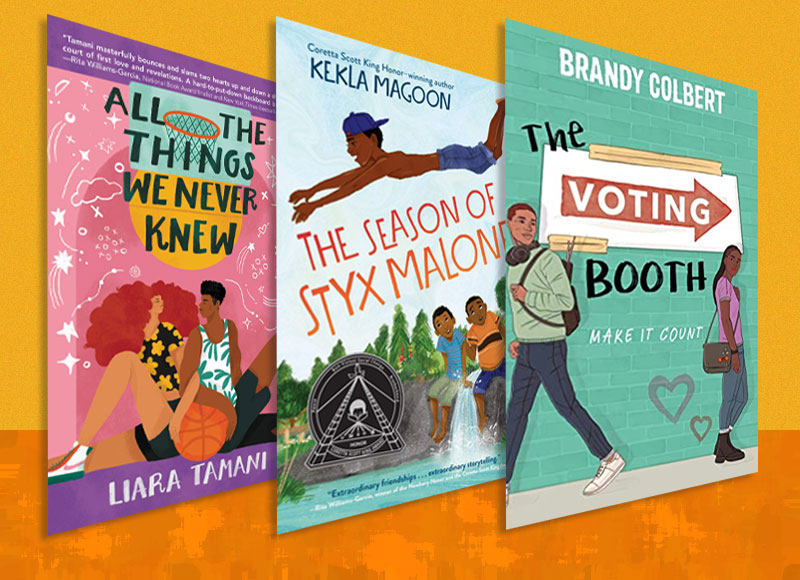 These titles for middle and high school readers celebrate joy in the lives of Black teens and tweens. The characters in these stories laugh honestly, love fiercely, and exist wholly.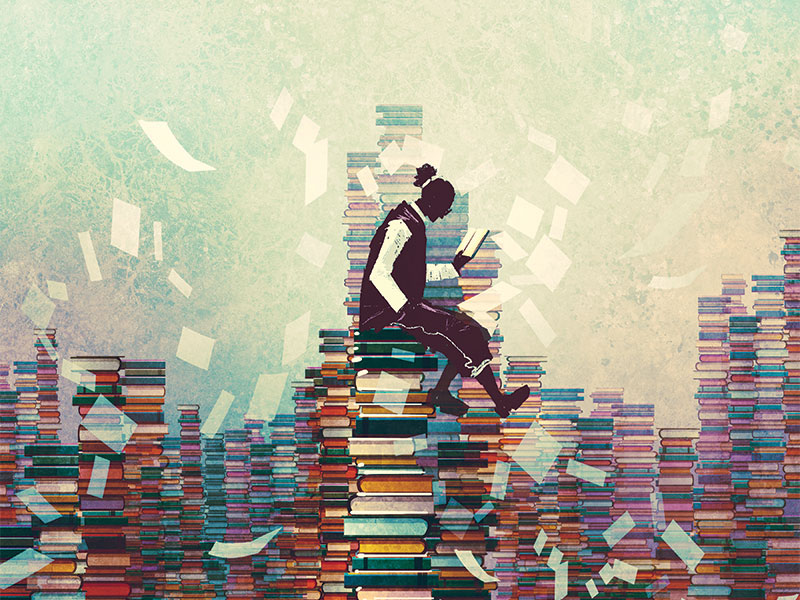 With controlled vocabularies and short page counts, hi-lo (­high-interest, low-readability) books present engaging, age-­appropriate options for students reading below their grade level. This roundup of new and forthcoming series highlights a wide range of titles for collections serving elementary, middle, and high school ­audiences.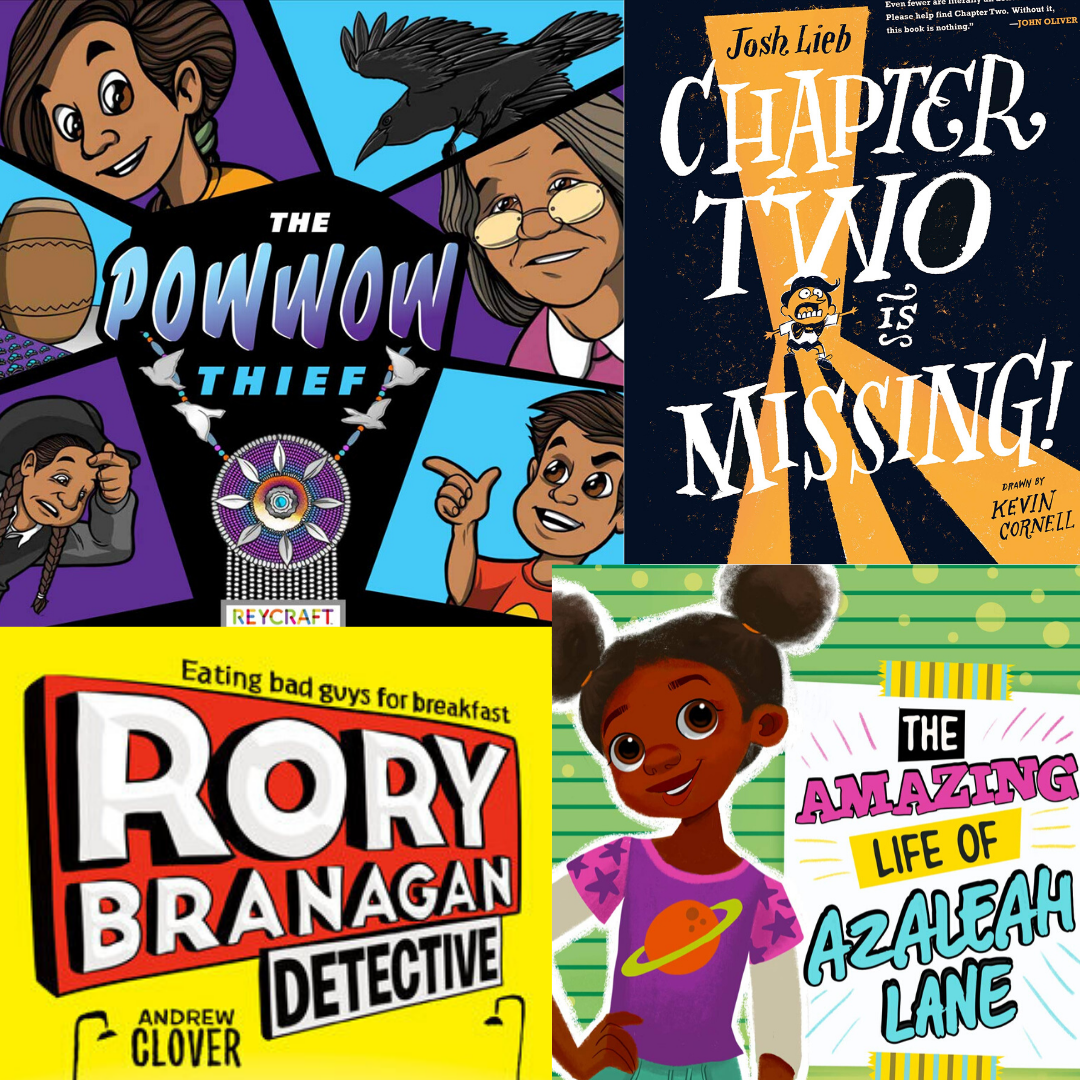 Ten mysteries for independent readers ranging from laugh-out-loud interactive fun to edge-of-your-seat thrills.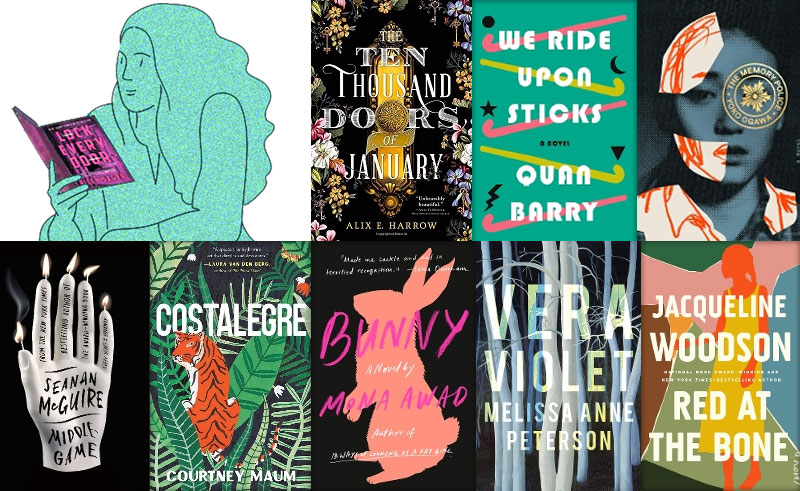 These adult novels—historical, thriller, fantasy, and more—are sure to appeal to teens looking outside of YA fare.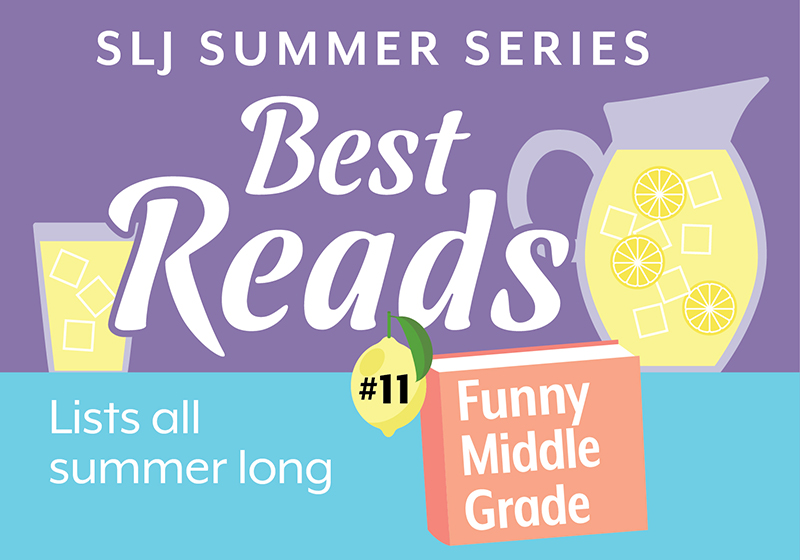 Warning: These 18 titles may induce giggle fits or milk-out-the-nose laughing.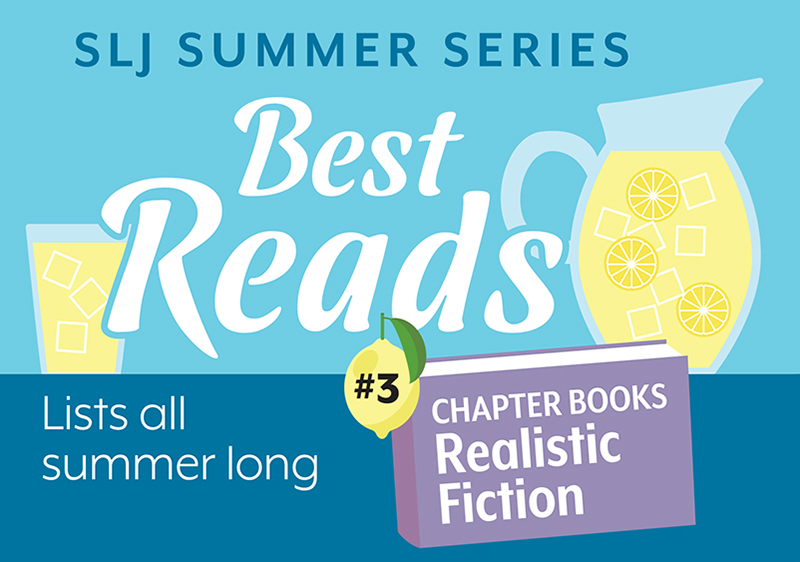 Whether kids are eager to read about friendship woes, holidays, or new pets, they'll find something to satisfy them in this list of realistic chapter books. Looking for more summer reading recommendations? SLJ is publishing lists all summer long—from family stories to mysteries to teen reads.