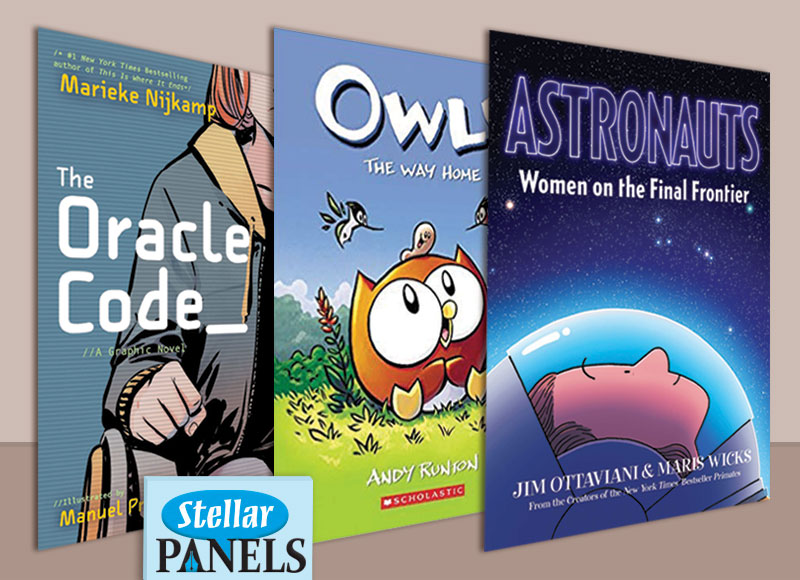 It's looking like 2020 will be a big year for graphic novels for young people.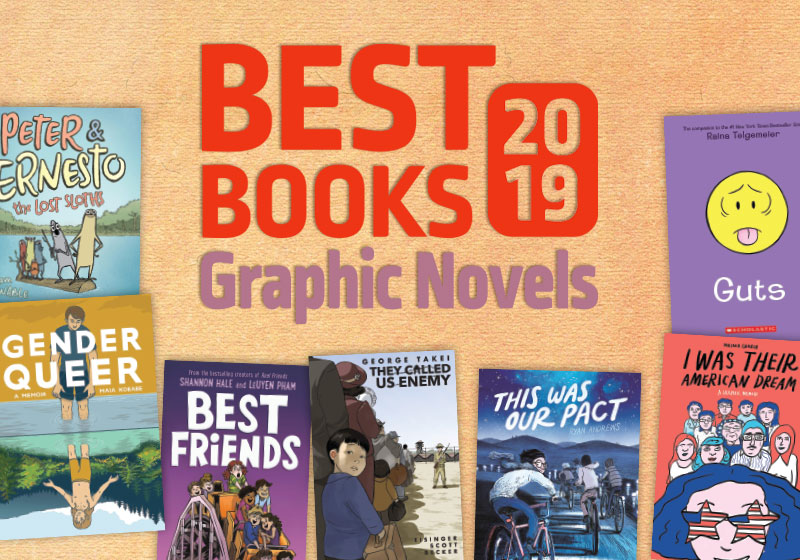 Fourteen outstanding titles made SLJ's list of the best graphic novels for children and teens published in 2019.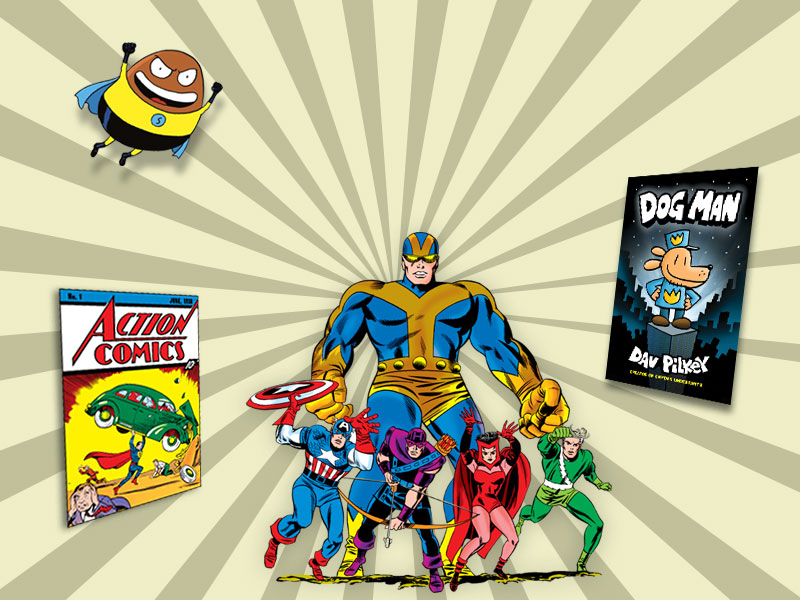 Superheroes and comics go together like mac and cheese. These 10 graphic reads celebrate heroes, from Black Canary and Green Lantern to Dog Man, Super Potato, and, yes, Rainbow Brite.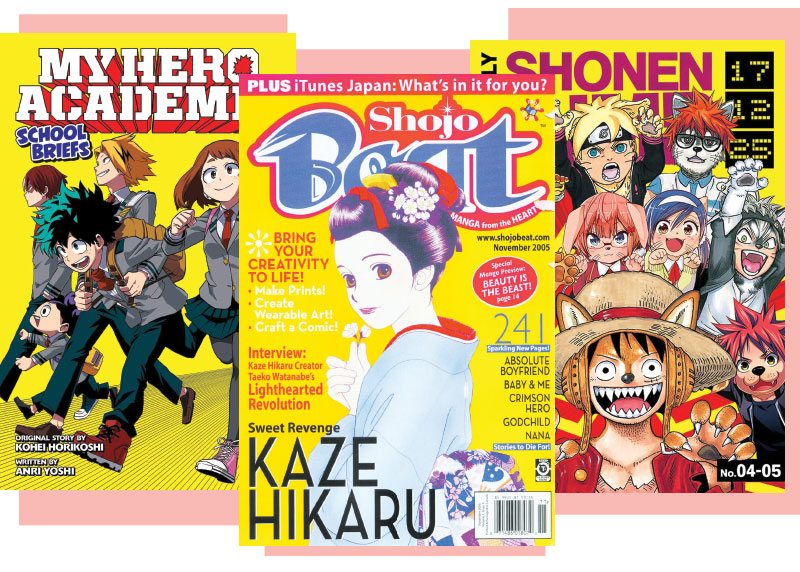 In this inaugural column, Brigid Alverson offers a sampling of all-ages manga. Engaging stories that don't feel childish, most are good picks for teens and tweens.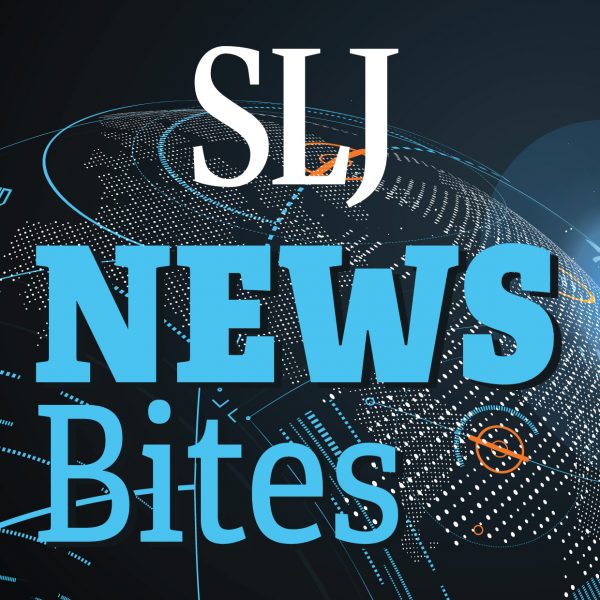 A new tool to help teach students which news outlets to trust; the UN releases its second book club list; and libraries are having their moment on Jeopardy!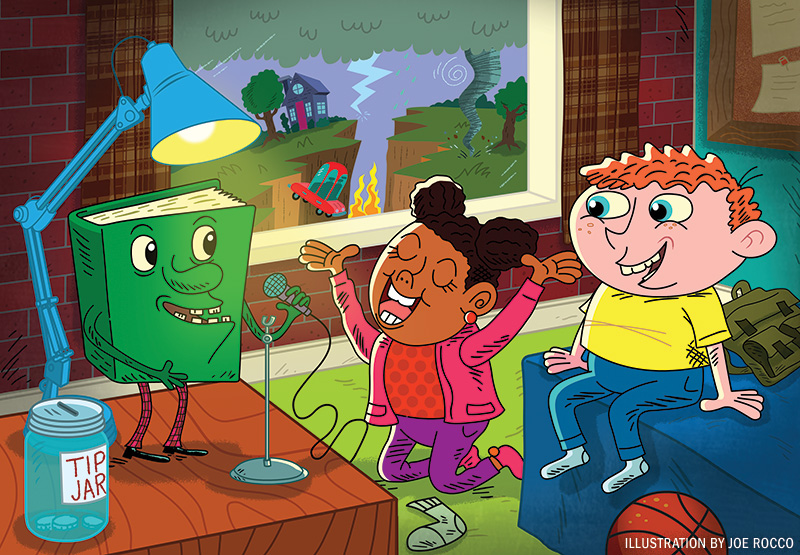 Betsy Bird looks at new trends in humor and recommends 25 funny books for kids.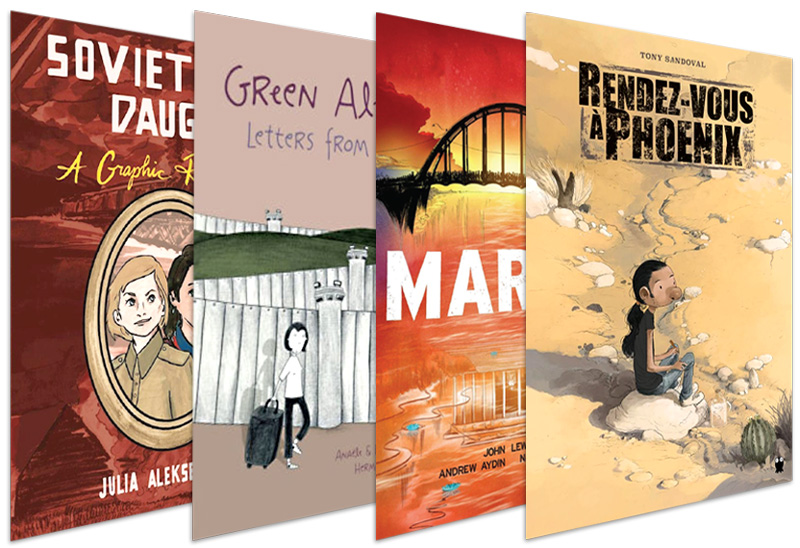 These books bring history to life with dramatic personal stories, including vignettes of 1960s Iraq and a tour of fire-devastated California in 2017.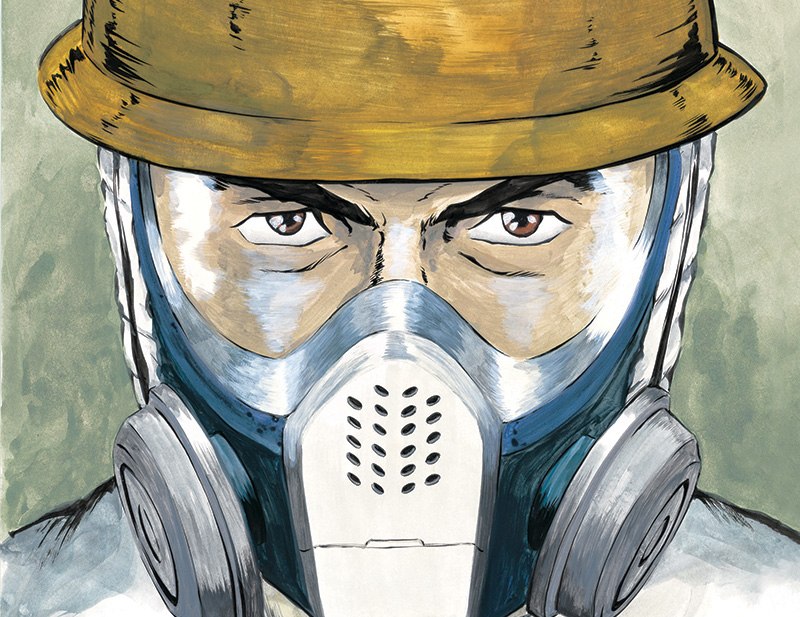 Few statements are as compelling as "It happened to me." These powerful graphic novels convey that message.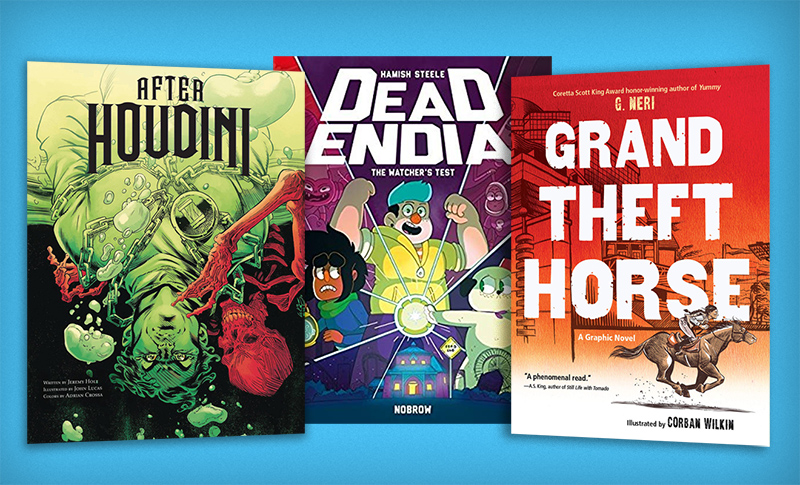 This autumn's harvest has produced a brand-new crop of compelling stories, from a must-have manga series starter to a slice-of-life memoir in the graphic format.