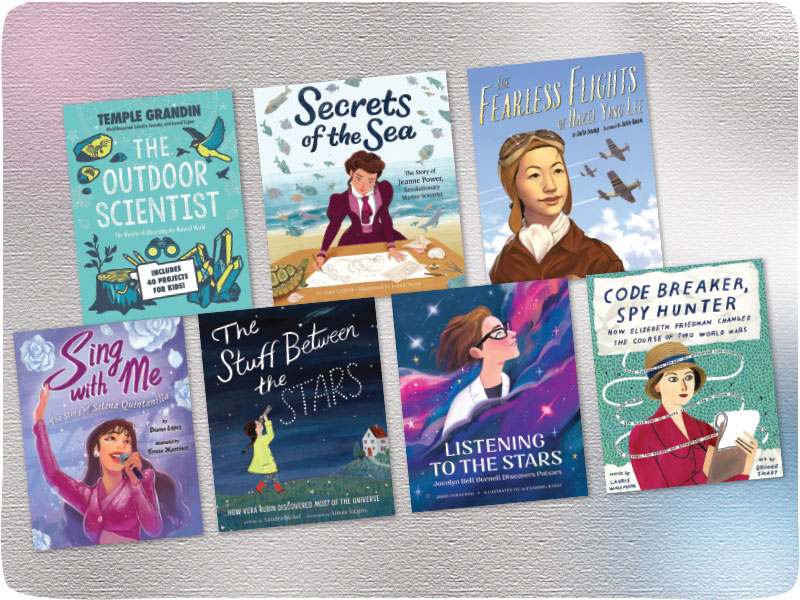 These powerful stories of seven trailblazing women—including a scientist,a marine biologist, a World War II military pilot, a popular singer, an astronomer, an astrophysicist, and a code breaker during the world wars—who were pioneers in their fields will enlighten and inspire young readers.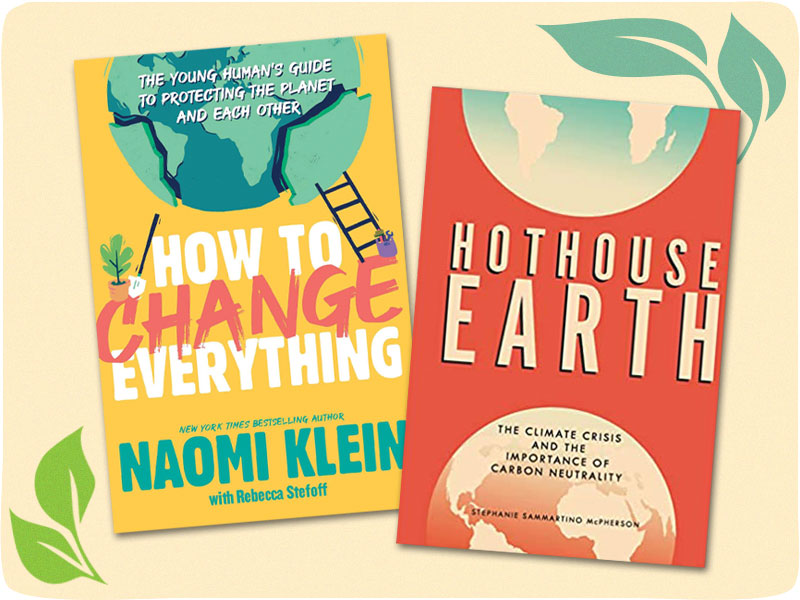 These two titles focus on the climate crisis, providing accessible information and ­up-­to-date scientific data.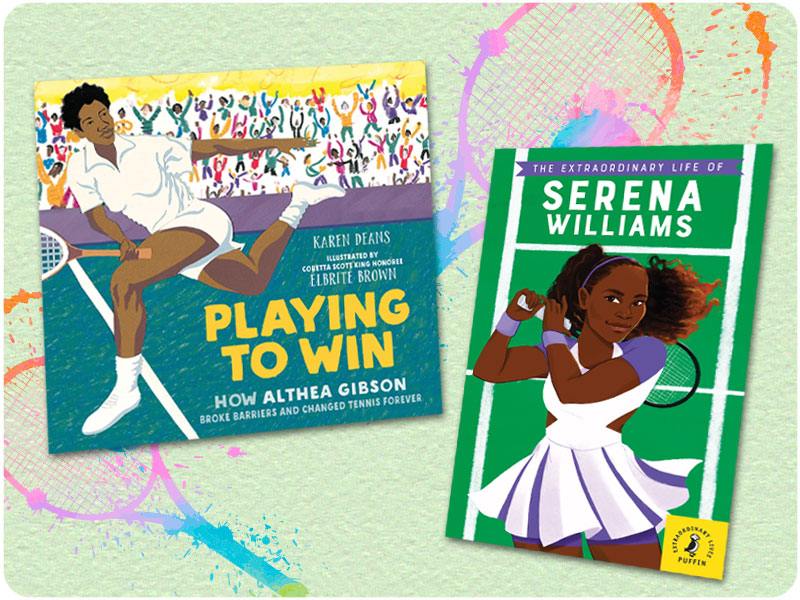 These engaging picture book biographies spotlight two influential Black female tennis players: Althea Gibson and Serena Williams.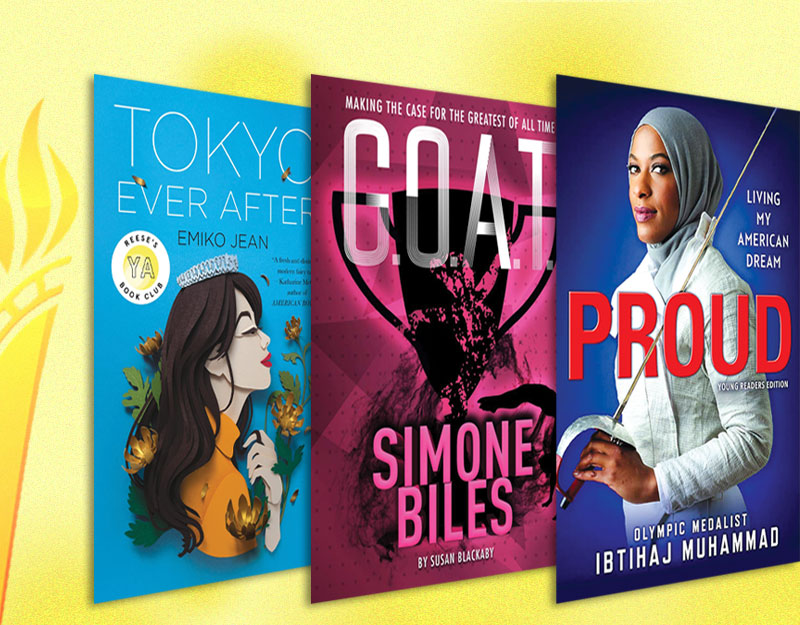 From biographies of Olympians to fictional mysteries and romance, get young readers excited for the Tokyo Games competition and drama with these titles.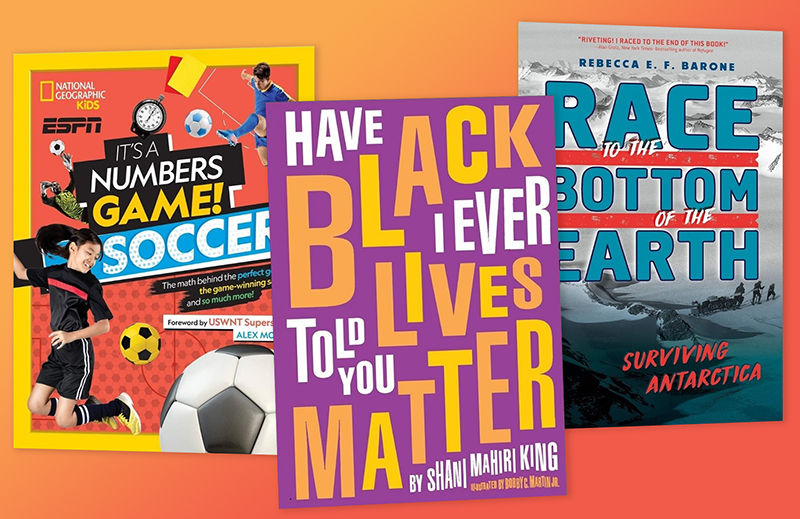 History, science, current events, and social sciences are explored in these highly engaging narrative and expository nonfiction texts for middle grade readers.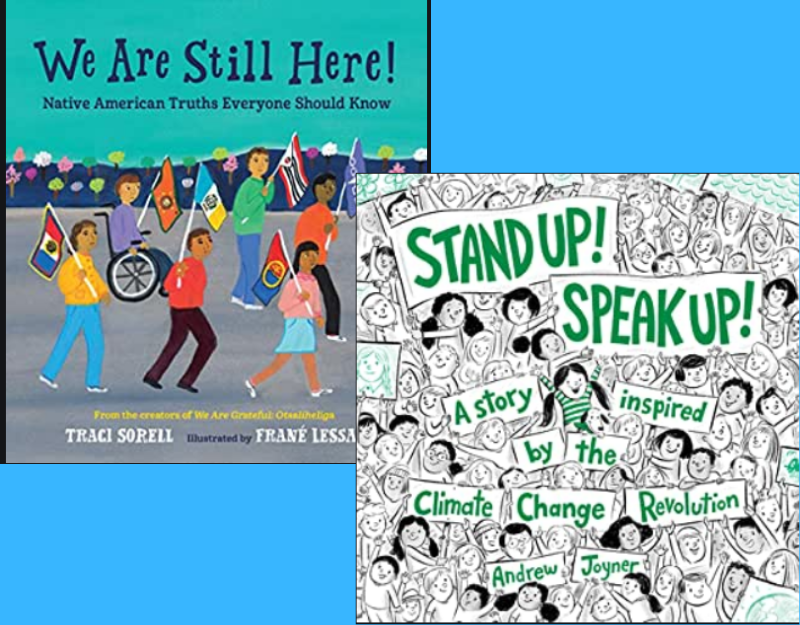 Aimed at infants and toddlers through elementary school students, these titles introduce topics such as intersectionality and privilege, with explanations that are age-appropriate and honest.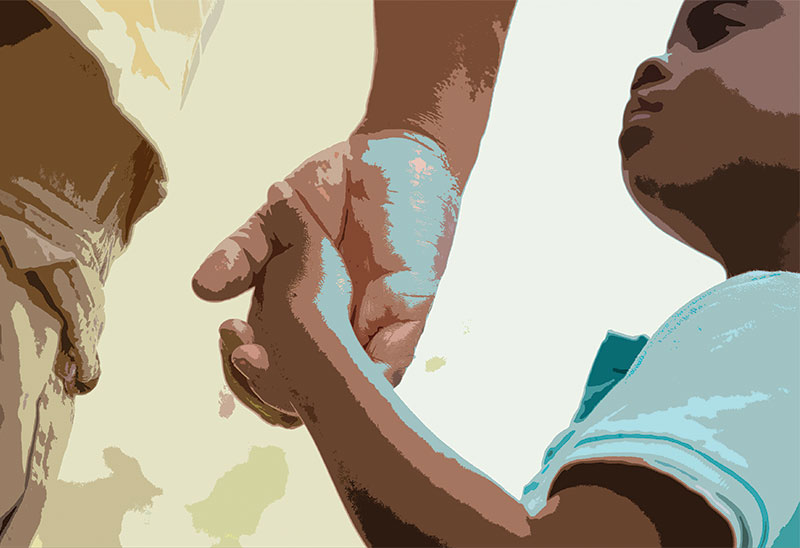 Aimed at parents, these volumes discuss how to foster healthy emotional health and raise children of character in these challenging times.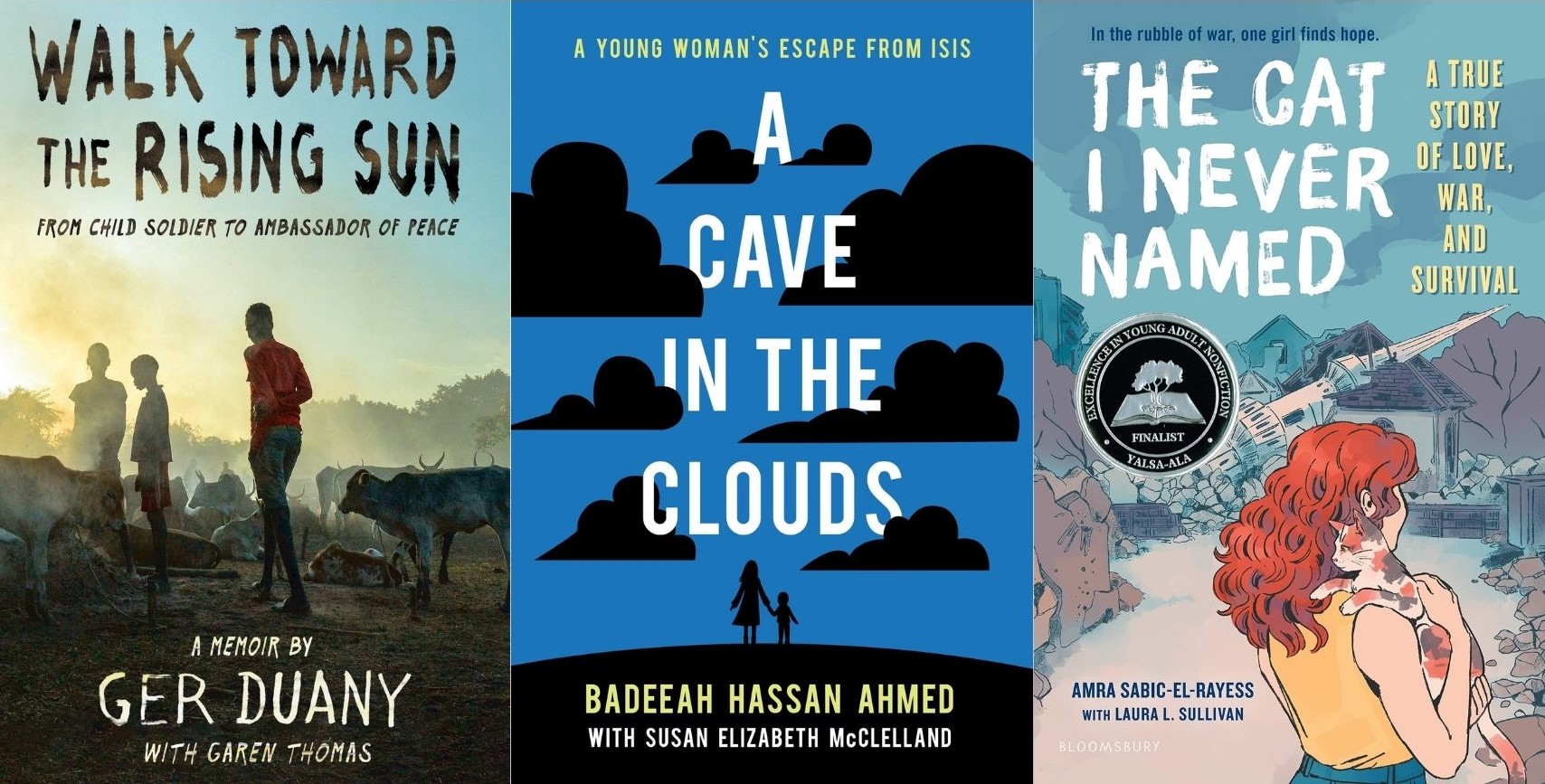 April is Genocide Awareness and Prevention Month. Share these YA memoirs and nonfiction works about devastation and hope now, and year round.
Whether celebrating Women's History Month or amplifying women's stories all year around, these 12 titles feature the inspiring stories of civil rights leaders, environmentalists, activists, and others at the forefront of their fields.