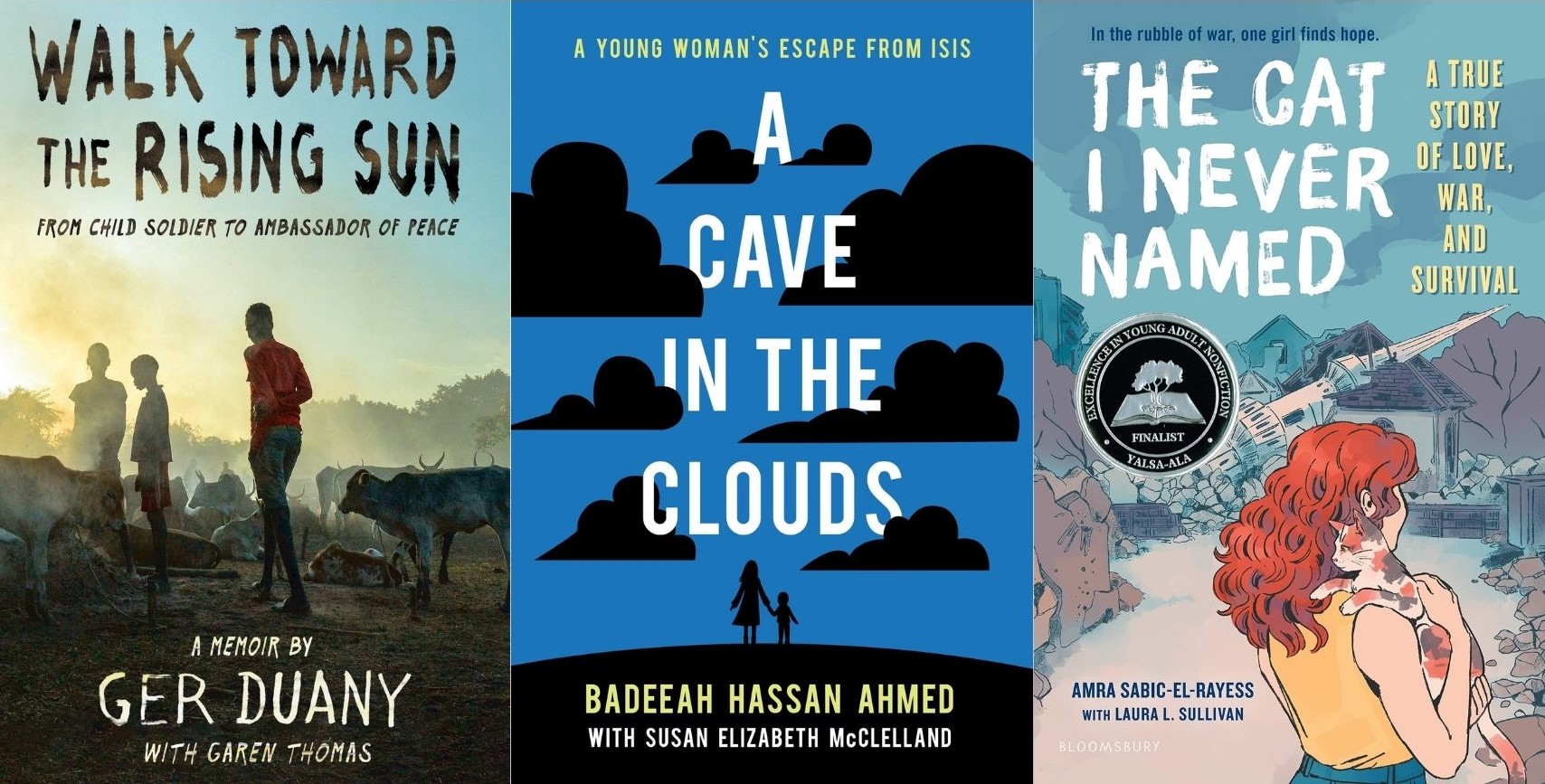 April is Genocide Awareness and Prevention Month. Share these YA memoirs and nonfiction works about devastation and hope now, and year round.
Whether celebrating Women's History Month or amplifying women's stories all year around, these 12 titles feature the inspiring stories of civil rights leaders, environmentalists, activists, and others at the forefront of their fields.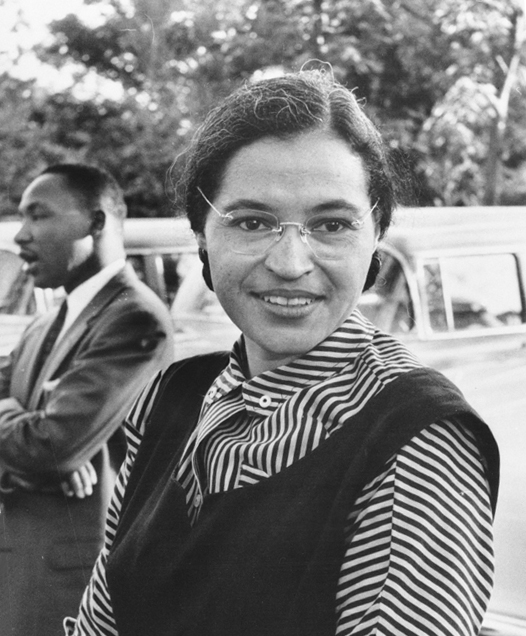 On December 1, 1955, Rosa Parks was arrested in Alabama for refusing to give up her seat to a white bus passenger. Her arrest sparked a 381–day boycott of the Montgomery bus system. Dr. Duchess Harris provides a resource list to mark the anniversary of this historic event and dispel common narratives about Parks.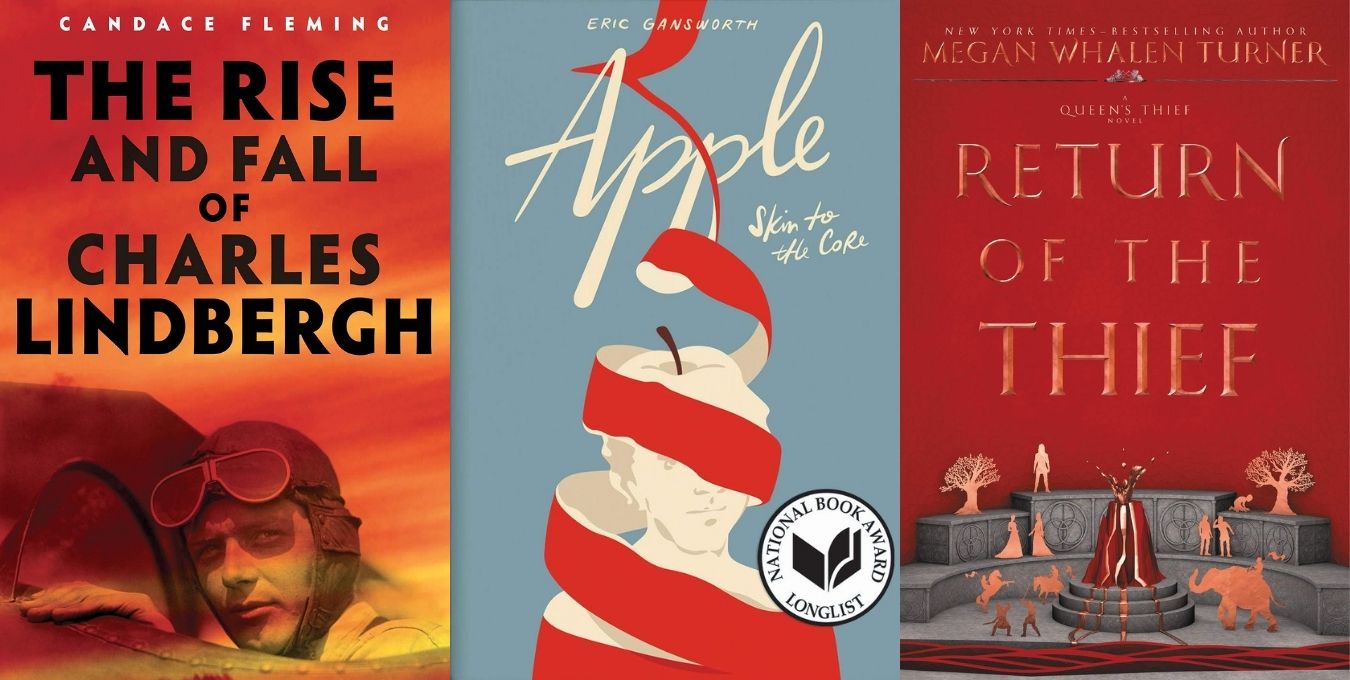 Nonfiction works and sequels don't usually win the Printz, but this year many such books—about a thrilling escape from tragedy, an inspiring refugee story, and more—are serious contenders.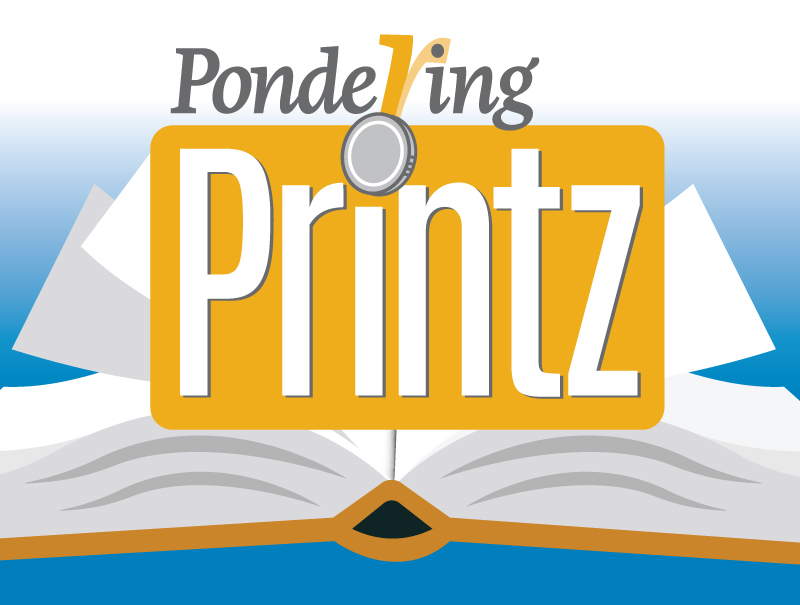 Each month until the 2021 ALA Youth Media Awards on Monday, January 25, our Pondering Printz column will feature expert predictions and analysis of this year's Michael L. Printz Award by former committee members. This month our columnist asks, how can this year's Printz Award contenders help us process our world?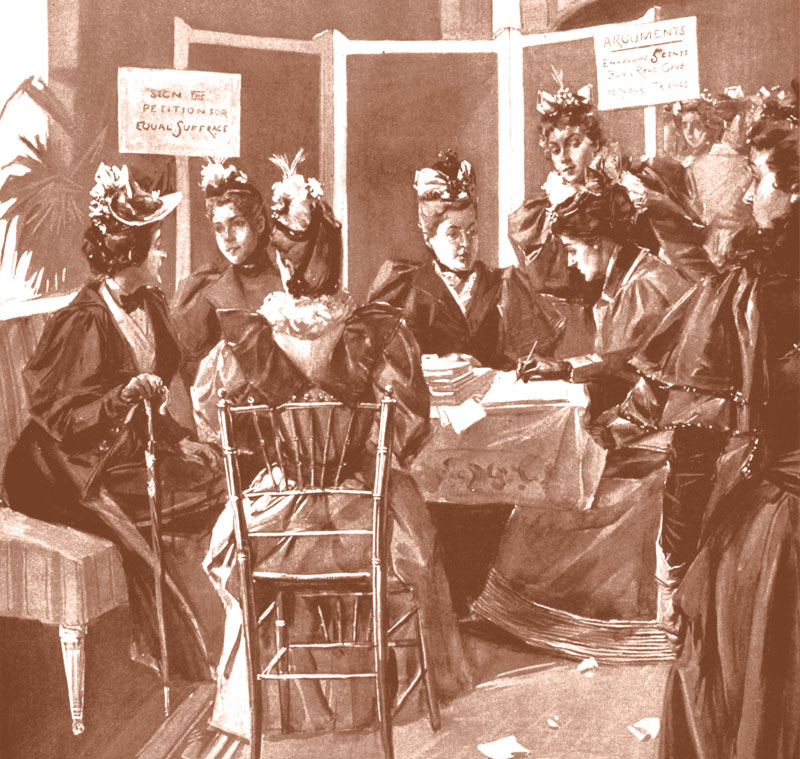 The year 2020 marks a century since women gained voting rights in the United States. While all of the books in this list tackle voting rights, they do so in myriad ways, from biographies of radical individuals like Frederick Douglass to novels about young activists to works of nonfiction that shed light on lesser-known narratives, such as the racism of the suffragists.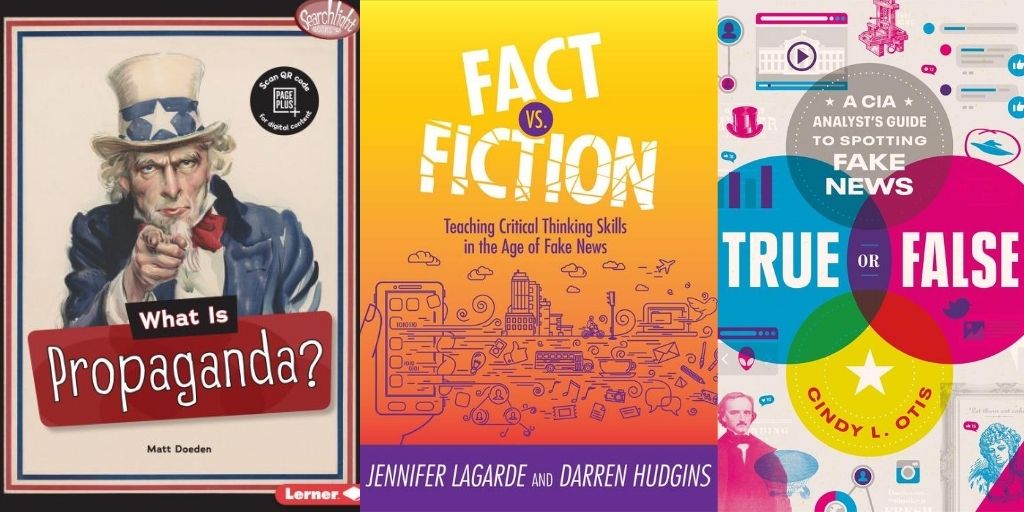 #Fakenews is a growing epidemic. In an interview recorded for this year's SLJTeen Live!, Peter Adams, the News Literacy Project's senior vice president of education, said, "The belief that all information is somehow tactical—is out to manipulate us in some way, has an ulterior motive, is against us—is something we're all vulnerable to."
This booklist for upper-elementary, middle, and high school students offers the tools to develop a critical eye and thoughtfully evaluate news sources.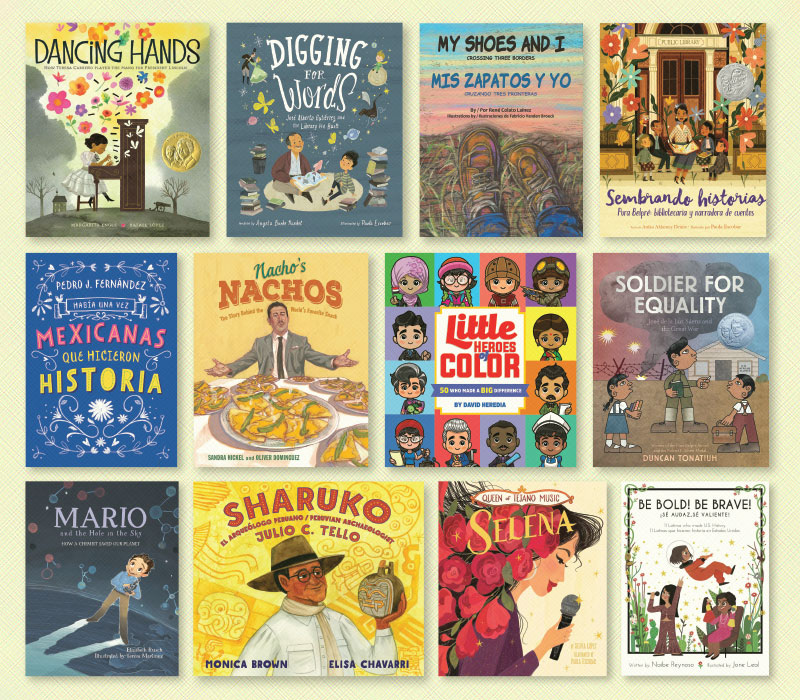 The United States Census reported that the Hispanic population accounted for almost 20 percent of the U.S. population in 2020. However, only five percent of children's books feature Latinx characters or subjects. Thankfully, more picture book biographies are being published about groundbreaking Latinx luminaries every year. These are some must-add choices for your collections.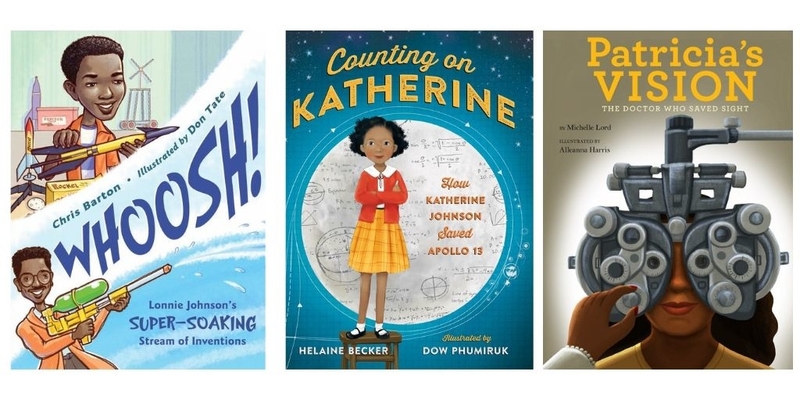 These nonfiction books for elementary and middle grade readers celebrate and amplify Black scientists, thinkers, and inventors.