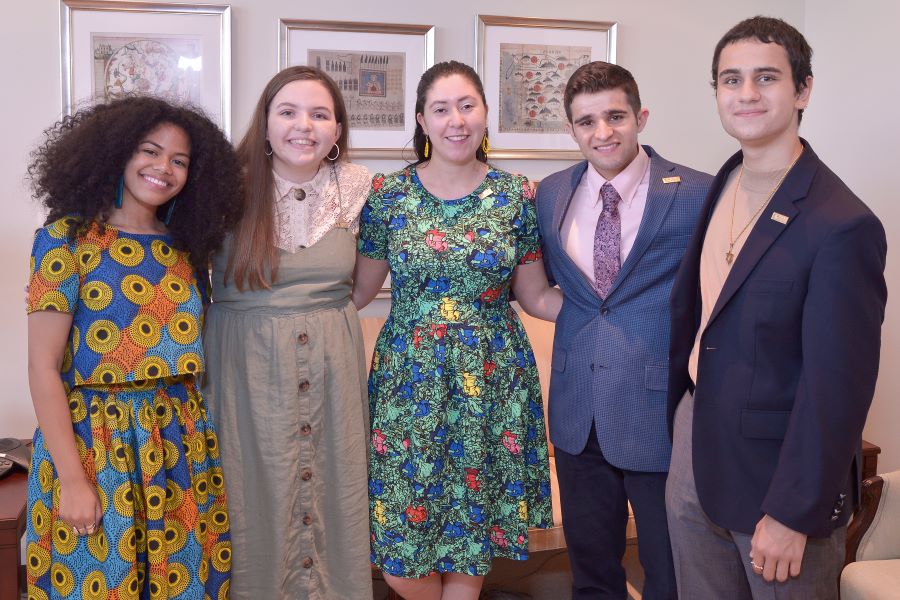 The National Student Poets are a group of five high school juniors and seniors who act as literary ambassadors for a year. In honor of National Poetry Month, they recommend five books for their fellow high schoolers.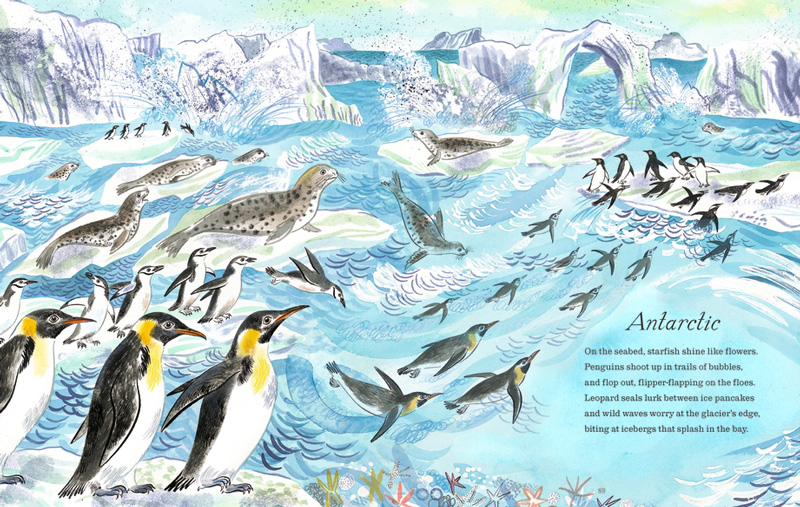 Twenty-eight titles to celebrate in April and throughout the year.

Nature, childhood, family, community, and dreamers are just some of the subjects honored in these titles to share all year long.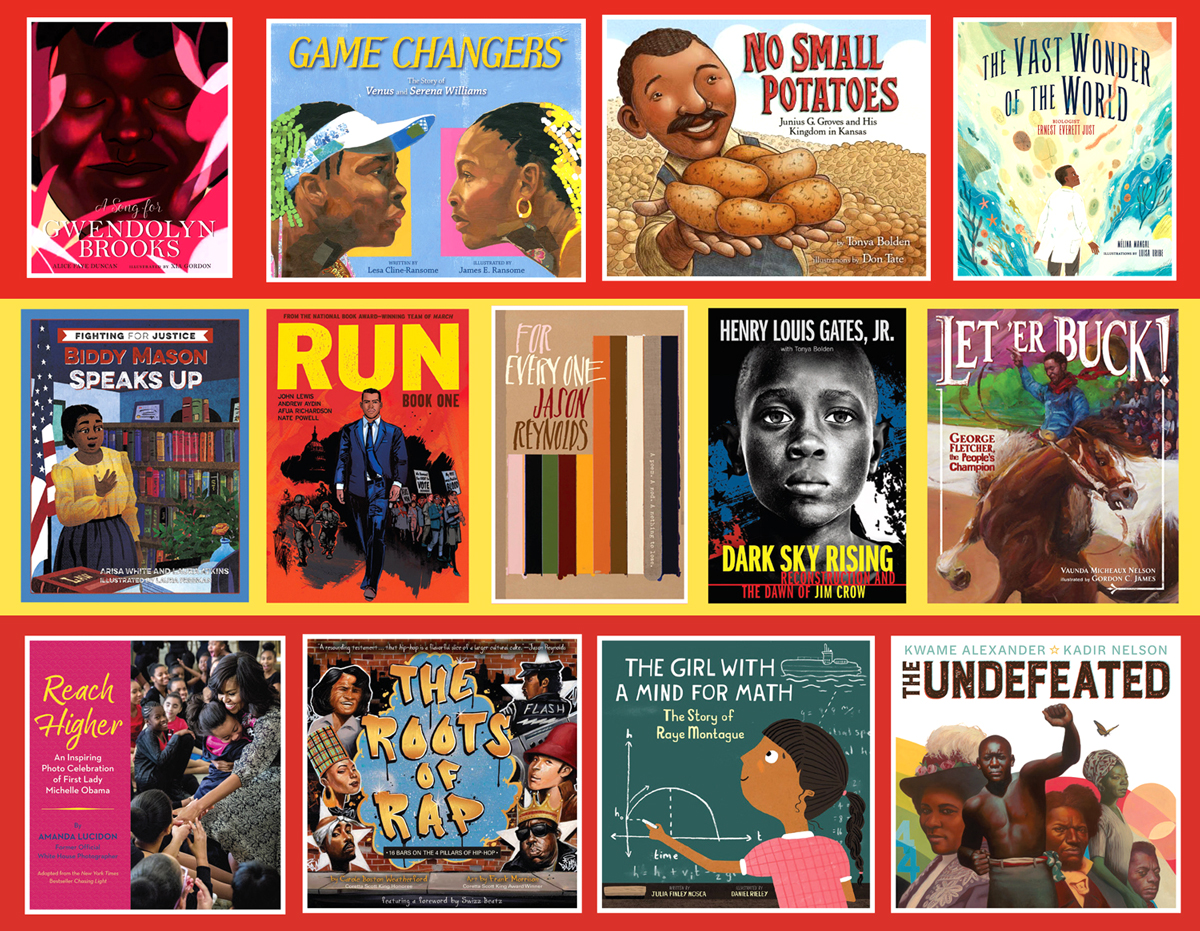 In anticipation of our coverage of Black History Month, add these selections about historical figures with big dreams, from board books to YA memoirs, to your collection and display year-round.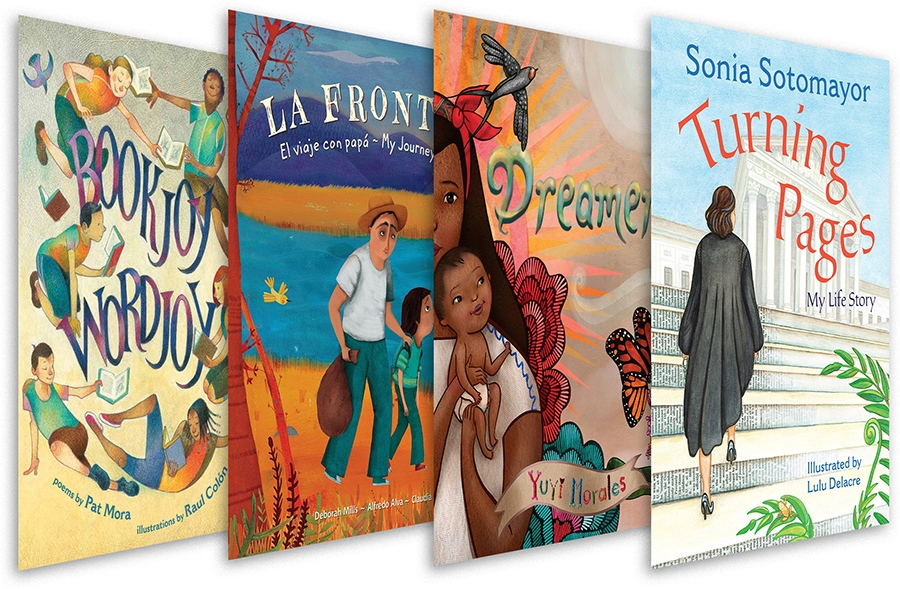 Titles by such esteemed creators as Yuyi Morales, Raúl Colón, and others.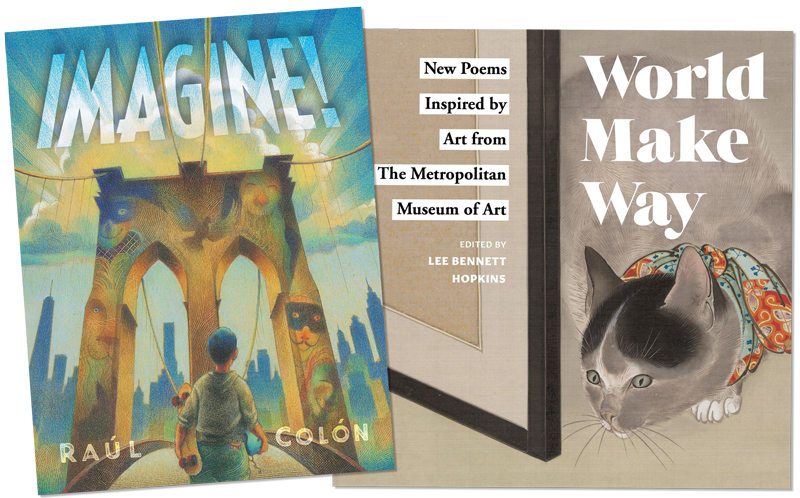 Check out these picture books that feature the Metropolitan Museum of Art in New York City.
Three new informational titles incorporating vivid visuals, imagination-stirring poetry, and personal perspective, emphasize the exhilaration of discovery.
25 exceptional works of poetry and two verse novels made this year's NCTE Notable Poetry List.
As part of our continuing coverage of Black History Month, here are a number of stunning poetry collections by Black women poets and illustrators.