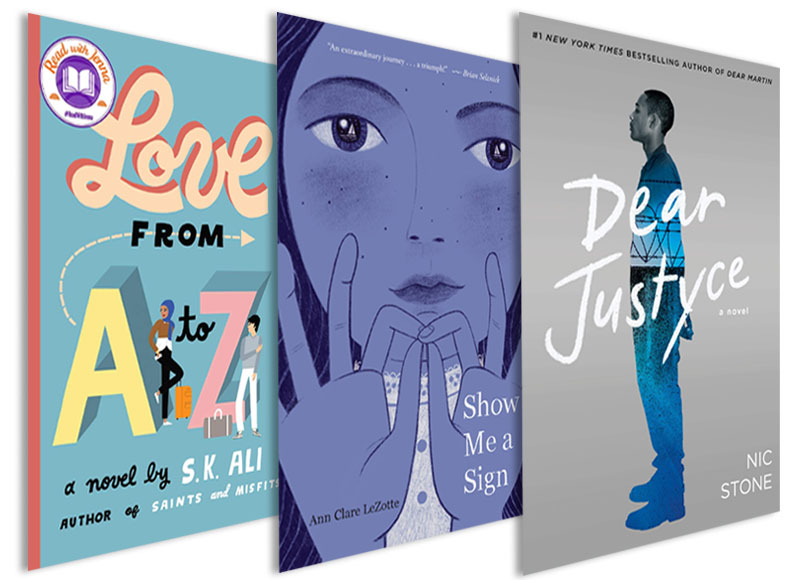 It's been a long year. And a great one for books.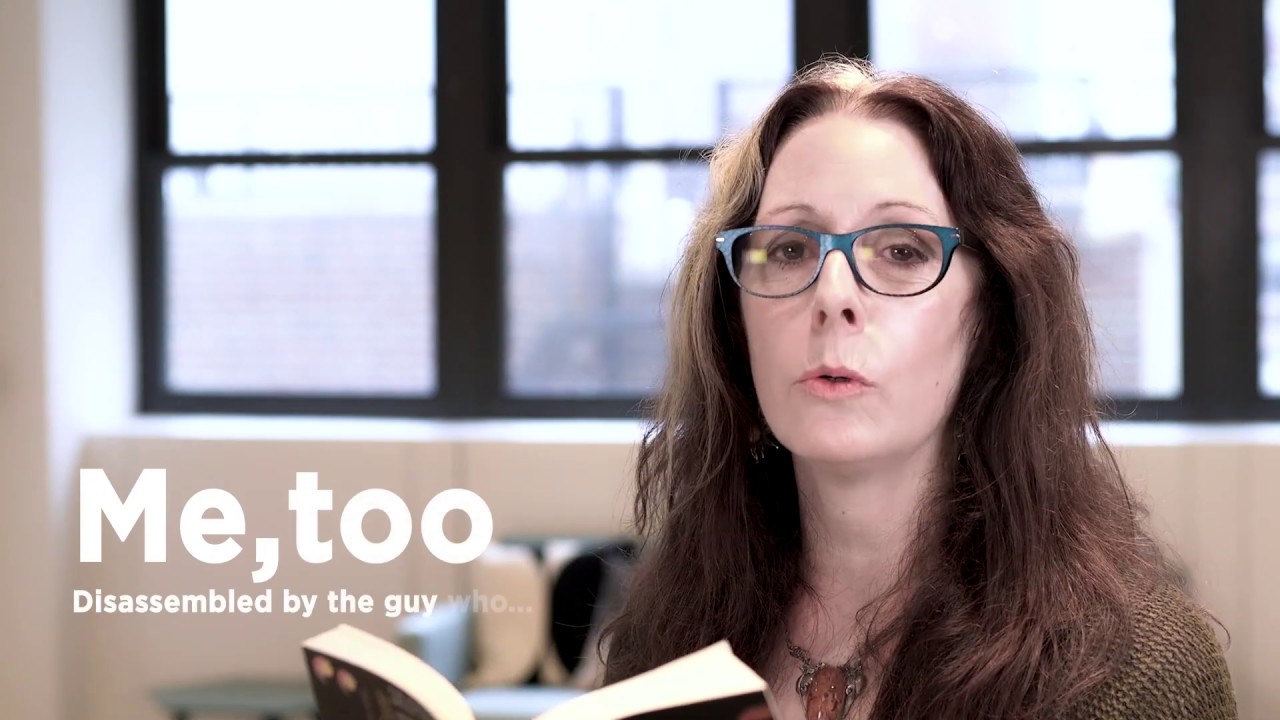 Read-alouds are usually the domain of picture books, but teens also enjoy being read to, and audiobooks are popular among all ages. Here are some read-aloud videos of YA titles—classic, new, and upcoming books—from publishers, authors, and librarians.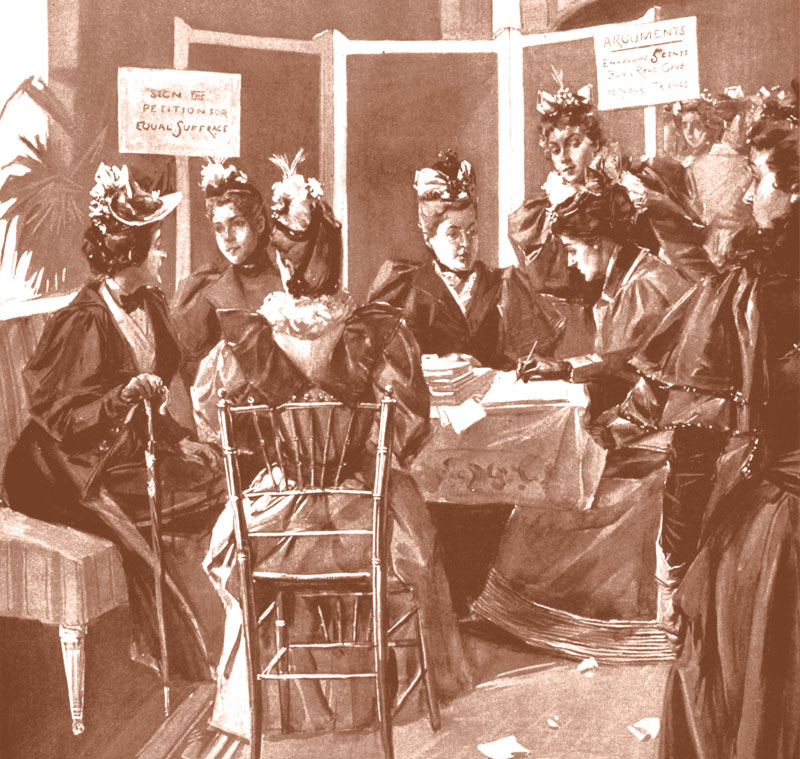 The year 2020 marks a century since women gained voting rights in the United States. While all of the books in this list tackle voting rights, they do so in myriad ways, from biographies of radical individuals like Frederick Douglass to novels about young activists to works of nonfiction that shed light on lesser-known narratives, such as the racism of the suffragists.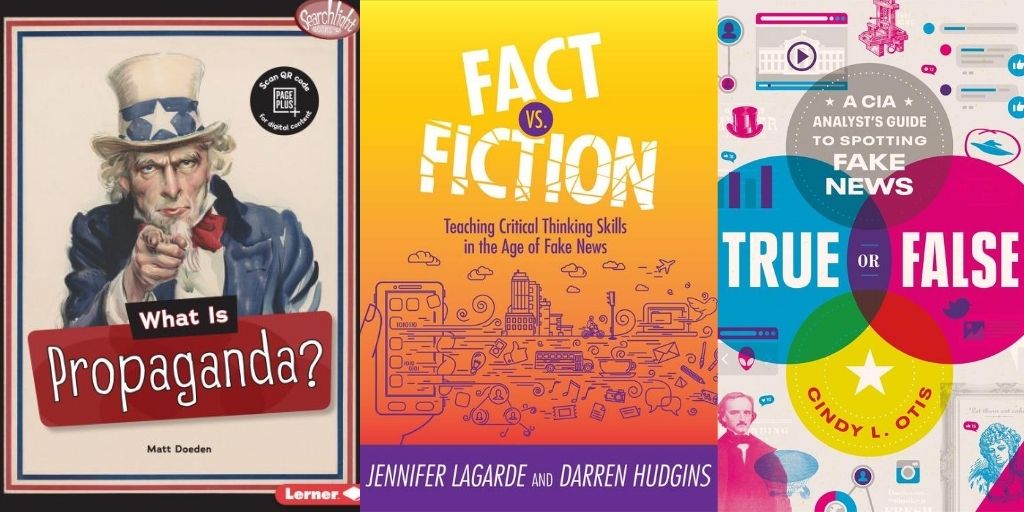 #Fakenews is a growing epidemic. In an interview recorded for this year's SLJTeen Live!, Peter Adams, the News Literacy Project's senior vice president of education, said, "The belief that all information is somehow tactical—is out to manipulate us in some way, has an ulterior motive, is against us—is something we're all vulnerable to."
This booklist for upper-elementary, middle, and high school students offers the tools to develop a critical eye and thoughtfully evaluate news sources.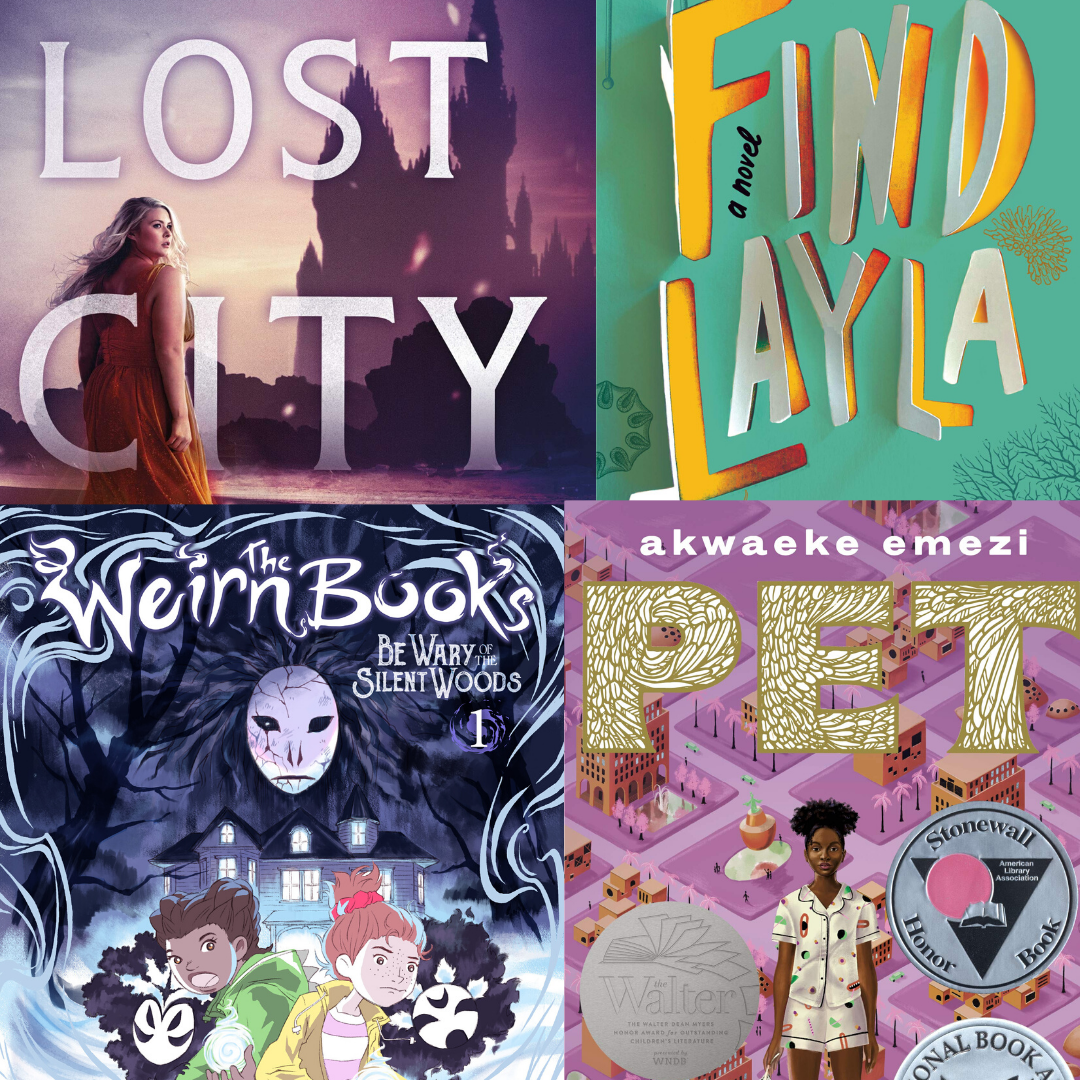 Finding books that are age-appropriate but still compelling enough to hook the interest of older tweens and young teens can be tricky. Here are some of our recent favorites.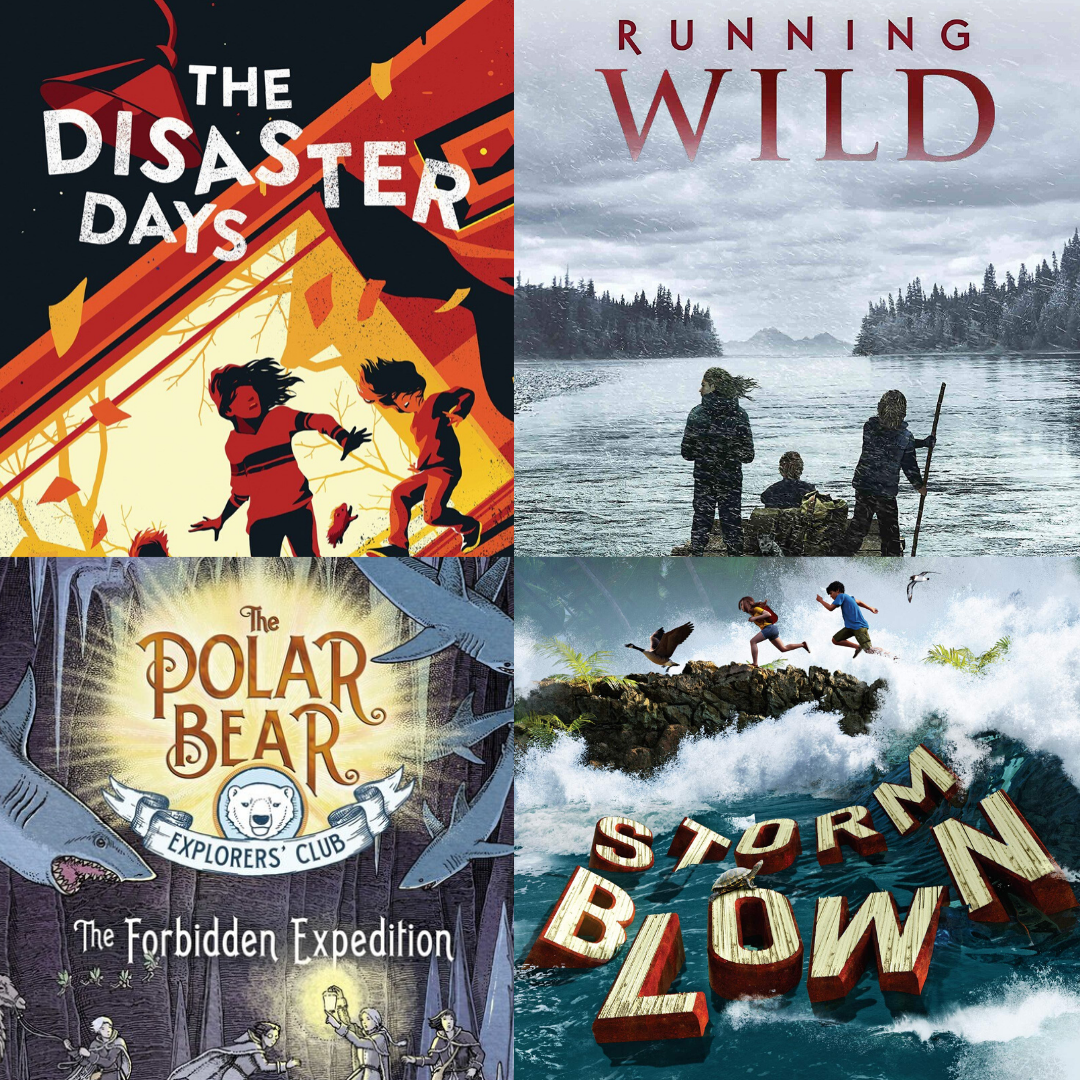 Ten adventure and survival fiction titles to keep summer reading fresh and exciting.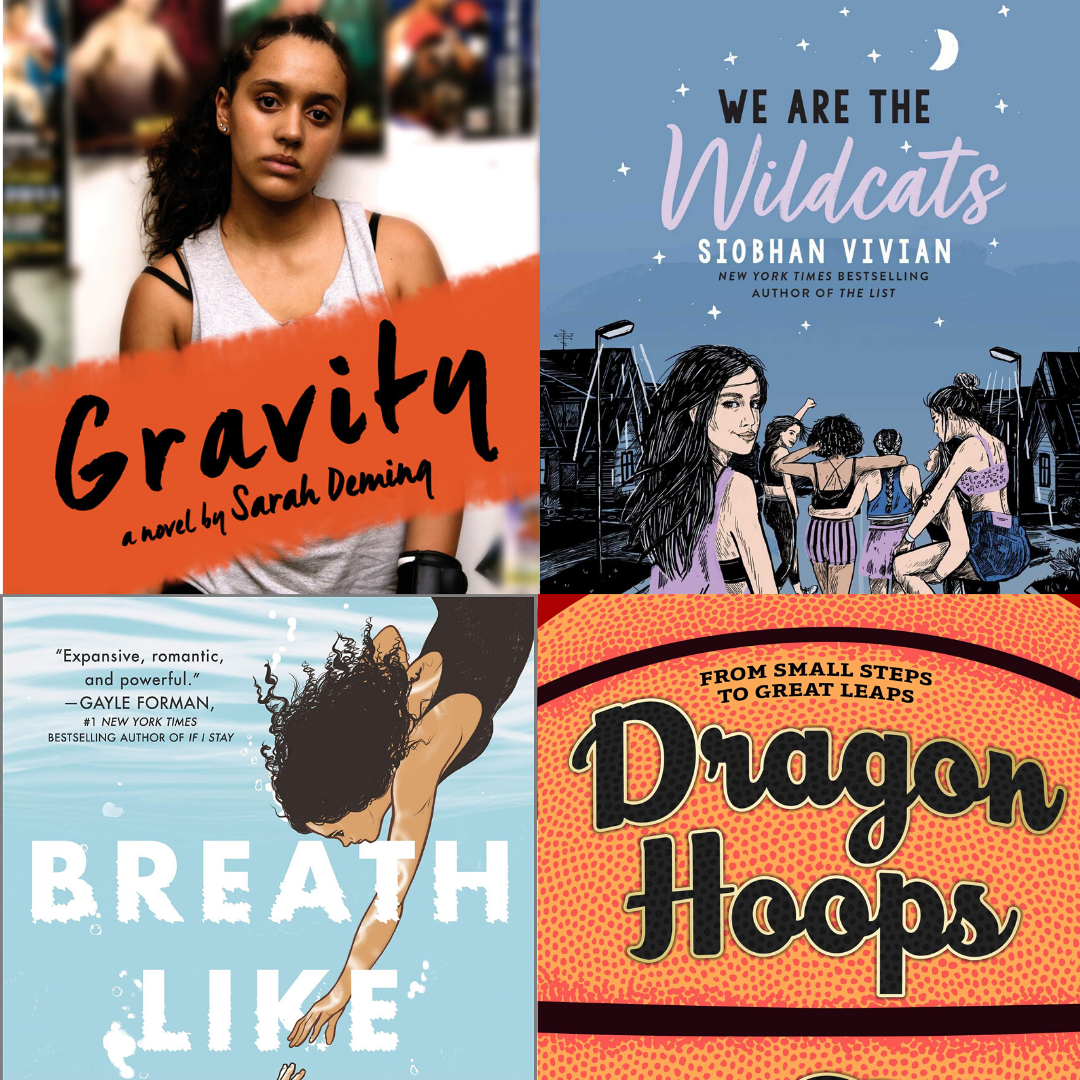 Readers will cheer for these YA books about boxing, basketball, field hockey, and more.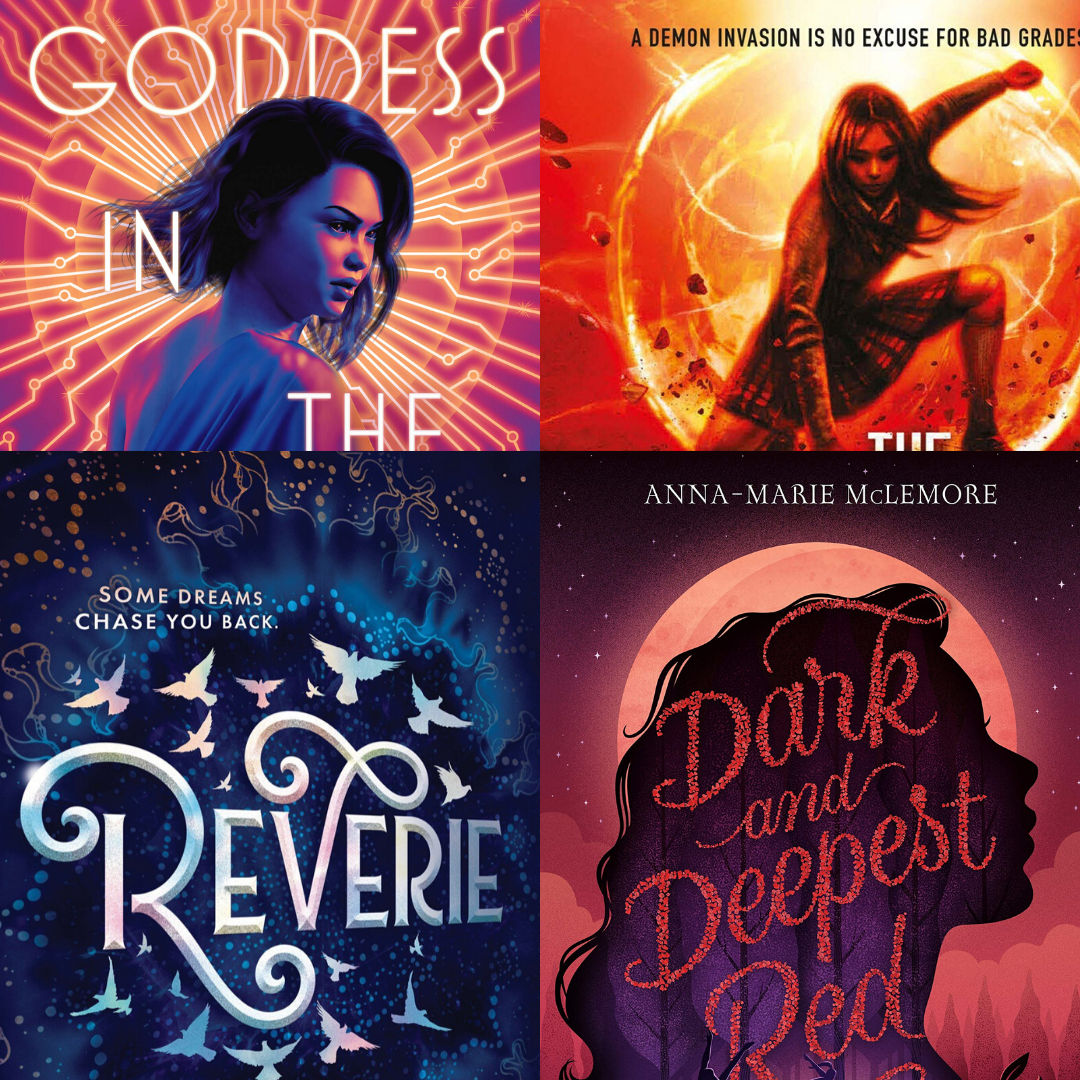 From alternate histories to dystopian futures, these teen genre selections offer up magic, mermaids, mechsuits, and more.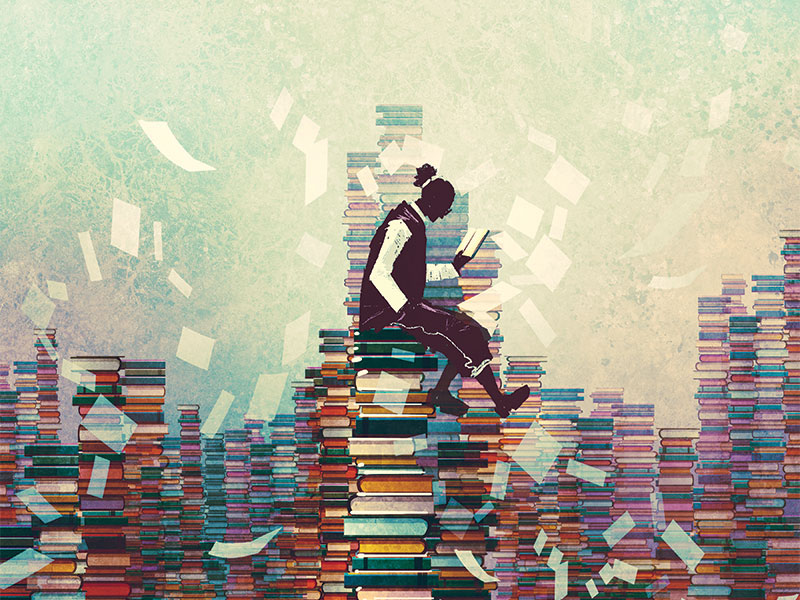 With controlled vocabularies and short page counts, hi-lo (­high-interest, low-readability) books present engaging, age-­appropriate options for students reading below their grade level. This roundup of new and forthcoming series highlights a wide range of titles for collections serving elementary, middle, and high school ­audiences.