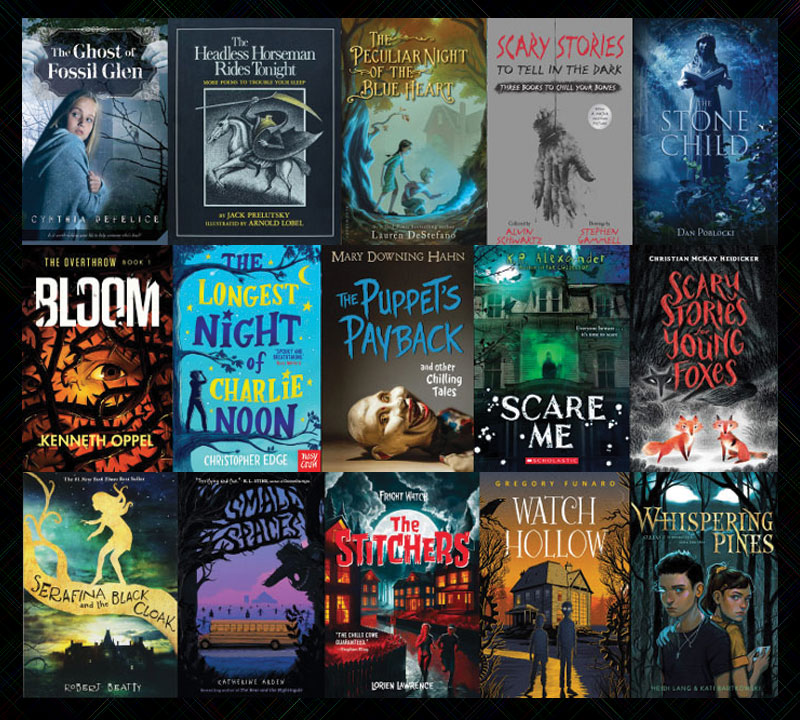 Spine-tingling books like these can be perfect companions in dark times.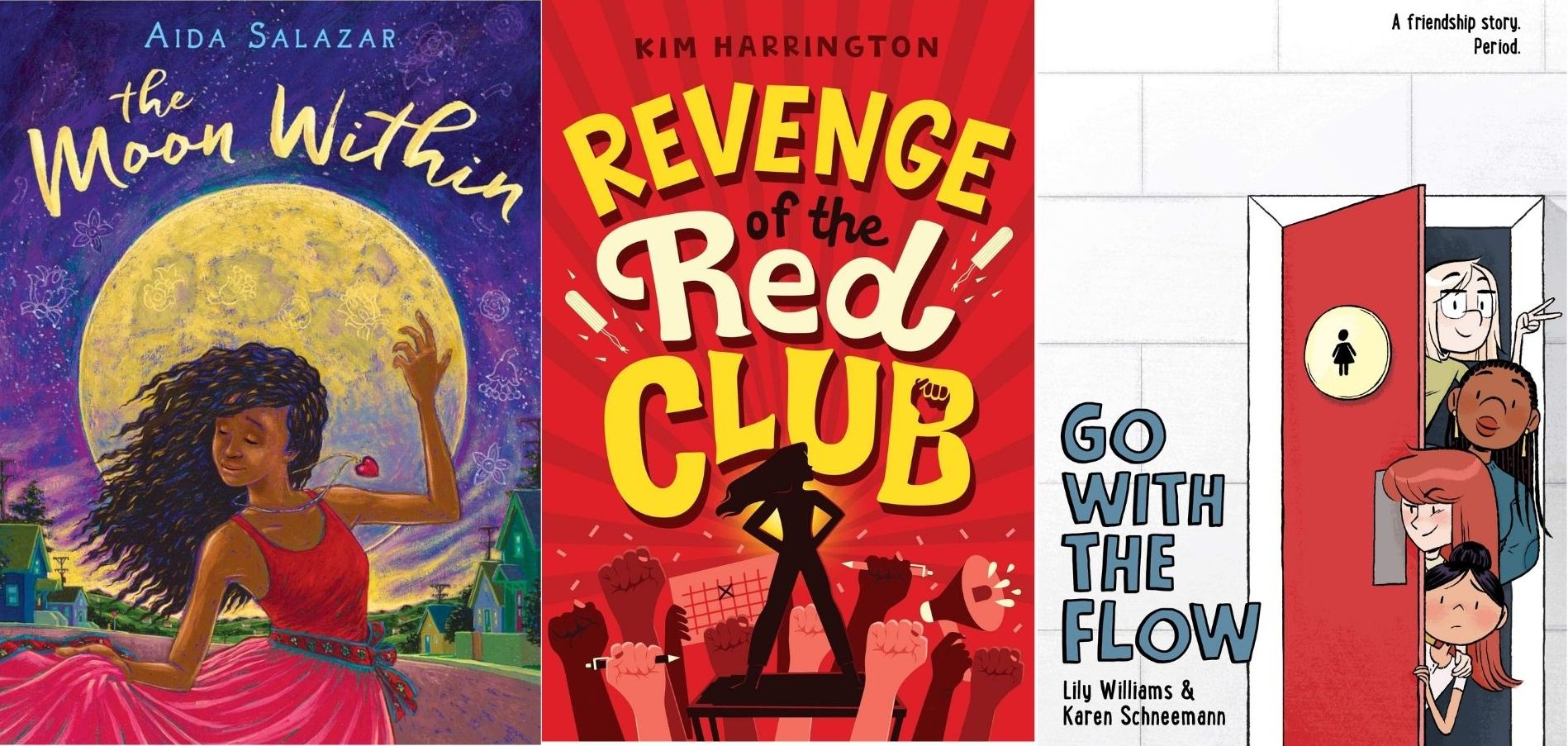 These fiction and nonfiction titles take on the embarrassment and discomfort associated with menstruation—while urging readers to take pride in their bodies and combat the stigma related to periods.
Twenty-five outstanding works made SLJ's list of the best middle grade books published in 2020.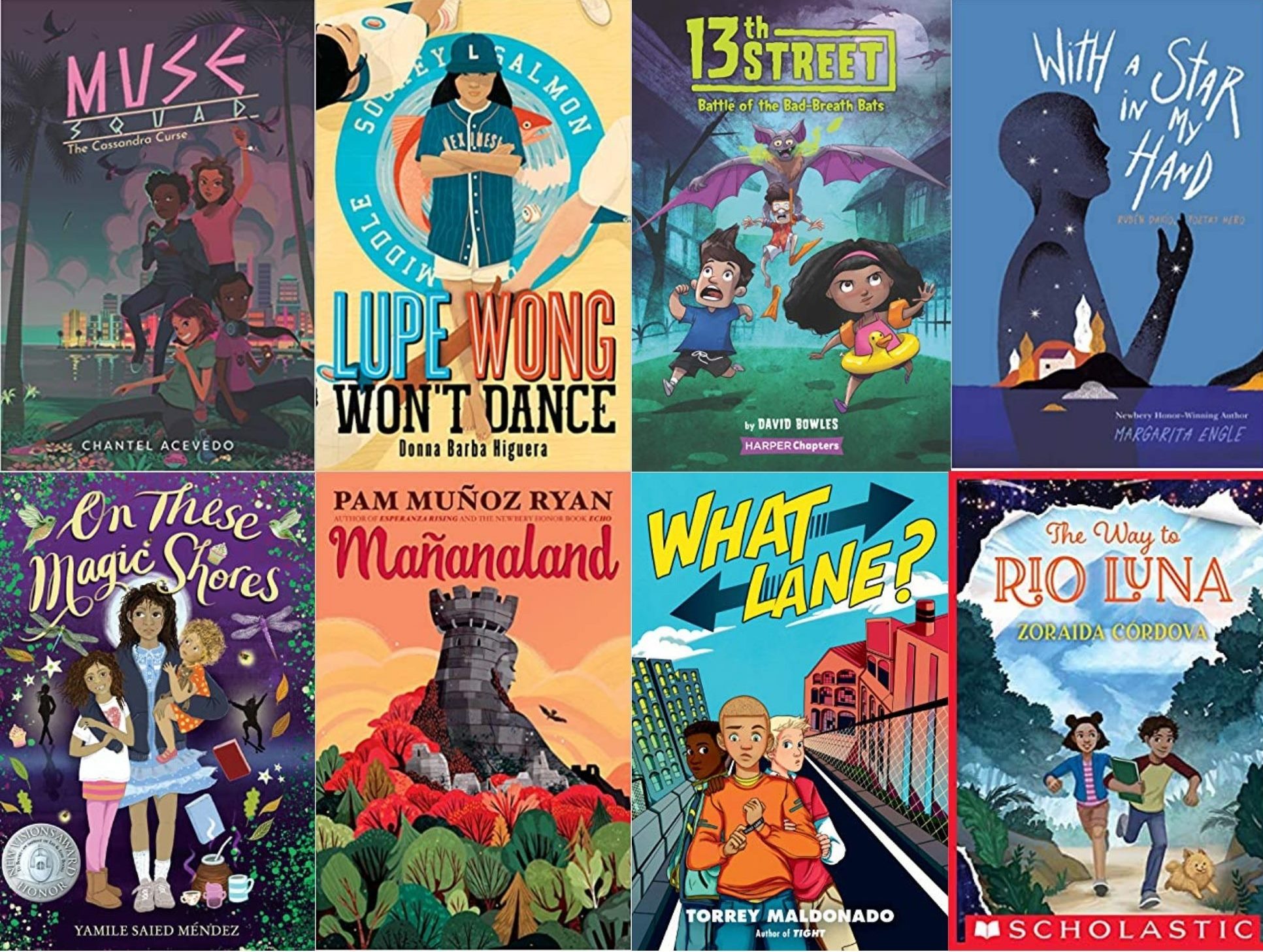 This roundup of books for young readers highlights the diversity of story and culture within the Latinx community. Add these to your Latinx Heritage Month displays and promote yearlong.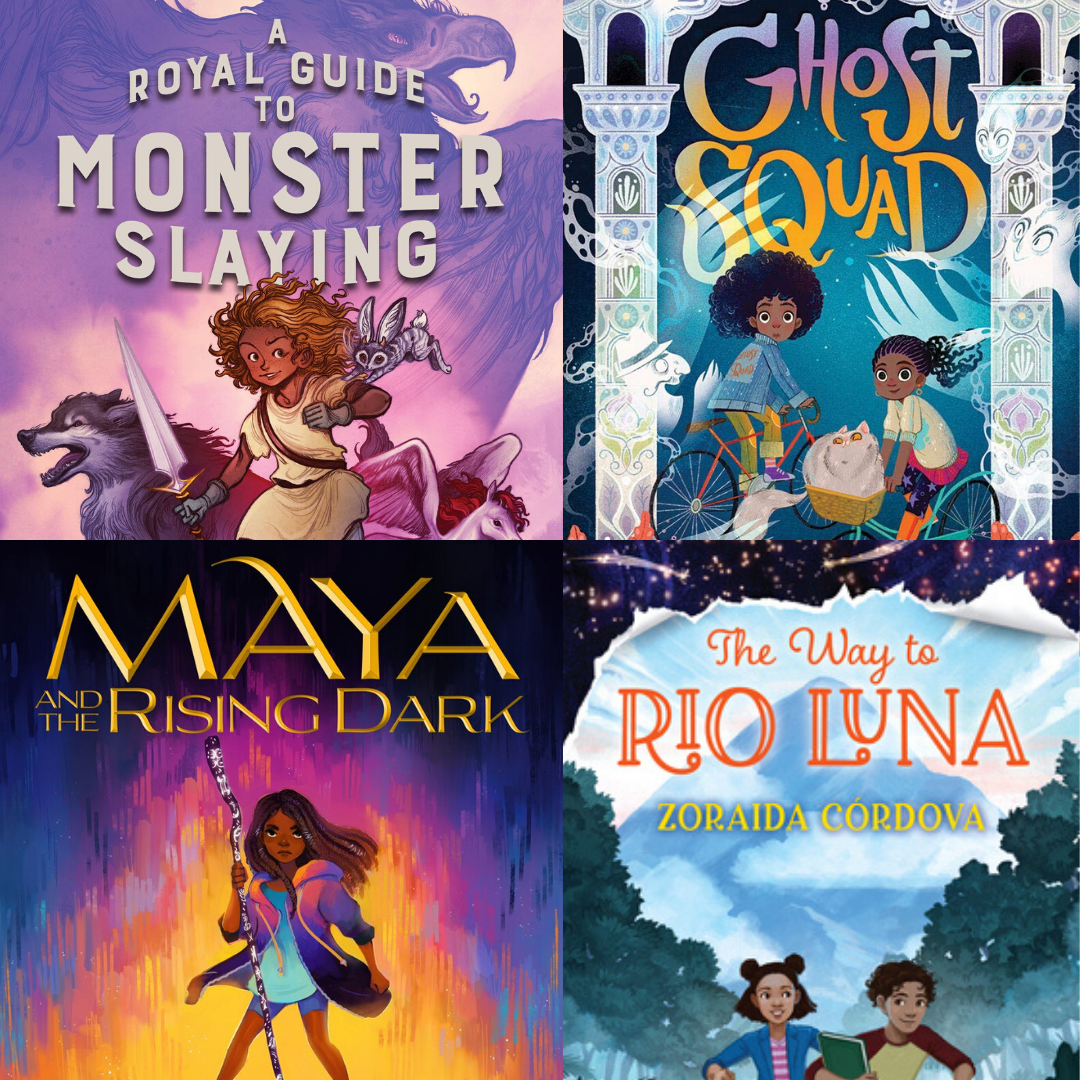 Anthropomorphic animals, emotive androids, an enchanted Chicago, and more: These 16 titles provide excellent summer escapes for young readers.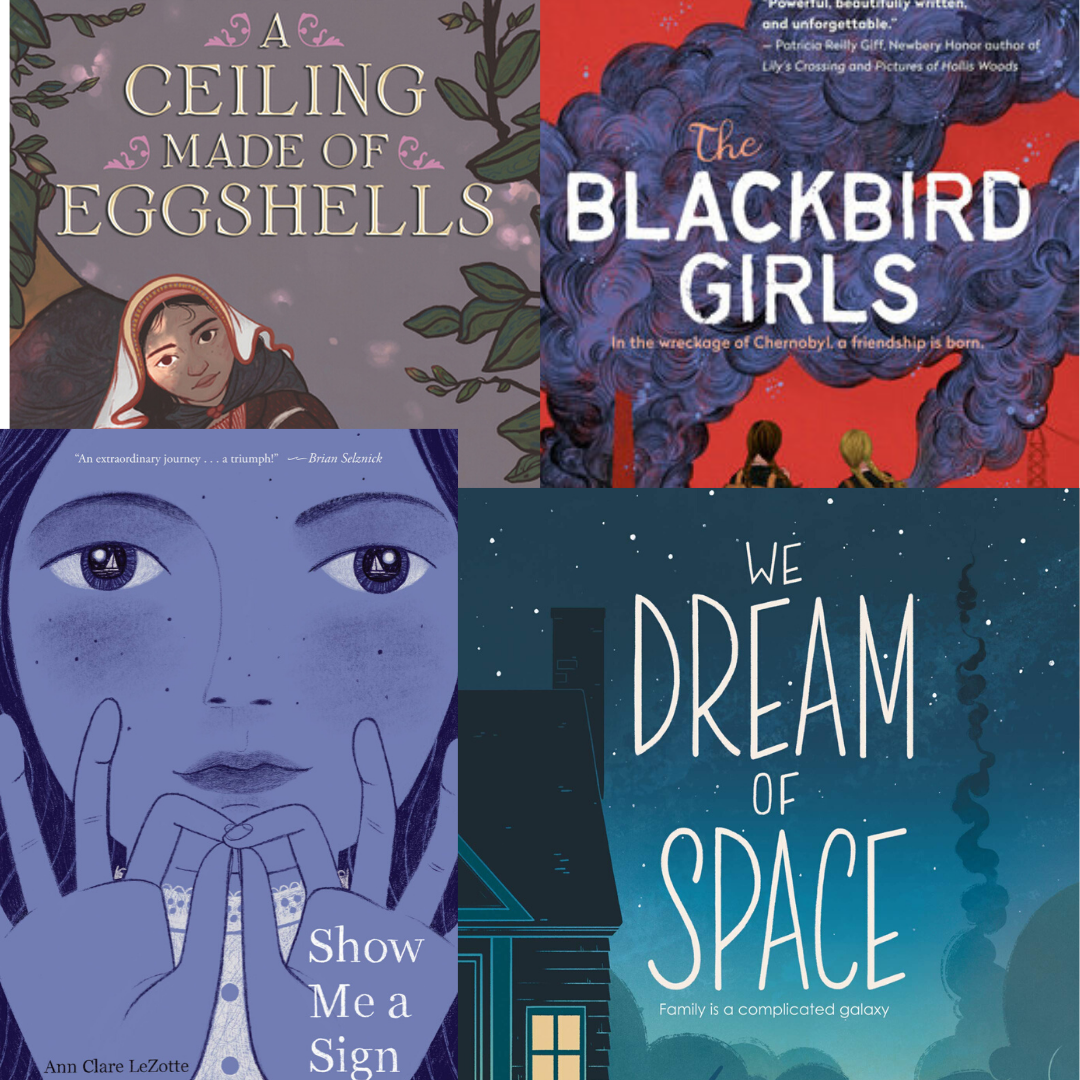 Featuring vivid settings, relatable characters, and absorbing narratives, these moving titles will inspire readers to learn more about these eras—and to question whose stories still go untold.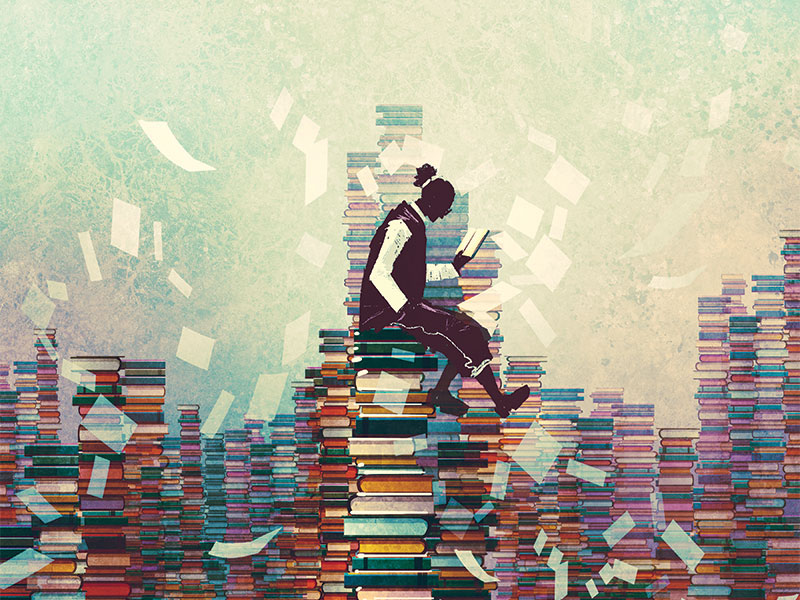 With controlled vocabularies and short page counts, hi-lo (­high-interest, low-readability) books present engaging, age-­appropriate options for students reading below their grade level. This roundup of new and forthcoming series highlights a wide range of titles for collections serving elementary, middle, and high school ­audiences.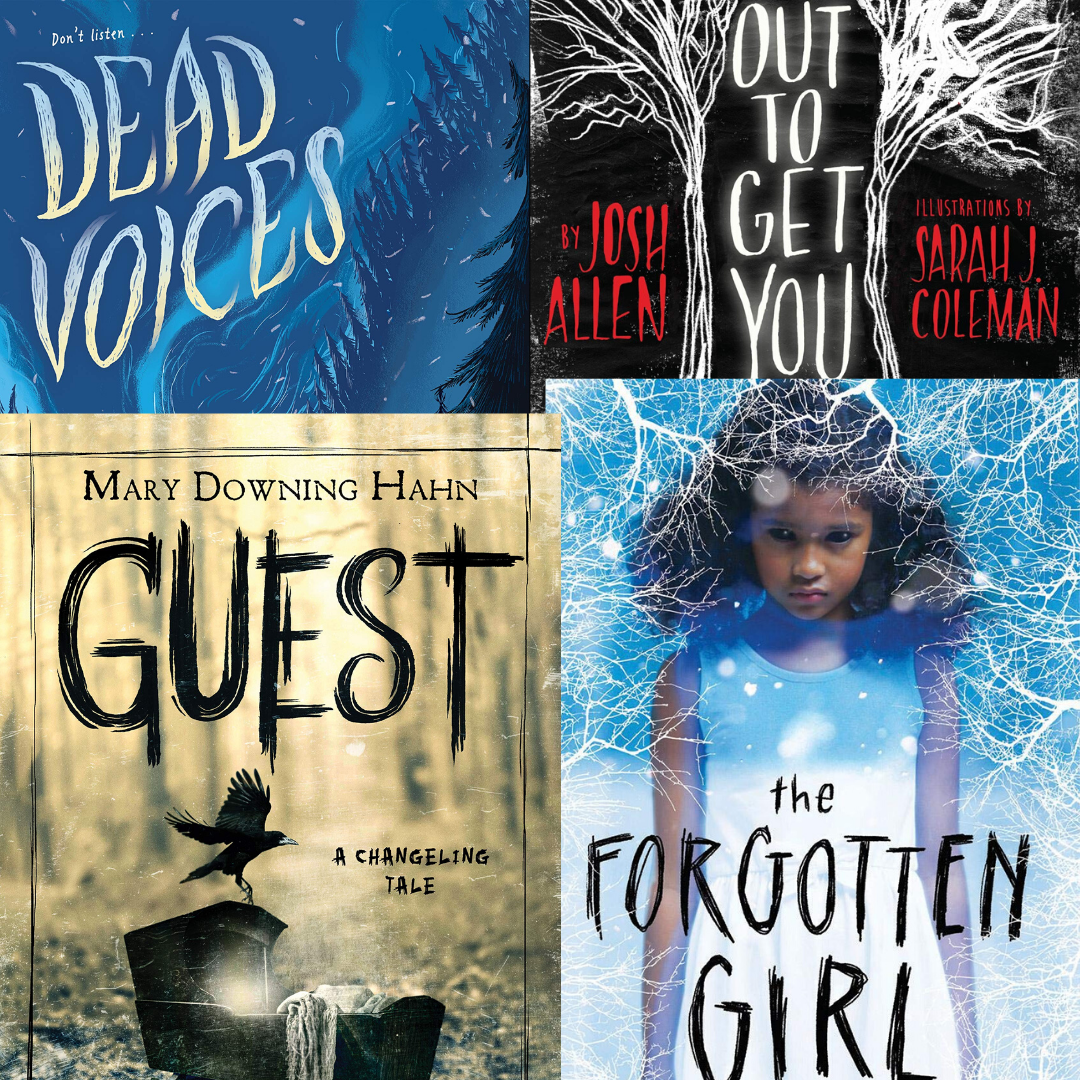 These scary stories should tide young horror fans over until spooky season.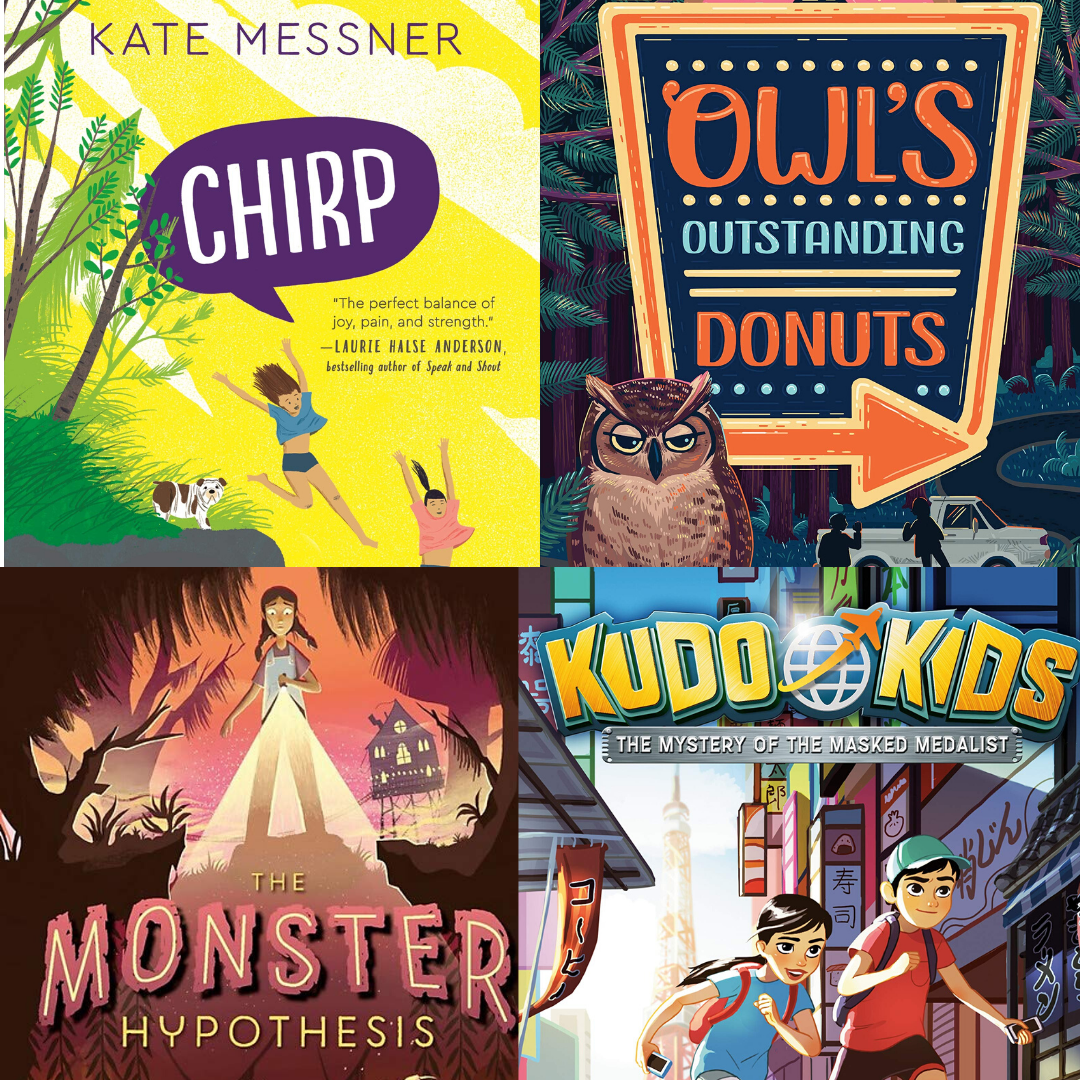 14 titles to keep tween mystery fans turning pages well into the summer.