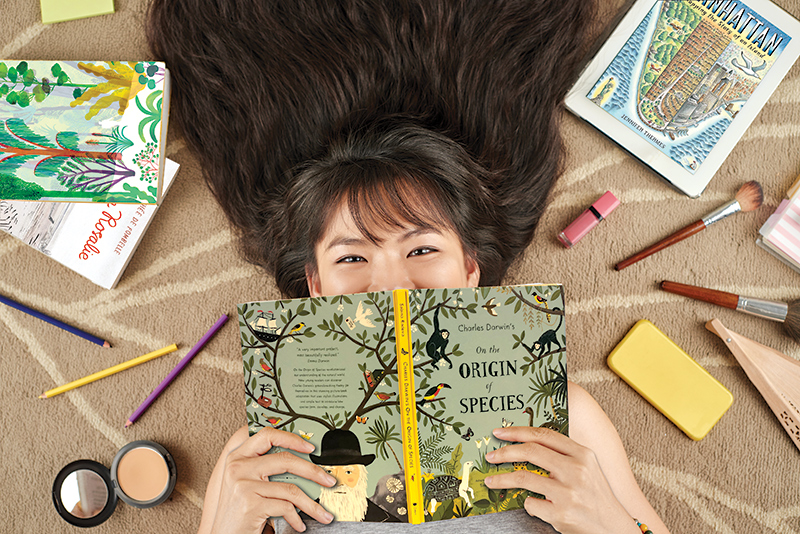 Though picture books are often thought of as most appropriate for the youngest of readers and prereaders, many of these titles feature a wealth of subject areas, sophisticated vocabulary, and timely themes.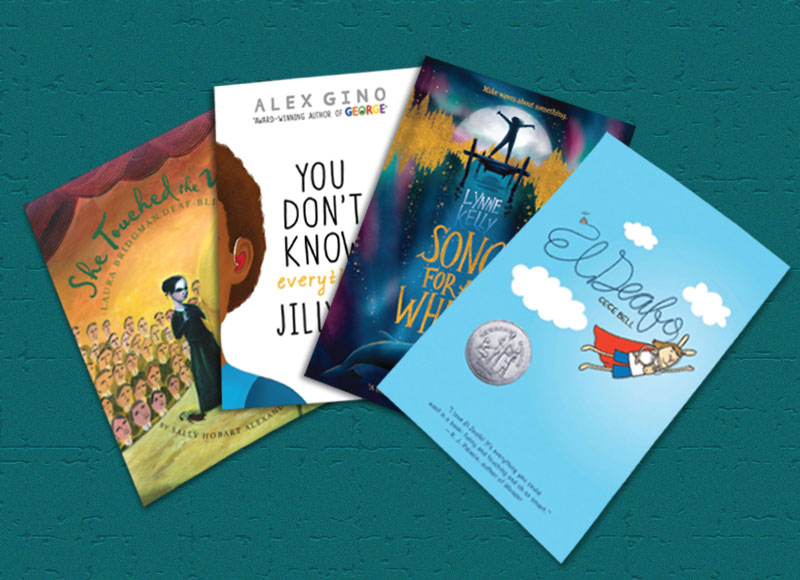 Despite the rich history of stories within the D/deaf, Hard of Hearing, or Deaf-Blind community, finding #OwnVoices books, especially for children and teens, remains a challenge. Hopefully this list will provide a starting point and serve as a call to action for more books about Deaf kids.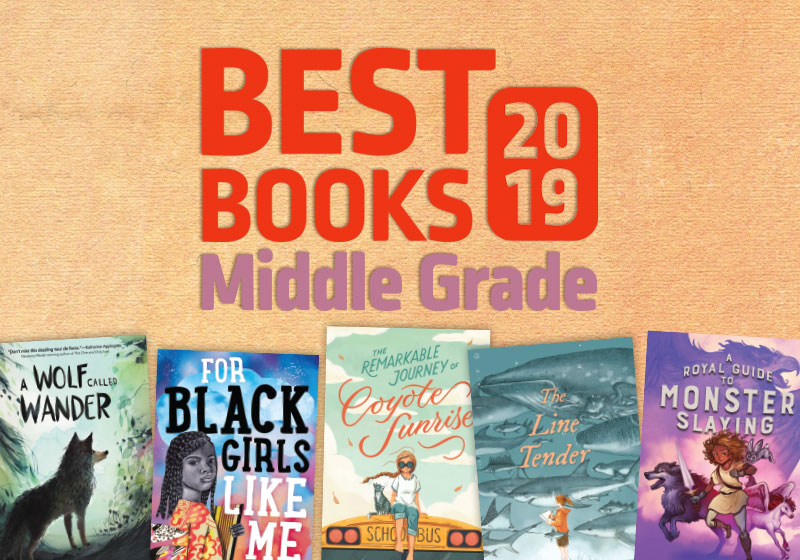 Thirteen luminous novels made SLJ's list of the best middle grade books published in 2019.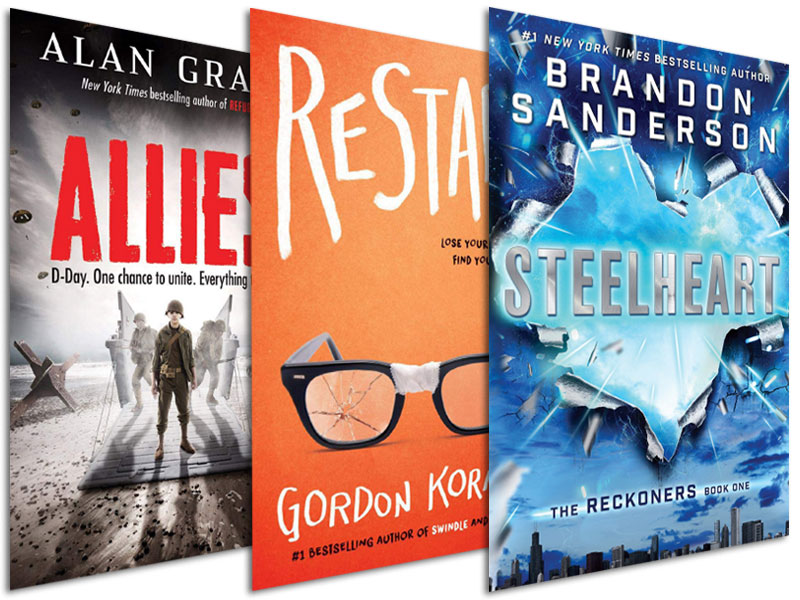 Books for middle school readers, including YA and middle grade realistic, fantasy, series, and standalone titles, as recommended by librarians.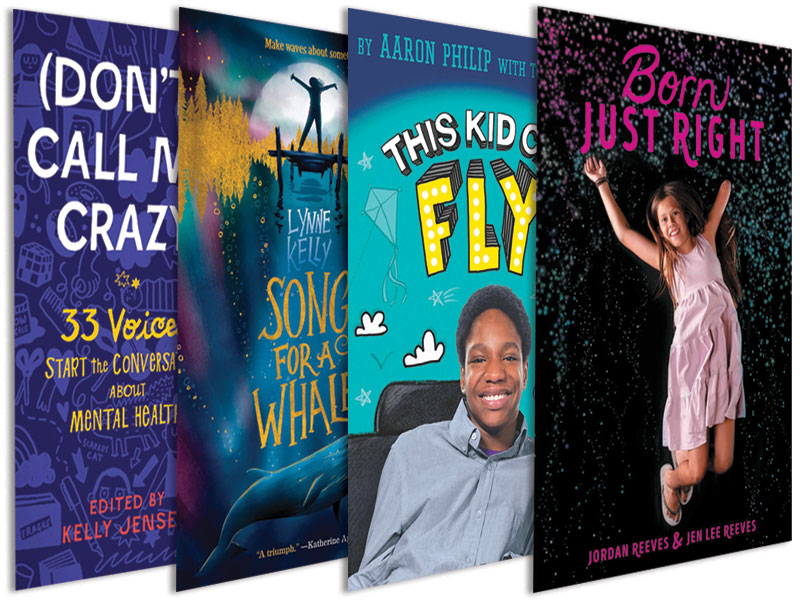 Ranging from memoir to fantasy, these titles star young people living with a range of disabilities.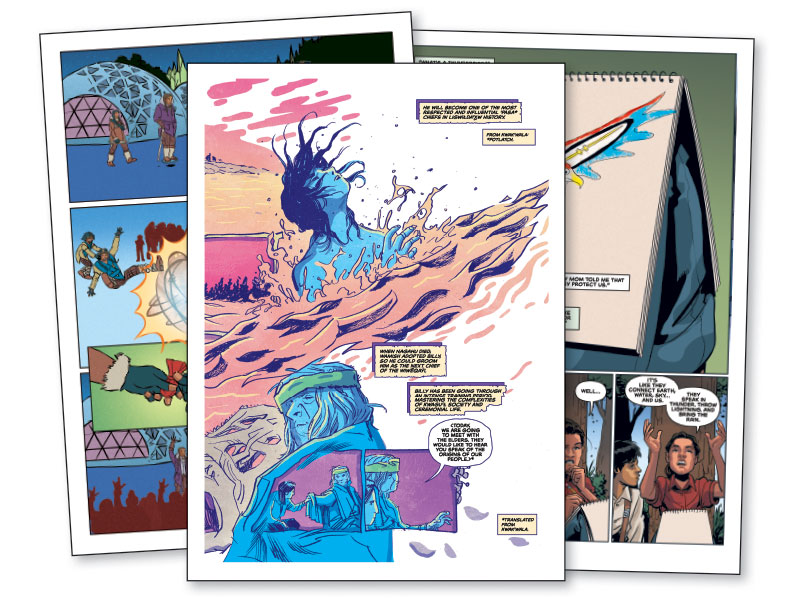 Twelve wonderful middle grade and young adult #OwnVoices titles that reflect Indigenous life and culture. They include historical and contemporary fiction as well as anthologies, graphic novels, and speculative science fiction.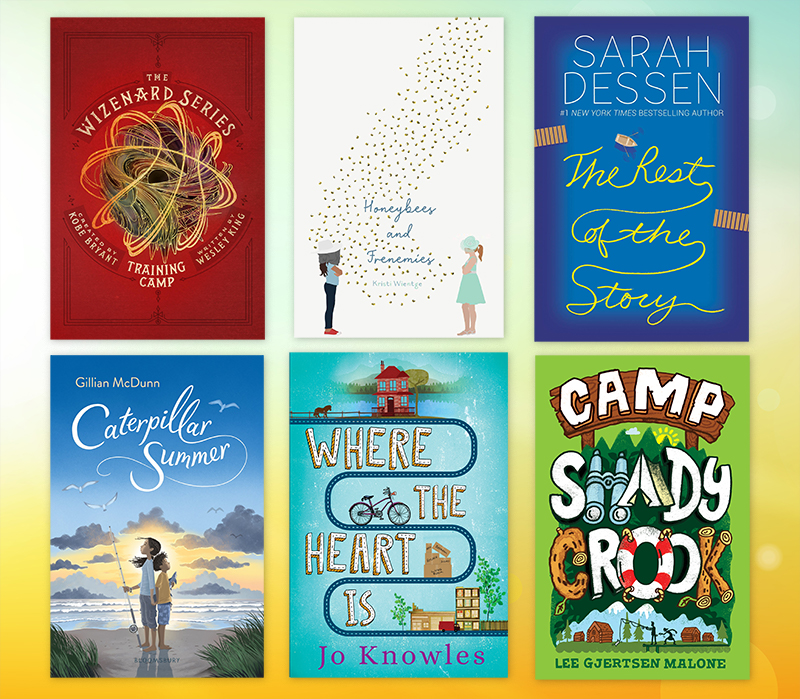 There are mysteries, family stories, and along with the requisite beach reading, a few novels that tackle more serious issues in this fiction booklist. But summertime raises the temperature in all of these recently published middle grade and high school titles.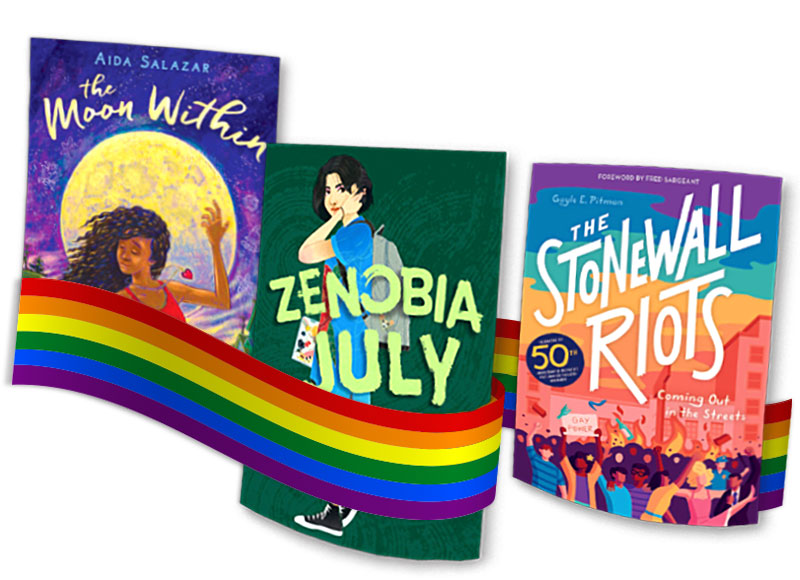 From mysteries to summer adventures to first loves, these 12 titles validate queer youth, and youth in queer families, who are navigating those ever-­confusing years before young adulthood.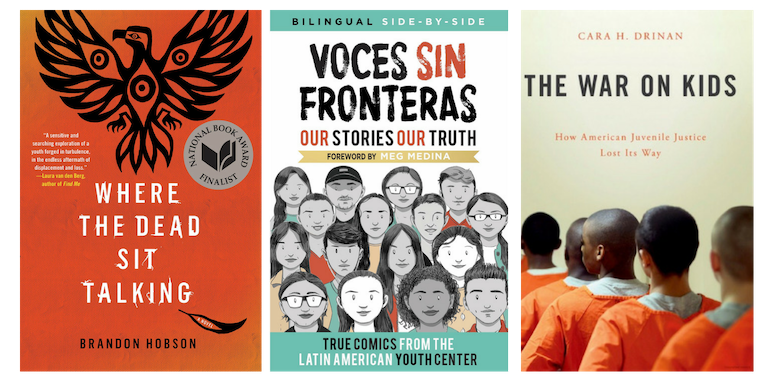 The In the Margins Book Awards honor the best books published over the preceding 18 months that appeal to the reading needs and wants of teens from marginalized backgrounds. The committee selected three top titles in the categories of Fiction, Nonfiction, and Advocacy. They also released their full Top 10 list.