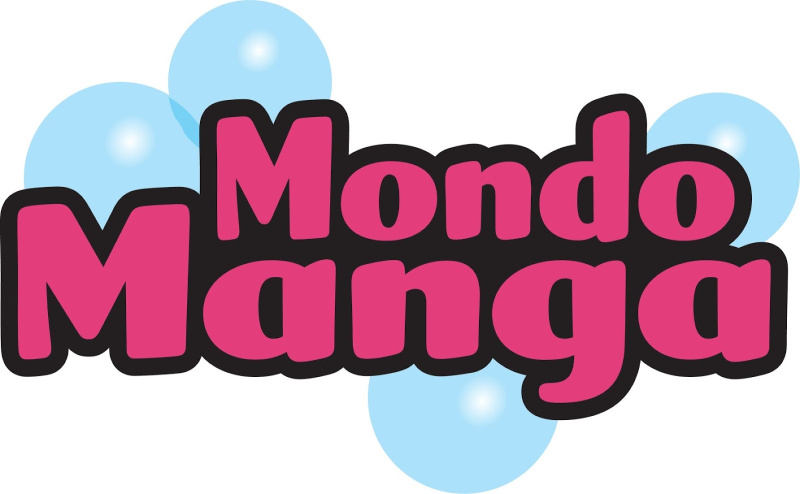 Brigid Alverson will write SLJ's manga column, including coverage of various genres, and what's popular and why, with recommended titles for tweens and teens.
Can you guess the classic children's book by its scathing one-star review on Goodreads or Amazon? In essence, the child learns that her mother has lots to spend for her own things but not for toys, and that she does not need her parents' approval on what or whether to buy anything as long as […]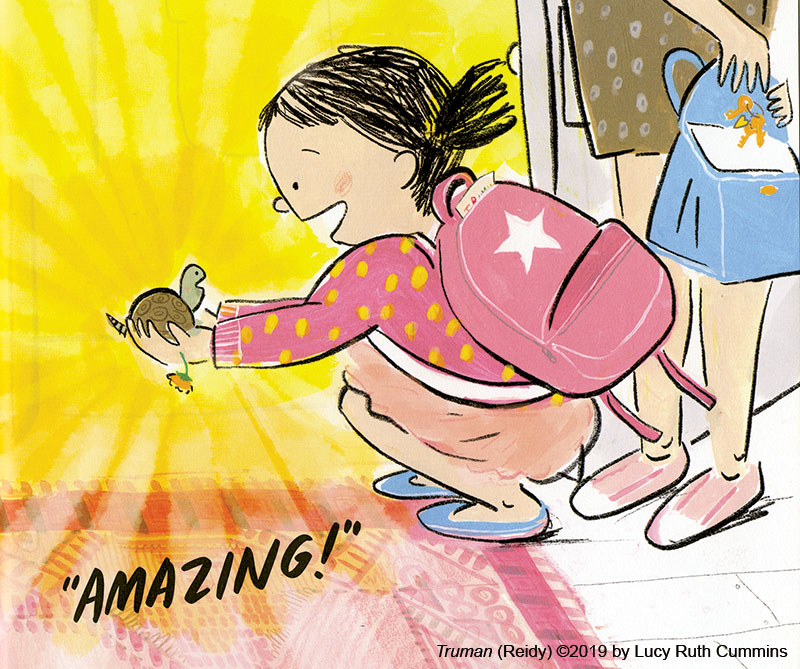 Top titles reviewed in our July 2019 issue include a new Brian Pinkney picture book, an autobiography by NASA mathematician Katherine Johnson, and the graphic novel adaptation of Kwame Alexander's The Crossover.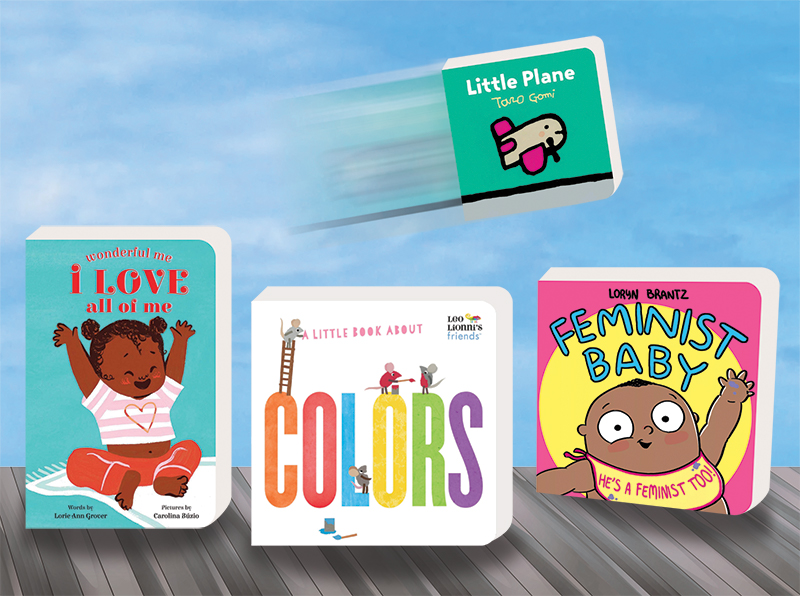 Our reviews team looked over the piles and piles of titles we've received so far this year and have compiled and annotated some of the most appealing and eclectic offerings.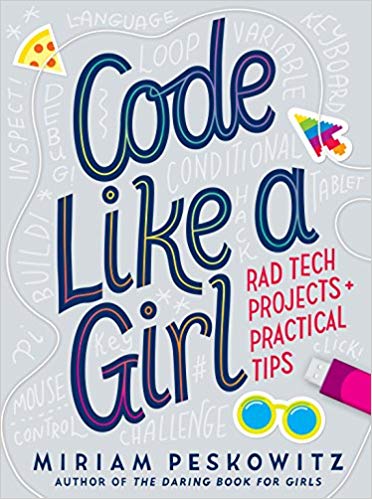 This book is well suited for readers who want to dip their toes into technology but don't know where to start.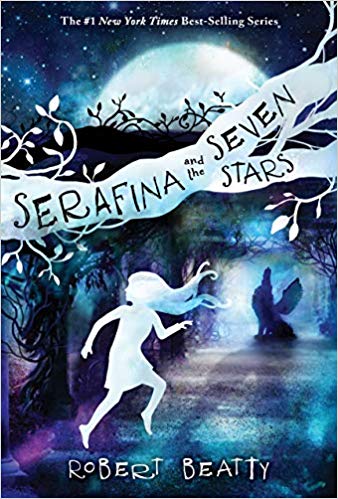 A strong addition to an addictive series that features a brave heroine who triumphs over the evil forces that threaten to destroy her home.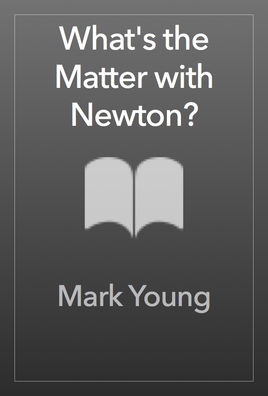 Ultimately, this feels like a tale told many times before, with little to reinvigorate the narrative. A very large collection might find a place for it, but most can skip.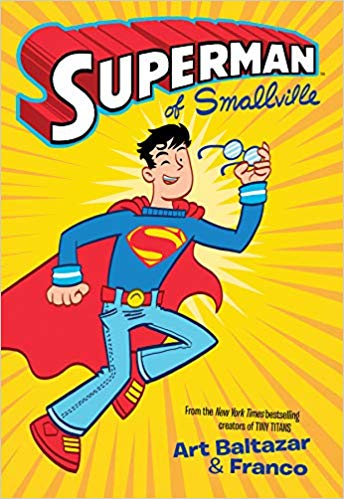 A fun introduction to Superman for superhero fans, newcomers, and reluctant readers.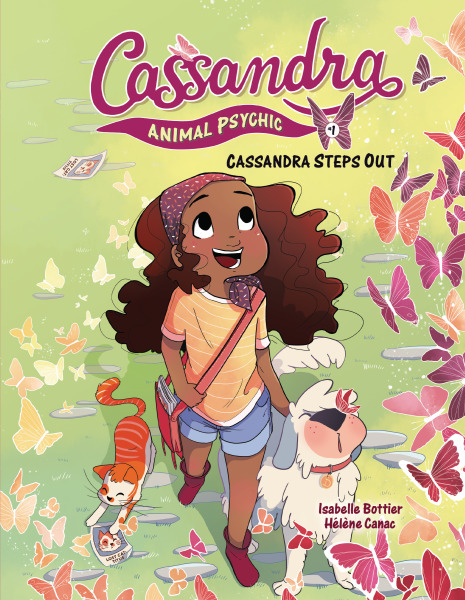 A good match for readers who enjoy stories about animals or psychic powers.