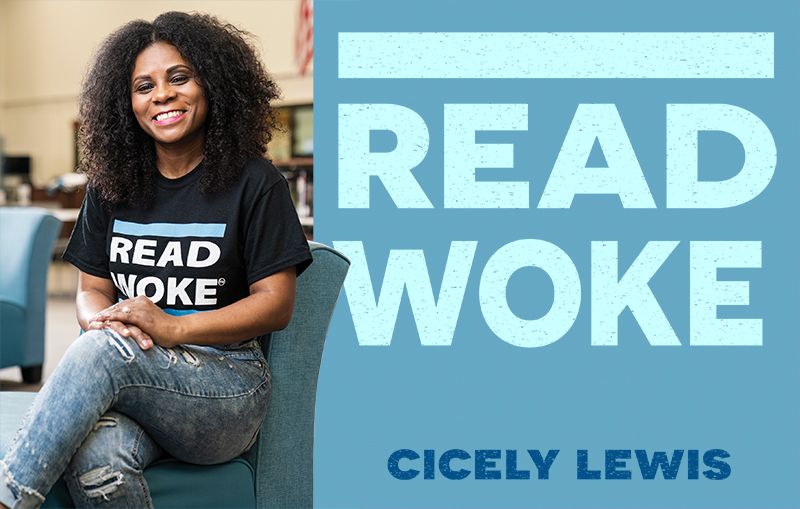 Share the love of curls, kinks, and coils with these seven books for preschoolers through teenagers.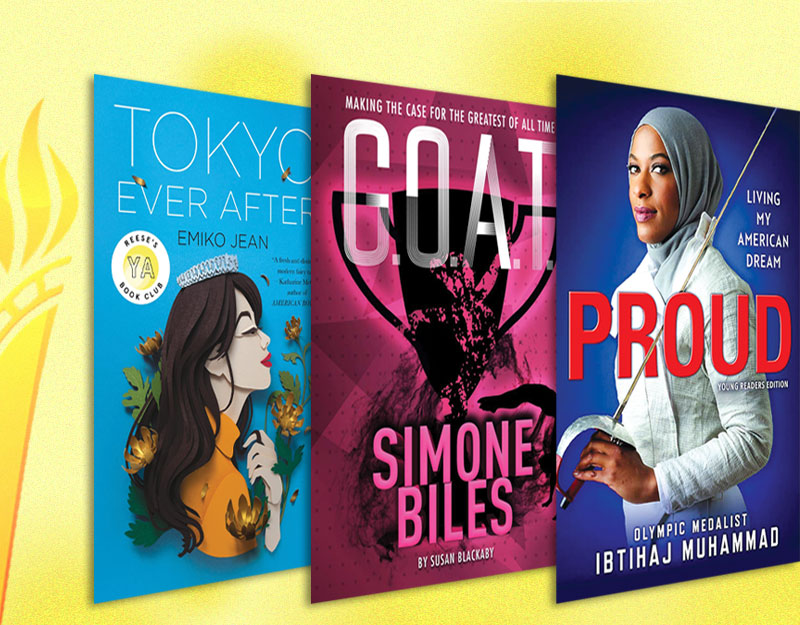 From biographies of Olympians to fictional mysteries and romance, get young readers excited for the Tokyo Games competition and drama with these titles.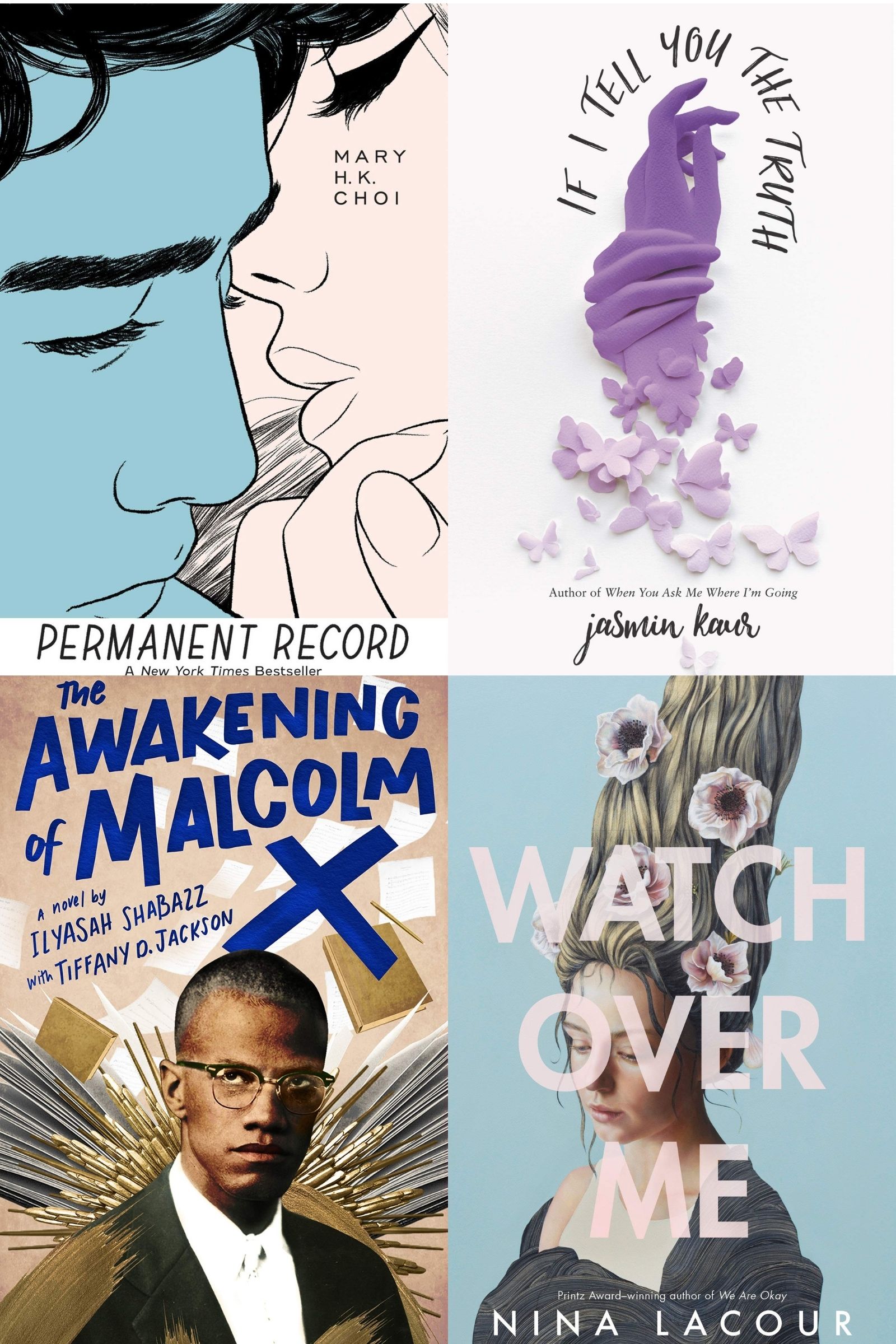 With protagonists who are 18 and older, more and more young adult books are examining early adulthood. These realistic, historical, fantasy, and thriller novels will appeal to teens, with characters navigating the messiness of life after adolescence.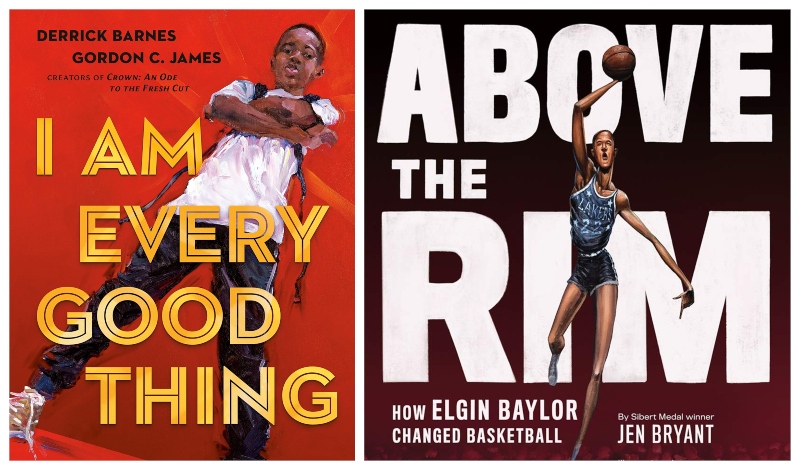 The annual awards go to I Am Every Good Thing and Above the Rim.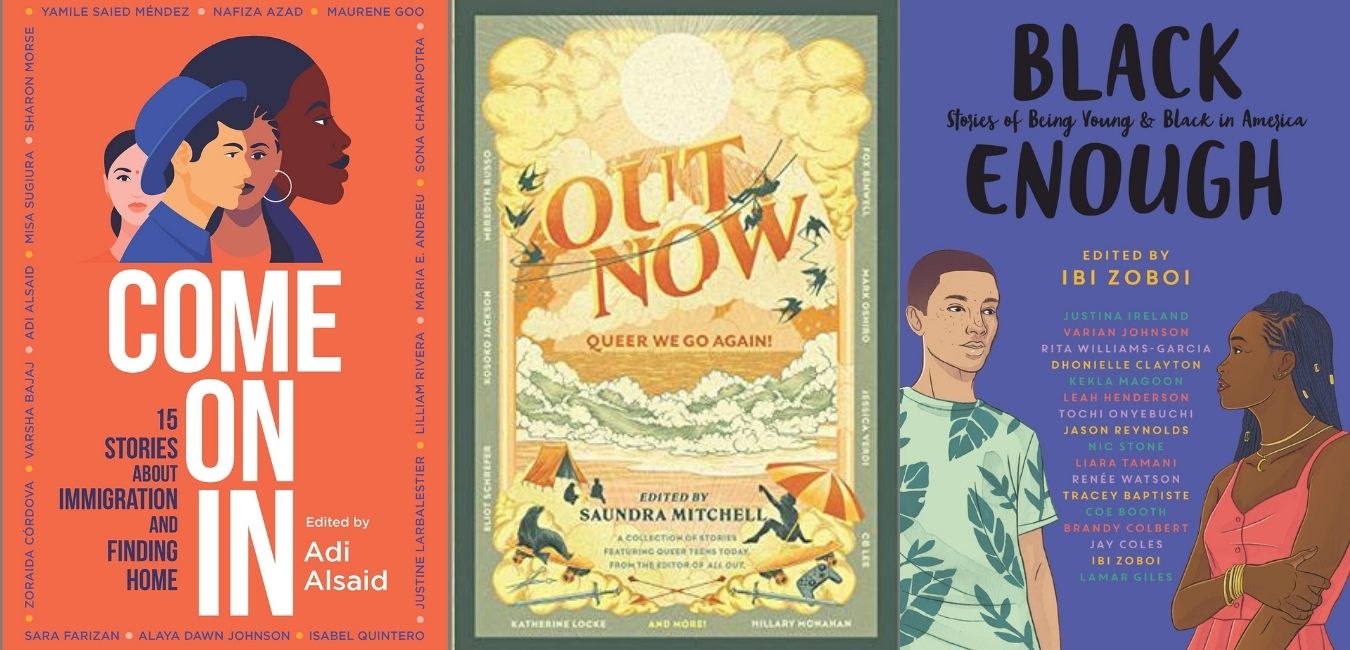 Short story and essay collections for teens can be a classroom tool, an introduction to a new author or genre, and an opportunity for readers to feel seen. These selections celebrate diversity and intersectionality, exploring identity in new and dynamic ways.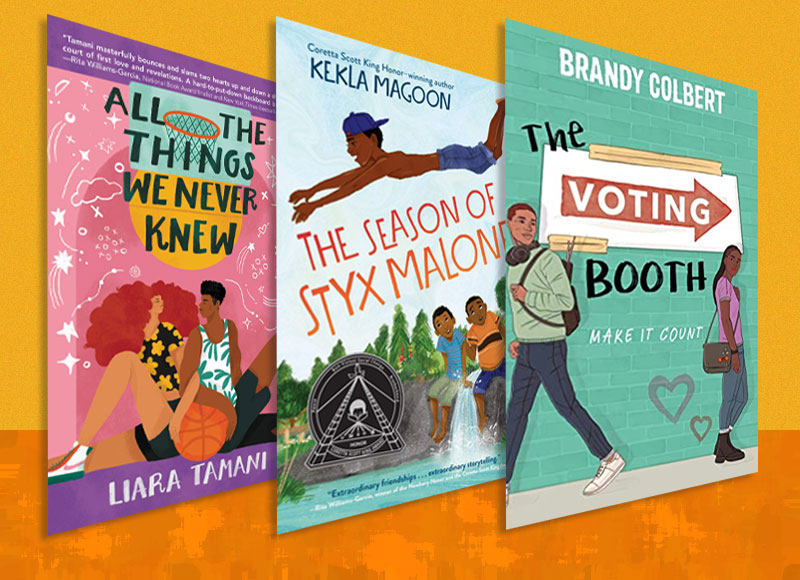 These titles for middle and high school readers celebrate joy in the lives of Black teens and tweens. The characters in these stories laugh honestly, love fiercely, and exist wholly.
"But though I've been deeply indoctrinated by the white imagination, I don't invest in it." Junauda Petrus, author of the Coretta Scott King Honor Book The Stars and the Blackness Between Them (Dutton; Gr 8 Up), discusses the power of speculative fiction, removing racist statues, and navigating whiteness.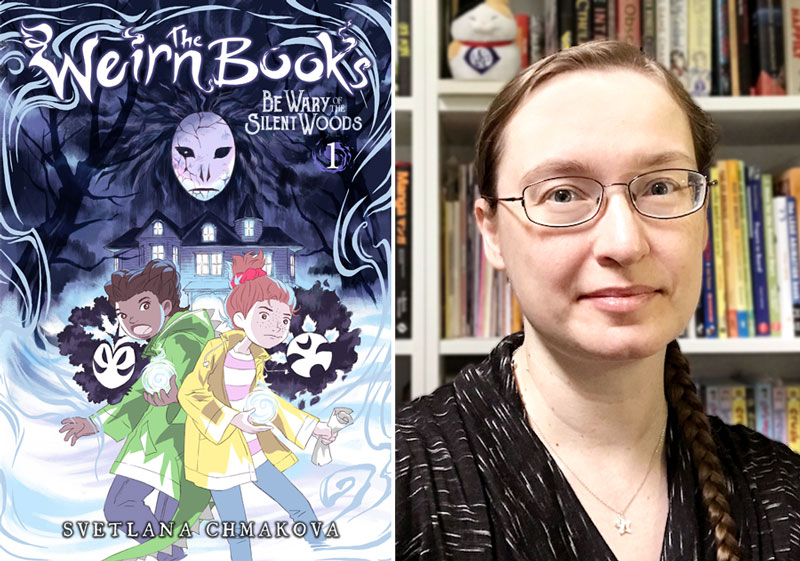 With her new graphic novel series "The Weirn Books," creator Svetlana Chmakova steps away from the sunny classrooms of Berrybrook Middle School to another school in a darker realm.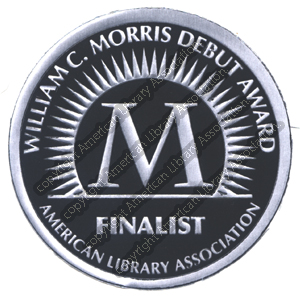 The Young Adult Library Services Association has announced the finalists for the 2020 William C. Morris Award, which celebrates the best YA book by a previously unpublished author.