For early readers (and grownups who read to them) who love funny tales; fans of the earlier installment will especially get a kick out of this one.
Platt's tale is a keeper.
Hand this thoughtful graphic novel to those who appreciated Scott Westerfeld's The Spill Zone and other cryptic dystopian tales.
This candid, heartwarming look at a child grappling with major changes will resonate with fans of Raina Telgemeier and Svetlana Chmakova and anyone trying to find their place.
There's a lot readers will enjoy about this coming-of-age camp comedy: romance, a dose of paranormal horror, and laugh-out-loud shenanigans. It's unfortunate that it includes a hurtful depiction of Native culture.
A solid recommendation for libraries where middle grade graphic novels are popular.
An infectiously fun adventure that hints at danger without crossing the line into frightening. Put this into the hands of "Hildafolk" fans.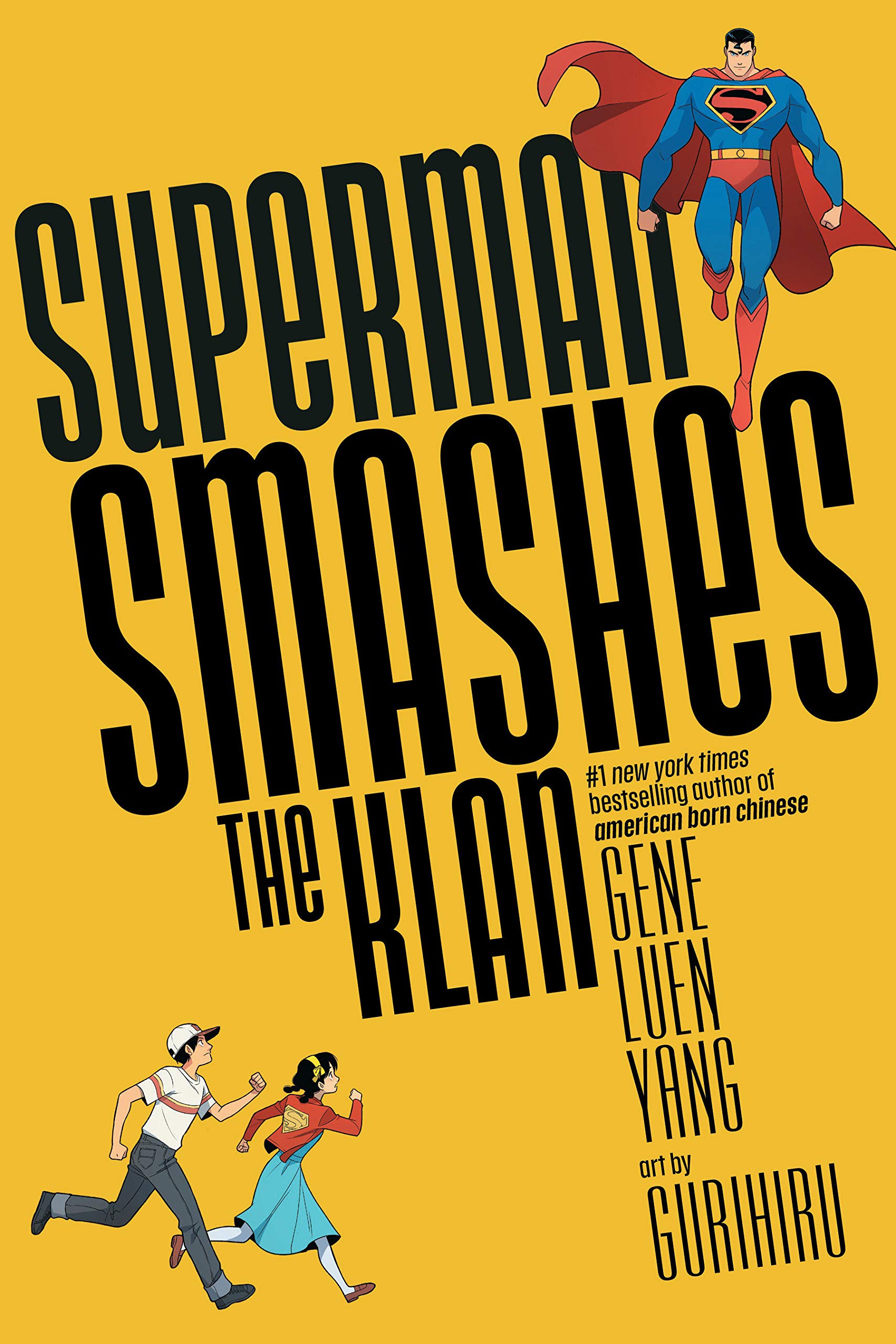 Rarely does a rollicking superhero tale honor small-scale acts of heroism as much as this Superman story of community, conscience, and consequence. A must-have for all collections.
A secondary purchase for mature fans of classic children's mysteries.