With a sensitive depiction of mental illness and plenty of dynamic action, this is a fun addition to graphic novel collections.
Adventure, friendship, and unforgettable characters make for a perfect tale. This graphic novel adaptation will sit comfortably on the shelf alongside books by Faith Erin Hicks, Jen Wang, and Victoria Jamieson.
Perfect for fans of fantasy graphic novels.
Readers will delight in Bix and Pella's escapades. An ideal offering for most libraries, and great for "Hilda" fans.
Fans of Dav Pilkey and Lincoln Peirce's "Max and the Midknights" will clamor for this series starter.
A sort of kid-friendly Canterbury Tales, this collection will be warmly received by the many fans of the prose series and the Netflix adaptation.
A delightful combination of Victorian-era steampunk with modern themes, Ying's conclusion to this graphic novel duology is a worthy addition to library collections serving middle grade readers.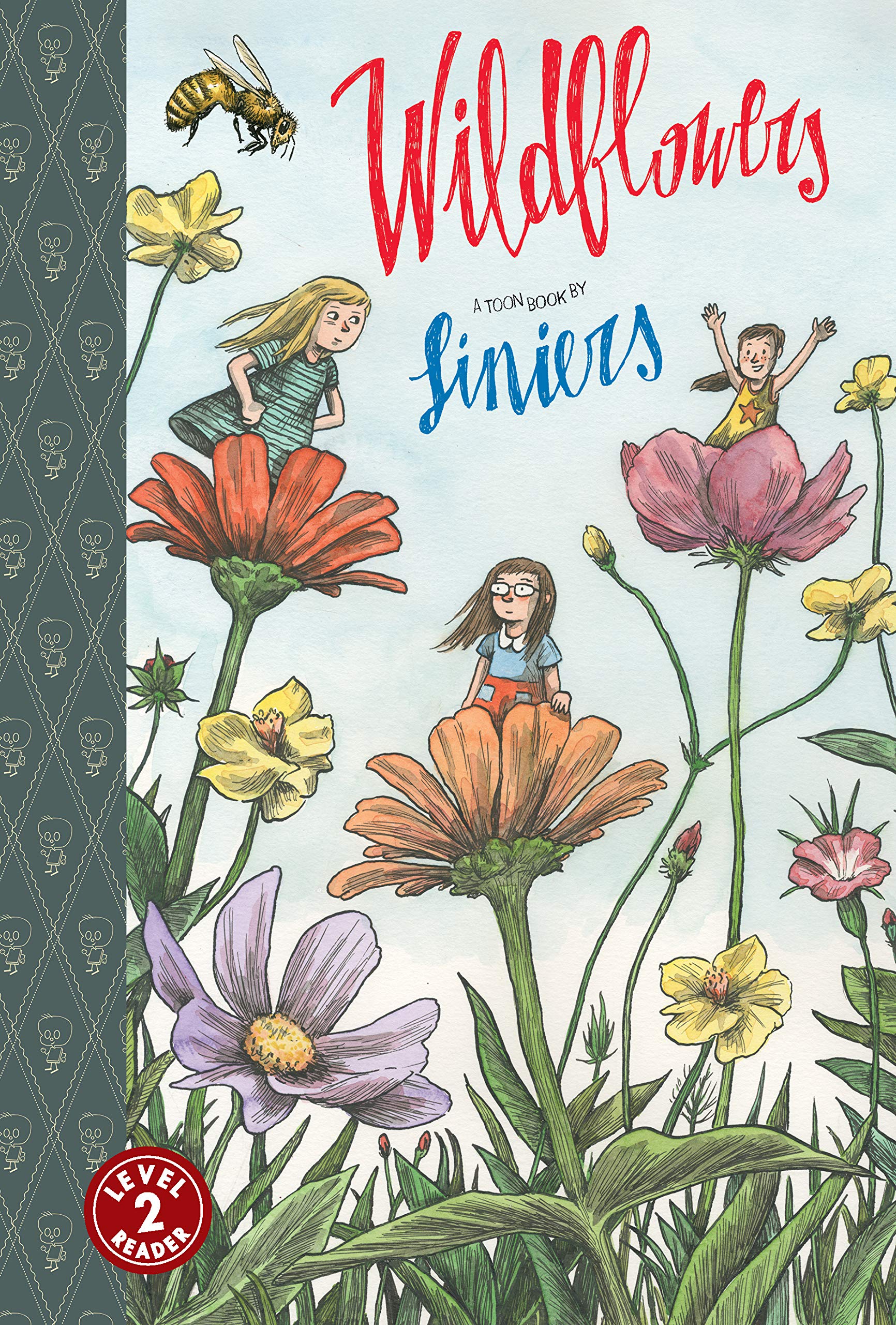 Liniers's third graphic novel inspired by his daughters (after
The Big Wet Balloon
and
Good Night, Planet
) is a dazzling ode to the magic of childhood. A must for all graphic novel collections.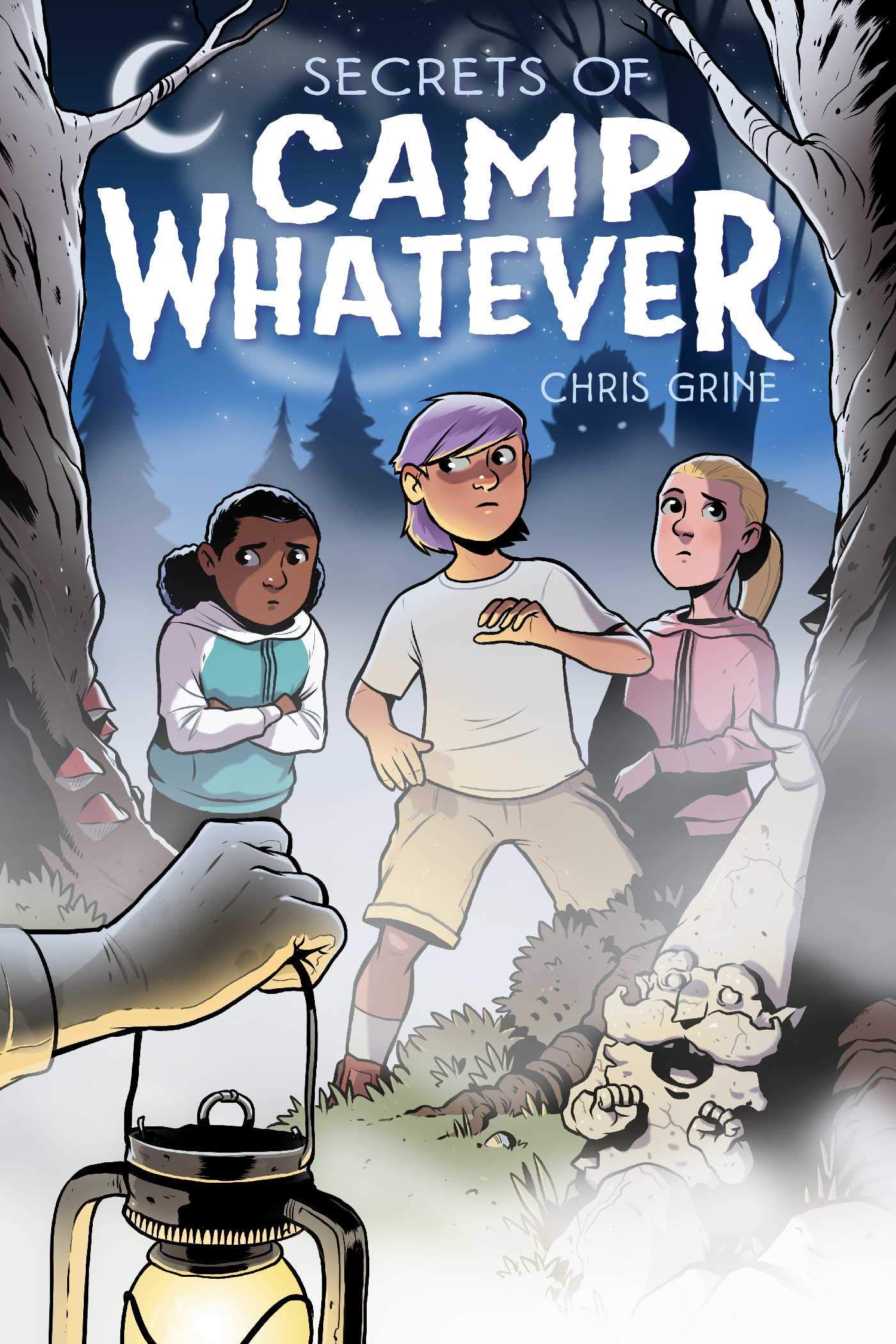 Sure to be a hit with young readers, especially fans of the "Lumberjanes" books and the TV series Gravity Falls. The conclusion hints that more magical adventures await Willow and her friends, which makes this new series one to invest in.