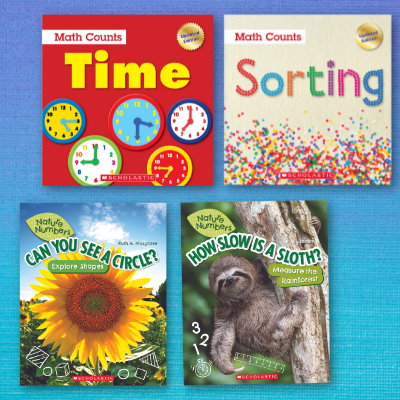 As publishers of nonfiction books for children, we are constantly striving to create books that kids can enjoy while having educational value. We want to publish books that count! It can be a challenging task. Many times, it is hard to find the perfect balance between a book that both kids and educators will embrace.
A moving biographical picture book that would be a sensitive addition to the shelves of libraries, accompanying A Journey Toward Hope by Victor Hinojosa and Coert Voorhees.
This would be a good addition to Women's History Month displays or to include in the curriculum when students learn about money.
A great choice for any library or home cookbook shelf! It would also make an excellent gift for aspiring chefs.
Highly recommended for libraries and science classrooms with budding naturalists.
Highly recommended for easy reader nonfiction sections, this is a solid introduction to reading nonfiction text or research for a project.
This exciting, sunny biography is as real and rollicking as the late governor herself, and is highly recommended for elementary and junior high nonfiction collections.
An additional purchase where the topic is in demand.
This STEM title is highly recommended for school and public libraries. It is interesting and attractively designed and will encourage children to learn more about nature, anatomy, and biology.