Absorbing and thought-provoking, this title is well worth any library professional's time and consideration.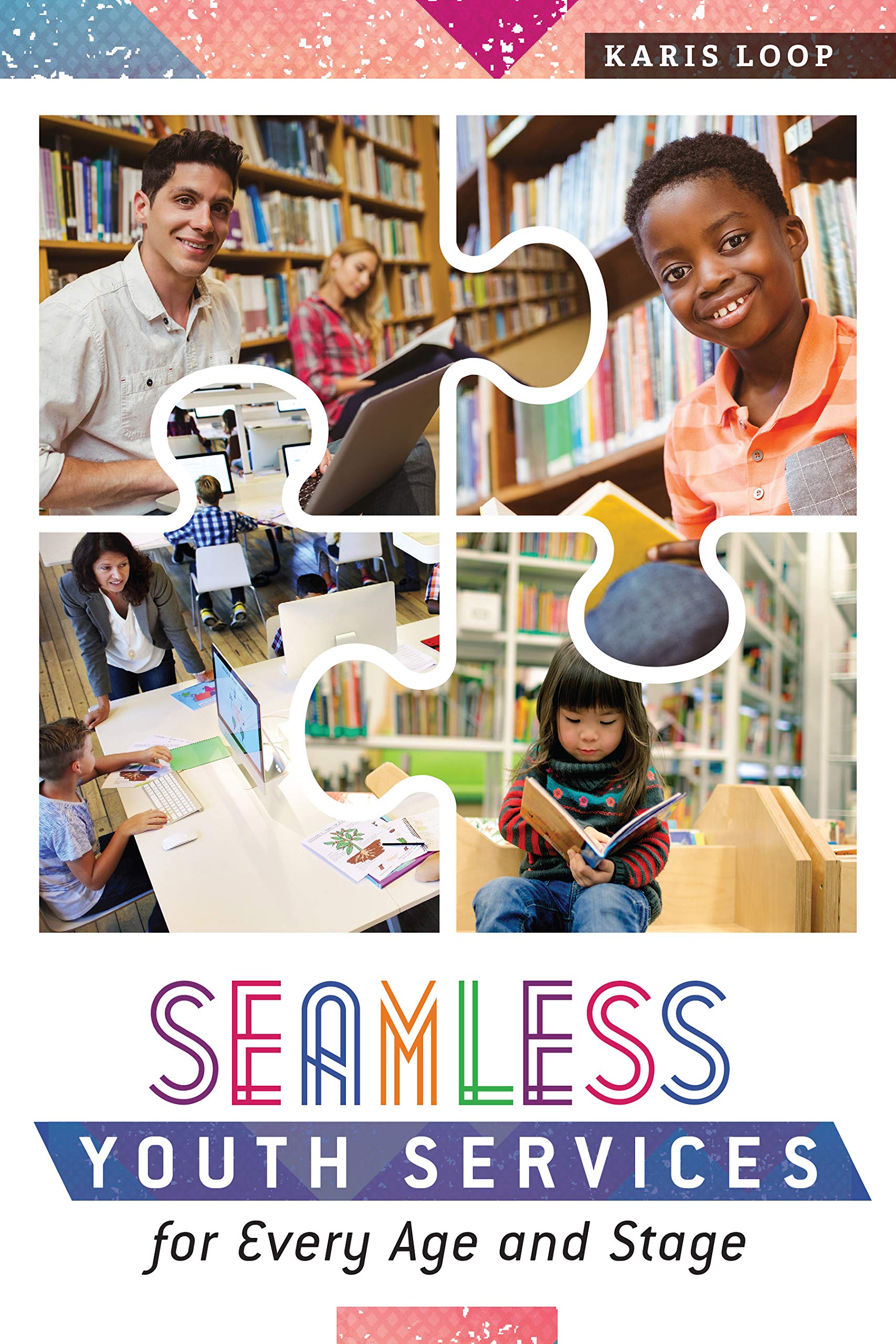 Given this text's glaring omissions, not recommended for purchase.
A reliable source of ideas, especially for beginning programmers or those looking for a creative nudge.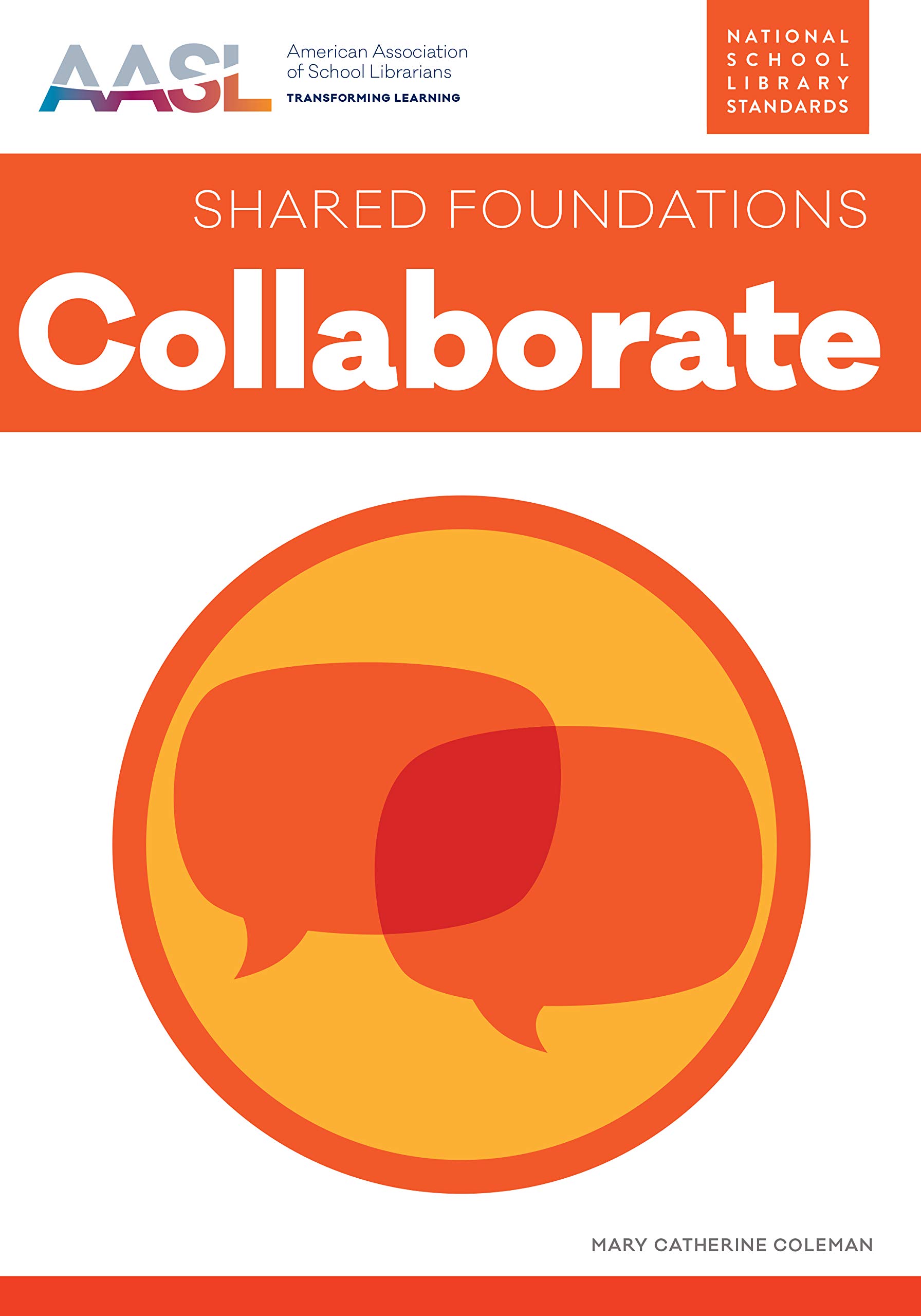 This thought-provoking and lucid volume will kindle ideas and inspire a desire to collaborate across the school. Librarians will want to refer to it often in order to develop their own plan to make the library a place where learners come together.
Well written and accessible to teachers and noneducators alike, this book offers a clear road map to helping children discover a love of writing.
Librarians who want to learn more about critical literacy theory and genre study will appreciate this work, though it is scholarly, so expect to use it more as a reference.
Not only is inquiry well represented across the different educational standards, it also stimulates students' imaginations and creates lifelong learners. This stirring guidebook is a strong resource for elementary librarians who want to spark curiosity.
This is an excellent resource for librarians seeking to step outside their comfort zone and forge new connections. A must-buy for professional development shelves.
An informative primer or refresher for users willing to wade through it.