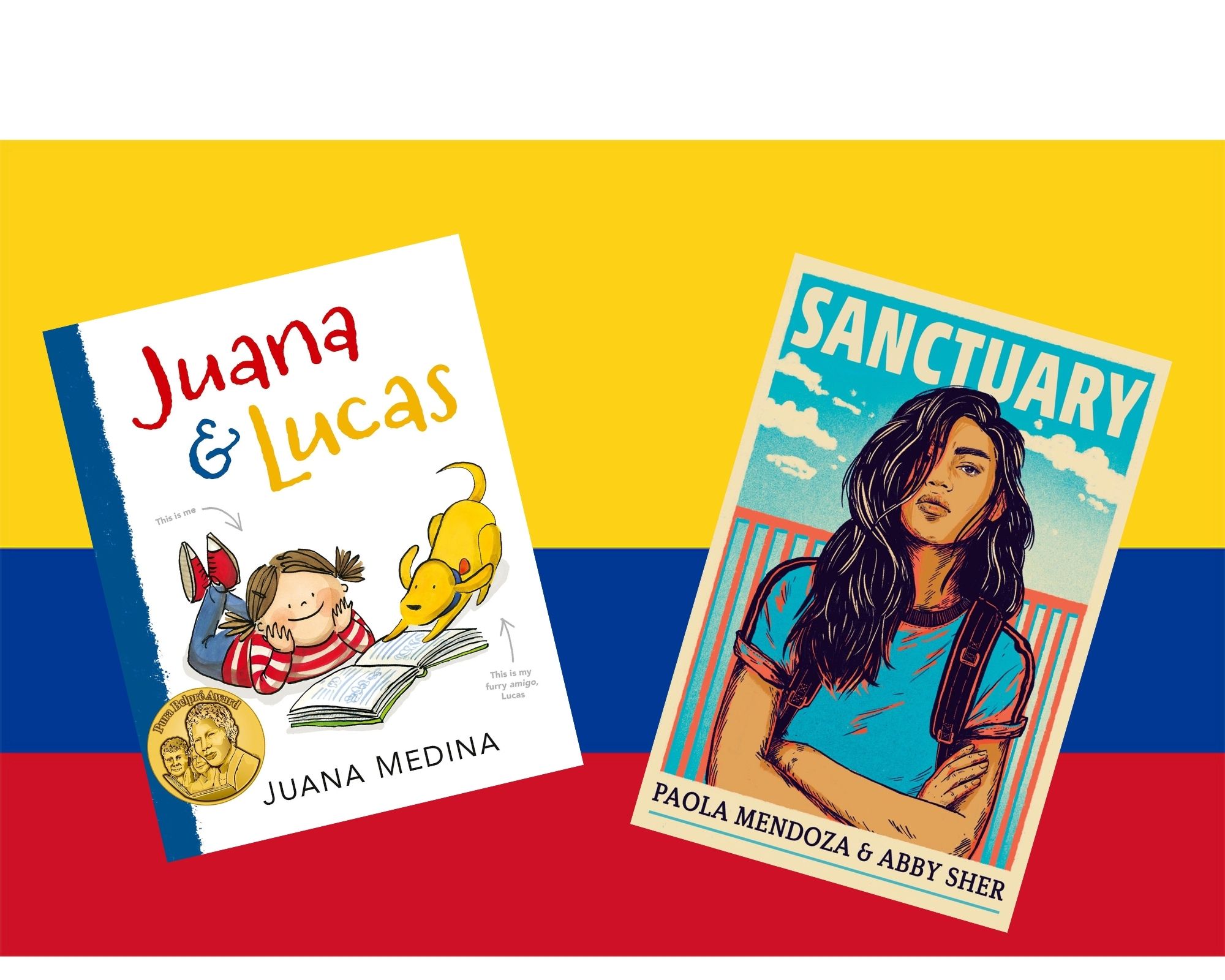 In recent years, there has been a surge of Colombian creators crafting works that celebrate the vibrancy and resiliency of their culture, broadening the diversity and scope of Latino representation in children's publishing.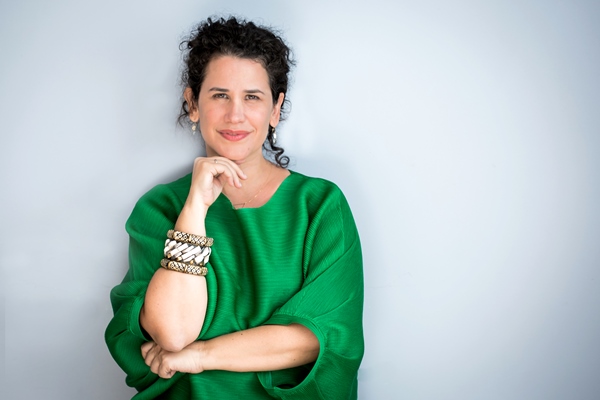 From advertising to book-making to producing animated digital shorts: Is there anything this Latinx author-illustrator can't do?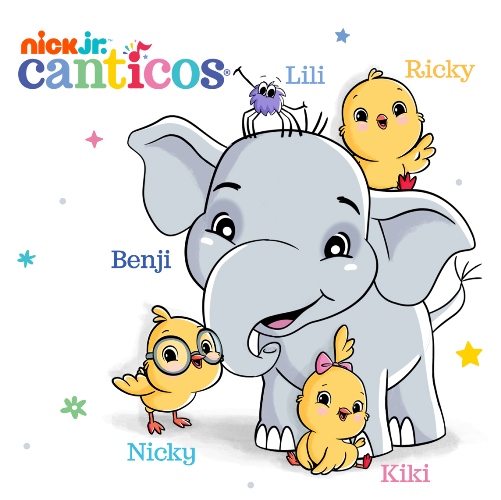 SLJ reviews the two seasons of the bilingual "Cantícos" digital shorts, based on Susie Jaramillo's board books featuring traditional Latin American nursery rhymes, now available on NickJr.com and the NOGGIN app.
Growing up in the 1970s in a home plagued by violence, divorce, and double standards, the award-winning author (who wrote this memoir in her 20s) struggled to exceed low expectations and a fraught relationship with her mother...
Gr 1–3—Each year, a boy spends the summer with his grandmother in her apartment in Spanish Harlem listening to her records...
Gr 5–8—Friends Justin and Sean, both 12, live in the Red Hook projects in Brooklyn, are Puerto Rican and African American, and have absentee fathers...
Gr 7–10—In one of his last books, the former National Ambassador for Young People's Literature ventured into the dystopian genre...
Gr 8 Up—Set in 1983 in the South Bronx, this coming-of-age tale by Afro-Latina Quintero presents the friendship between African American Smiles and Puerto Rican Nike against the backdrop of hip-hop, Reaganomics, and war in the Middle East...
Gr 1–3—A bilingual picture book biography about Pelé, the first man in the history of the sport to score 1,000 goals and become a living legend...