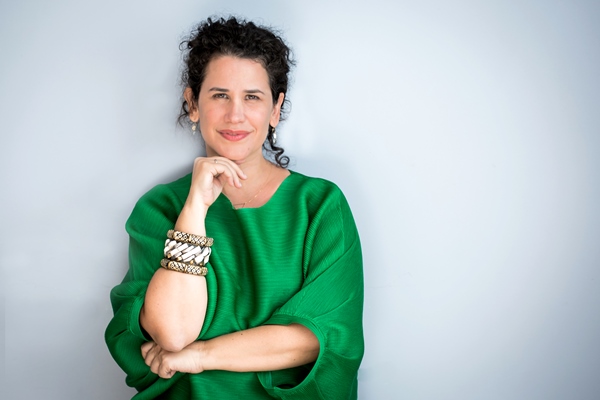 From advertising to book-making to producing animated digital shorts: Is there anything this Latinx author-illustrator can't do?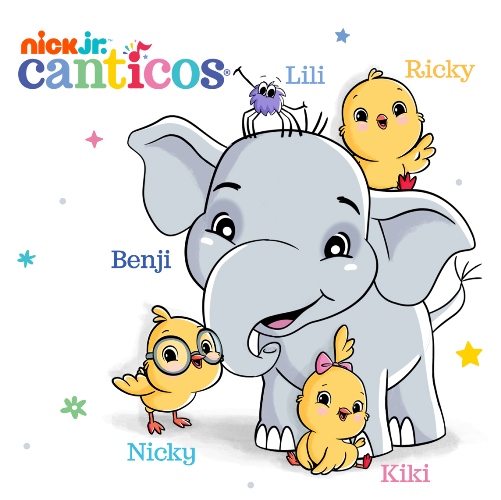 SLJ reviews the two seasons of the bilingual "Cantícos" digital shorts, based on Susie Jaramillo's board books featuring traditional Latin American nursery rhymes, now available on NickJr.com and the NOGGIN app.
Gr 1–5—A visually stunning picture book biography about modern art phenomenon Jean-Michel Basquiat...
Gr 7 Up—The 2015 SLJ Best Book follows Afro-Latina Sierra Santiago as she discovers that she's part of a long line of shadowshapers, people with the ability to infuse magic into their art in order to fight off demons...
Gr 5–8—Ever since her brother's death, Dellie's life has been quiet and sad...
PreS-Gr 3—Based on the Afro-Puerto Rican artist's childhood, beloved and award-winning illustrator Colón's wordless work, created with watercolor and colored pencils, depicts a sickly boy who uses his creativity to escape the confines of his bed...
Growing up in the 1970s in a home plagued by violence, divorce, and double standards, the award-winning author (who wrote this memoir in her 20s) struggled to exceed low expectations and a fraught relationship with her mother...
Gr 1–3—Each year, a boy spends the summer with his grandmother in her apartment in Spanish Harlem listening to her records...
Gr 5–8—Friends Justin and Sean, both 12, live in the Red Hook projects in Brooklyn, are Puerto Rican and African American, and have absentee fathers...