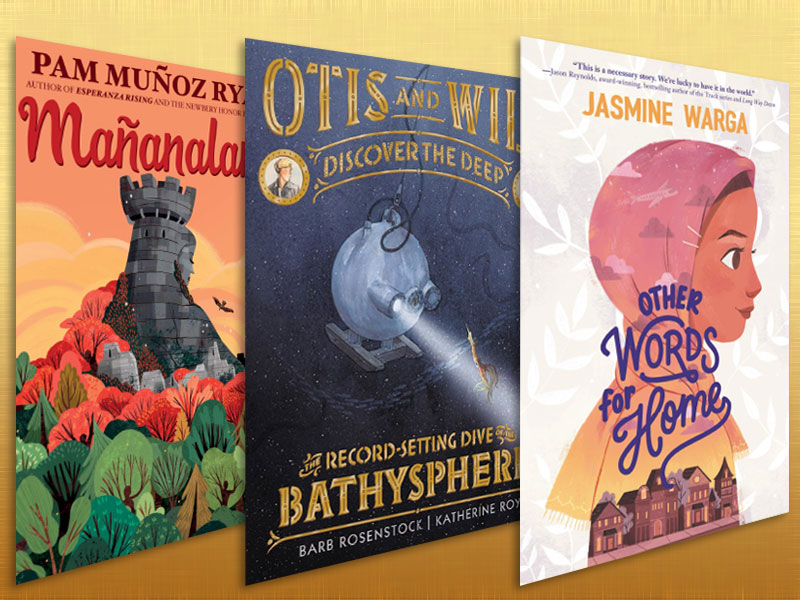 Make room on your read-aloud shelves for titles that will ignite discussions about contemporary issues, highlight little-known true stories, and tug on the heartstrings.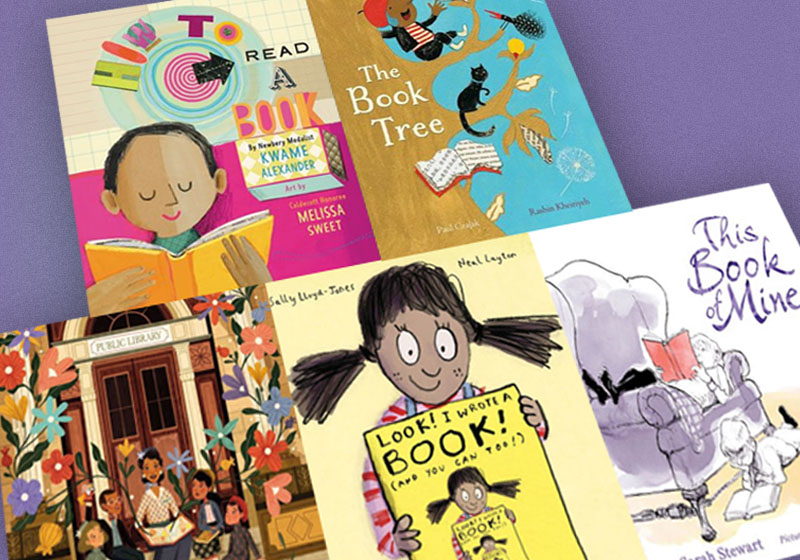 Celebrate the 100th anniversary of Children's Book Week, November 4–10, with titles that salute the magic of stories and pleasures of reading.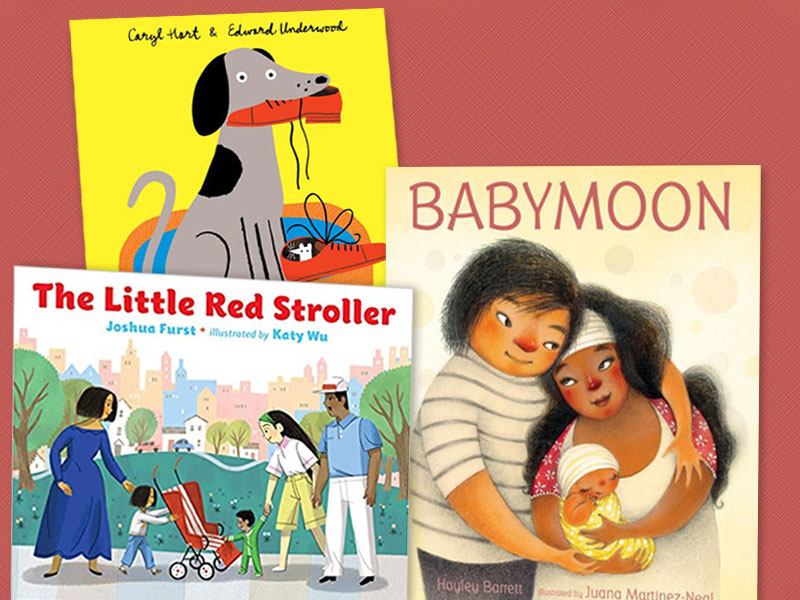 Refresh your lapsit collections and storytime repertoire with these warm and whimsical titles for babies and toddlers.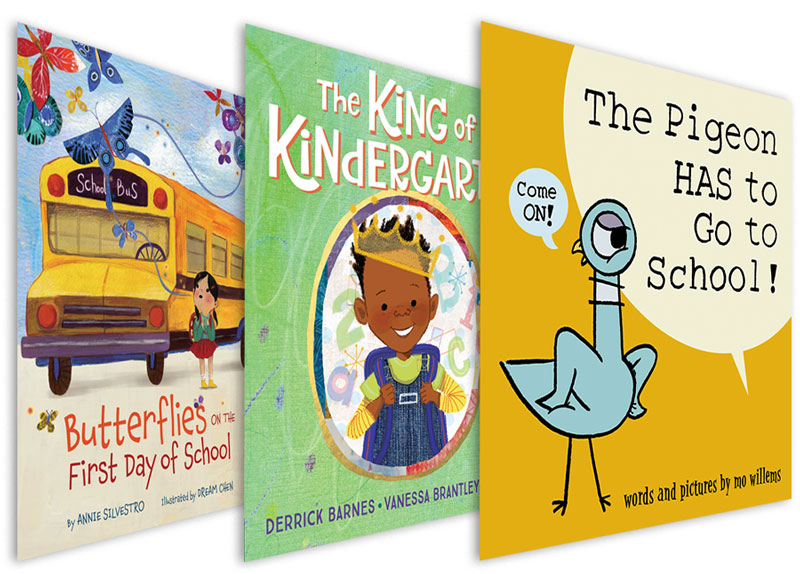 Twenty picture books to set the tone for the new school year, ease first-day jitters, and build the confidence kids will need to embrace their learning environments, make new friends, and shine academically.
Many titles have been published this year to commemorate the 50th anniversary of the Apollo 11 moon landing. This curated list provides digital resources and books recommended for elementary and middle grade readers.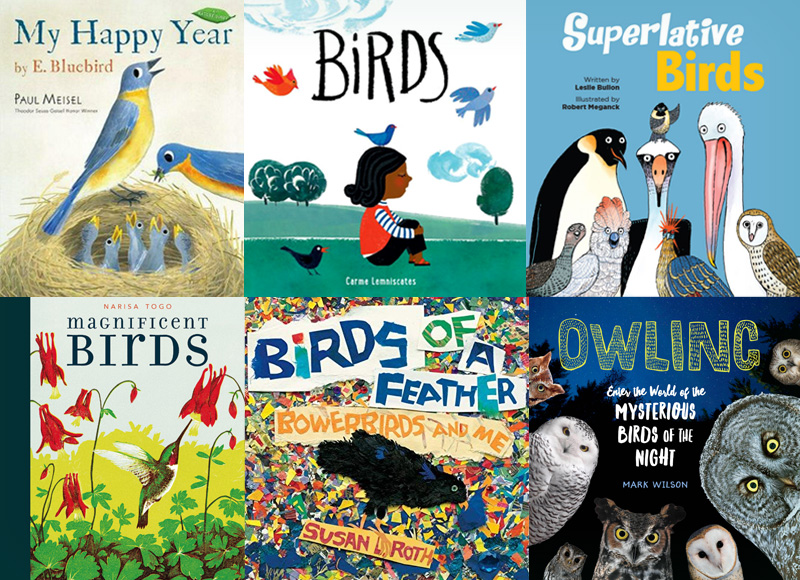 Waking up to the sounds of birds chirping has me thinking about placing an order for my school's elementary bird study. Here are some of the titles on my list.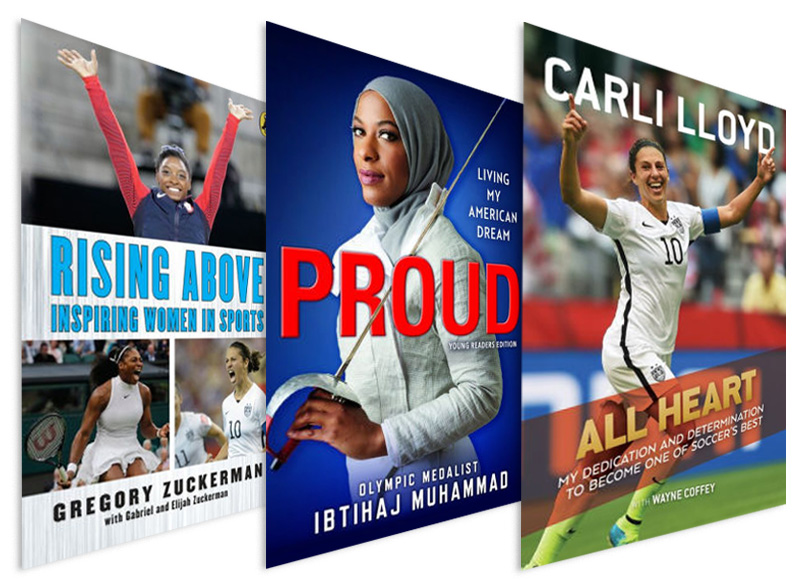 All eyes will be on France next month when the Women's World Cup opens there on June 7. Start stocking your shelves and getting your book displays on female athletes ready in anticipation of the frenzy that's sure to ensue.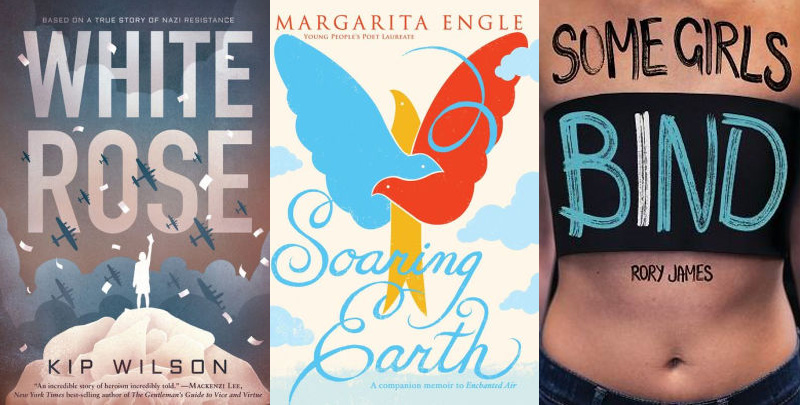 A trio of recently published poetry titles evidence the power of poetry "to convey rich characterization, complex themes, and a reading experience that levels the field between struggling and skilled readers."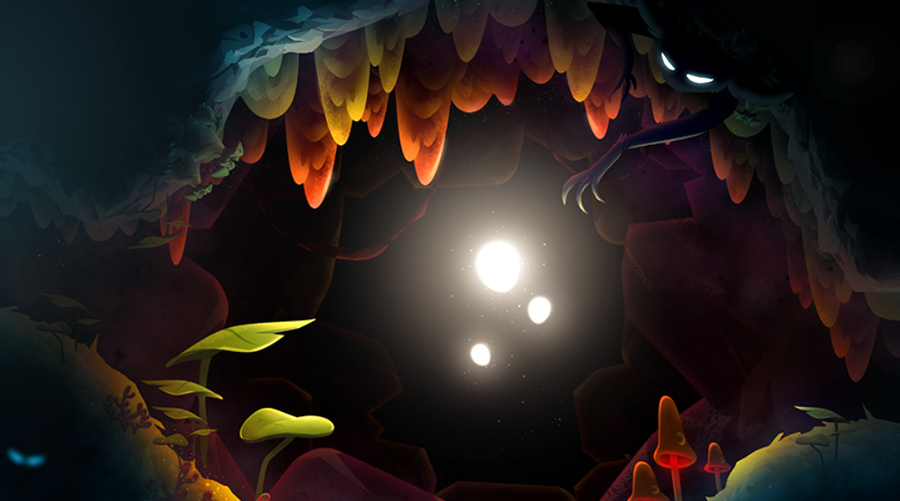 A new app by the German developer has been nominated for two Webby Awards.