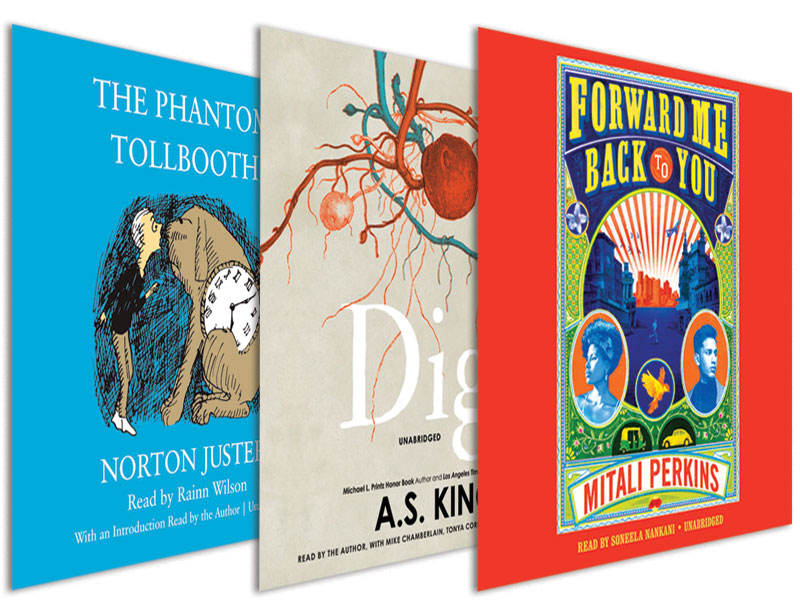 These 30 audiobooks will appeal to listeners from preschool through high school.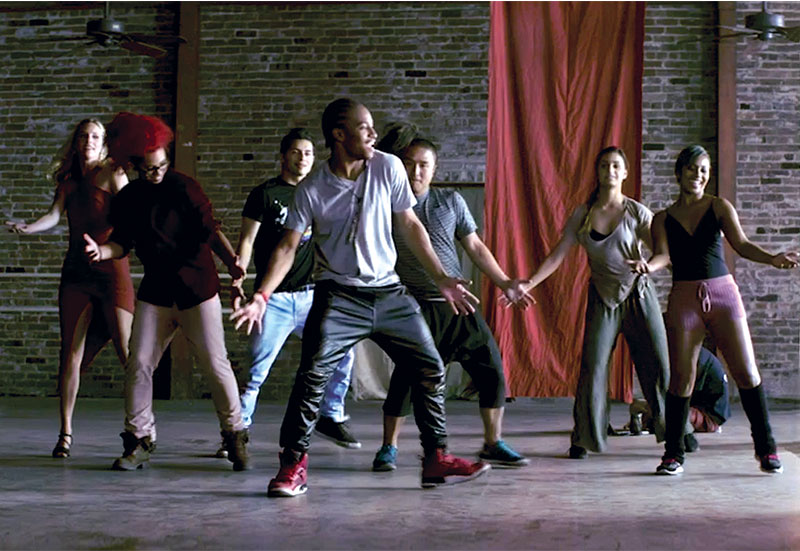 When considering videos for classroom use, finding a balance between current topics, top-notch information, and engaging delivery means the difference between media that sparks an eye roll and content that comes across as genuine, thereby captivating viewers and inspiring intelligent discussion. Here are 15 strong selections for library collections.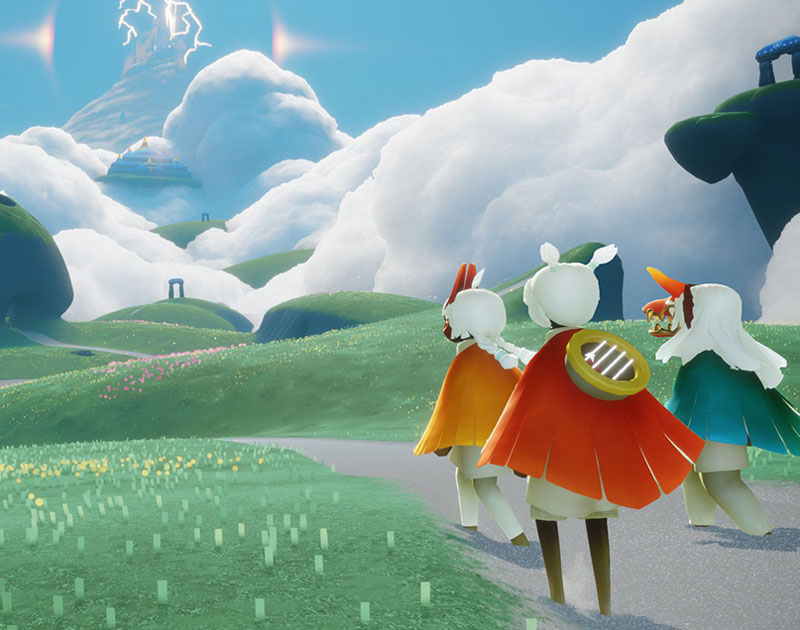 The concepts of flow, community, and nonverbal communication are explored in three intriguing and artistically daring games.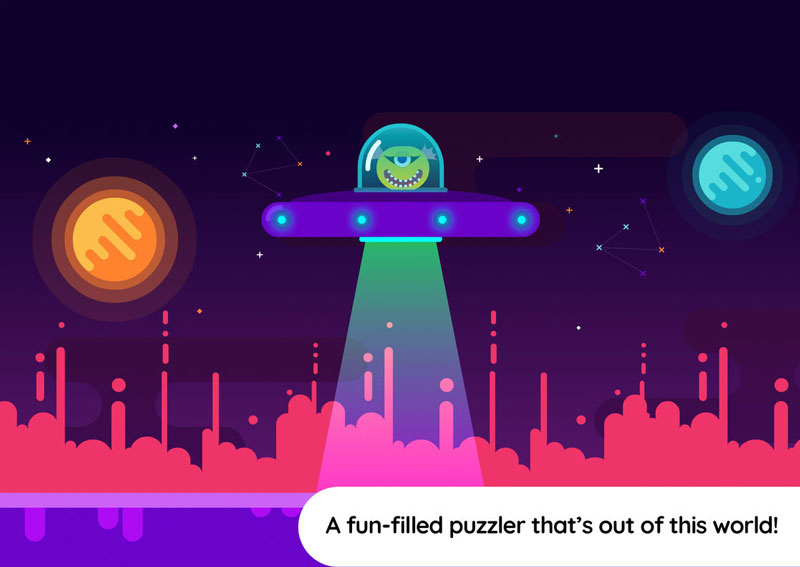 It's been a space-themed month, and Avokiddo's new app adds to the fun with a production that fuses logic, puzzles, and elements of physics.
Ten reviews of children's music CDs that are great for family time, story time, or anytime,.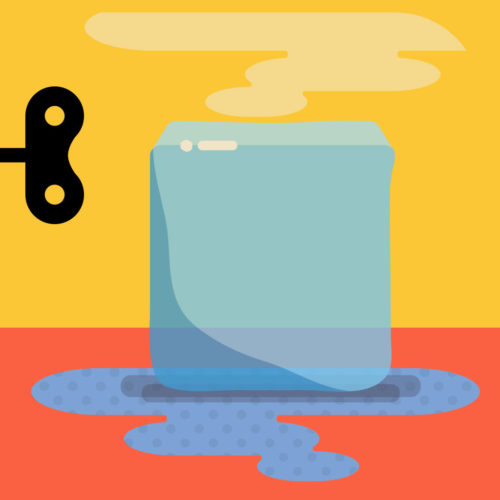 The latest app in Tinybop, Inc.'s "Explorer's Library" allows students to experiment with heating and cooling solids, liquids, and gases—without setting off a smoke alarm.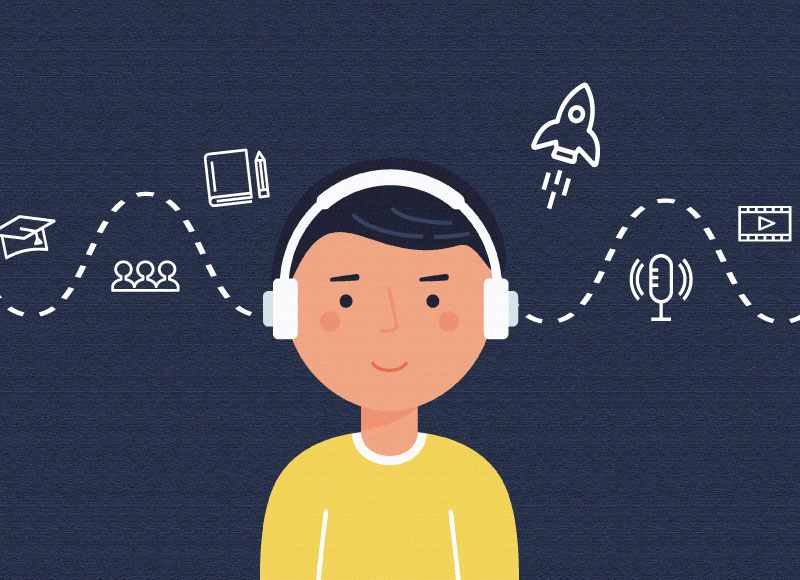 New research offers compelling evidence that suggests we should make more use of podcasts, while a podcast search engine makes it easy. Here are three curated lists that dovetail with this year's summer reading theme.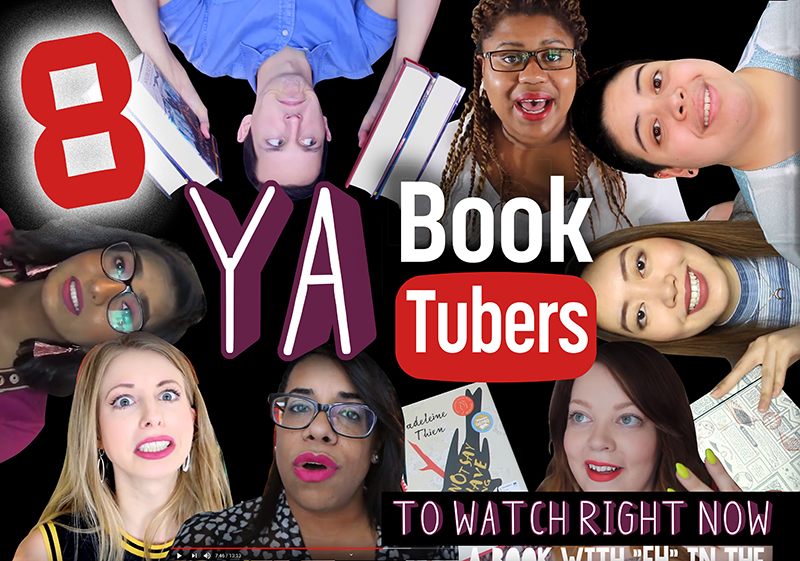 YouTube is the most popular social media for teenagers. BookTube has been growing for a number of years, and for those who aren't already tapped into the world of book lovers who share their insights and passions on the video site, it can be challenging to figure out where to begin.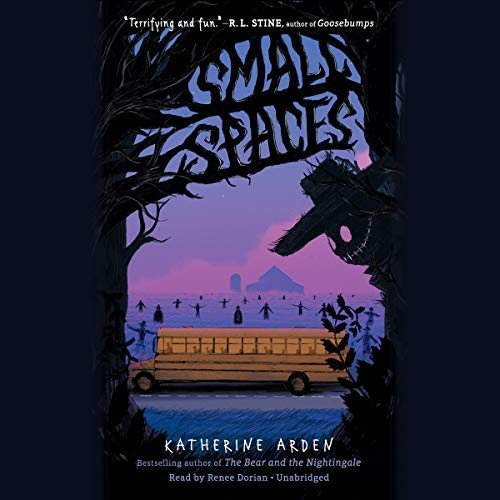 This is a must-have for all libraries because of the authentic and multidimensional characters and the satisfying mystery. It is an excellent audio choice for students who enjoy creepy tales.