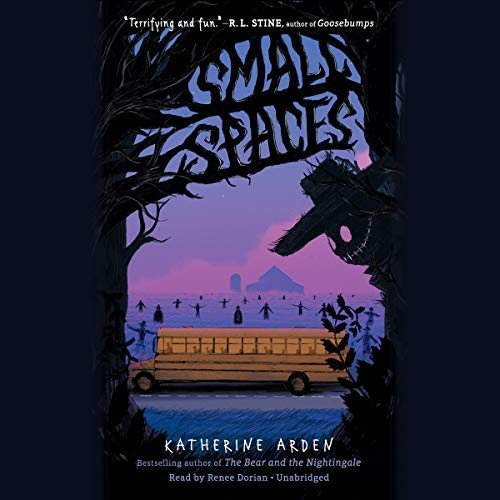 This is a must-have for all libraries because of the authentic and multidimensional characters and the satisfying mystery. It is an excellent audio choice for students who enjoy creepy tales.
Evan's angst-ridden, often wry narrative is spot on for older teens, and explores the ideas of finding your community and contributing to it. Consider for high school libraries, especially where there is interest in the musical. Connor's ability to communicate and observe after death is counter to the reality of suicide, and may warrant a heads-up to school counselors.
Useful for anyone with an interest in Stonehenge or in seeing scientific methods at work as researchers use incomplete evidence to explore potential conclusions.
Whether celebrating the sheer silliness of Keller's imagination or learning facts about teeth and good manners, this collection of rereleased videos will be a favorite among young viewers. Recommended for all elementary and public libraries.
Beautiful artwork and engaging narration help this retelling shine, hopefully inspiring viewers to explore this classic tale in its entirety.
These rereleased stories are an optional purchase for elementary school and public libraries.
Schools and libraries in need of more drug prevention material will find this concise and information rich program a useful addition to their collections.
Not recommended except where interest in the Titanic is insatiable.
This is an excellent film for any school library or collection for art students. Moreover, art lovers will most assuredly appreciate it and become inspired by Wong's tenacity and accomplishments.