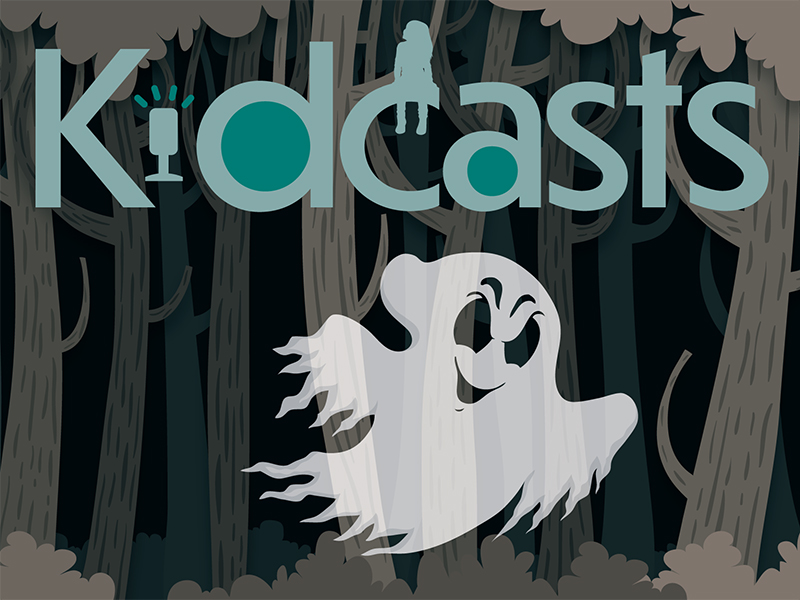 As Halloween creeps up, these five audio dramas deliver chills and thrills.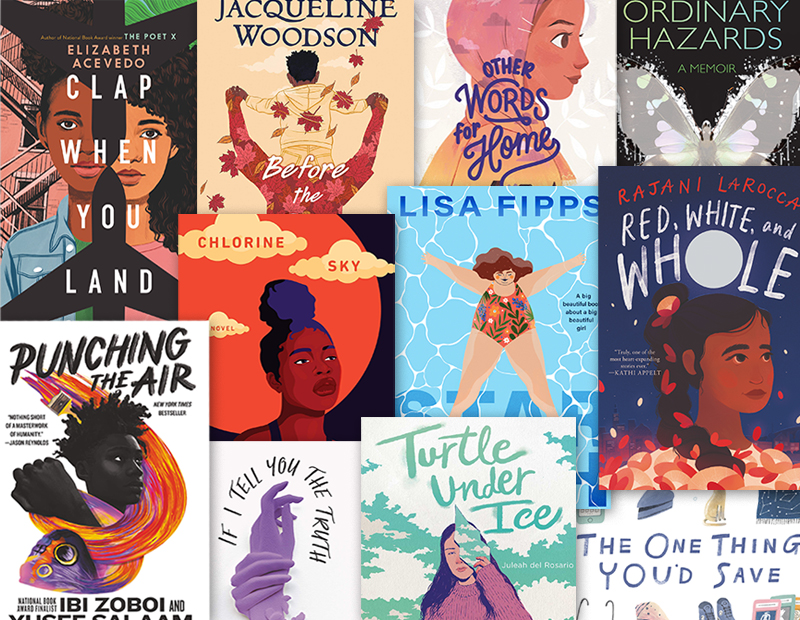 With gorgeous words with affecting narratives, these middle grade and YA #OwnVoices titles provide excellent listening for National Poetry Month and beyond.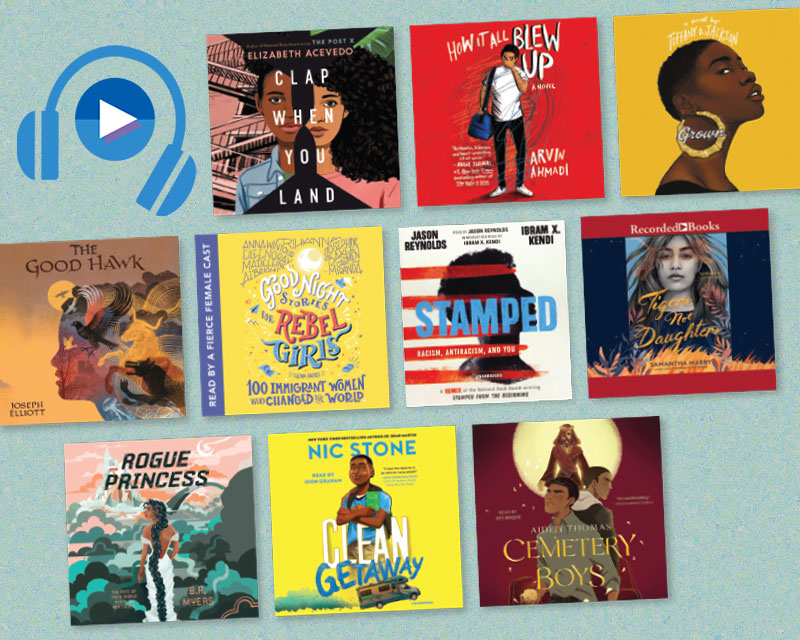 The top 10 audiobooks represent the best of November 2019 to October 2020 releases, with selections for all age groups and interests.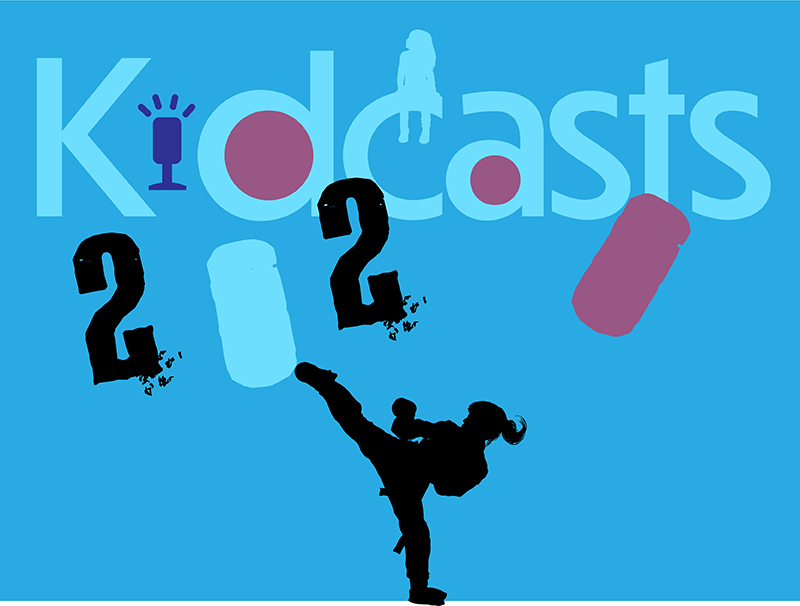 One in four kids tuned in to a podcast in 2020, drawn to stories and discussions about the coronavirus, money, activism, racial justice, and other topics.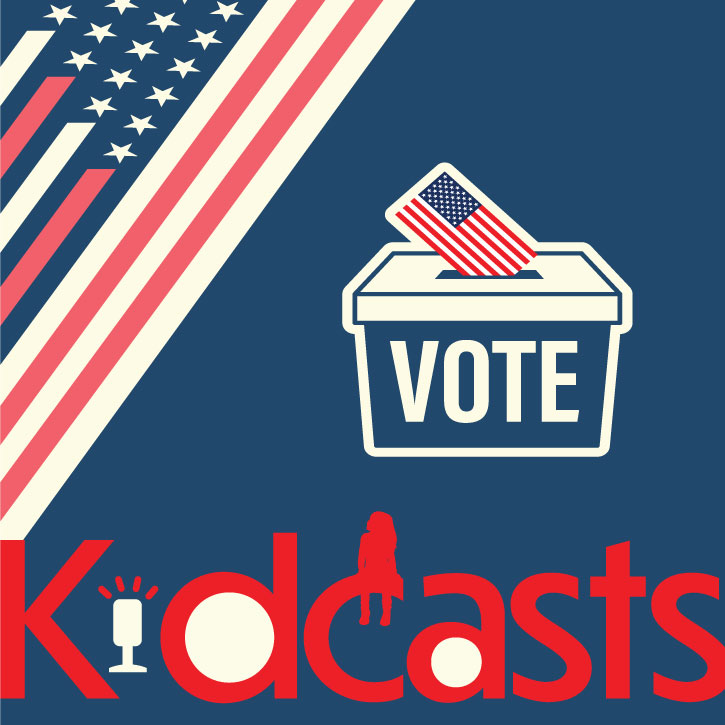 With humor, song, and fact-filled history, these audio productions help kids understand the workings of democracy.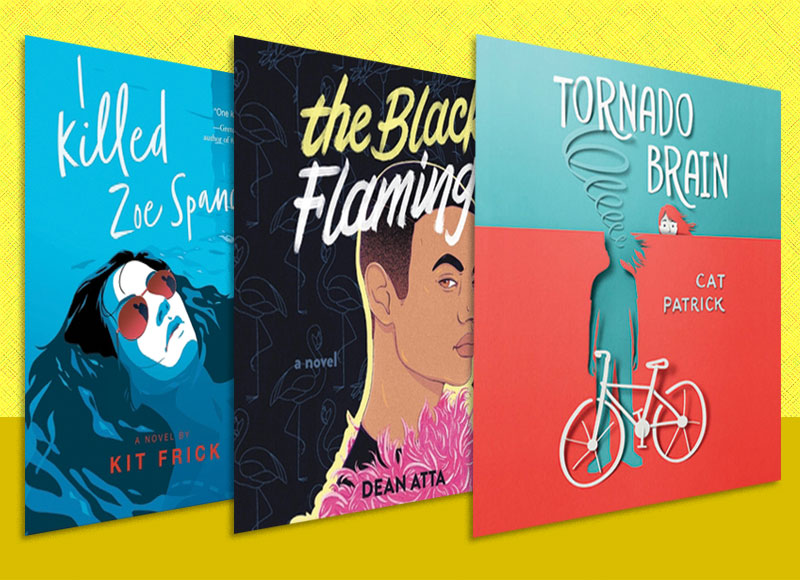 Audiobooks from Samatha Mabry, Suzanne Collins, E. Lockhart, Dean Atta, and more are sure to entice middle and high school listeners.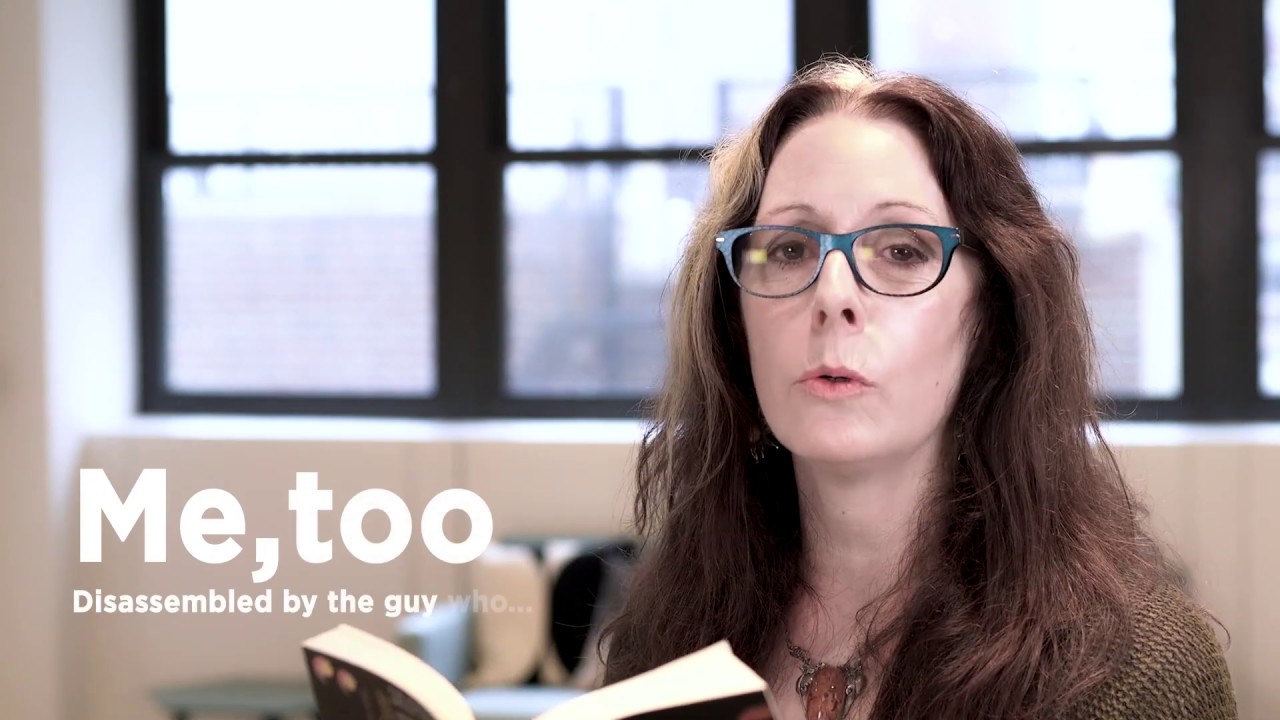 Read-alouds are usually the domain of picture books, but teens also enjoy being read to, and audiobooks are popular among all ages. Here are some read-aloud videos of YA titles—classic, new, and upcoming books—from publishers, authors, and librarians.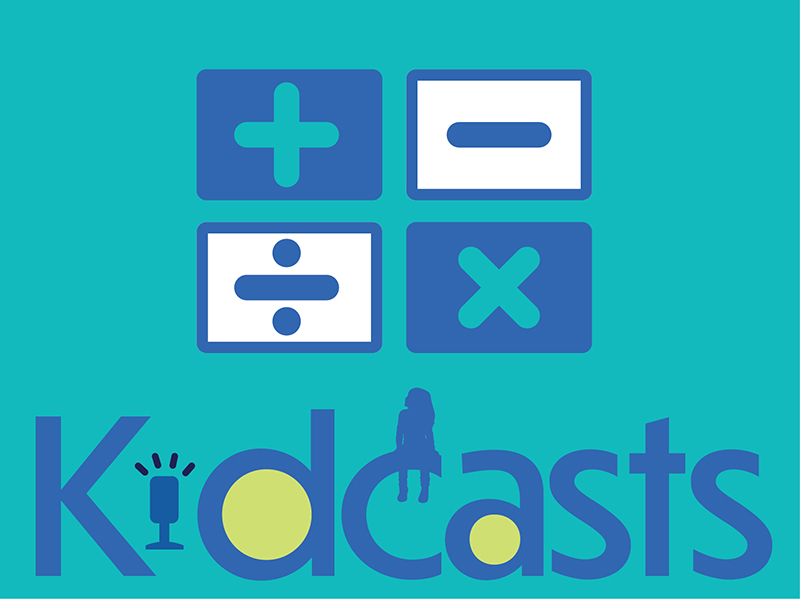 Tune into talk about mind-bending concepts and fascinating figures, from googolplex and the Fibonacci Sequence to the mathematicians behind the first programming language.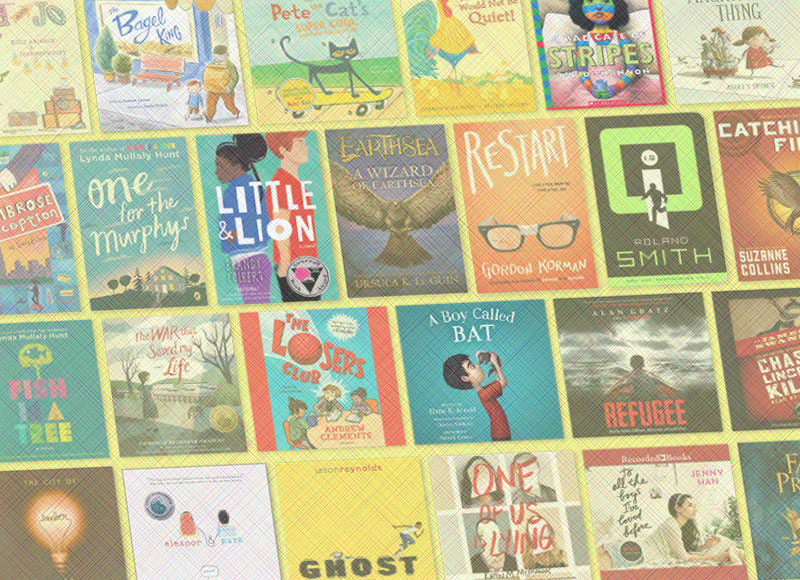 Longtime favorite authors dominated the lists of checkouts in the first half of June, according to Follett's Students' Choice data.