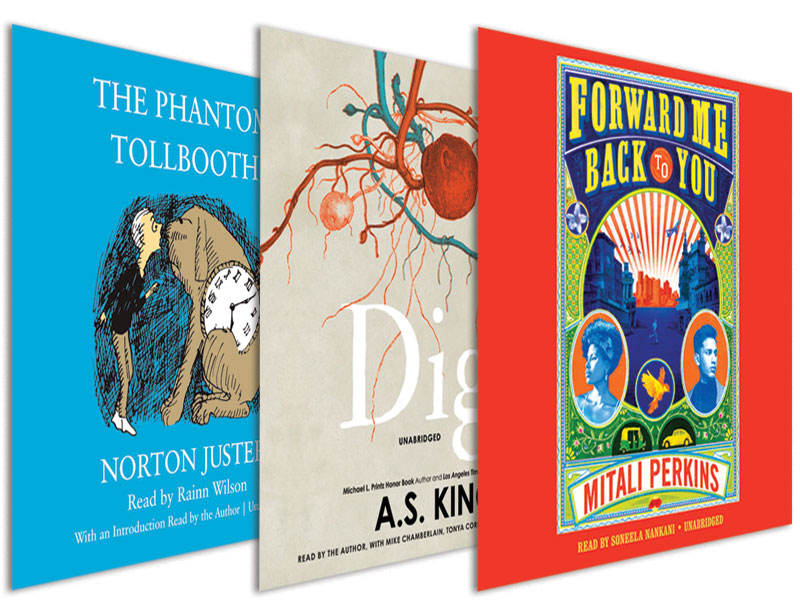 These 30 audiobooks will appeal to listeners from preschool through high school.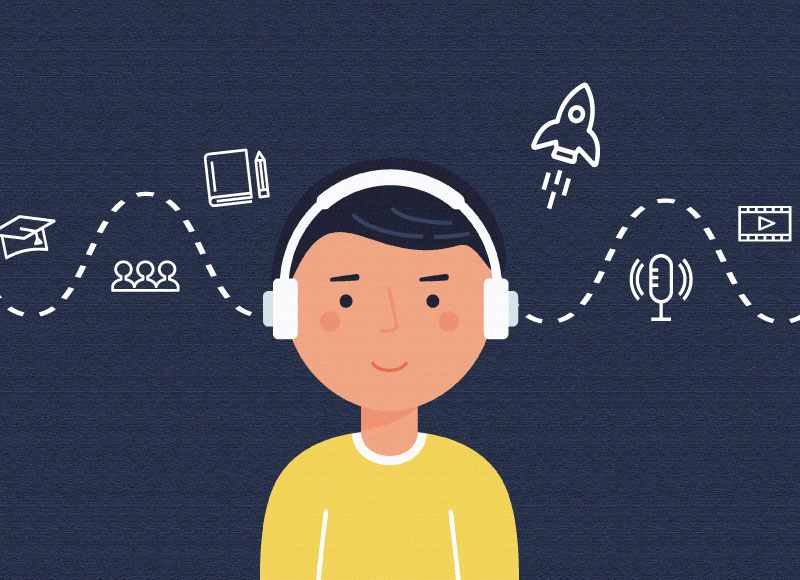 New research offers compelling evidence that suggests we should make more use of podcasts, while a podcast search engine makes it easy. Here are three curated lists that dovetail with this year's summer reading theme.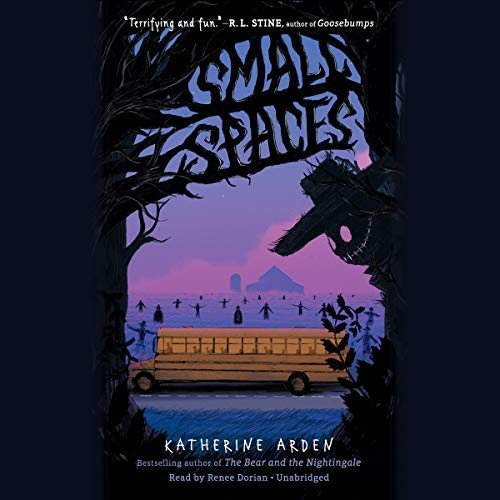 This is a must-have for all libraries because of the authentic and multidimensional characters and the satisfying mystery. It is an excellent audio choice for students who enjoy creepy tales.
Evan's angst-ridden, often wry narrative is spot on for older teens, and explores the ideas of finding your community and contributing to it. Consider for high school libraries, especially where there is interest in the musical. Connor's ability to communicate and observe after death is counter to the reality of suicide, and may warrant a heads-up to school counselors.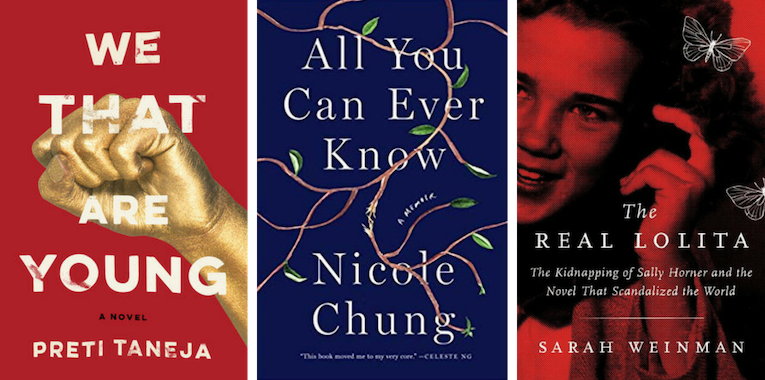 Young leads and timely topics give these adult audiobooks teen appeal
We asked K–12 and public librarians to share their strategies—from genrefying to broadcasting booktalks.
Gr 4 to 8 –T'Challa is the prince of Wakanda. He grew up with his father, Black Panther. When things heat up at home, his father sends him to America for safety with his friend M'Baku.
Gr 9 Up –Tess Dombegh has spent her whole life unable to live up to her angelic twin, Jeanne, and her half-dragon stepsister, Seraphina.
Gr 5-8 –It's 1486, and orphan Lambert Simnel is eking out an existence as a kitchen scullion at Tackley's Tavern in Oxford, England.