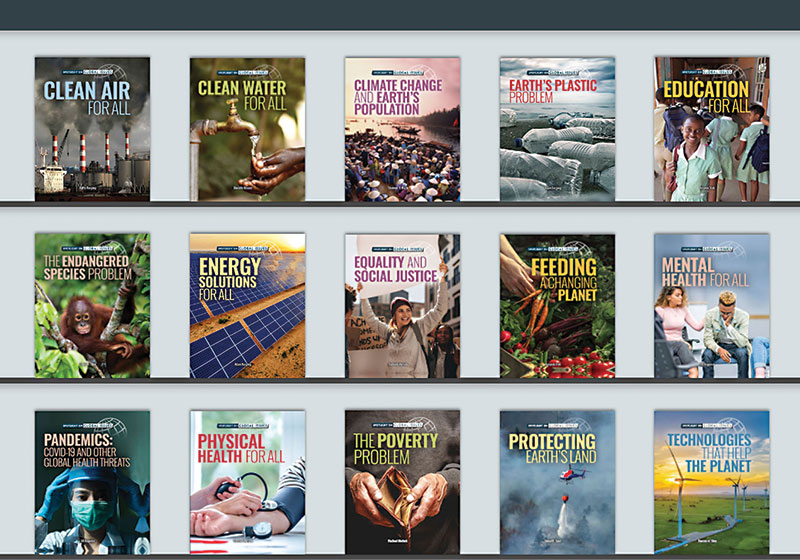 Rich and intuitively designed, clearly written, and abundantly illustrated, Rosen's Spotlight on Global Issues, a collection of ebooks on pressing social or scientific challenges, is a useful resource for young citizen activists.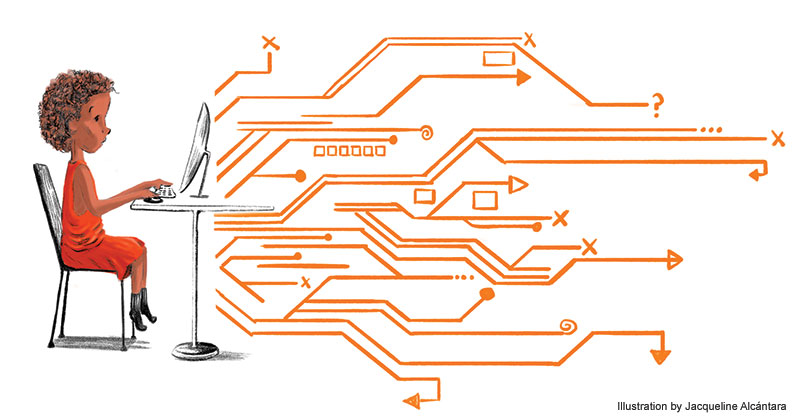 Initiatives like Gale's Bias Review Project and World Book's Sensitive Language Project aim to identify poorly represented content areas and correct outdated language.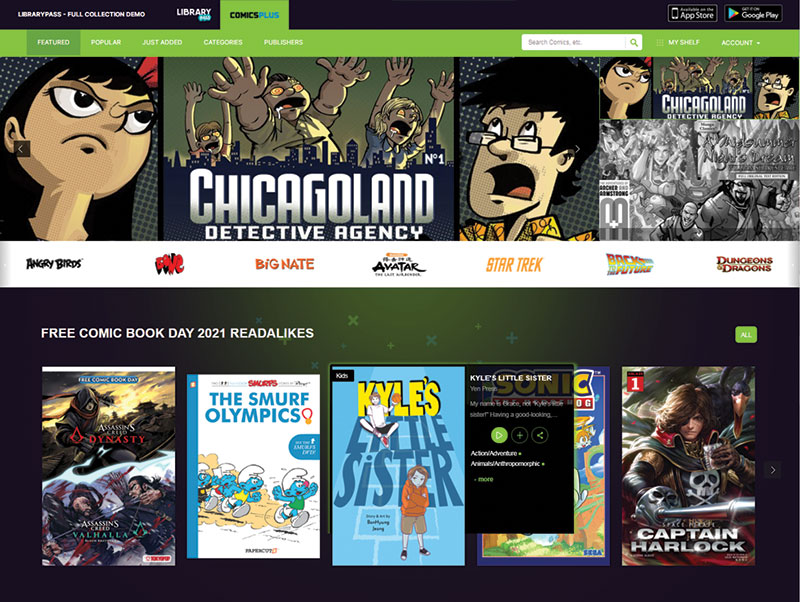 With wide-open access for readers and custom title control for institutions, Comics Plus is a versatile digital comics collection that will serve graphic novel lovers well.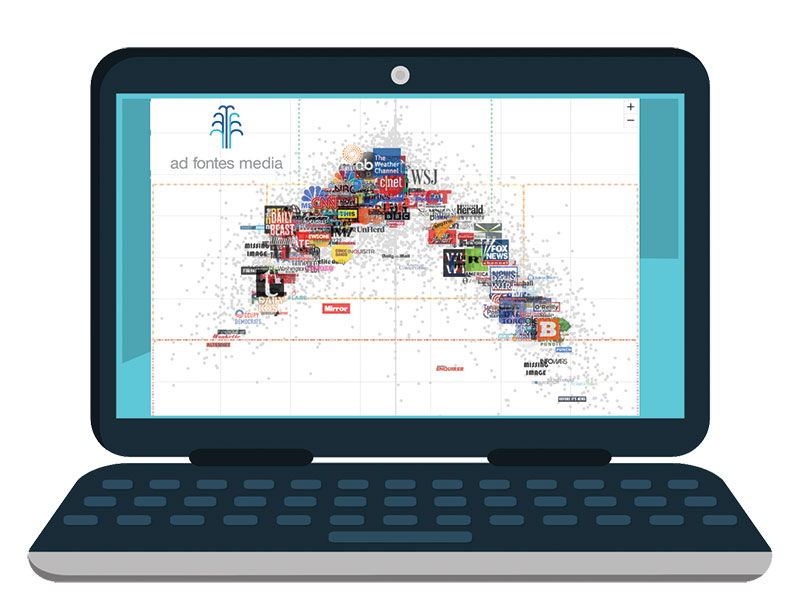 It's imperative to make students aware that not all information sources are created equal. The Media Bias Chart, a name now trademarked by creator Ad Fontes Media (AFM), has answered this call with a systematic analysis and rating system for news and "news-like" sources, distilled into an easily shareable infographic.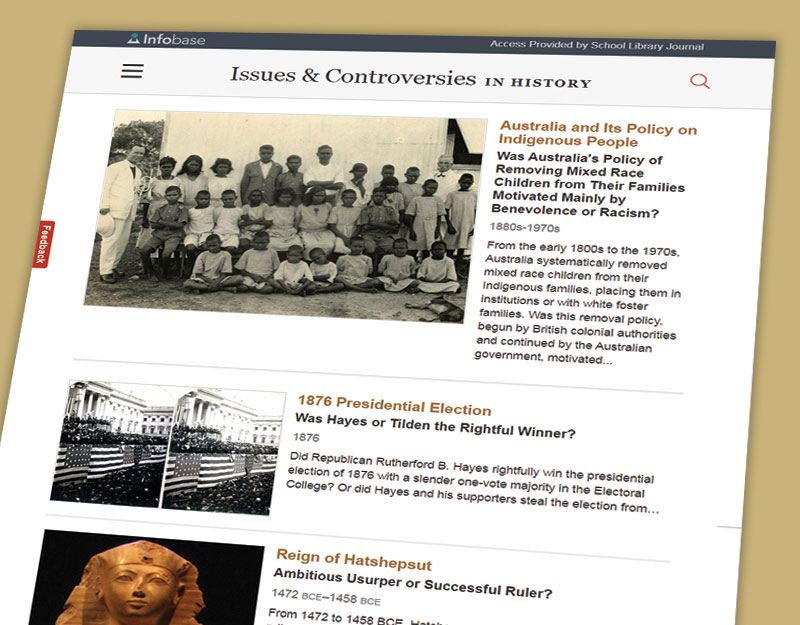 Formerly known as Issues & Controversies in American History, this updated and significantly expanded research database frames historical topics as debates between two contrasting perspectives.
One of several ebook subscription packages available within Weigl Publishers' AV2 imprint, World Languages provides digital access to more than 100 nonfiction early reader texts, each offered in 12 languages.
Some conflicts between text and pictures aside, this is a likely hit for middle grade browsers and budding paleontologists alike—with read-aloud potential for younger audiences.
Increasing vocabulary, spelling, and pronunciation proficiency is almost painless here; teachers and kids will find this book engaging.
Largely if not completely new, this edition of a wide-ranging assemblage of eye-widening facts and photos offers rewarding browsing for readers from middle school on.