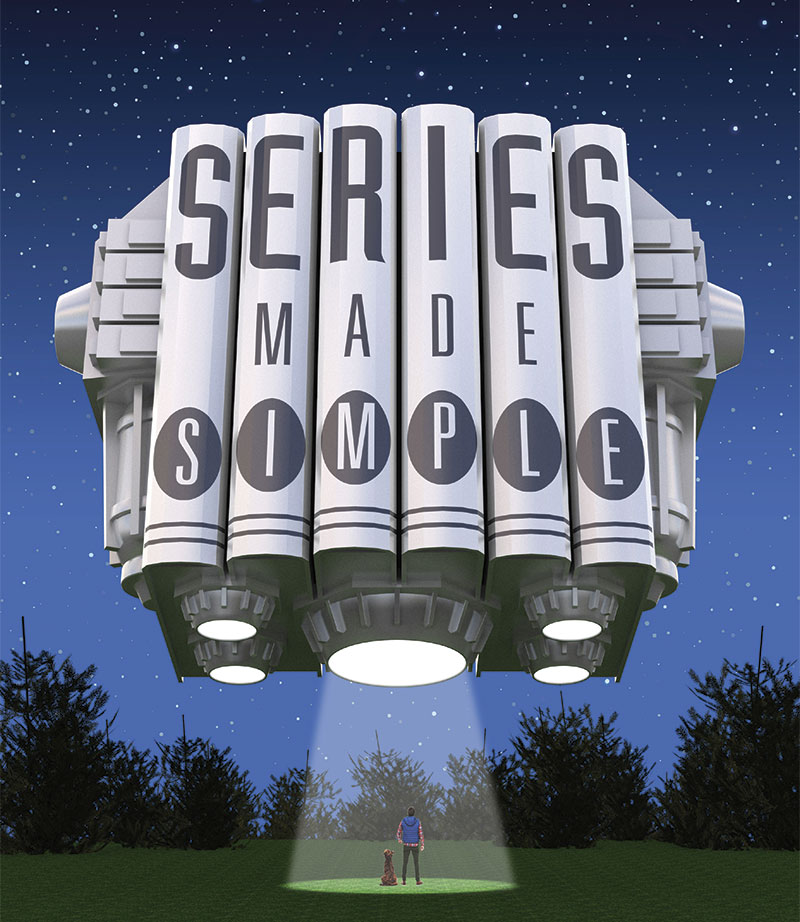 We are proud and excited to present the Fall 2019 issue of SMS, which covers themes ranging from animals to history to sports. With a discerning eye, our selected reviewers have examined these series for the quality of information presented, the overall design, and if there are any notable uses for the books in libraries and/or classrooms.
Recent releases from Cherry Lake include thorough overviews of special sporting events, clear and organized guides to Fortnite, and books about different ways kids can help others at home, at school, on the playground, and around town.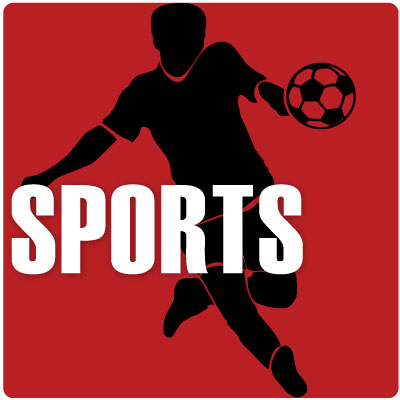 If you're looking to pad your stats and build a sports nonfiction dream team, we've got your back. We'll walk you through the prospects so you can make smart picks to benefit your roster.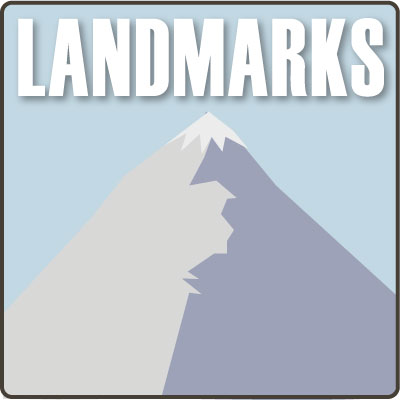 Whether readers have an interest in physically traveling to another place or they enjoy experiencing different scenery from home, these series make exploring more accessible. Readers can pick up these titles and embark on adventures to cultures, countries, mountain peaks, and landmarks that are around the planet and out of this world.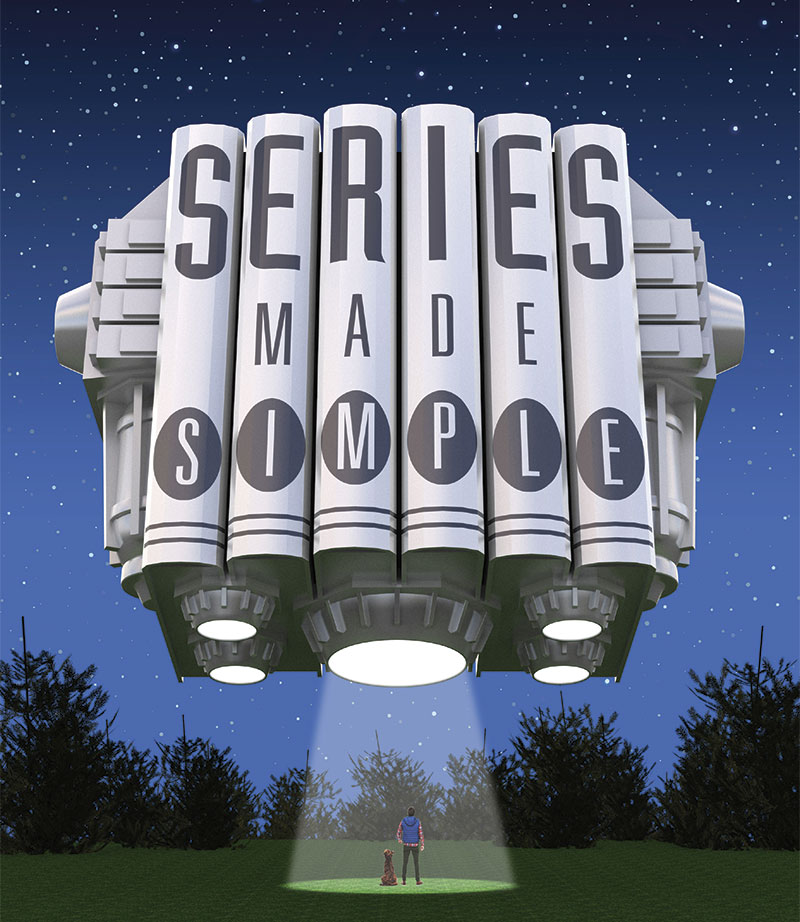 Series Made Simple aims to provide a well-­rounded overview of the season's best and worthwhile nonfiction series selections. Fall 2019's familiar offerings are bountiful. We hope that this curated list will not only inspire your patrons to further explore the highlighted subjects but look more closely at themselves and the world around them.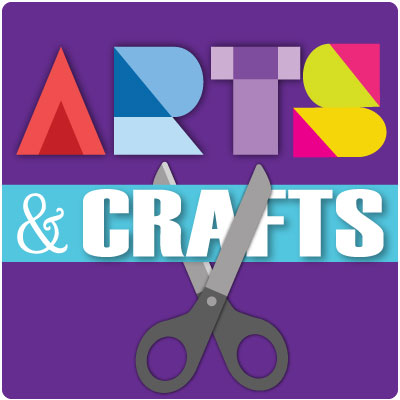 MacGyver has become a verb, and readers will be MacGyvering all over the place with books that teach STEM skills, encourage tinkering and repeated testing, and show how to reuse recyclables. The series below offer original activities, new takes on old favorites, and great-looking reproducibles for library, club, or classroom use.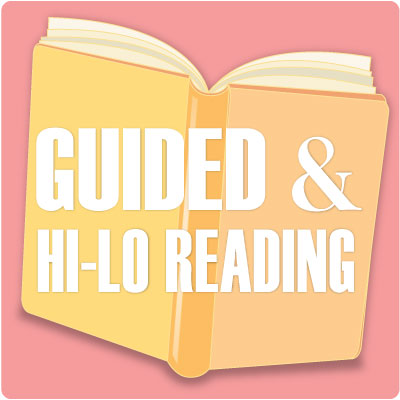 A fundamental piece of building literacy, and ultimately developing a lifelong love of reading, is providing readers with engaging texts that meet and support them where they are. Two categories of texts that play a powerful role in achieving this goal are beginning readers and hi-lo books. Librarians will find a wide variety of texts to support developing and reluctant readers in this season's offerings.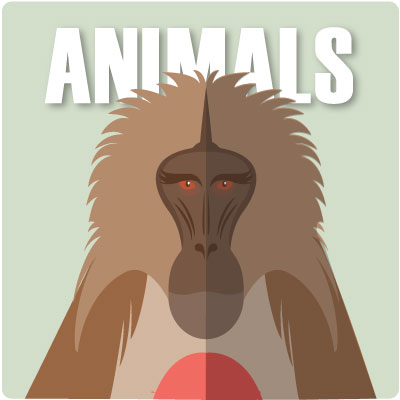 Animal books continue to be among the most popular titles in nonfiction collections, both for school assignments and general interest. The series below provide interesting information and useful visual content, so selectors should find strong candidates for purchase.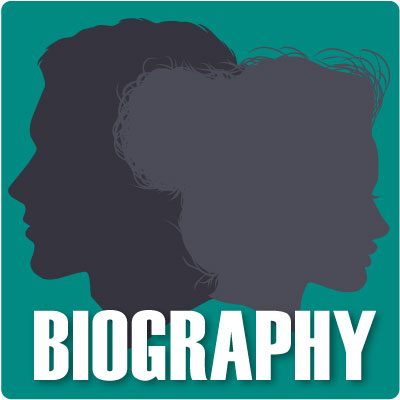 Popular contemporary figures and classic report topics represent the latest in biographical series. Some books are introductions for youngsters while others contain report information for older readers; a few provide interesting reads.