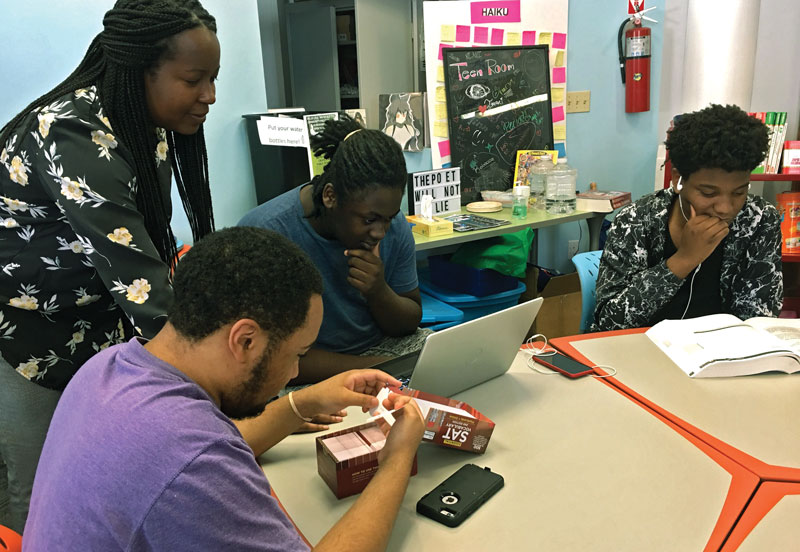 If there's a thread connecting our trending stories of the past seven days, it's the goodness of school libraries. That may seem like an obvious one, but we're going with it.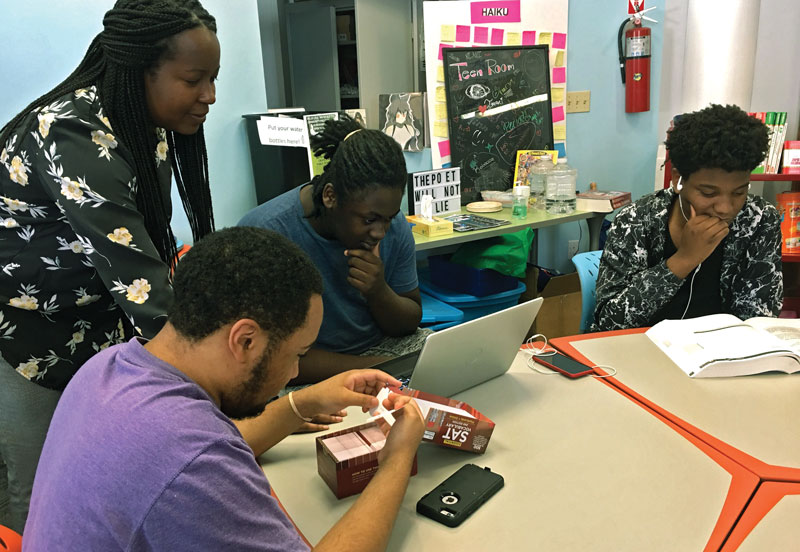 Libraries can provide safe spaces from bullying and overpolicing.
After her son died by suicide in April, Michelle Oliver collaborated with an English teacher to look at Shakespeare's famous "love story" in a new way and to teach her students about suicide awareness.
Today as part of the ongoing Read Wild! series Sarah Mulhern Gross introduces us to the concept of Citizen Science
It occurs to me that so many of my best ideas come from the blogs of others. As often as not, those blogs live outside of the school library world. In no particular order, here's a very personal selection of blogs/bloggers I couldn't live without. 1.Cult of Pedagogy is far more than a blog. Since […]
Homelessness is on the rise among students. With help, these kids can find their potential.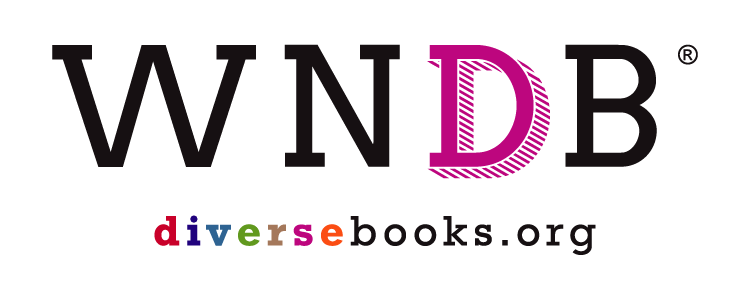 Co-founder, executive director of We Need Diverse Books assess organization's impact and share plans for the future.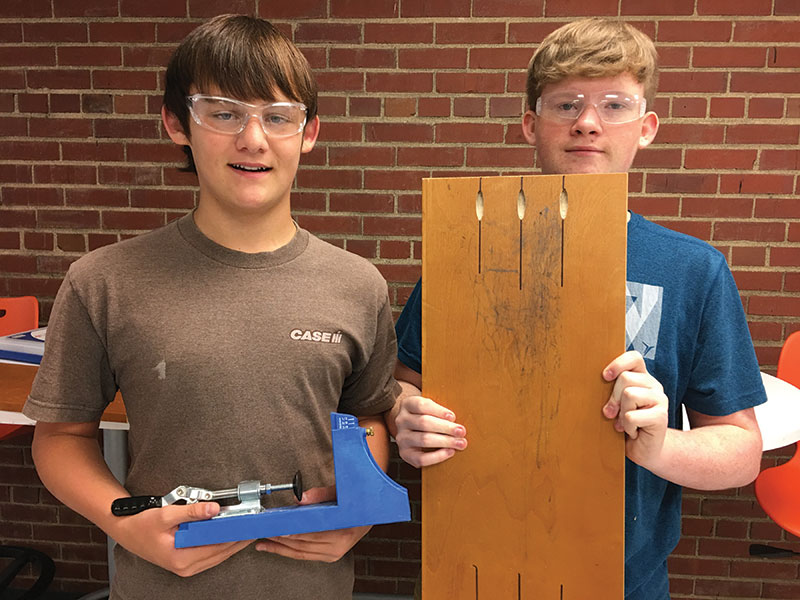 Largely rooted in STEM, high school makerspace CTE programs are fueled by new job opportunities that students can dip into before college or career training.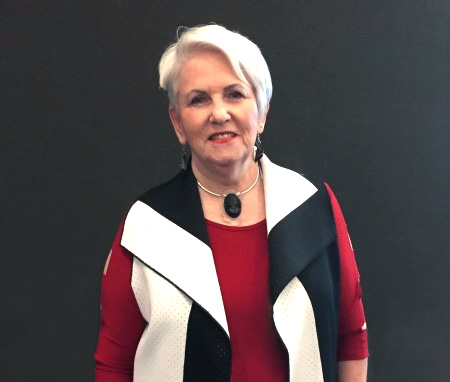 Pat Scales weighs in on challenging reading choices, a library clerk who judges reading selections, and a panel on gun violence.