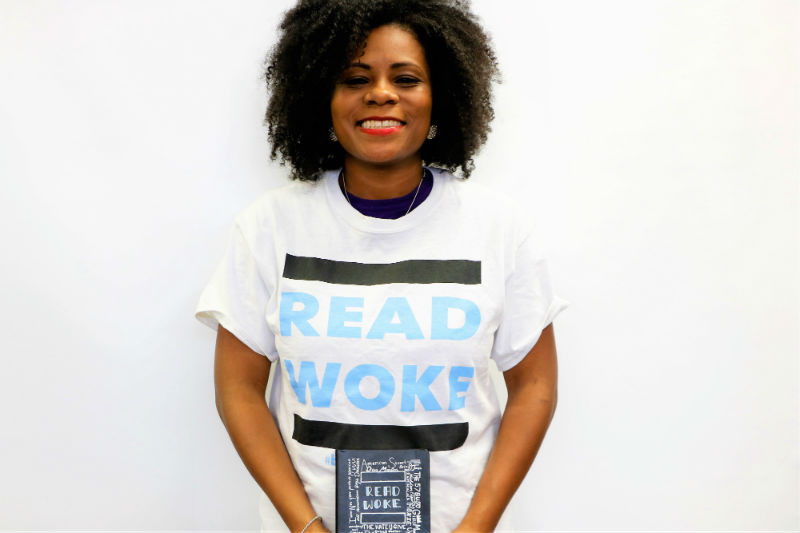 Librarian Cicely Lewis, whose new column debuts in SLJ in March, was recognized by YALSA for her Read Woke initiative.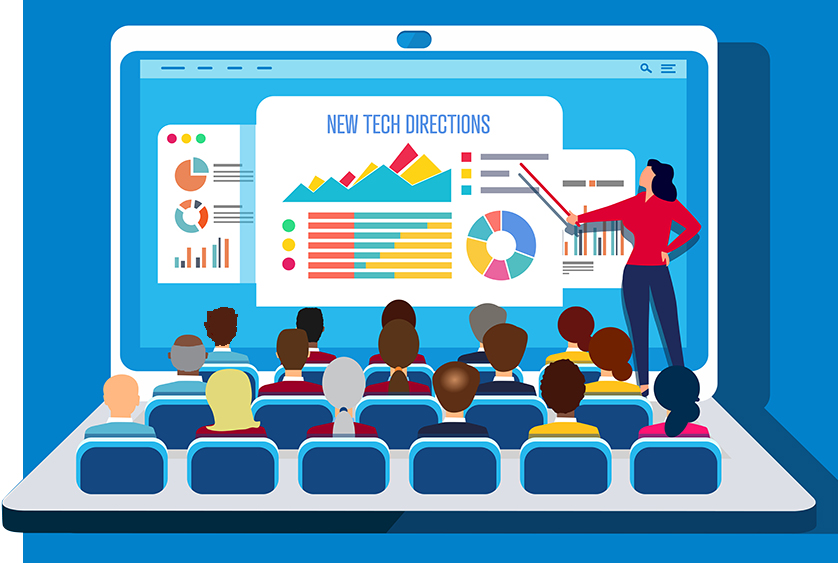 For an upcoming feature article, School Library Journal wants to profile school librarians who are leading the way in technology use at their school or district.
When Riley's mother goes missing, his only hope is that the Whispers in the woods will help bring her back home. A moving, thoughtful examination of trauma, grief, and the power of imagination.
Greg Howard joins us to talk about his forthcoming middle grade debut, THE WHISPERS, absent mothers, and turning reality into fiction---sort of.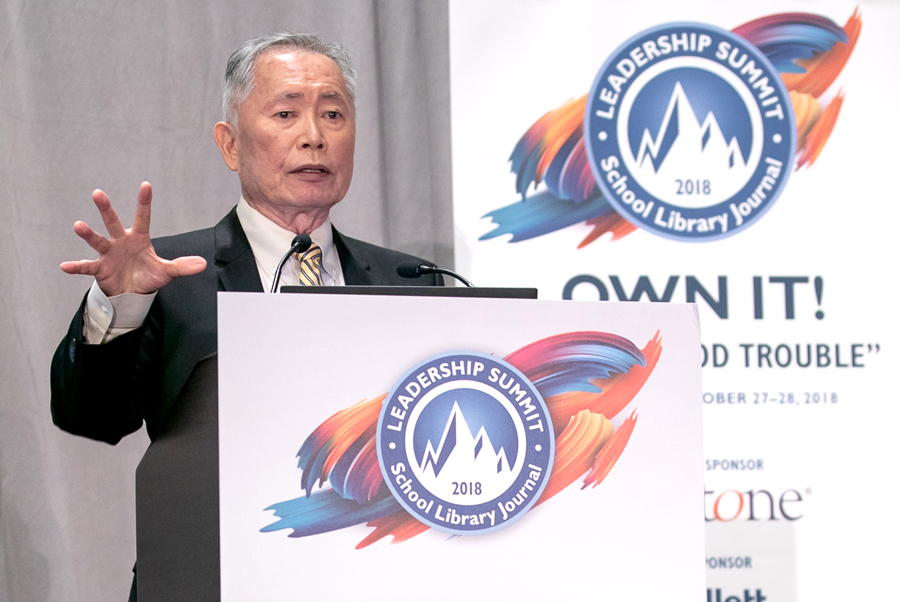 The 2018 SLJ Leadership Summit featured two days of panels, workshops, speakers, honest conversations about the industry.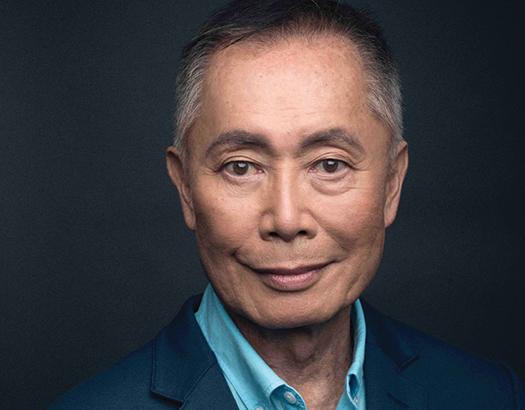 Famed actor and activist George Takei will kick off School Library Journal's annual Summit. This year's theme: Making "good trouble."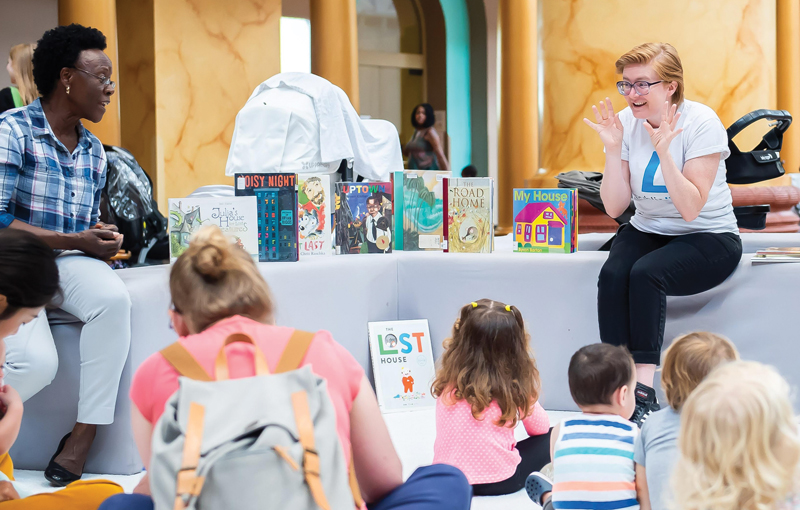 How valuable is a master's degree in library science? Opinions from the field have fluctuated, along with the fortunes of the profession.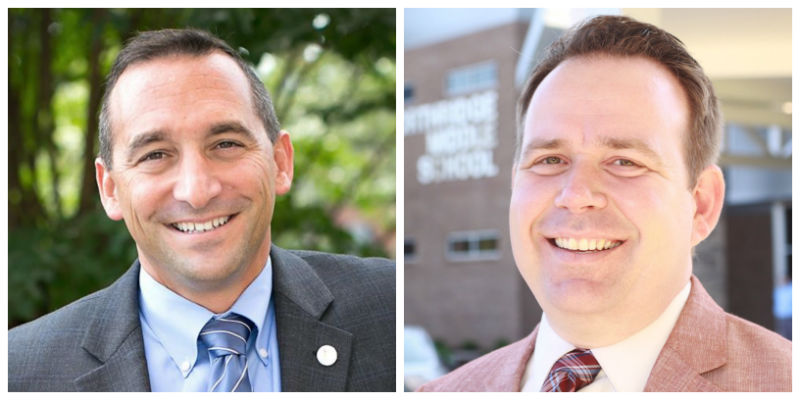 Tips on language and presentation to get administrators to listen (and act) when advocating for the library.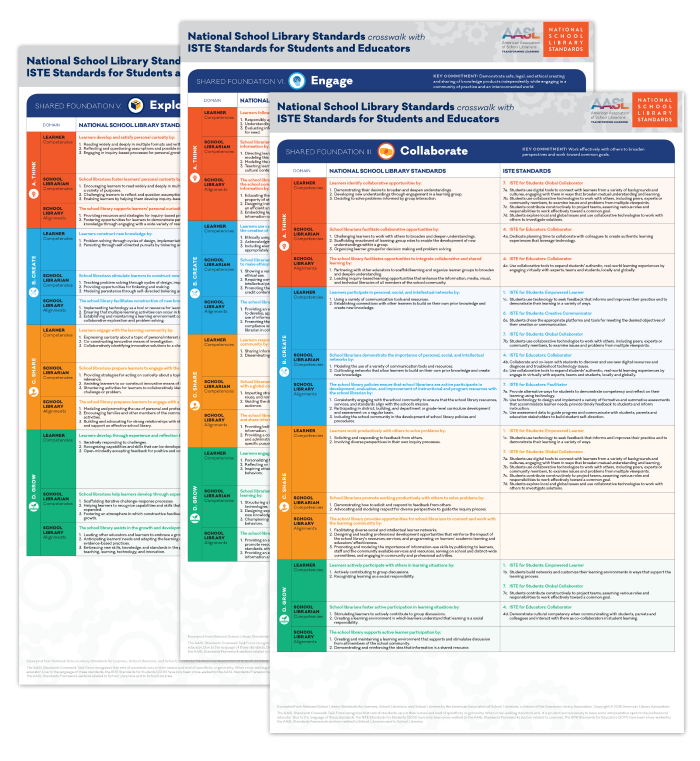 AASL has launched two eagerly anticipated crosswalk documents on the new page of AASL's National School Library Standards Web Portal.