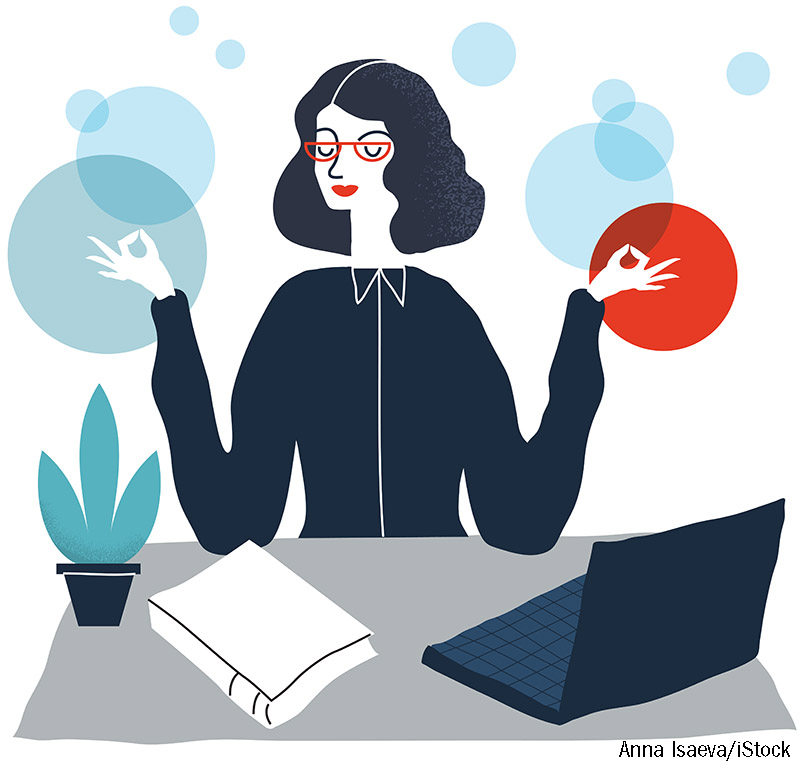 Avoiding burnout was a focus of several sessions at this year's ALA Annual Conference. Setting limits and learning to say no are among the ways that school librarians can help themselves.
Ready to take the next step? K–12 librarians serving high-need communities are eligible for a partial-tuition scholarship toward attending a fall leadership course in Future Ready librarianship.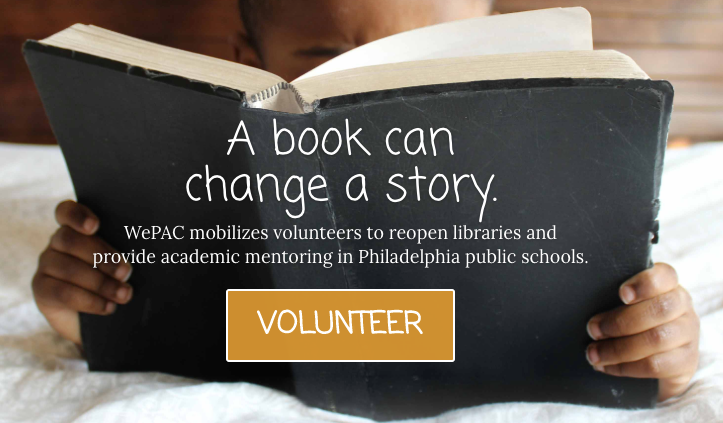 The National Book Foundation today announced the West Philadelphia Alliance for Children (WePAC) as the winner of the 2019 Innovations in Reading Prize.
Librarians represented at SXSW EDU, as SLJ's School Librarian of the Year honorees, Ali Schilpp, Cassy Lee, and Michelle Carton, presented the session "Going Global with the School Librarian of the Year" in Austin.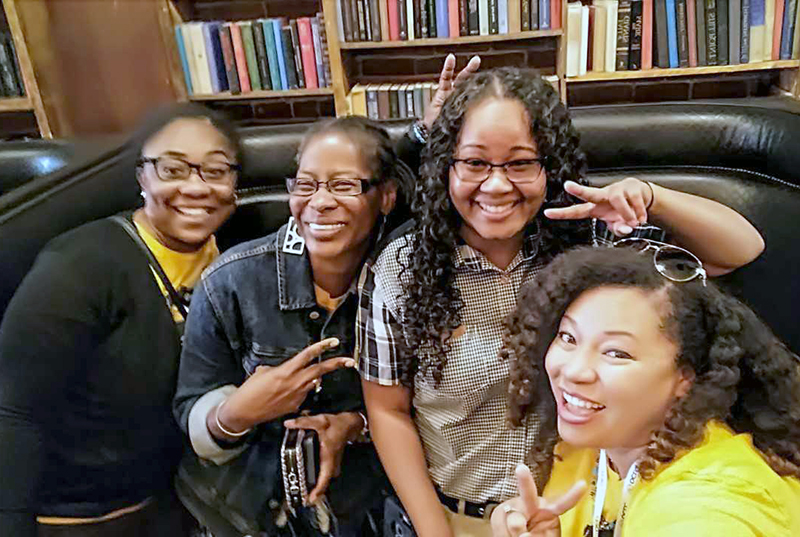 The founding members of the group, all librarians, hosted "Reading my World: Diverse Books for Birth to 8."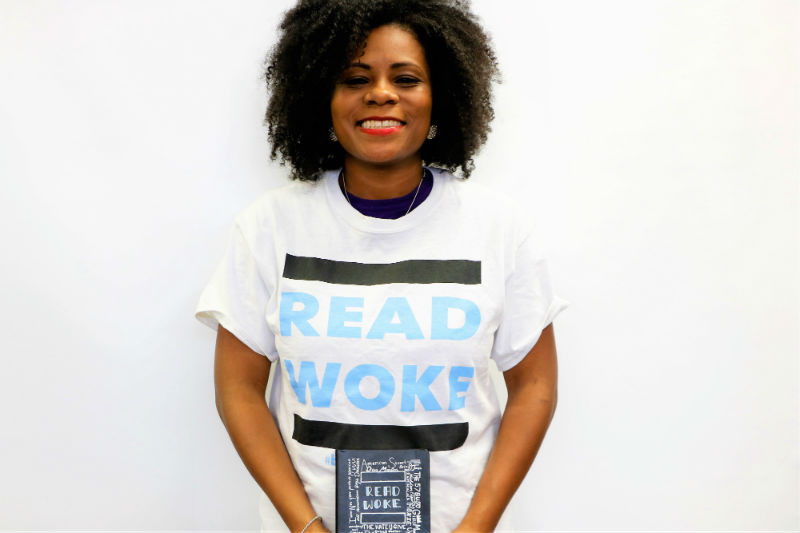 Librarian Cicely Lewis, whose new column debuts in SLJ in March, was recognized by YALSA for her Read Woke initiative.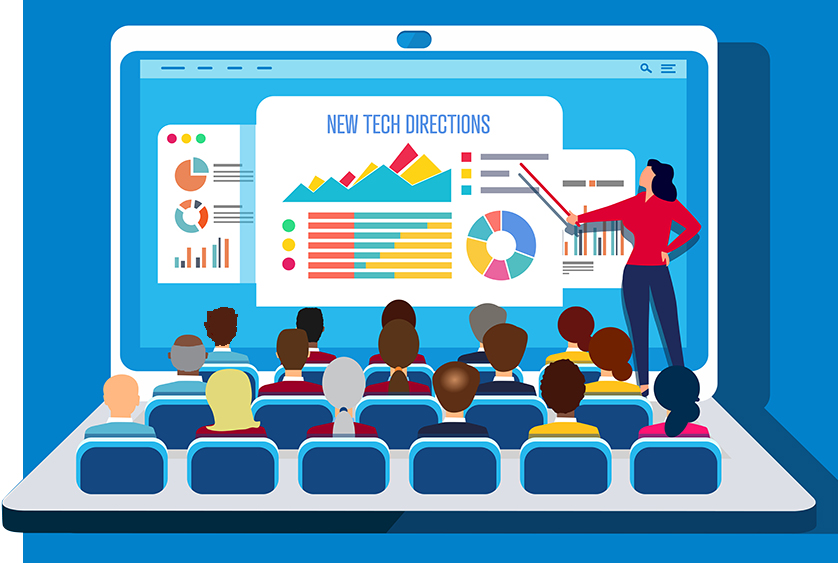 For an upcoming feature article, School Library Journal wants to profile school librarians who are leading the way in technology use at their school or district.
When Riley's mother goes missing, his only hope is that the Whispers in the woods will help bring her back home. A moving, thoughtful examination of trauma, grief, and the power of imagination.
Greg Howard joins us to talk about his forthcoming middle grade debut, THE WHISPERS, absent mothers, and turning reality into fiction---sort of.