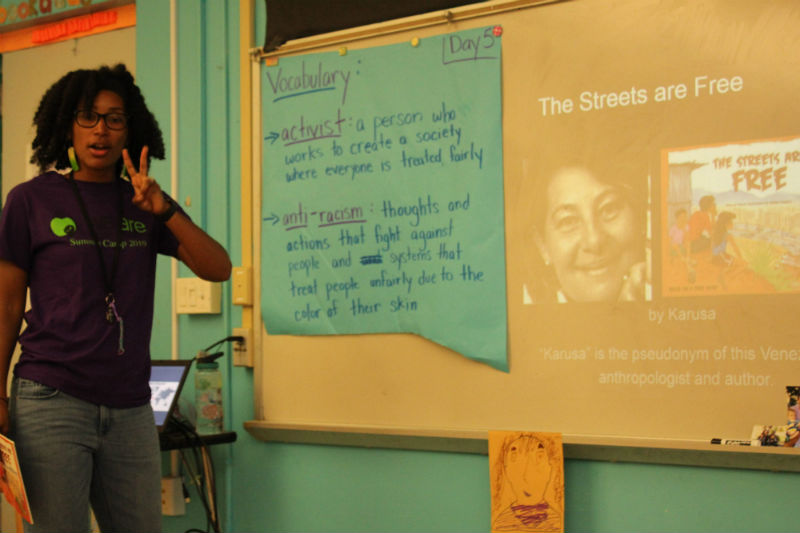 The American Academy of Pediatrics released a policy statement on the continued impact of racism on children's health and what pediatricians must do to combat it. Educators, too, can help, and organizations offer professional development and training on anti-racism, so they can support their students better.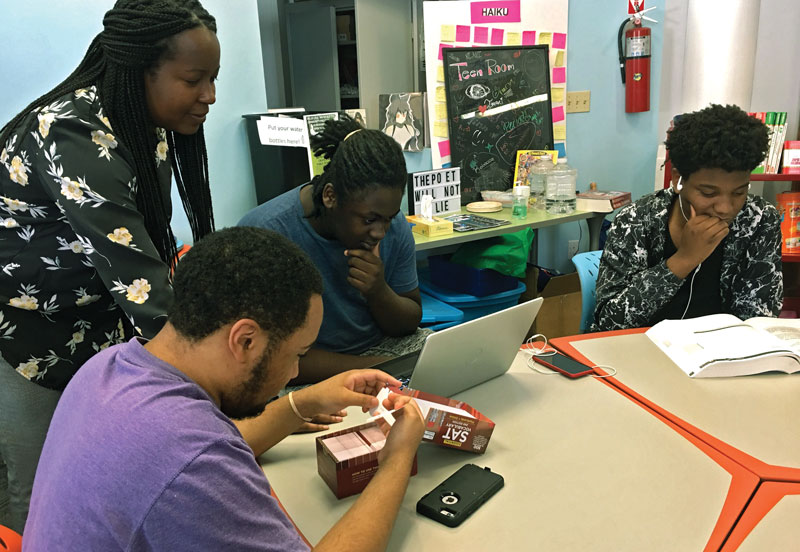 Libraries can provide safe spaces from bullying and overpolicing.
After her son died by suicide in April, Michelle Oliver collaborated with an English teacher to look at Shakespeare's famous "love story" in a new way and to teach her students about suicide awareness.
Homelessness is on the rise among students. With help, these kids can find their potential.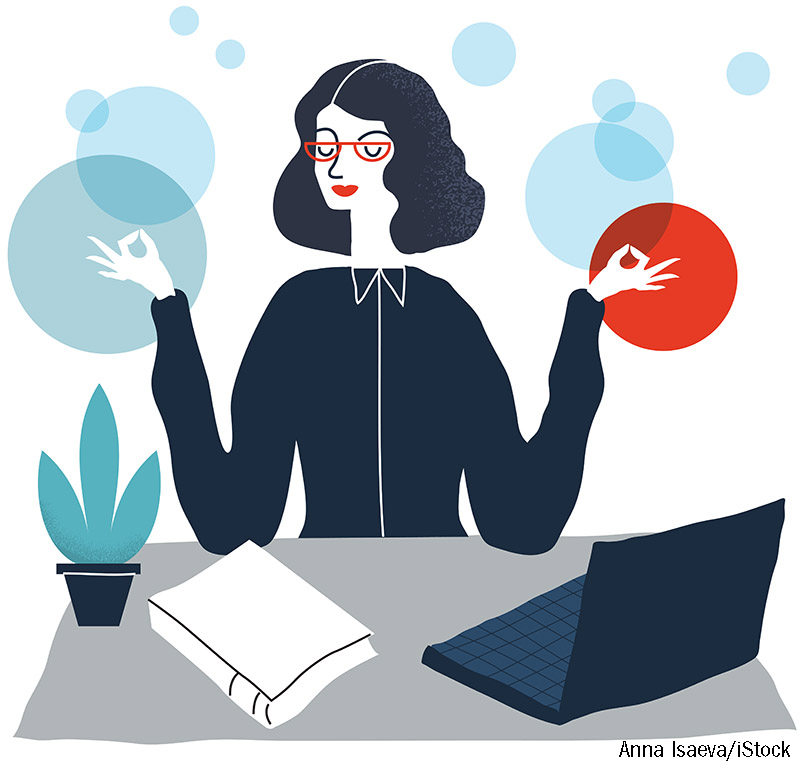 Avoiding burnout was a focus of several sessions at this year's ALA Annual Conference. Setting limits and learning to say no are among the ways that school librarians can help themselves.
Ready to take the next step? K–12 librarians serving high-need communities are eligible for a partial-tuition scholarship toward attending a fall leadership course in Future Ready librarianship.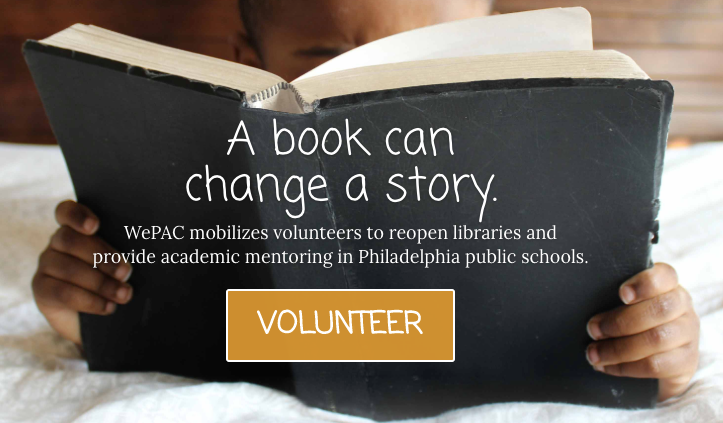 The National Book Foundation today announced the West Philadelphia Alliance for Children (WePAC) as the winner of the 2019 Innovations in Reading Prize.
Librarians represented at SXSW EDU, as SLJ's School Librarian of the Year honorees, Ali Schilpp, Cassy Lee, and Michelle Carton, presented the session "Going Global with the School Librarian of the Year" in Austin.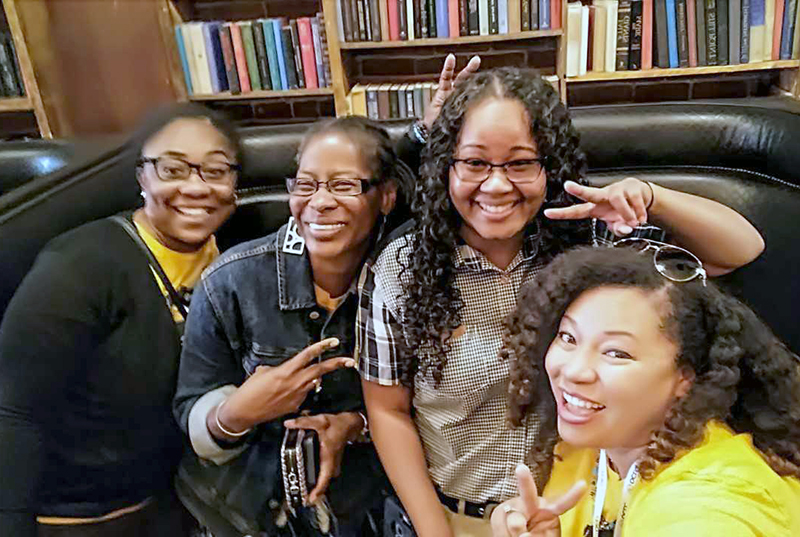 The founding members of the group, all librarians, hosted "Reading my World: Diverse Books for Birth to 8."