Greg Howard's agenda? Write good books in which queer kids feel seen and represented. Give queer kids their happily ever afters. And most importantly, give them hope. That's it.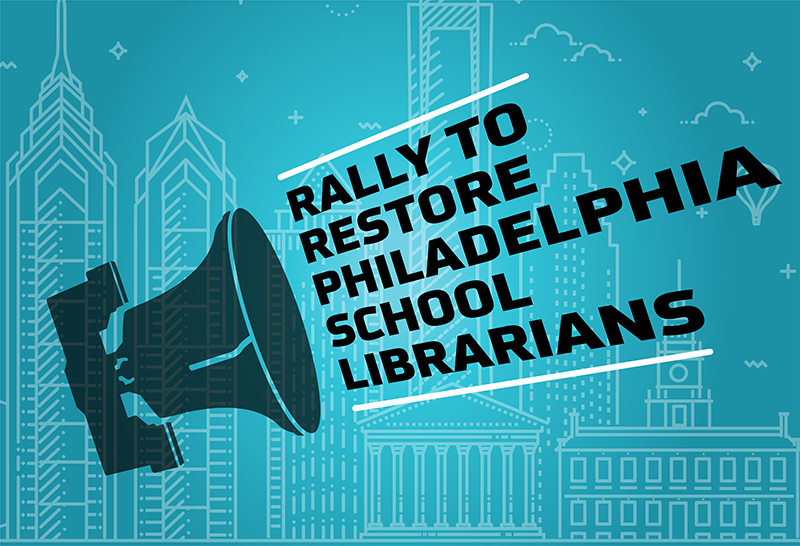 Organizers of the Rally to Restore Philadelphia School Librarians hope to capitalize on the spotlight and crowds of ALA Midwinter to educate the public and push to bring librarians back to the city schools.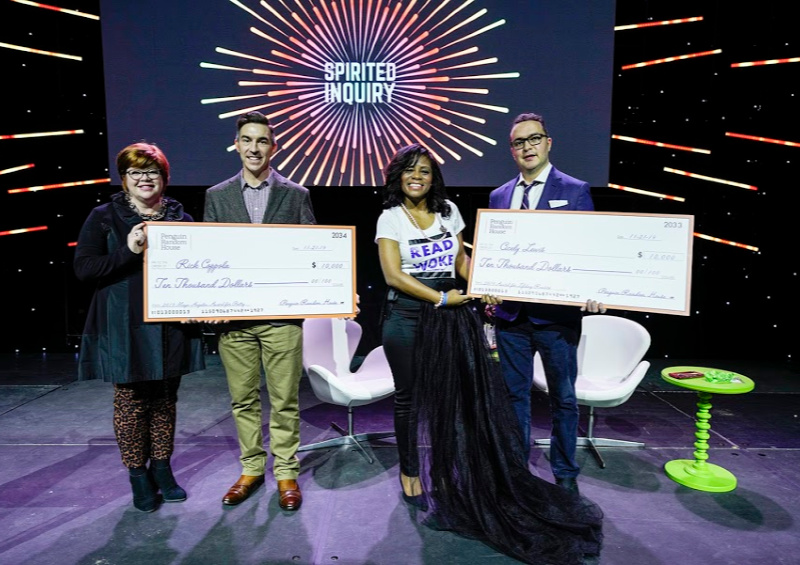 Lewis, a Georgia high school librarian who challenges students to "Read Woke," has been awarded the inaugural National Teacher Award for Lifelong Readers.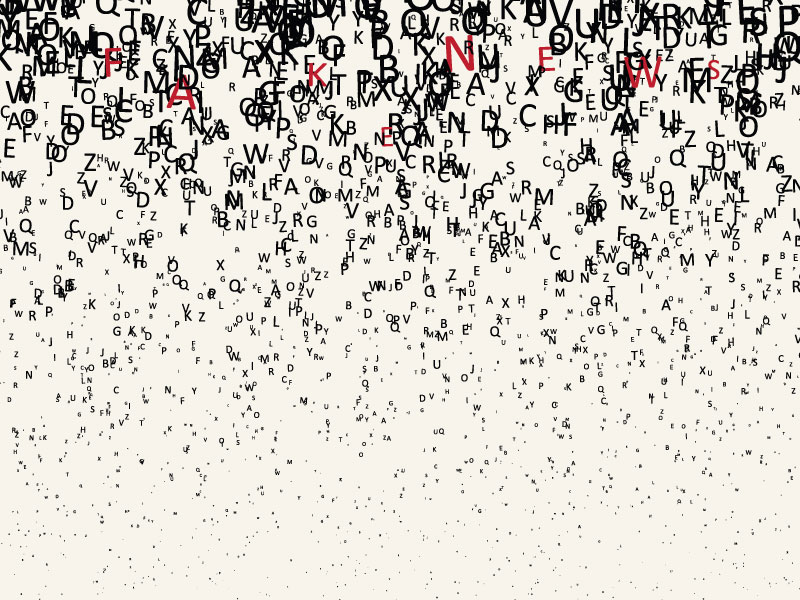 Several panels at the 2019 Association of American Librarians National Conference focused on the urgent need for better information literacy and advocating on behalf of school libraries.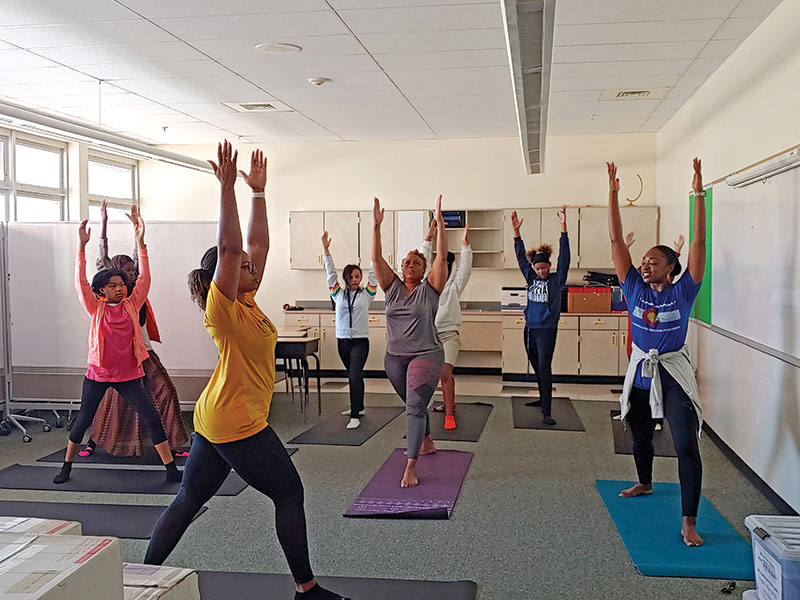 As childhood trauma is recognized as a public health issue, librarians and educators help students who have experienced violence, loss, and other issues.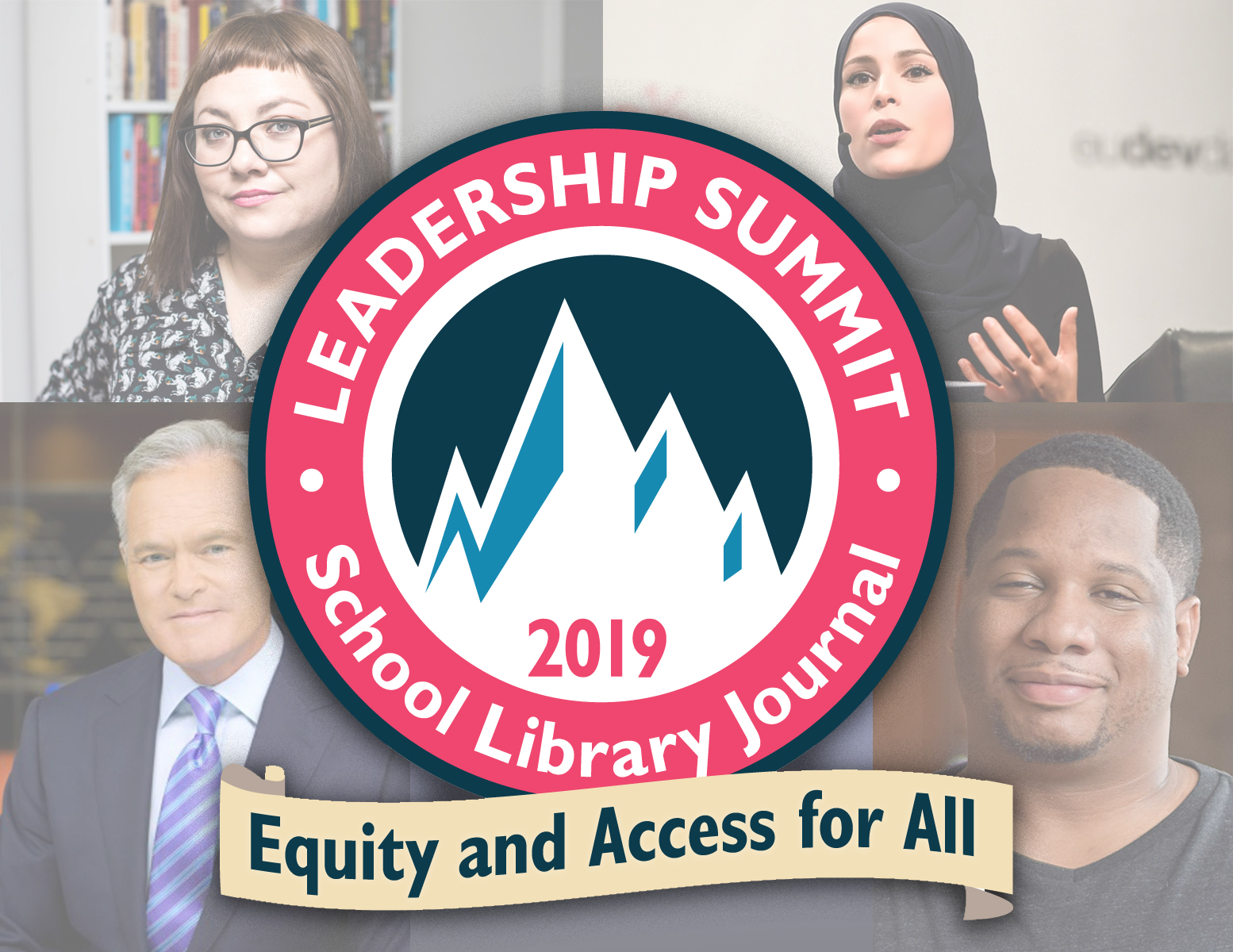 Administrators' efforts and advice, the power of immigrant stories, and the impact of the library on journalist Scott Pelley were among the highlights of the second day of the SLJ Leadership Summit.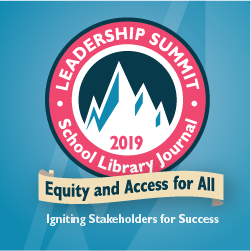 Summit attendees explored equity and access across different areas of education including technology, community engagement, and advocacy.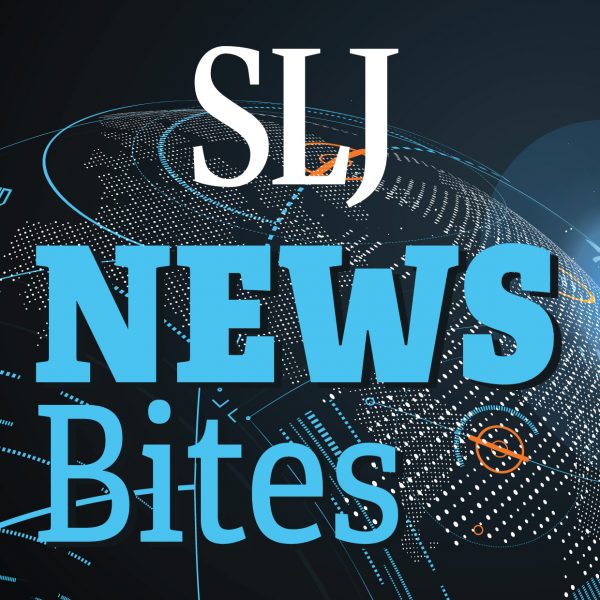 A New Jersey school librarian fought to keep Fun Home on the shelves, an author is uninvited from a teen lit festival, the Carle Honors Art Auction is underway, and a few tech resources added features for the start of the new school year in this edition of News Bites.