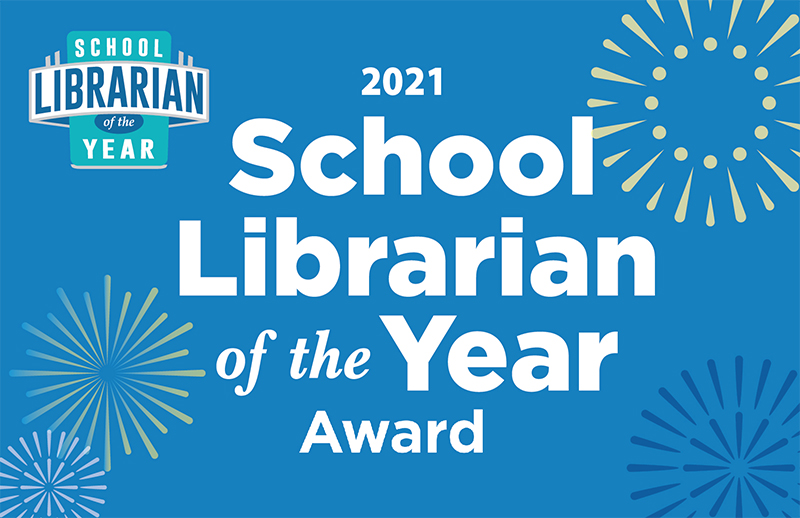 Submissions for School Librarian of the Year are now being accepted. Let us know what you, or an outstanding colleague, are doing.
ALA will share the prerecorded program with president Julius Jefferson, Jr., and Texas school librarians, including 2017 SLJ School Librarian of the Year Tamiko Brown.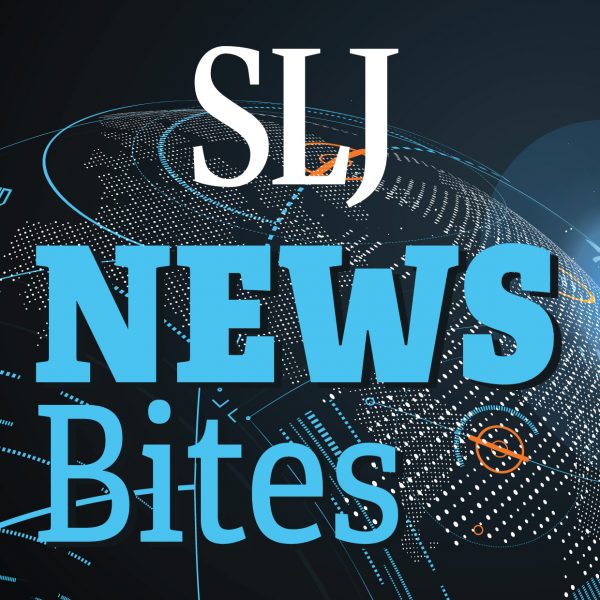 Educators' unions and parents joined together to sue the state's governor and department of education commissioner over on-site learning at public schools, TikTok launches media literacy campaign, the Ezra Jack Keats Foundation releases new online resources, and LibraryPlus has new CEO, comics offering, and apps in this edition of News Bites.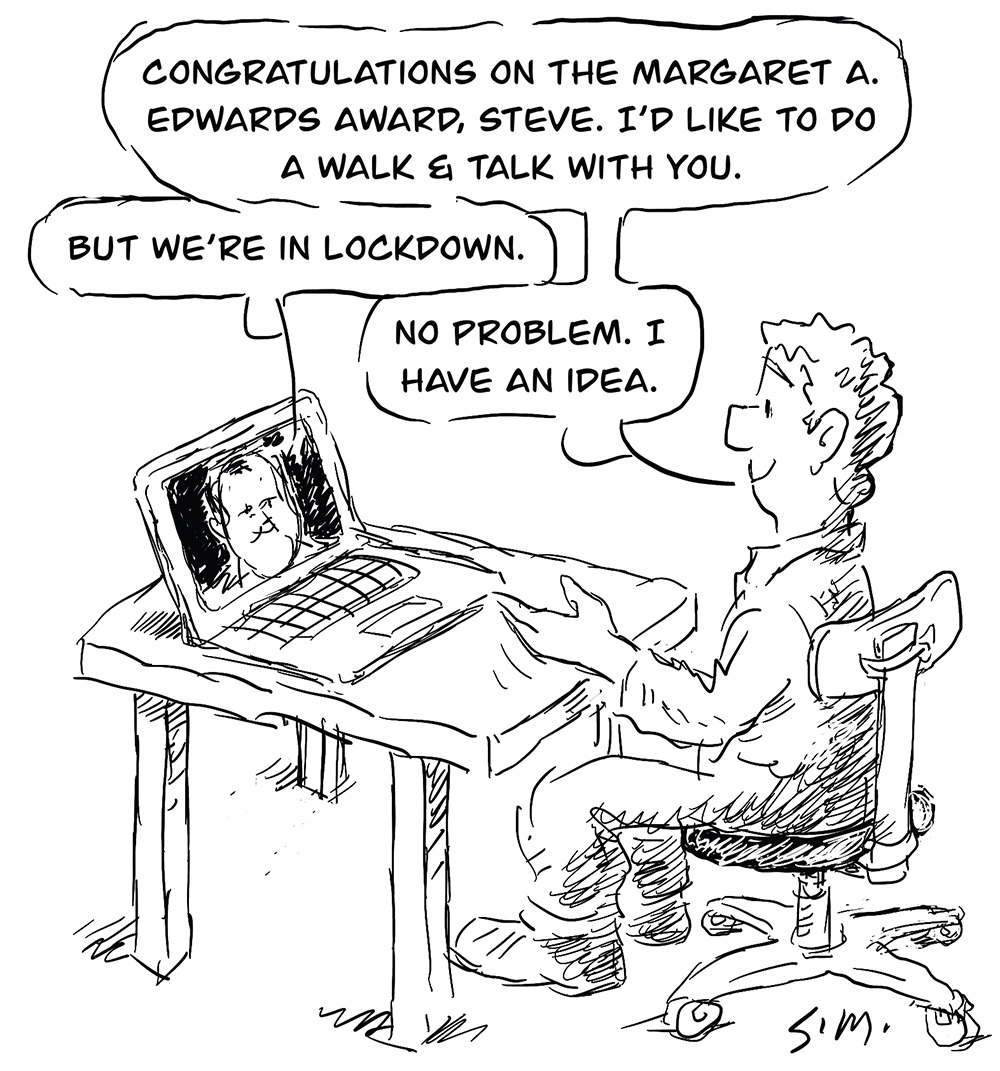 The multi-talented 2020 Edwards Award winner is interviewed by legendary comic artist Stan Mack.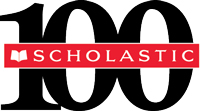 Taking pride in a job well done is a professional triumph—and when the hard work is honored with an award nominated by one's esteemed peers, the gratification is that much sweeter. Here's what three past winners have to say about the award and their dedication to their work.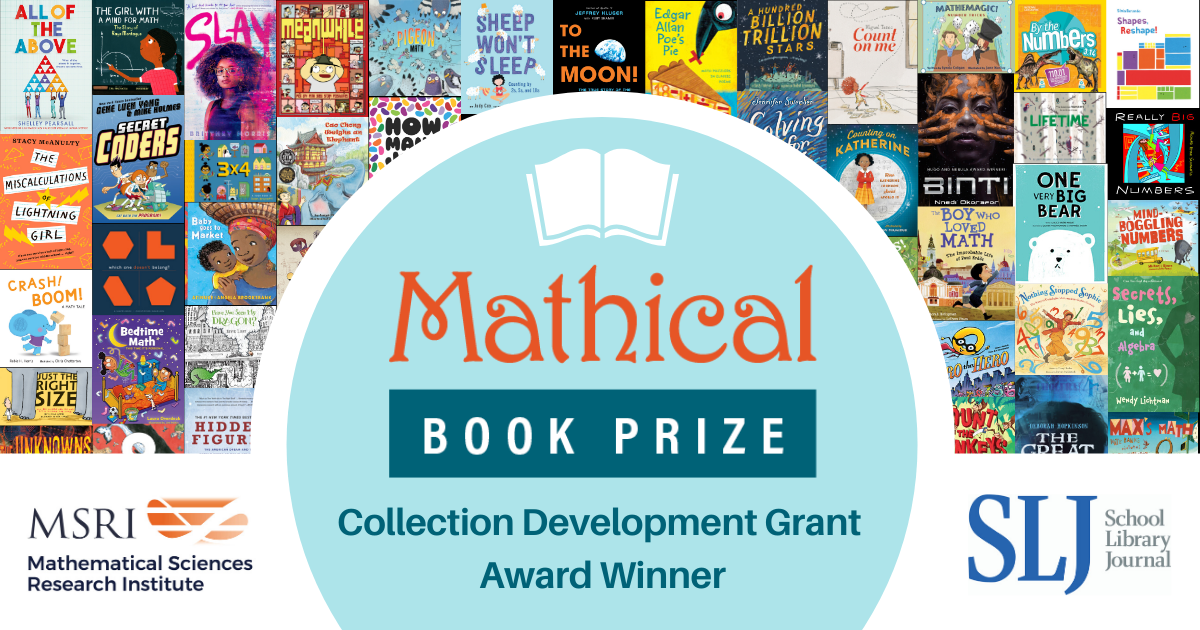 Twenty-five school libraries have earned $700 grants in the new funding program from Mathematical Sciences Research Institute in partnership with School Library Journal.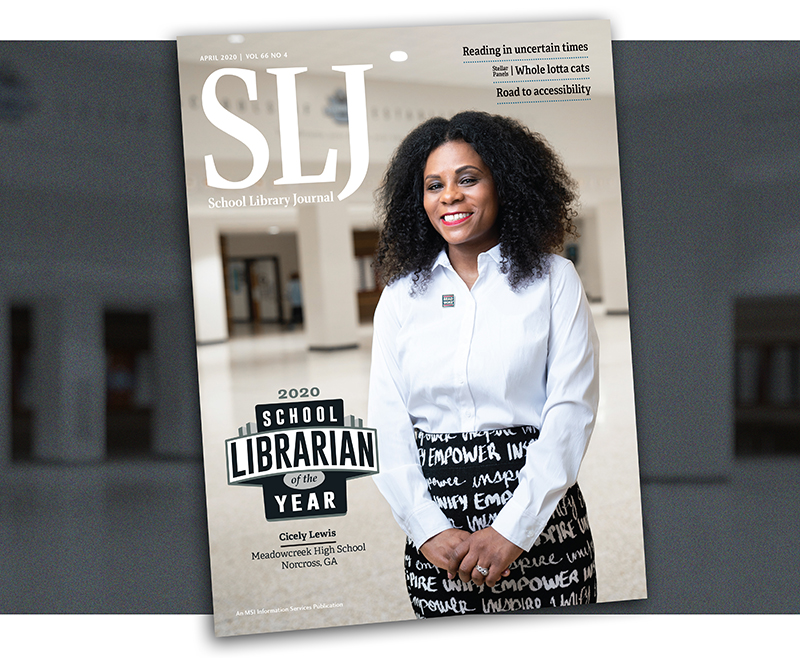 Lewis is the school librarian at Meadowcreek High School in Norcross, GA, and creator of the Read Woke movement.
Lewis's Read Woke challenge prompts young readers to embrace social consciousness. Her students say she changed their lives.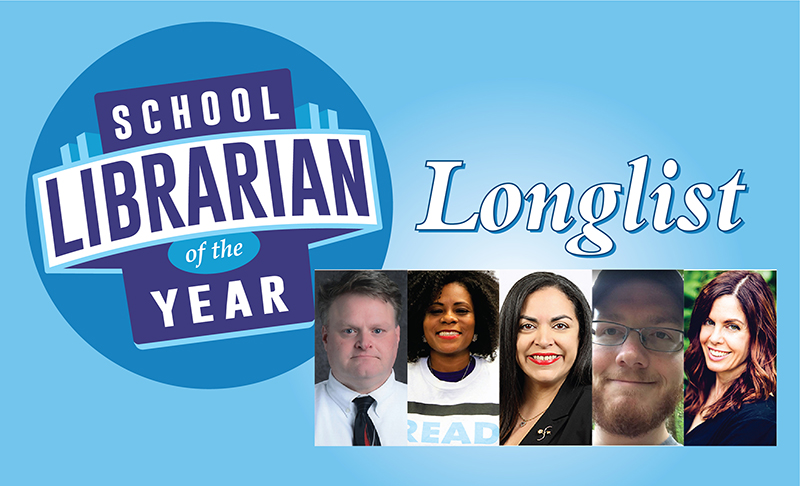 Five impressive applicants have made the School Librarian of the Year longlist.