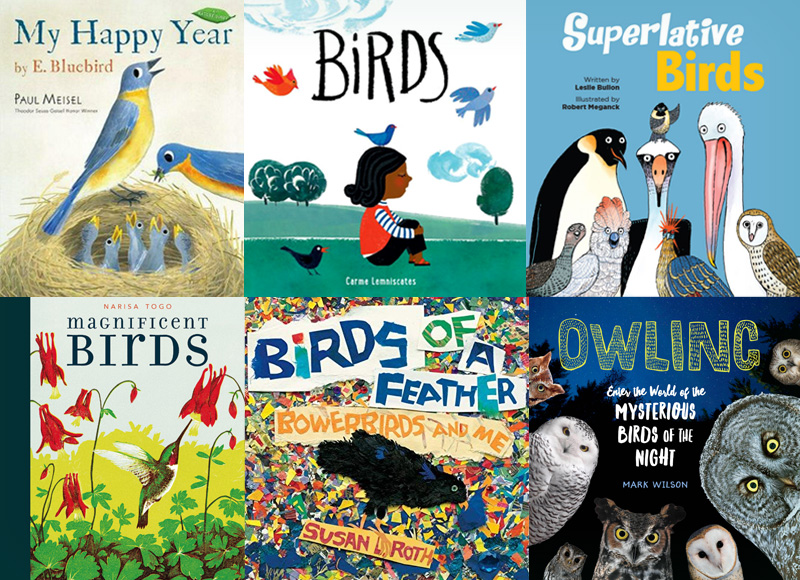 Waking up to the sounds of birds chirping has me thinking about placing an order for my school's elementary bird study. Here are some of the titles on my list.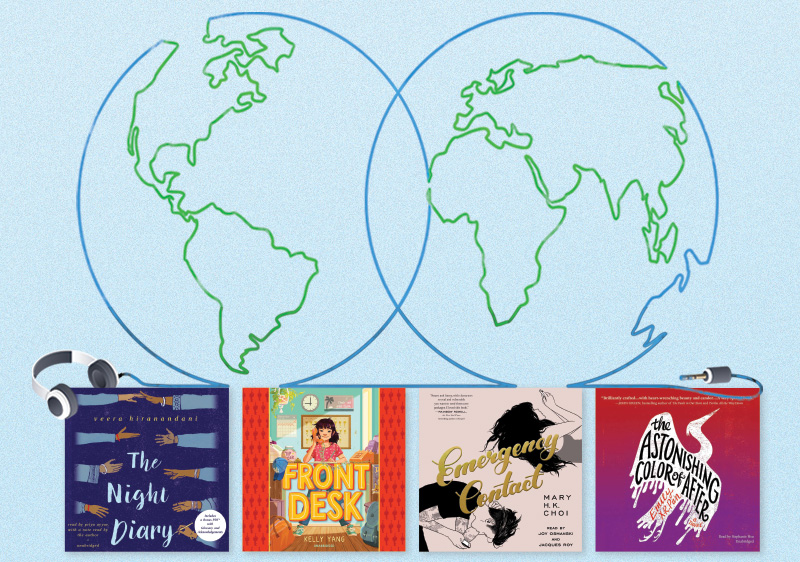 Don't miss these 12 stellar middle grade and YA audiobook selections.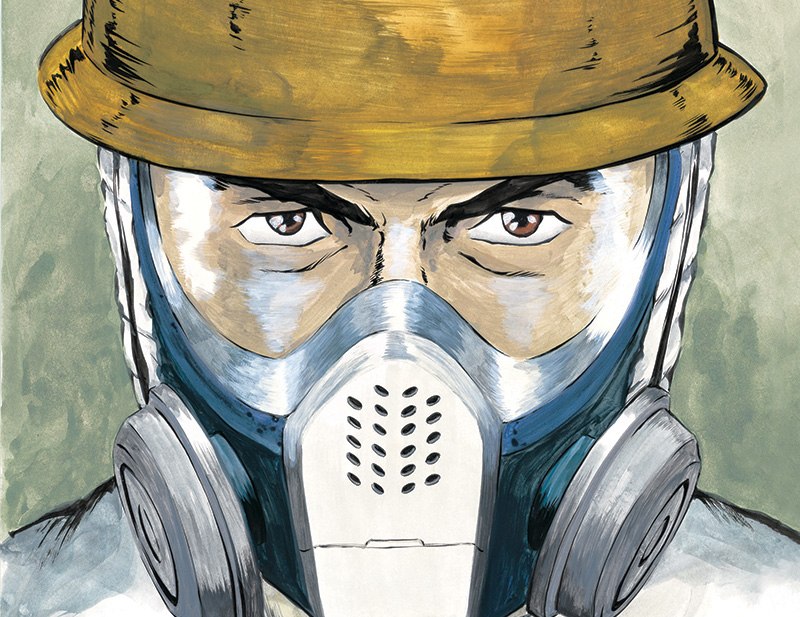 Few statements are as compelling as "It happened to me." These powerful graphic novels convey that message.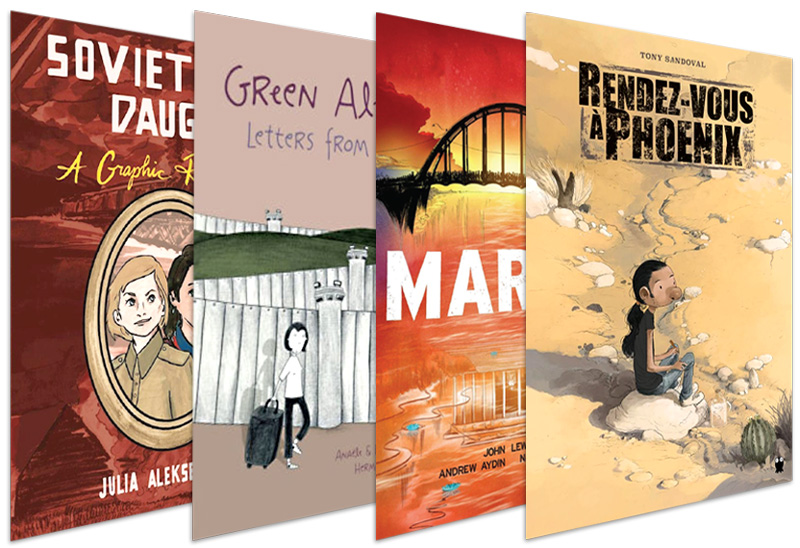 These books bring history to life with dramatic personal stories, including vignettes of 1960s Iraq and a tour of fire-devastated California in 2017.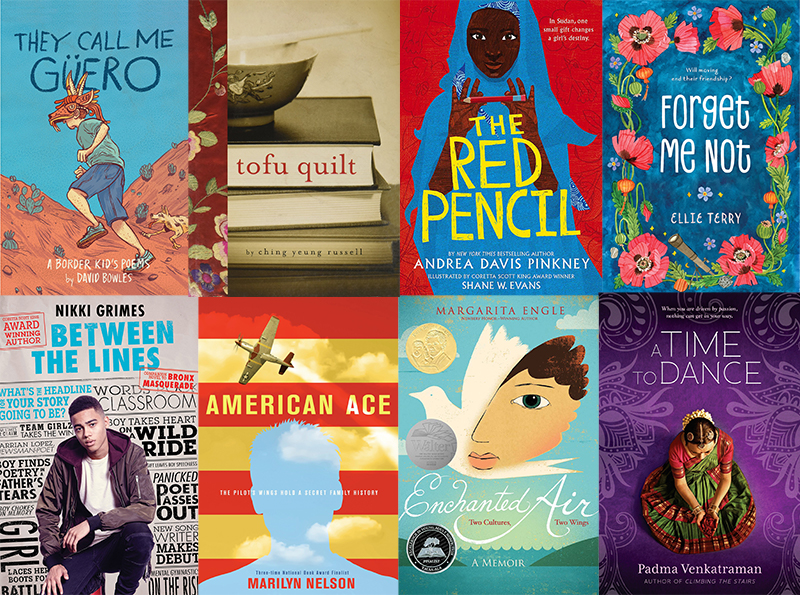 Celebrate poetry with these 16 middle grade and YA #OwnVoices titles.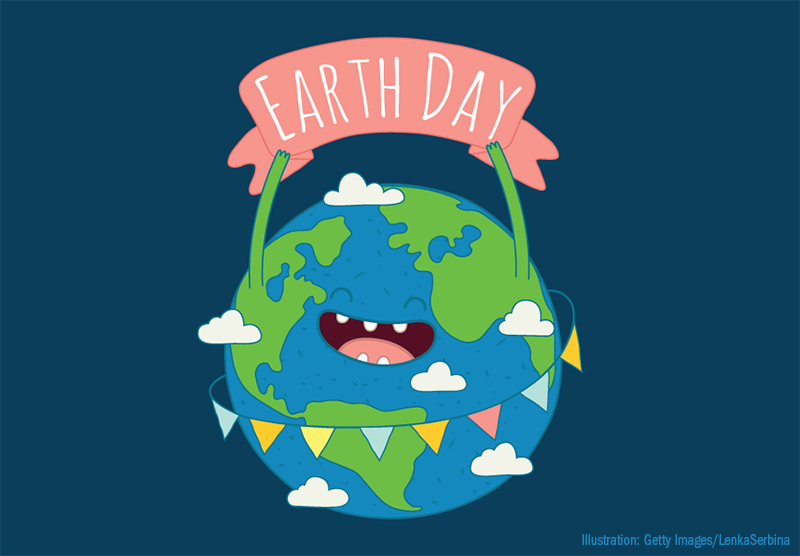 A one-stop Earth Day resource list to help with programming and lesson plan needs.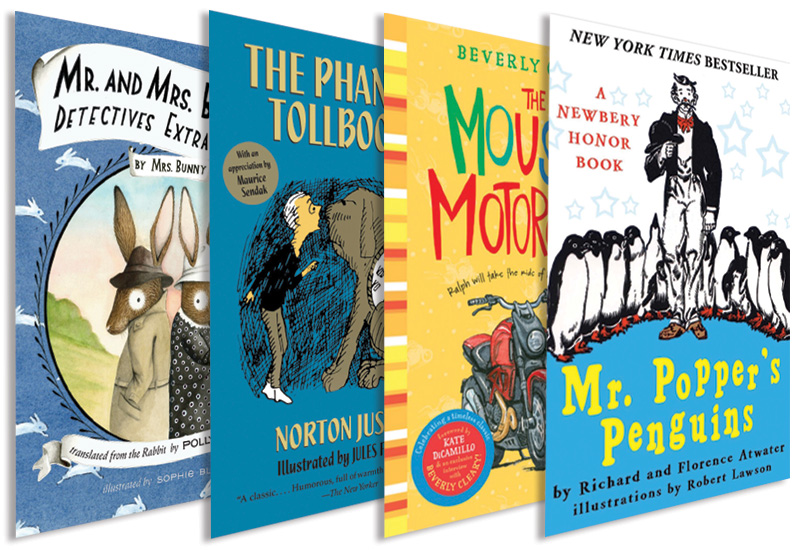 Shared family reading plays a vital role in growing lifelong readers, but finding the right book can be tricky. Here's a mix of classics and 21st-century favorites for everyone.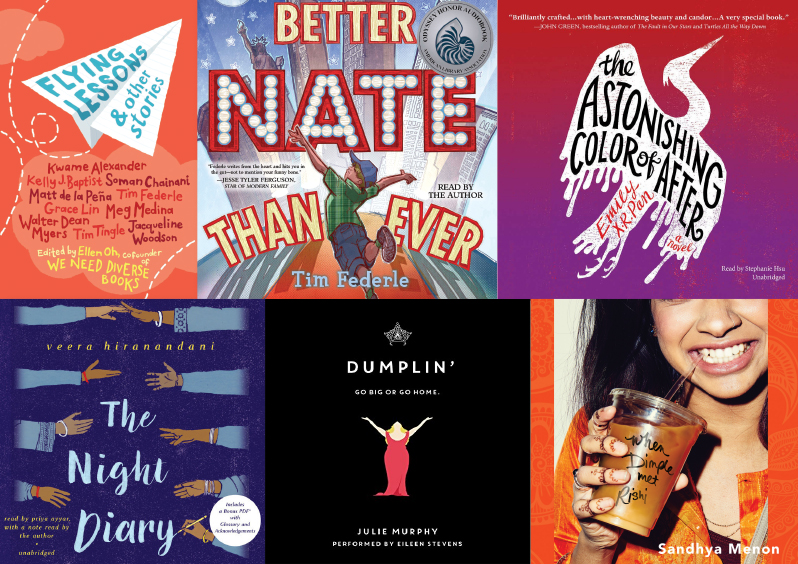 These audiobooks will keep everyone entertained on those spring break and summer road trips.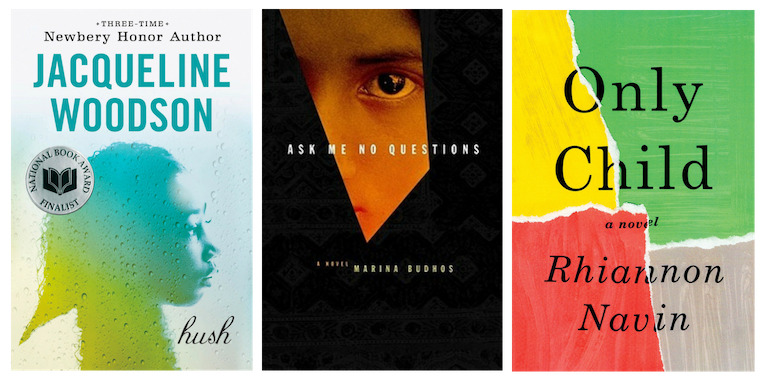 One year after the horrific events in Parkland, a teacher reflects on having hard conversations with teens and recommends three books to help start a dialogue on serious, timely issues facing young people today.