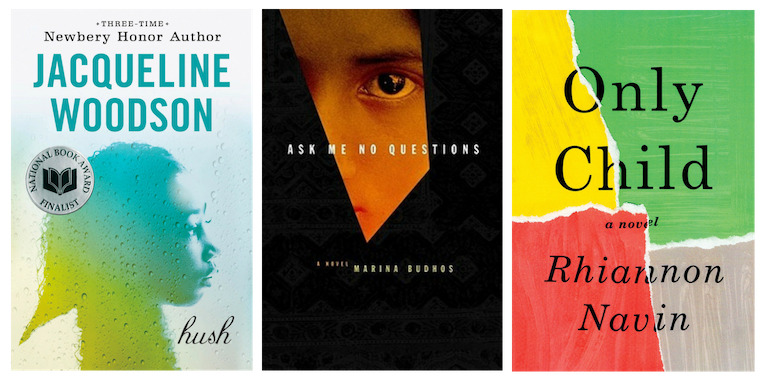 One year after the horrific events in Parkland, a teacher reflects on having hard conversations with teens and recommends three books to help start a dialogue on serious, timely issues facing young people today.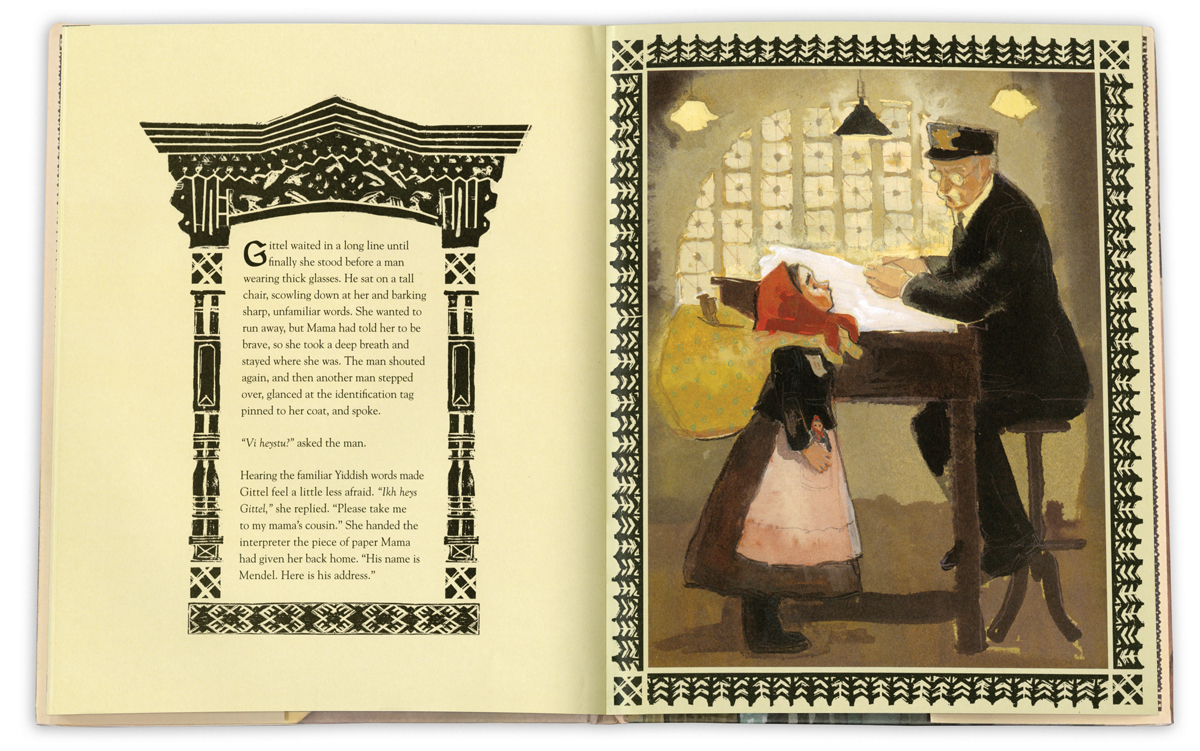 Holidays (particularly Hanukkah) and the Holocaust are dominant themes in children's literature with Jewish content, but this does not represent the totality of the Jewish experience in America or around the world and should not be the only books with Jewish content that children are exposed to.

Before we tune in to the Youth Media Awards on January 28, we'd like to focus on a handful of outliers that perhaps lack the broad consensus-building qualities of previously highlighted titles but are just as impressive.

How do the dynamics of power shift when women are in charge? These YA novels—ranging from epic fantasy to contemporary thriller with a historical twist—tackle that question and more.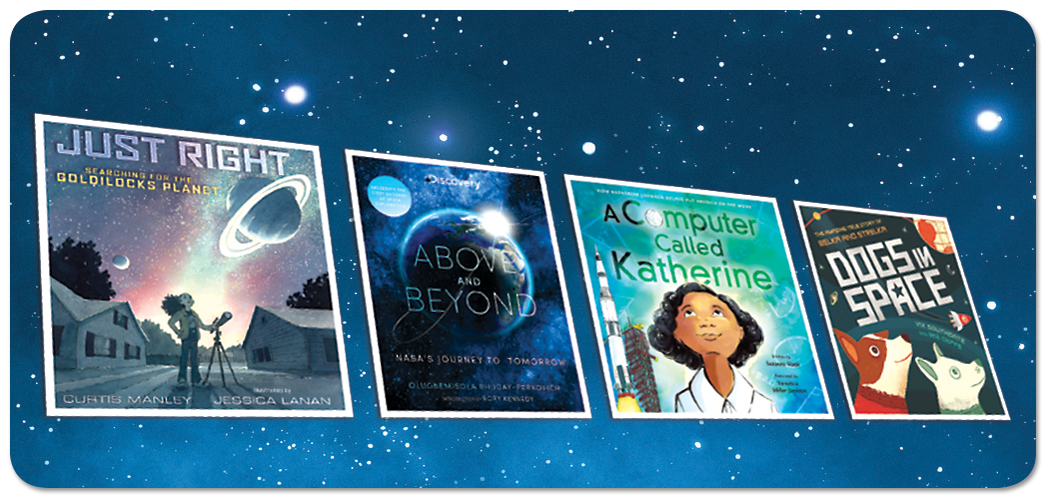 As we celebrate multiple space exploration anniversaries in the next few years, these are just some of the recent crop of titles that will spark kids' interest.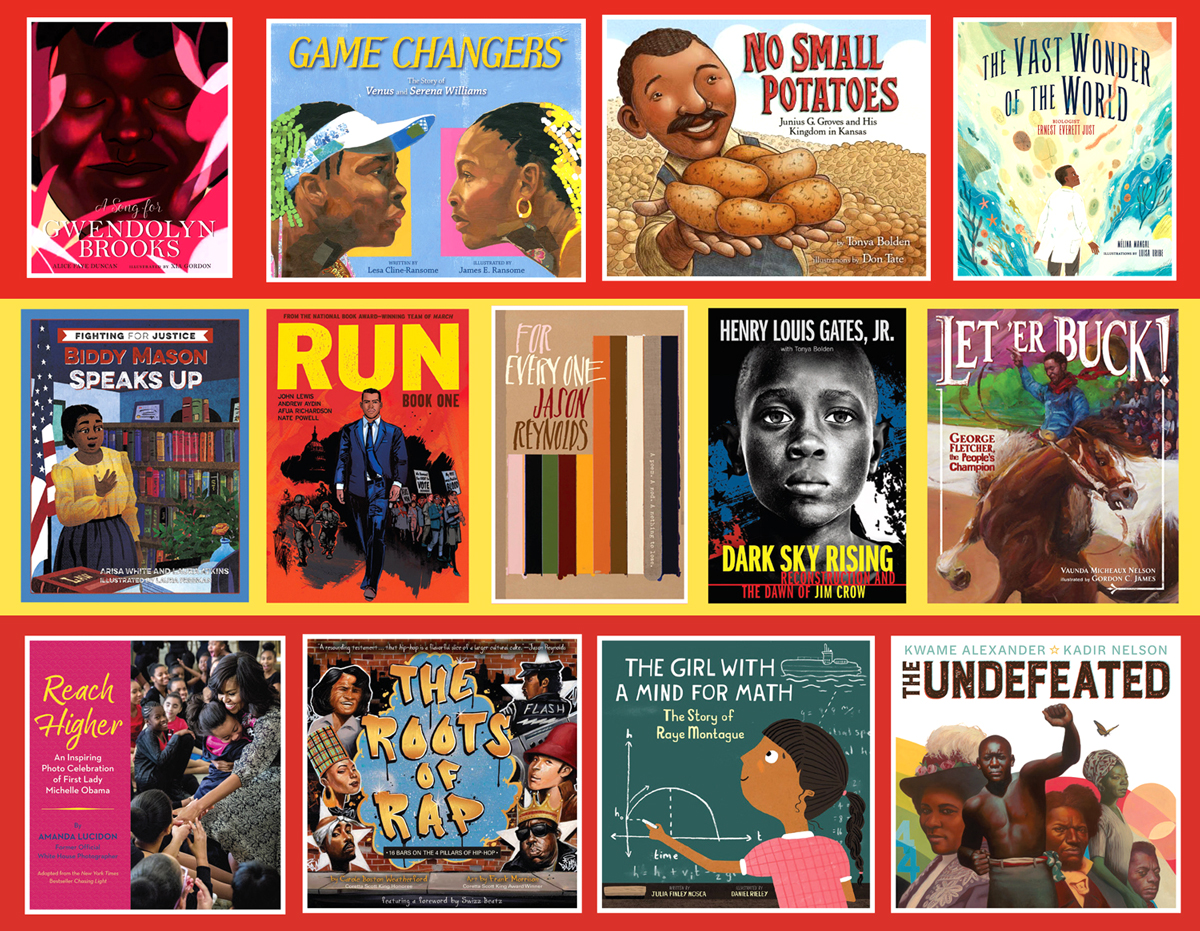 In anticipation of our coverage of Black History Month, add these selections about historical figures with big dreams, from board books to YA memoirs, to your collection and display year-round.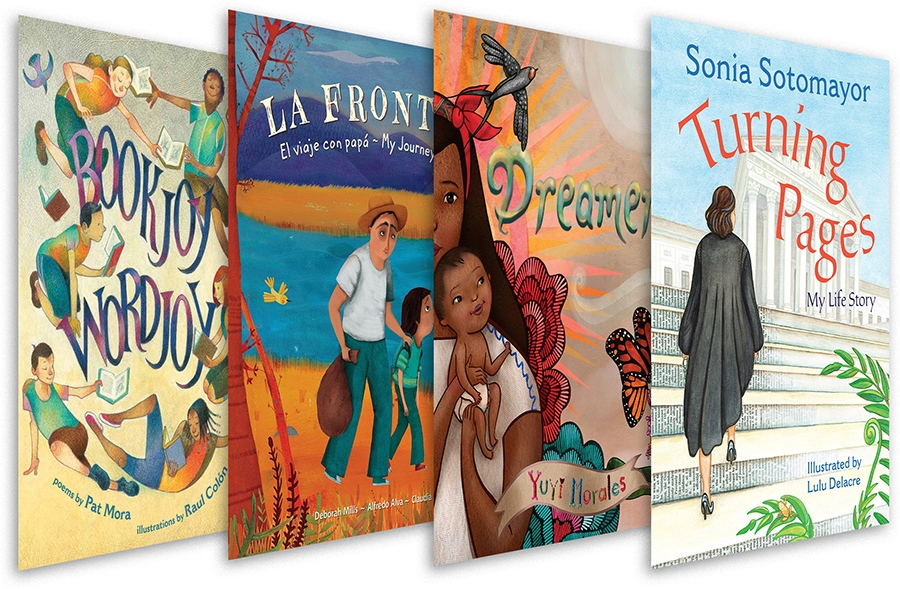 Titles by such esteemed creators as Yuyi Morales, Raúl Colón, and others.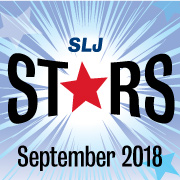 From the return of the Interrupting Chicken to the charming YA collaboration by Becky Albertalli and Adam Silvera, SLJ's top September picks are titles librarians will want to add to their shelves.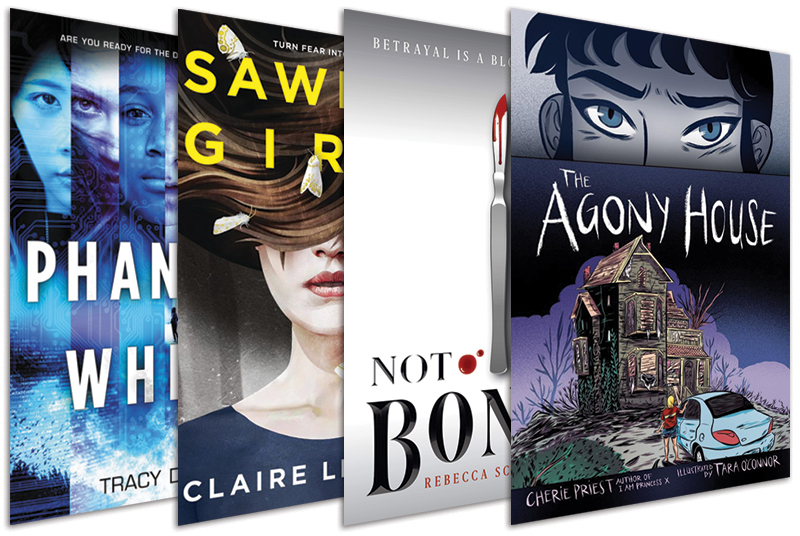 With Halloween around the corner, consider highlighting these spine-tingling and suspenseful reads from Lauren Oliver, Nova Ren Suma, Courtney Summers, and more.