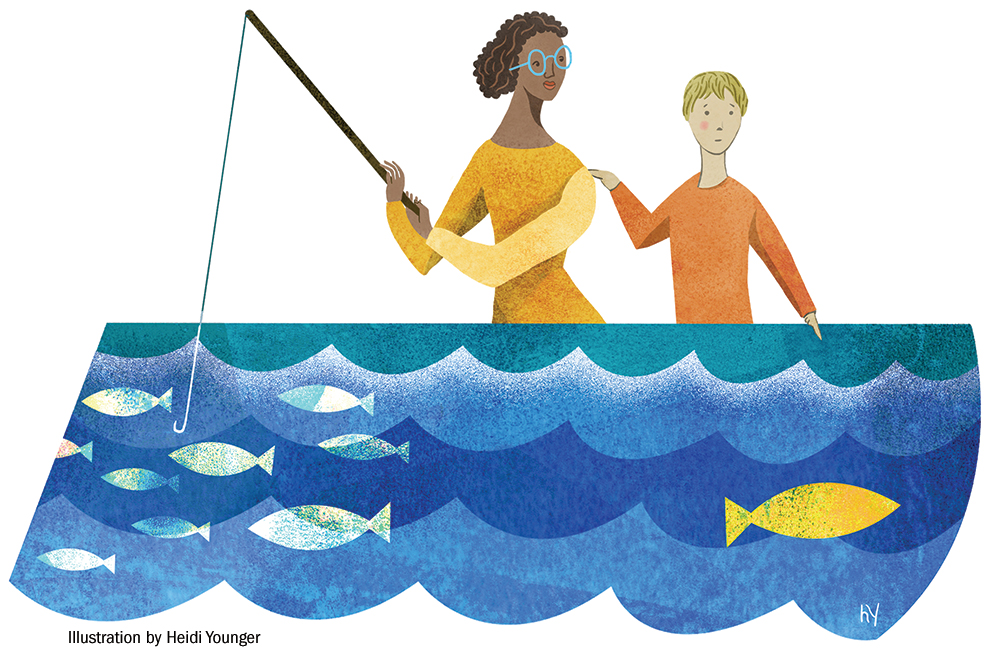 People with disabilities remain underrepresented, or misrepresented, in children's literature.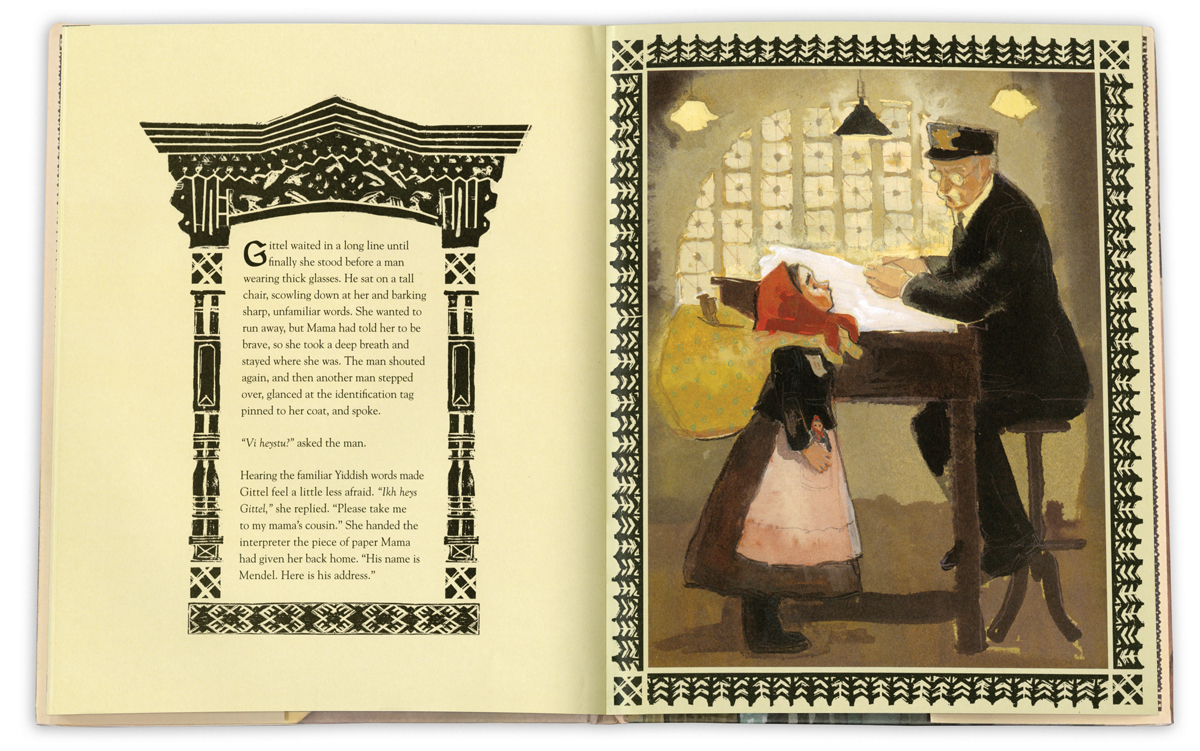 Holidays (particularly Hanukkah) and the Holocaust are dominant themes in children's literature with Jewish content, but this does not represent the totality of the Jewish experience in America or around the world and should not be the only books with Jewish content that children are exposed to.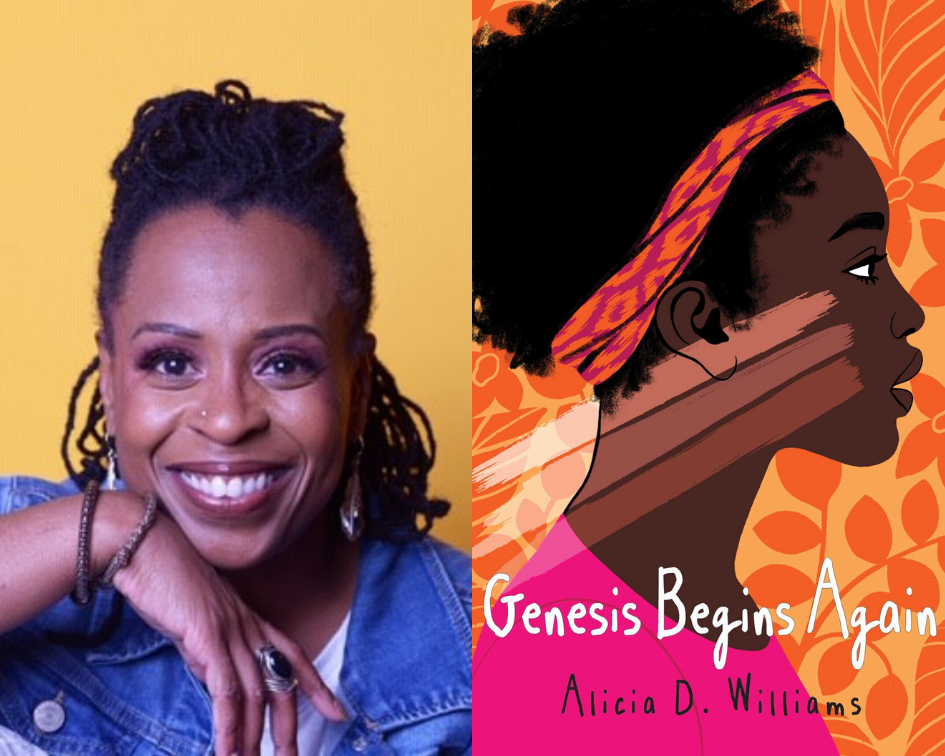 The author and teacher talks about her debut novel, a sensitive yet honest look at a girl grappling with colorism, internalized self-hatred, and parents she can't always count on.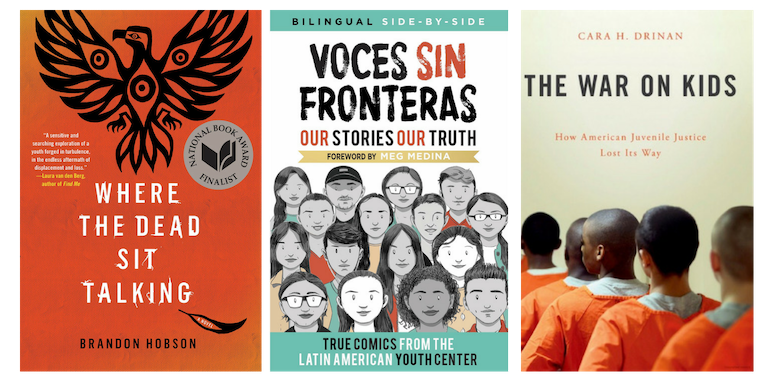 The In the Margins Book Awards honor the best books published over the preceding 18 months that appeal to the reading needs and wants of teens from marginalized backgrounds. The committee selected three top titles in the categories of Fiction, Nonfiction, and Advocacy. They also released their full Top 10 list.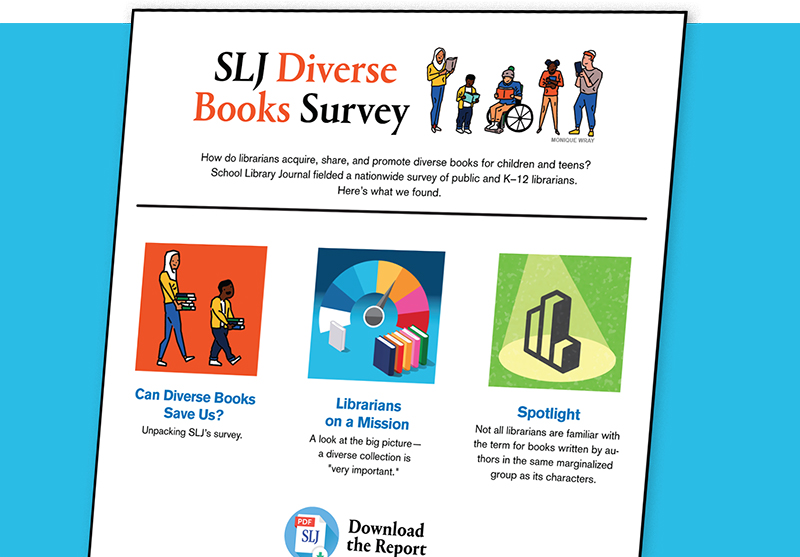 On the Diverse Books Survey page, users can access related content, newly updated, as well as our Diverse Books Survey report.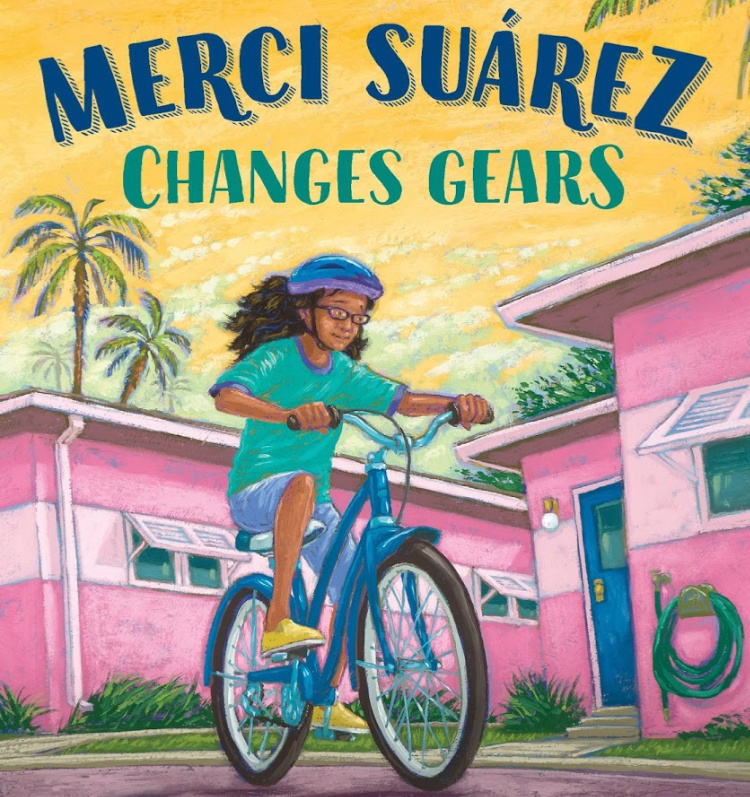 Teaching ideas for Merci Suárez Changes Gears by Meg Medina, winner of the 2019 Newbery Medal.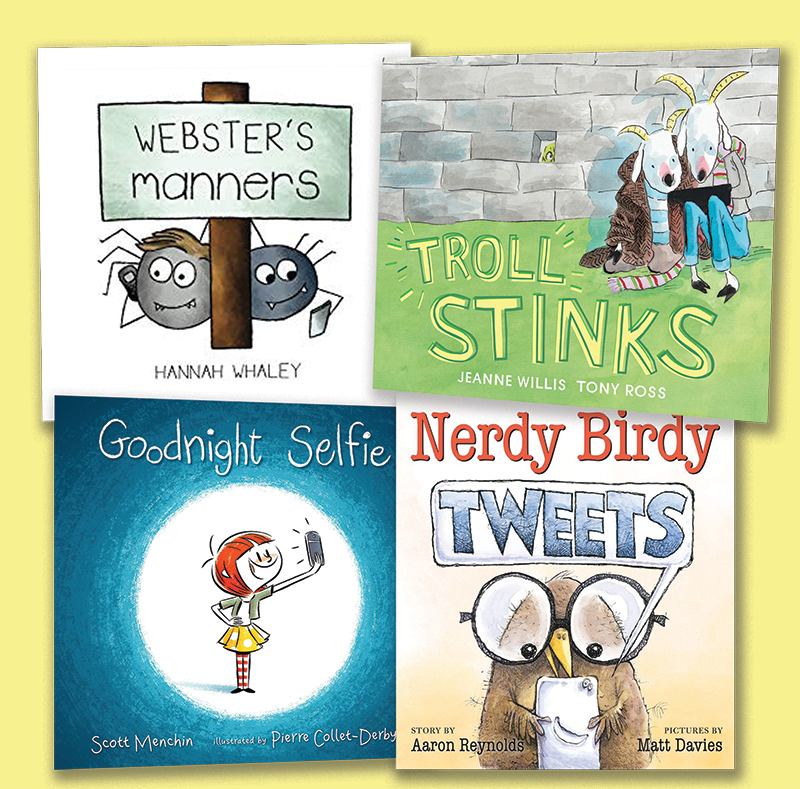 These titles jump-start important conversations about online conduct, safety, and ethics.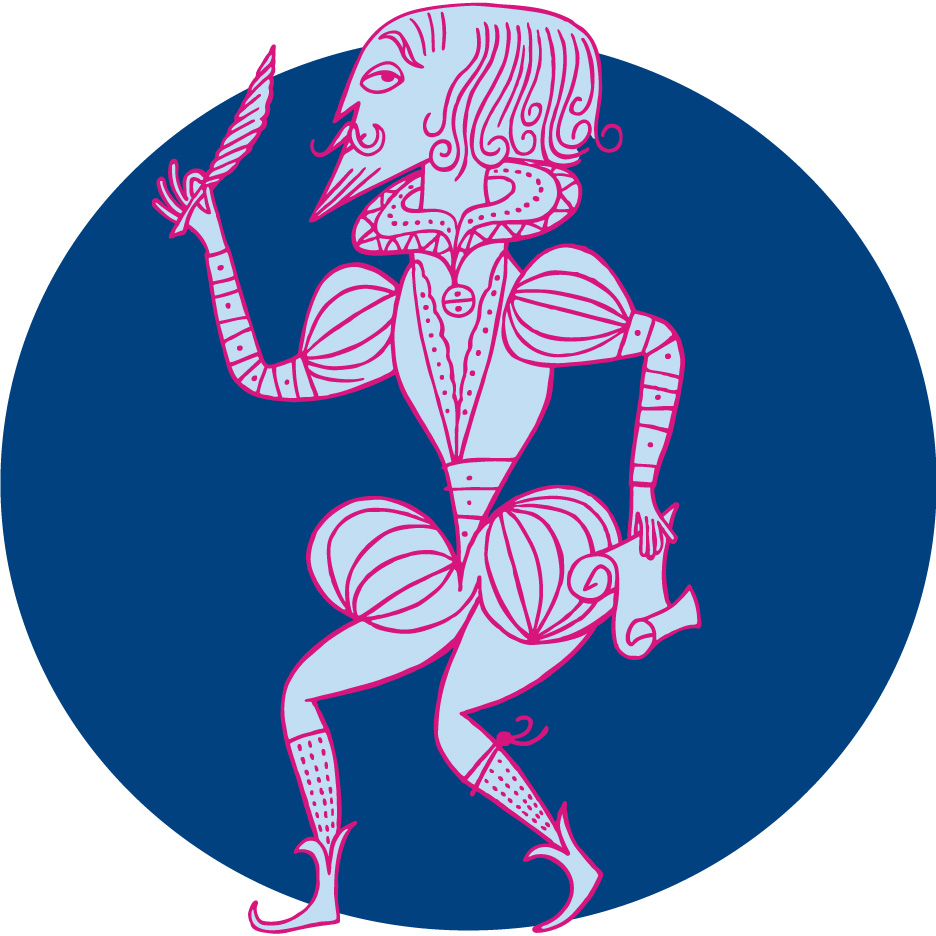 Young people have always used a language of their own. But does that language belong on the page? Is it literary?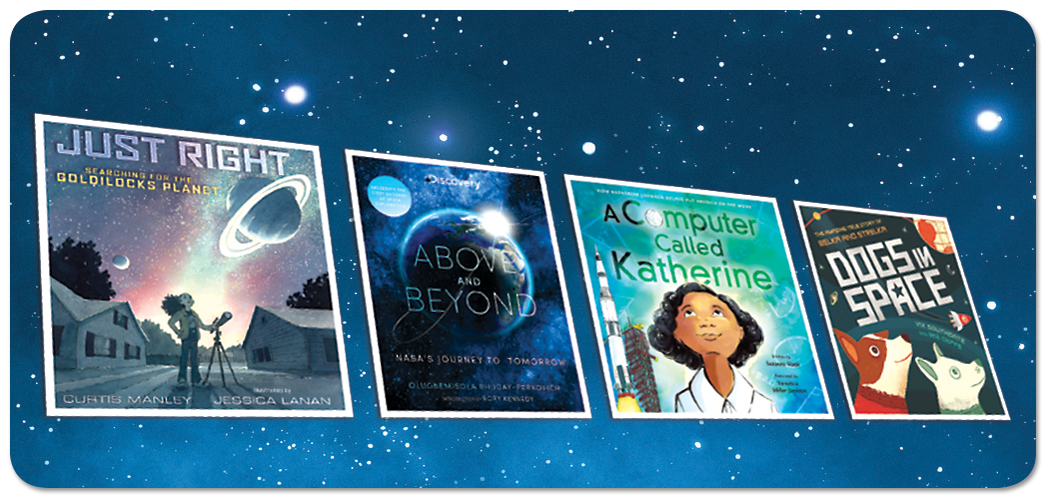 As we celebrate multiple space exploration anniversaries in the next few years, these are just some of the recent crop of titles that will spark kids' interest.