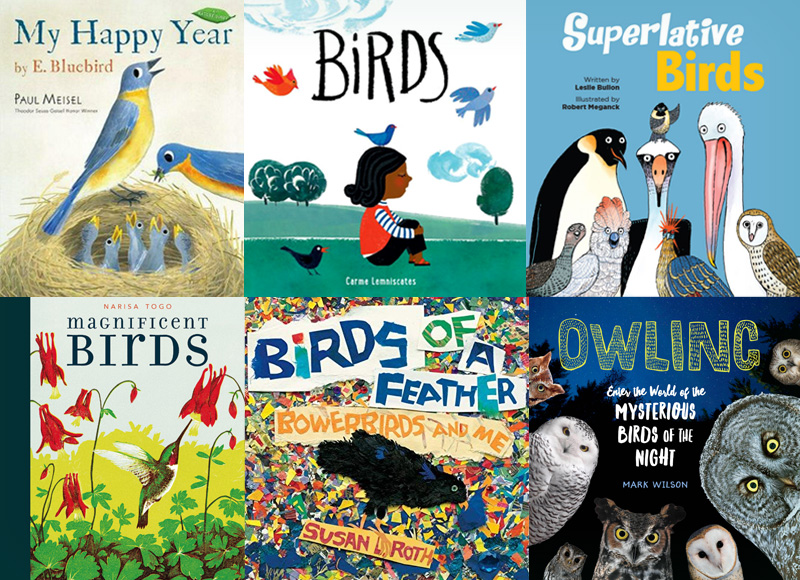 Waking up to the sounds of birds chirping has me thinking about placing an order for my school's elementary bird study. Here are some of the titles on my list.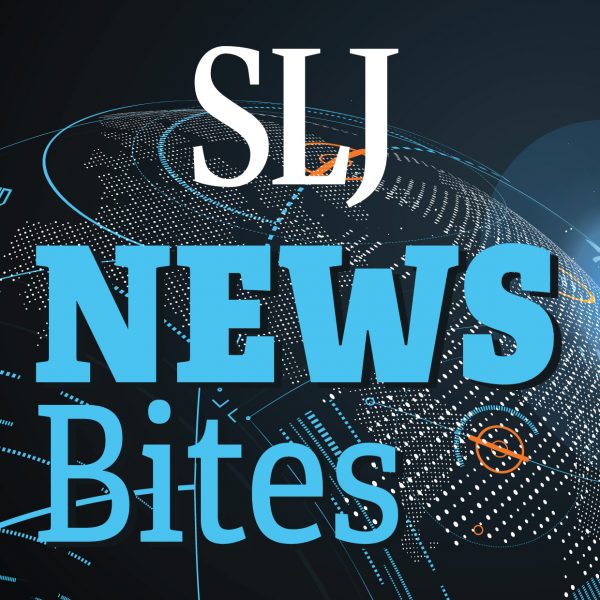 More logged minutes mean more donated books in this year's Scholastic summer reading challenge; Mystery Writers of America's Edgar Awards announced; Library of Congress puts rare Chinese books online; and more in this edition of NewsBites.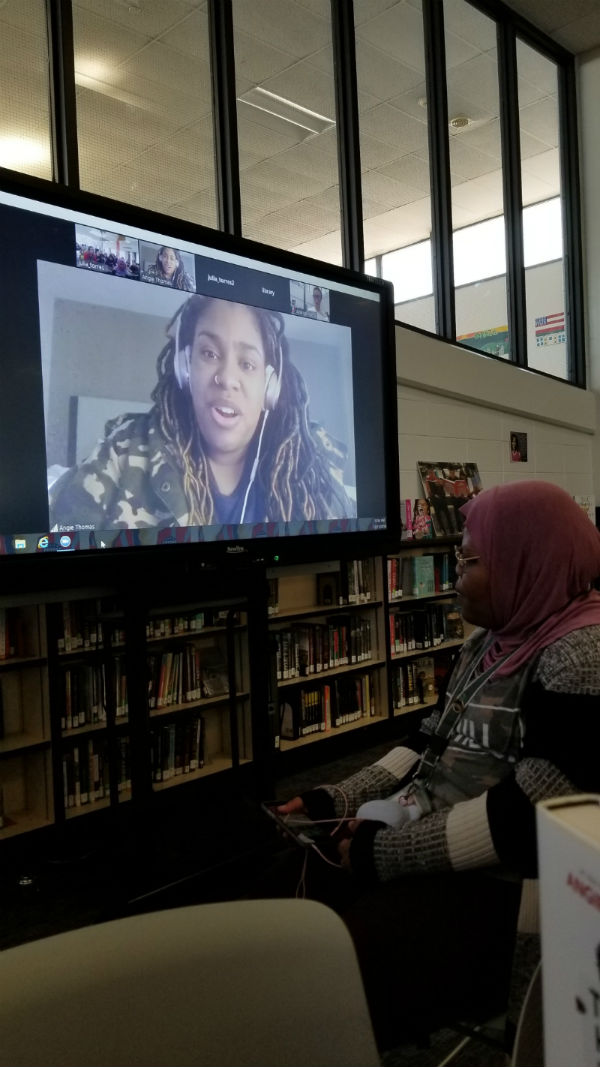 Julia Torres challenged faculty to bring students to the school's collection and make independent reading part of the campus culture.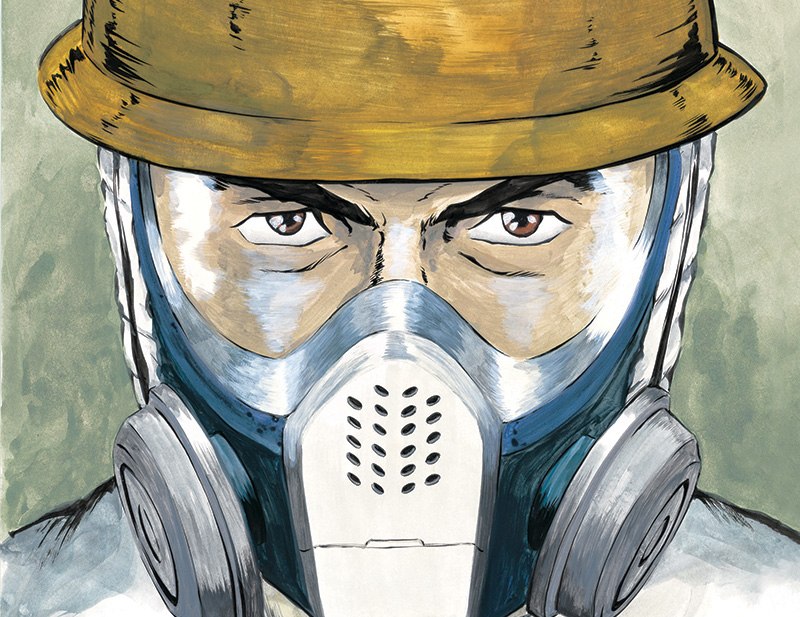 Few statements are as compelling as "It happened to me." These powerful graphic novels convey that message.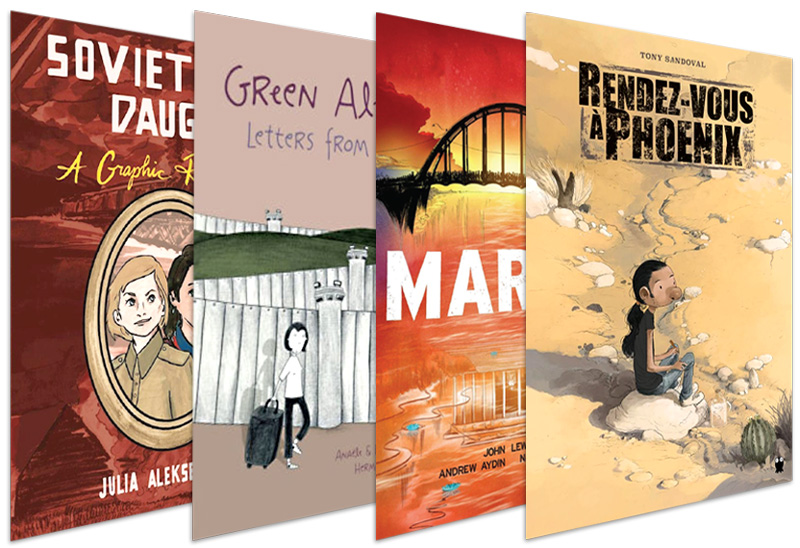 These books bring history to life with dramatic personal stories, including vignettes of 1960s Iraq and a tour of fire-devastated California in 2017.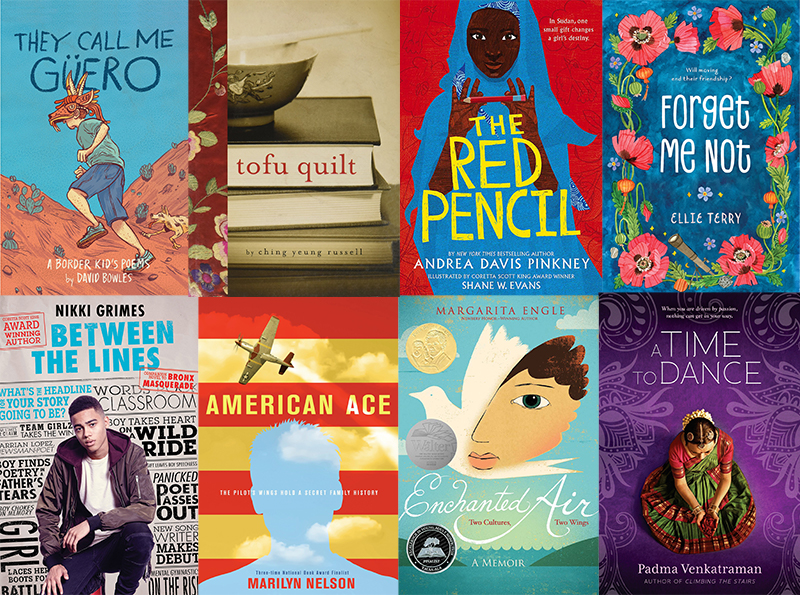 Celebrate poetry with these 16 middle grade and YA #OwnVoices titles.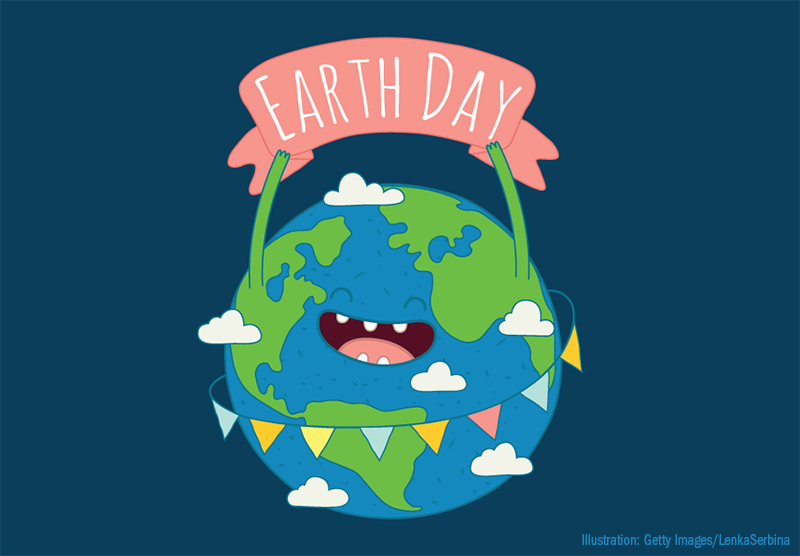 A one-stop Earth Day resource list to help with programming and lesson plan needs.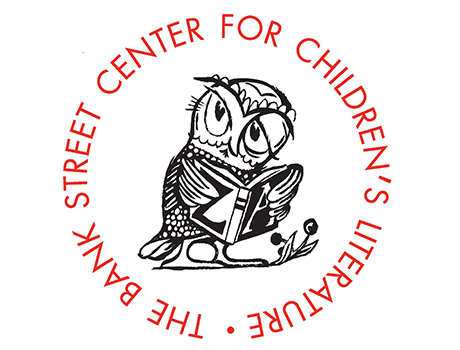 The Bank Street Center for Children's Literature announced its annual awards chosen by young readers.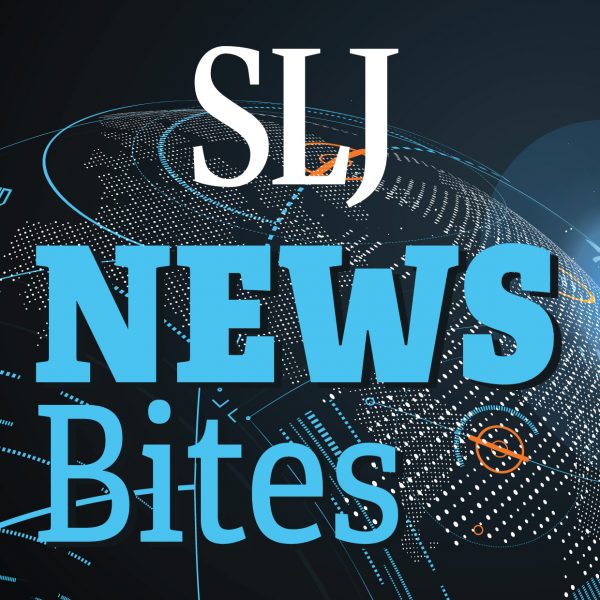 A new customizable toolkit can help youth librarians develop teen programs; Nearpod launches SEL curriculum; Sesame Workshop needs you; College Board starts a new scholarship program, and more.