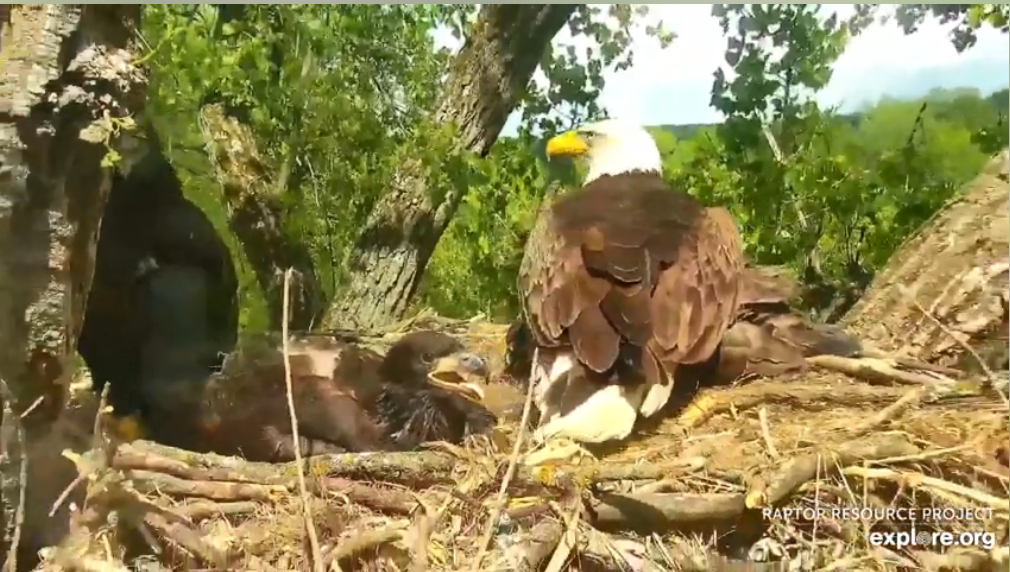 From bald eaglets to jellyfish and black bear cubs, there's a whole world of nature for children to see.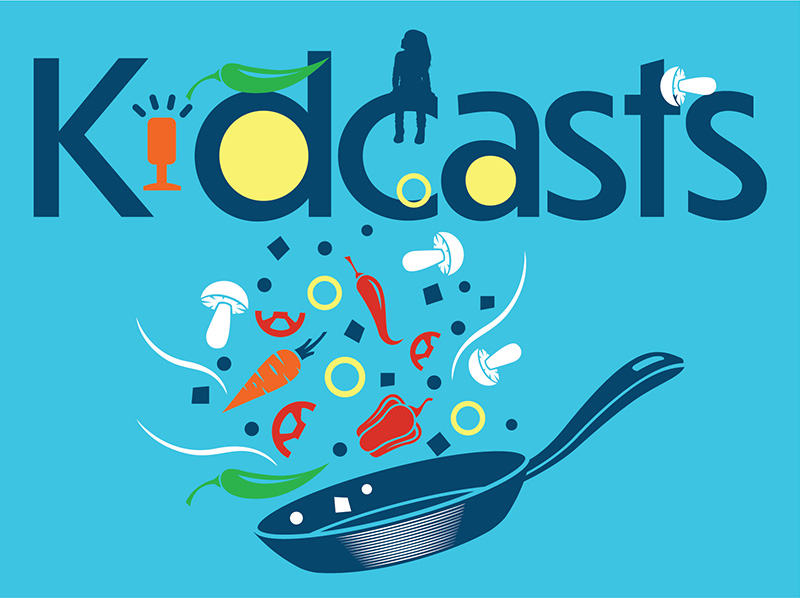 A brief history of doughnuts, tips for burgeoning bread bakers, and more inspirations to get kids cooking.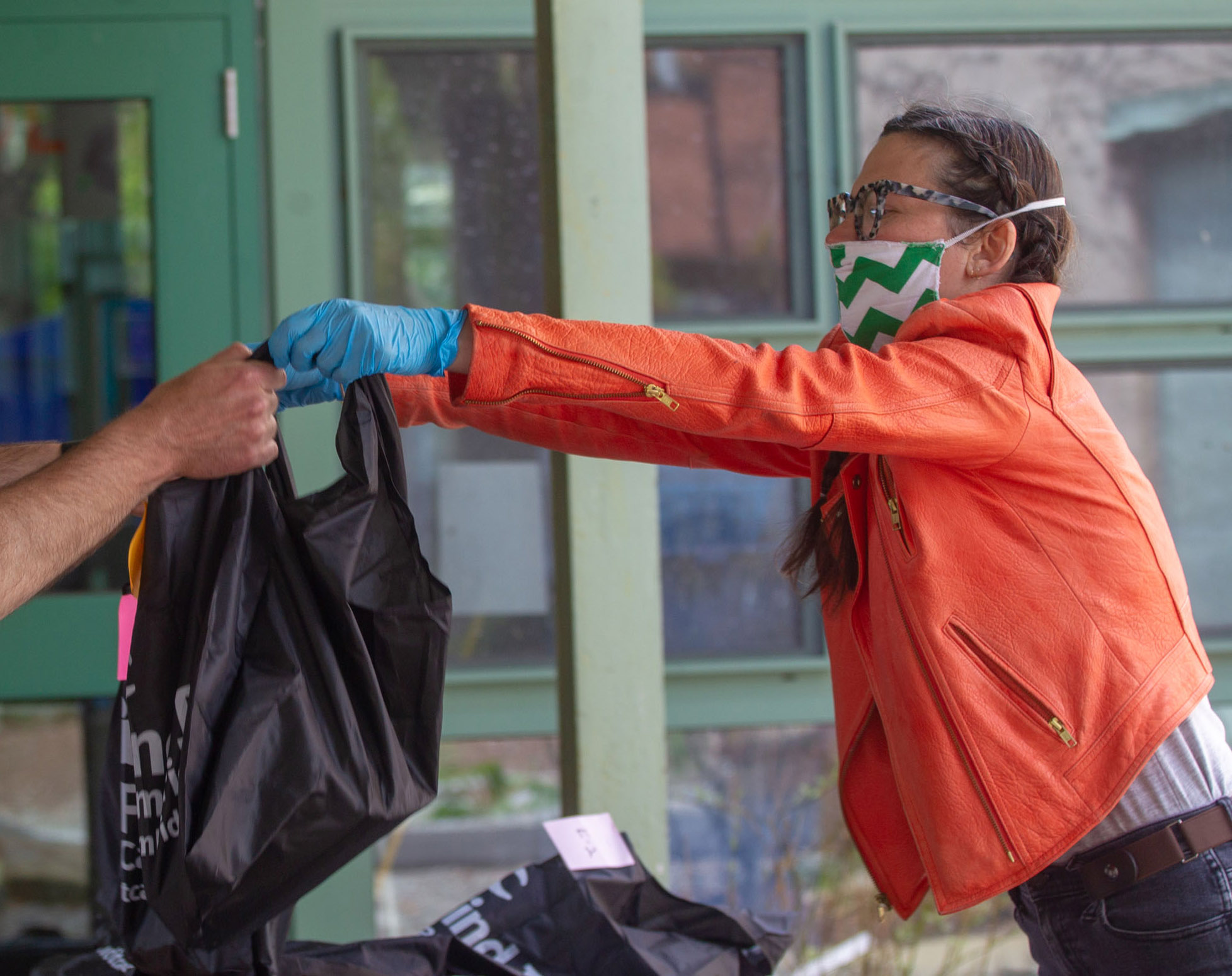 With school and public libraries shuttered, librarians and literacy organizations have gotten creative trying to get books into students' hands, especially those who don't have books at home.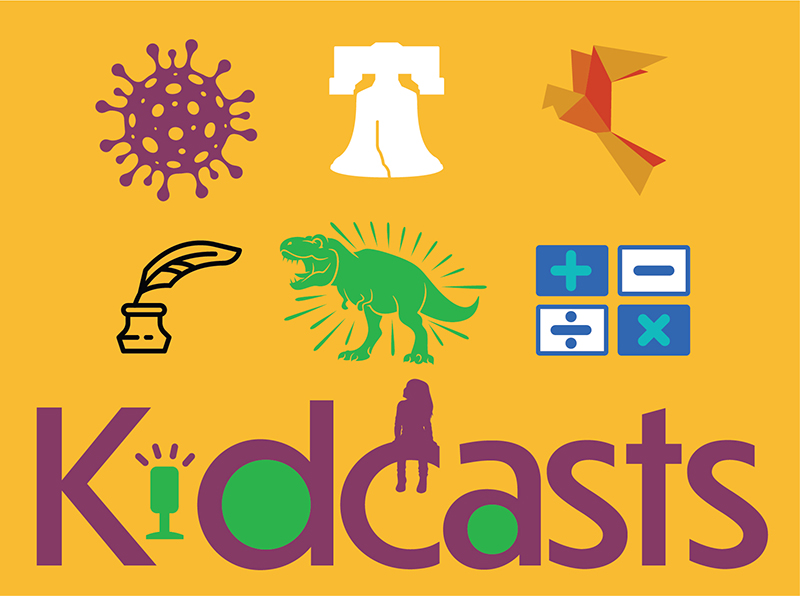 Pets are important companions during the pandemic. Tune into these pet- and animal-focused podcasts for some extra comfort and some fun, too.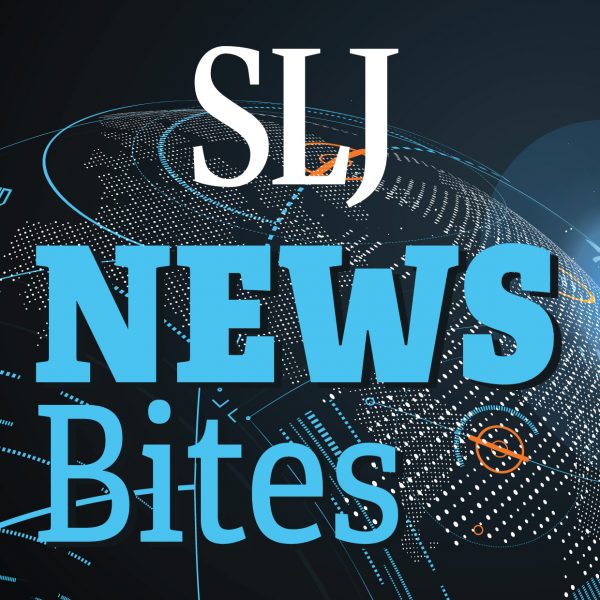 During virtual events, President and Michelle Obama will speak to graduates who have lost their in-person commencement ceremonies; a school librarian's efforts during school closures are honored; celebrities are doing video readings of the first Harry Potter book; EduHam at Home can bring history and Hamilton to everyone, and more in this pandemic-related edition of News Bites.
Reading and watching on equity, voting activism, and other issues that will that will feed your spirit and enrich your online learning program.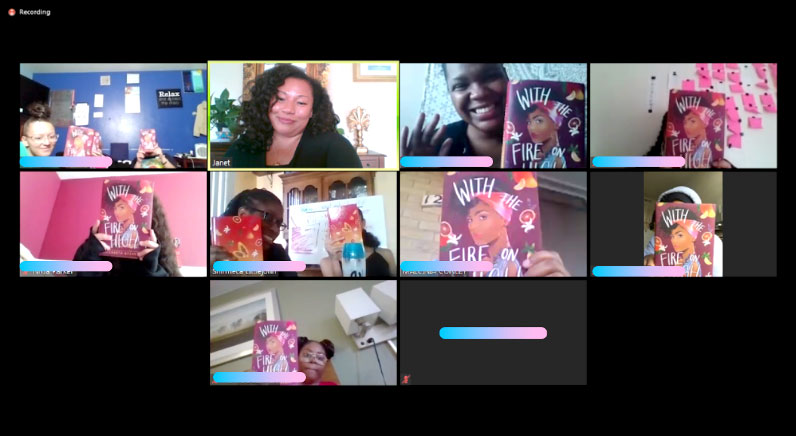 With students learning from home, Denver Public Schools' ebook and audio checkouts topped 51,000 in April. Here's how librarians are making that happen.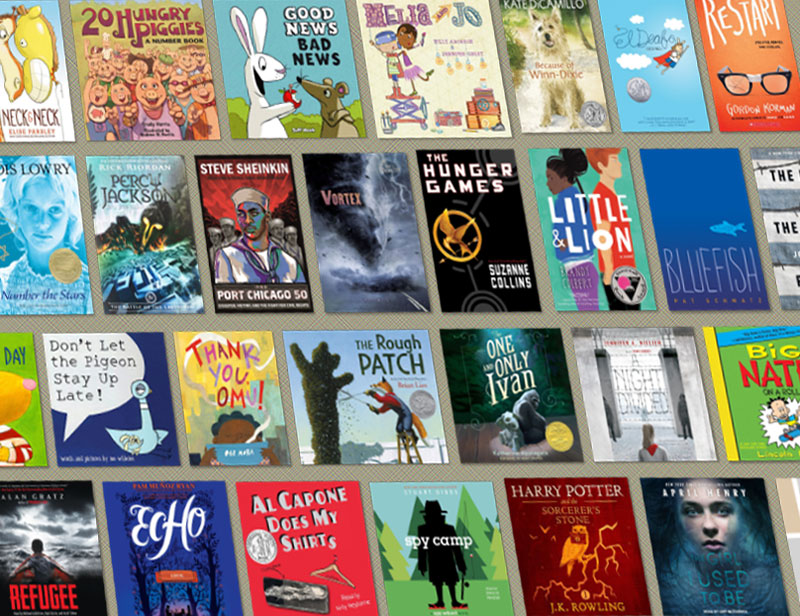 With schools shuttered due to the pandemic, are kids still reading? They are, according to data from Follett. Here are the top 25 lists for ebooks and audiobooks for grades K–3, 3–6, 5–8, and young adult titles.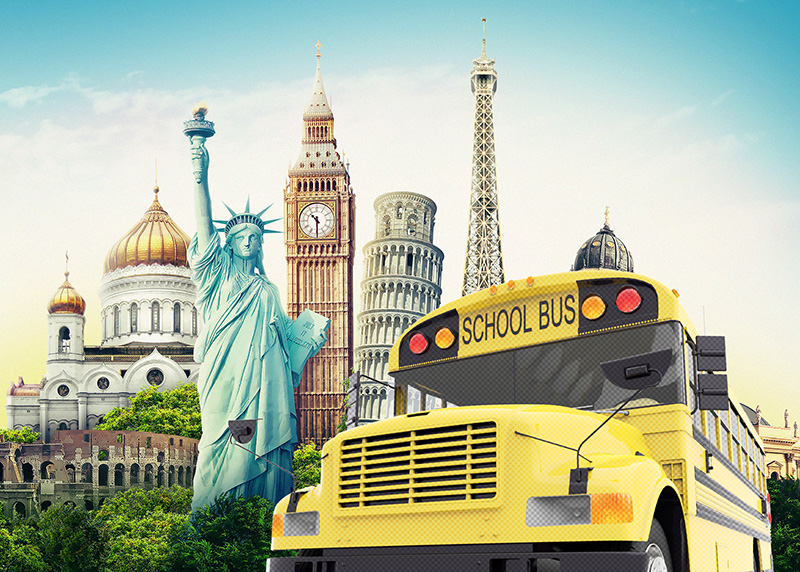 These virtual experiences can closely connect to the curriculum, whether that means chatting with an astrophysicist or visiting the Schindler factory in Poland.