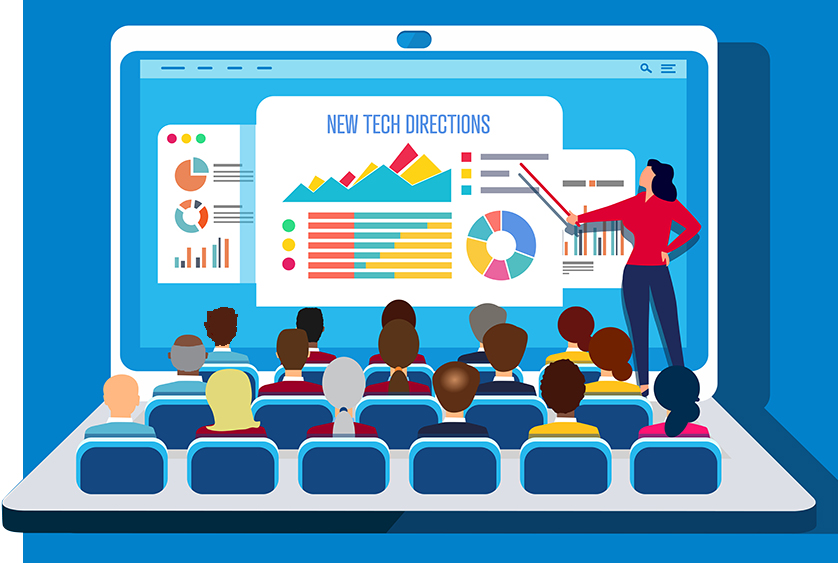 For an upcoming feature article, School Library Journal wants to profile school librarians who are leading the way in technology use at their school or district.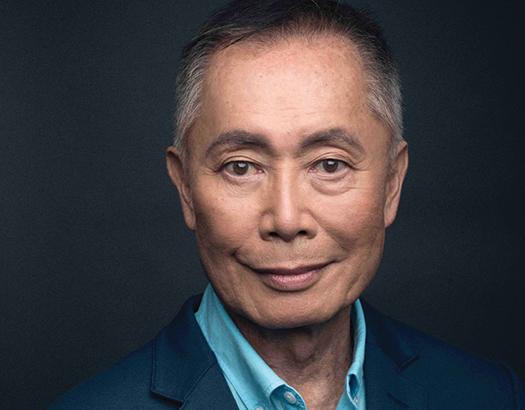 Famed actor and activist George Takei will kick off School Library Journal's annual Summit. This year's theme: Making "good trouble."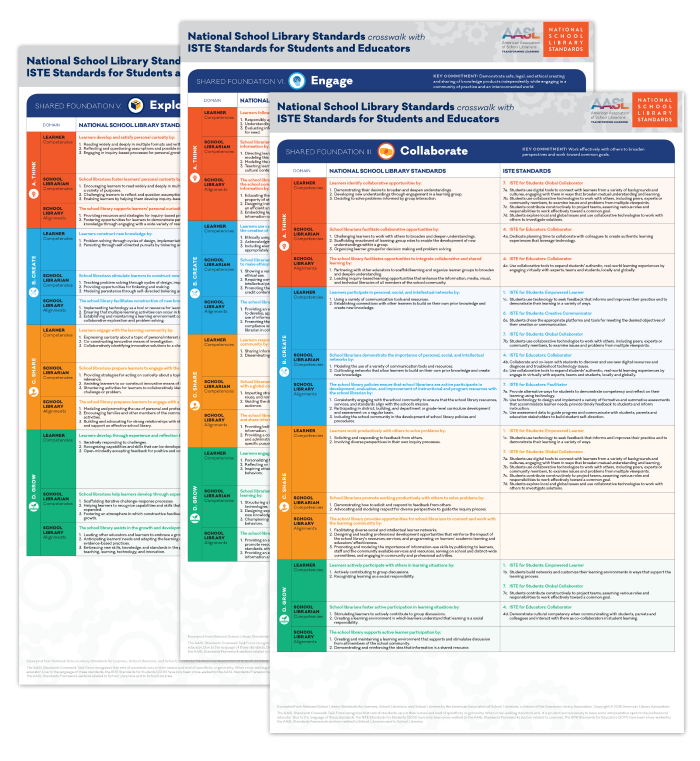 AASL has launched two eagerly anticipated crosswalk documents on the new page of AASL's National School Library Standards Web Portal.
This season's best sets are tech-focused.
School librarians are being recognized as tech leaders and investing more in cutting-edge digital tools.