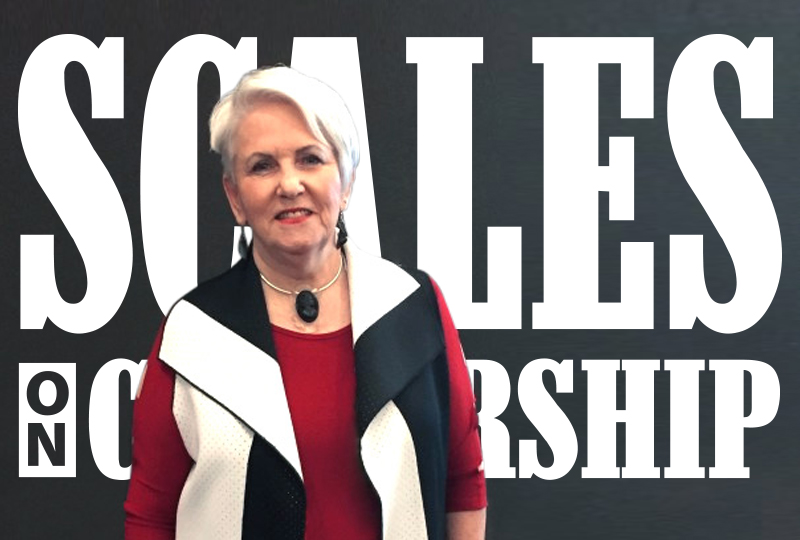 Enliven lessons by discussing Supreme Court cases and challenged books.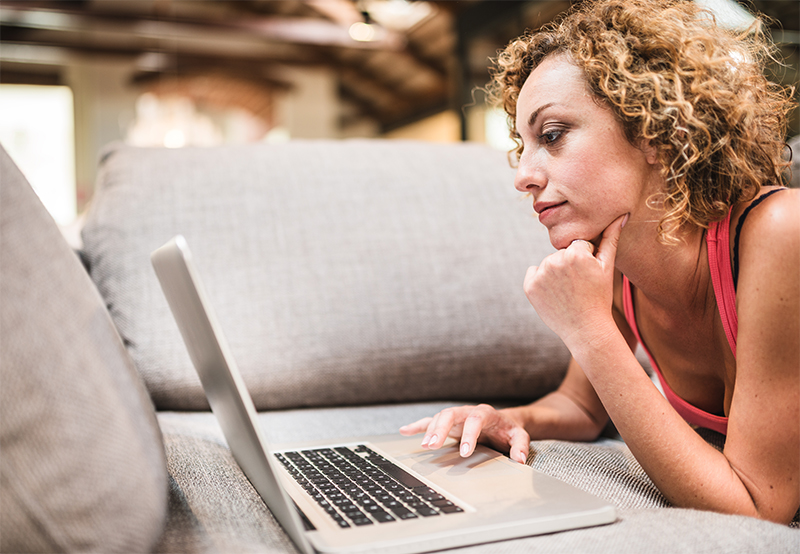 These free and affordable learning options allow library professionals to follow their interests and dig deeper into new approaches.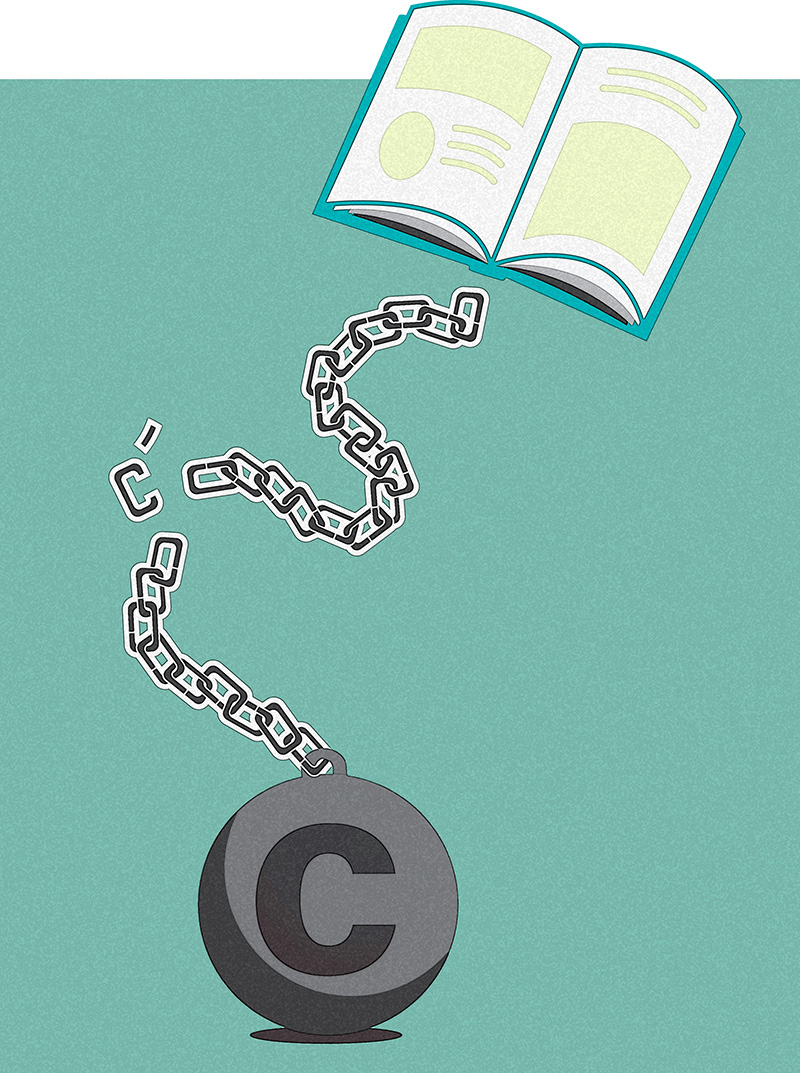 A group of college, university, and public librarians released a statement outlining why they believe the extraordinary circumstances due to the COVID-19 pandemic meet qualifications for fair use within copyright law.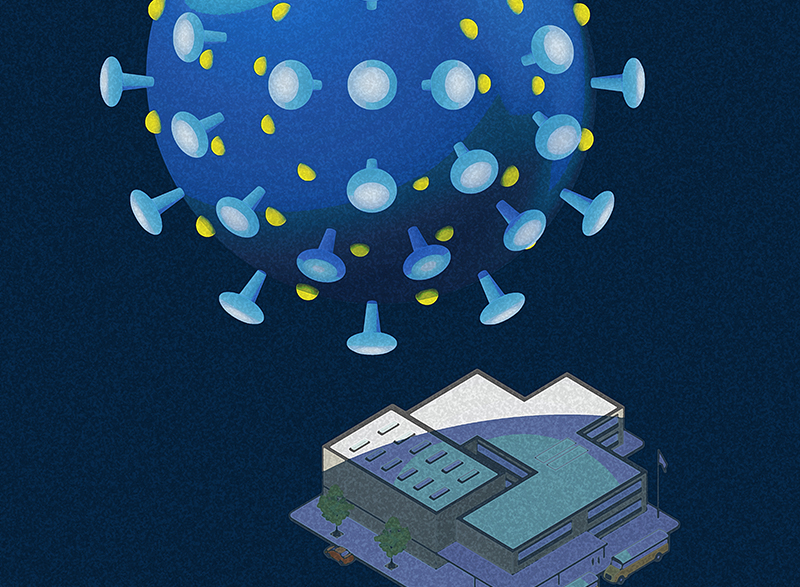 Creating a response to coronavirus-related closures has become all-consuming for educators and administrators, who are trying to find a way for students to both learn and maintain the social services schools may provide.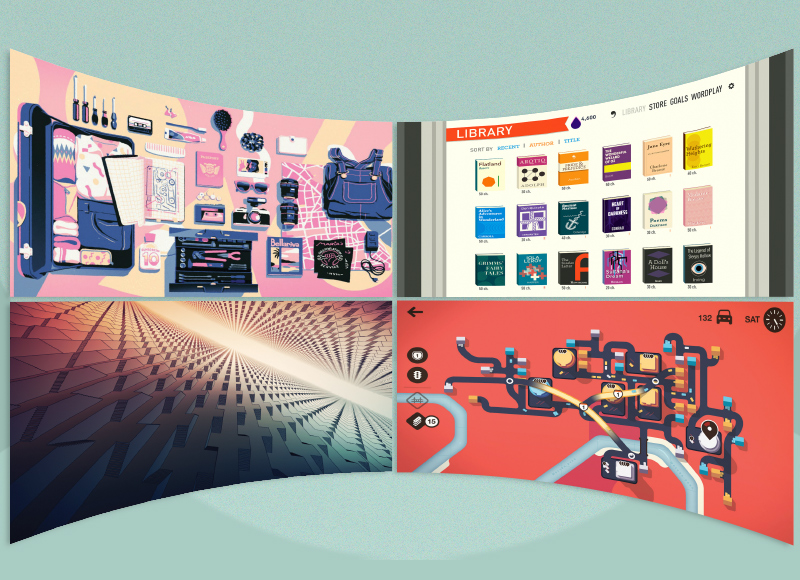 The relatively low-priced subscription service offers an opportunity to try out a large selection of newly released titles.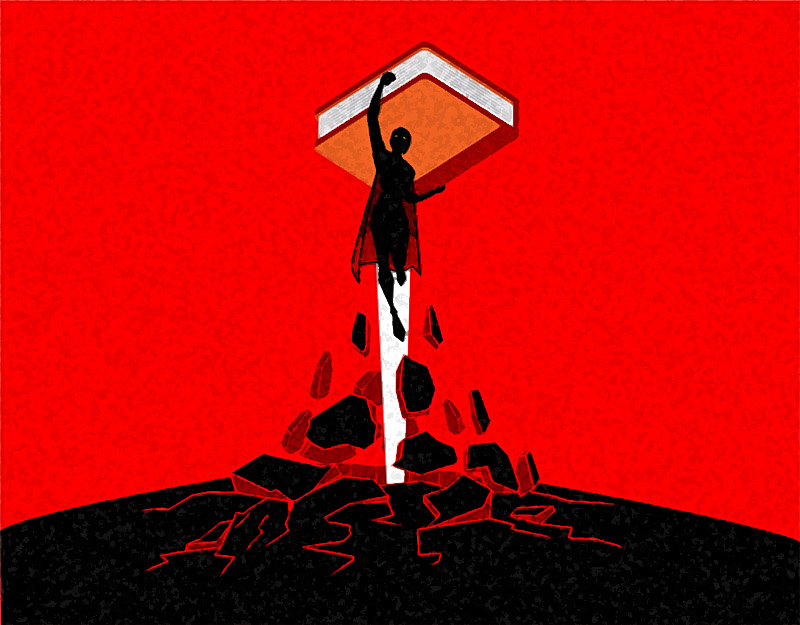 Librarians and ELA teachers can work together to strategize and develop a school-wide culture of independent reading.
These websites, books, and articles will help students dig deeper into the history of women's suffrage.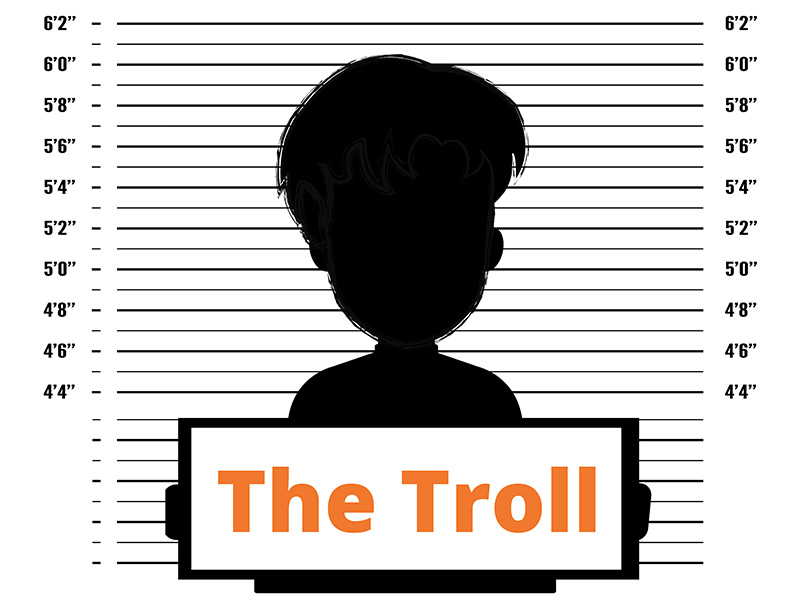 Strategies to help students determine determine whether a video has been altered include analyzing what motivates people to create fakes in the first place.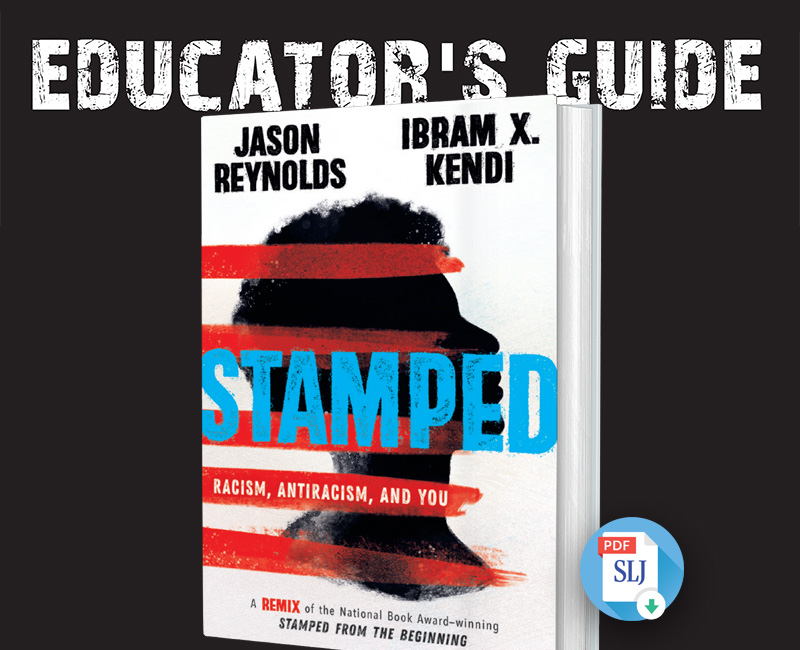 A curricular guide for Stamped: Racism, Antiracism, and You by Jason Reynolds and Ibram X. Kendi, geared for educators and students, ages 12 and up.