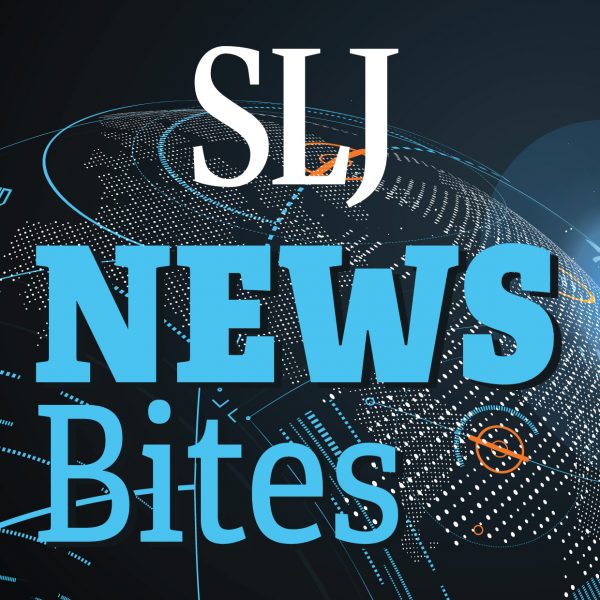 The FCC will open a second round of applications for the Emergency Connectivity Fund Program, Discover Education offers new virtual field trips, the AASL bringing new Pokemon Clubs to school libraries, and more.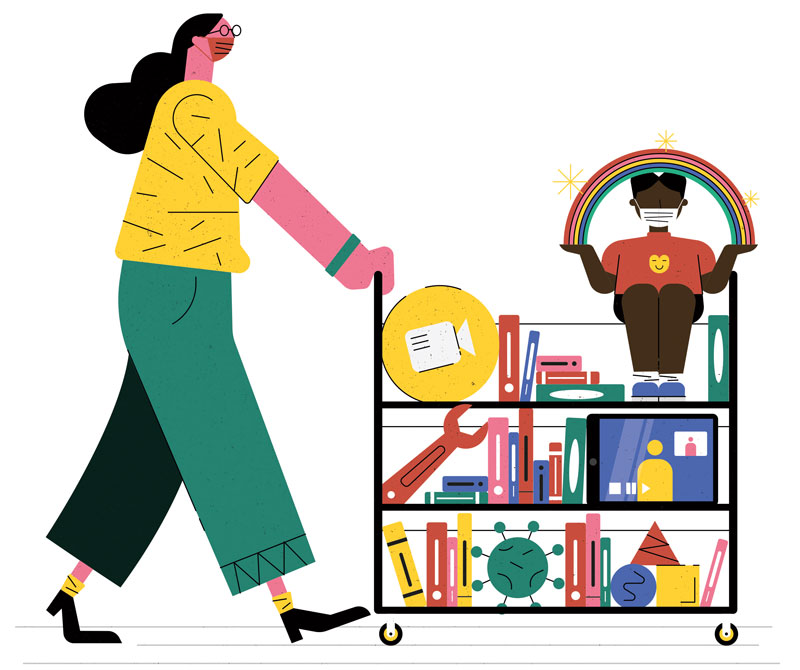 The survey showed school librarians using creative approaches to deliver superior library services, leading on tech innovation, collaborating with colleagues, and strengthening relationships with students.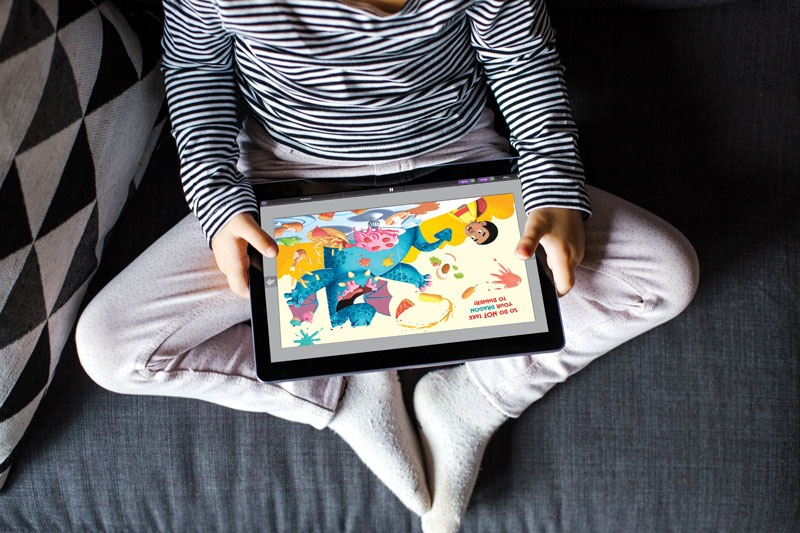 A crash course on the ebook purchasing and vendor landscape.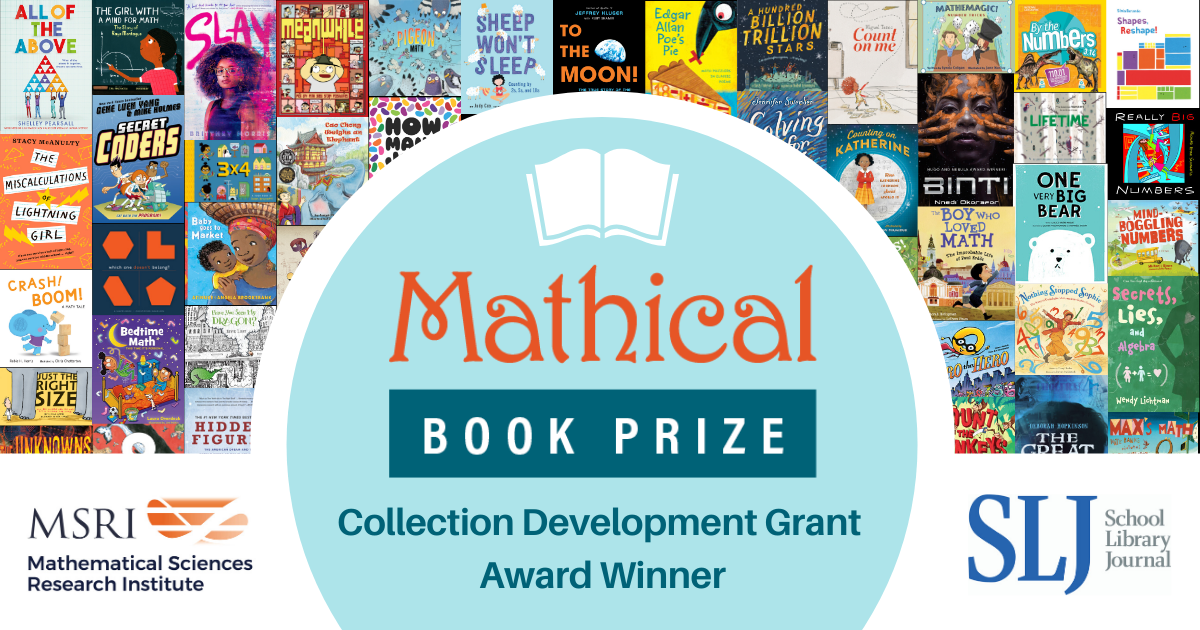 Twenty-five school libraries have earned $700 grants in the new funding program from Mathematical Sciences Research Institute in partnership with School Library Journal.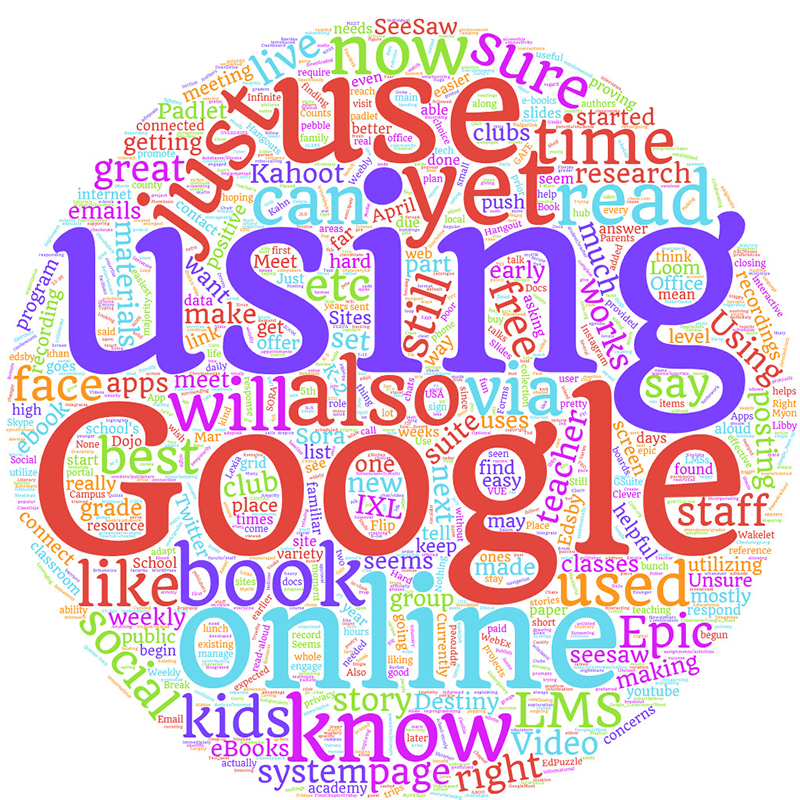 More than 1,000 librarians responded to School Library Journal's survey, offering insight into the profession during remote learning forced by the novel coronavirus pandemic. Here is the full report on our findings.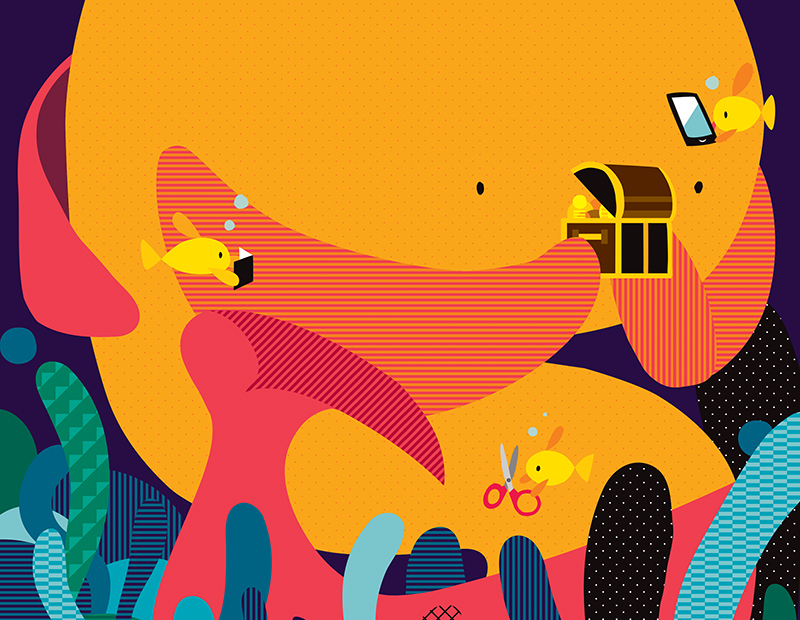 School librarians see declining budgets, but many have influence over spending, our survey shows.
Breakerspace. Toy Takeapart. Break & Make. Whatever you call it, a breakerspace lets kids take stuff apart to see what makes it tick.
Since 2014, when SLJ conducted its first maker survey, maker activities have increased by four percent at the elementary and middle school levels.
As school leaders, you'll want to dig into the NMC/CoSN Horizon Report: 2017 K-12 Edition. The annual K12 Horizon Report regularly identifies and profiles six key trends, six significant challenges, and six developments in educational technology likely to impact teaching and learning.