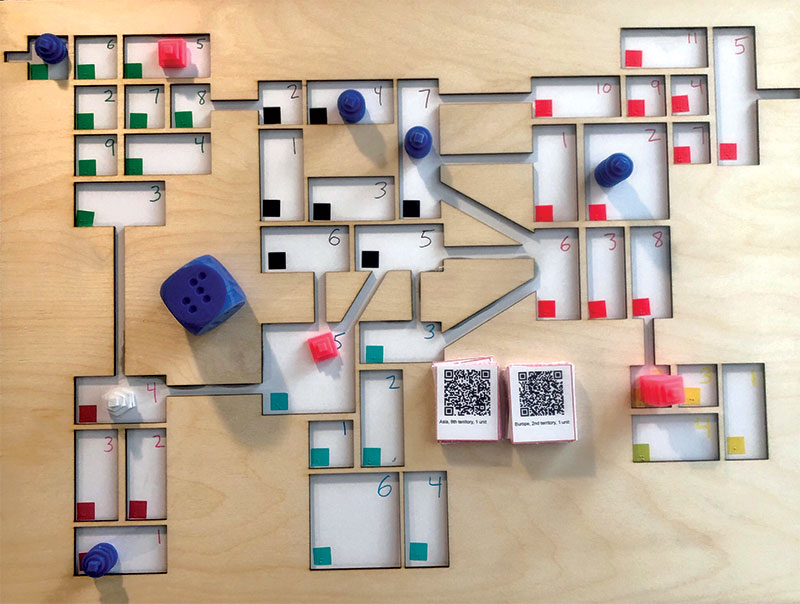 The partnership benefits the New Jersey students, who are learning accessible design and to create with empathy and imagination, as well as the blind and visually-impaired kids, who not only get to play the games but have a voice in the process.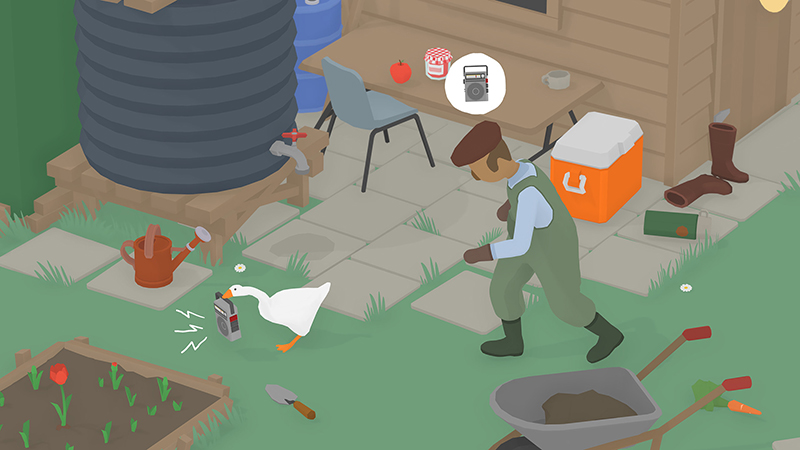 The best go beyond challenging to engage players on a number of levels: through distinct but readable design, evolving mechanics or difficulty, and repetitive but soothing soundtracks.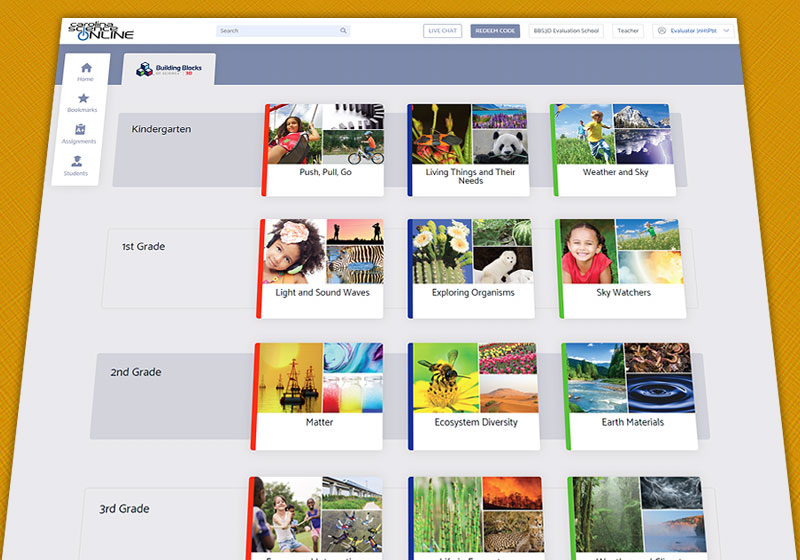 These inquiry lessons are ideal for ­elementary school teachers and librarians seeking a carefully organized suite of materials that offer hands-on, phenomenon-based science instruction.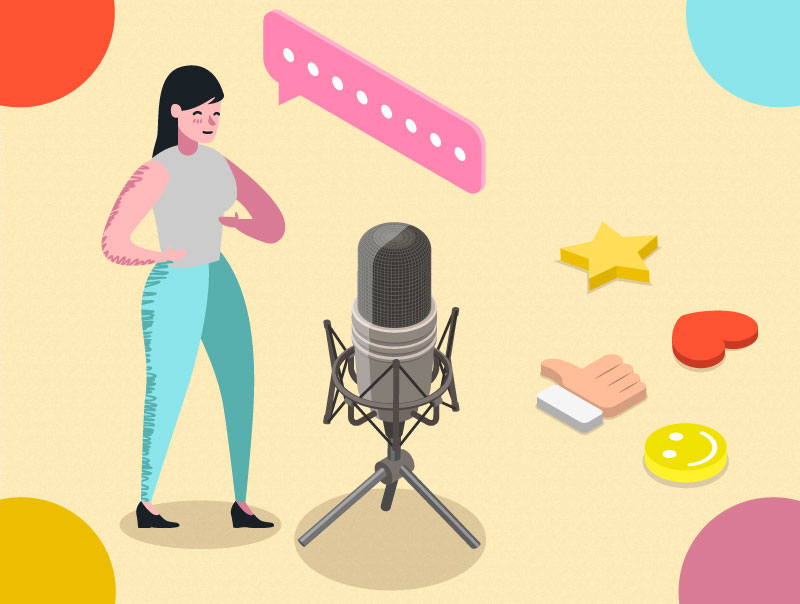 Audio offers great potential as a connected learning tool. Here's what you need to get started.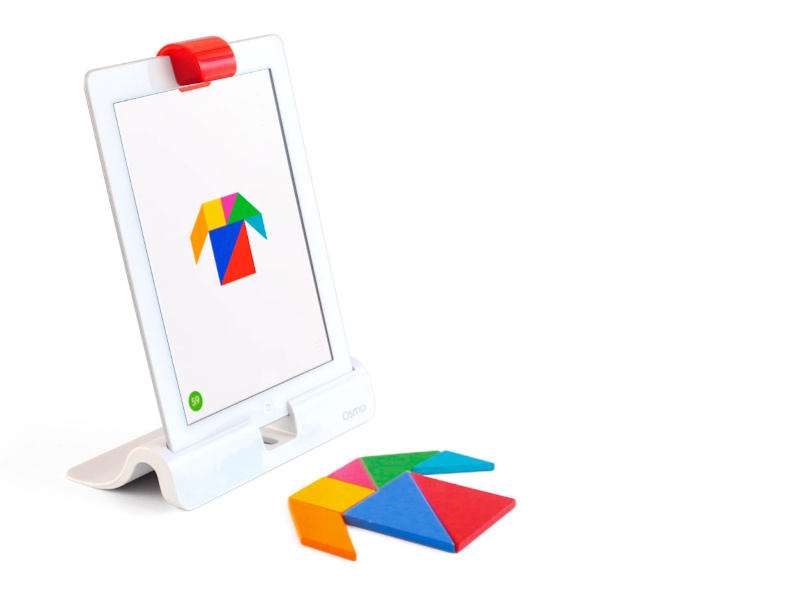 After receiving requests from parents, Osmo has created an educational game for children age 3-5 that seamlessly weaves digital and physical play.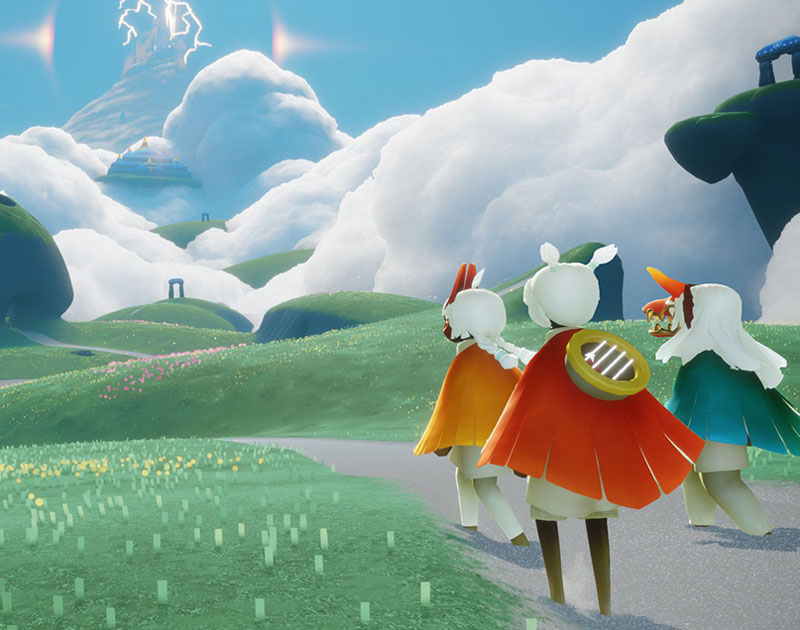 The concepts of flow, community, and nonverbal communication are explored in three intriguing and artistically daring games.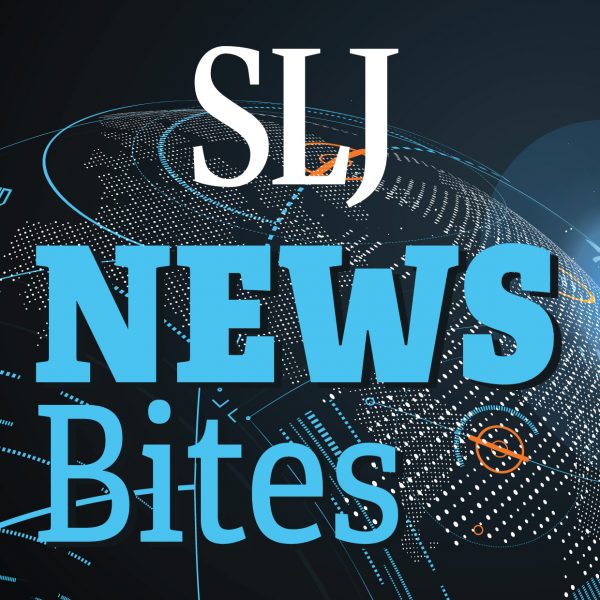 Migrant kids in foster care and secure holding facilities will get books thanks to a new grant from First Book, plus coming titles from Lois Lowry and Megan Rapinoe, and more news.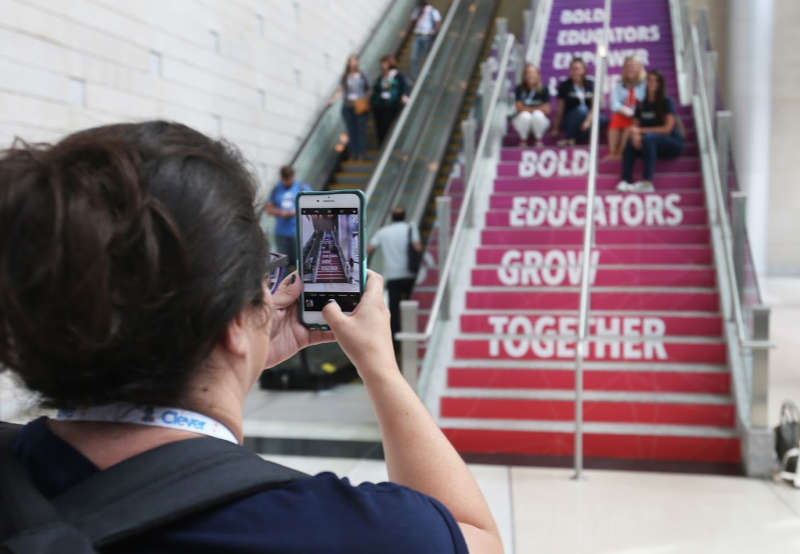 Inspiring projects, discussions of diversity, equity, and inclusion, and creating with—not just consuming—augmented and virtual reality were just some of the highlights of ISTE 2019.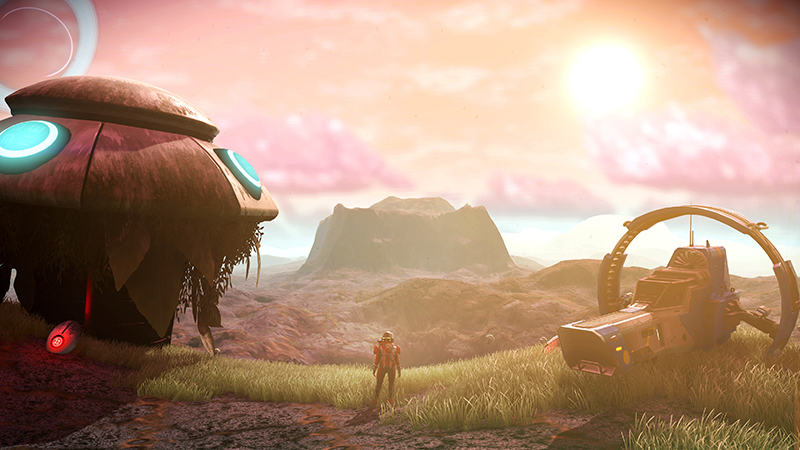 A trio of games that complement this year's Collaborative Summer Reading theme emphasize the need for players to work together when faced with galactic danger.