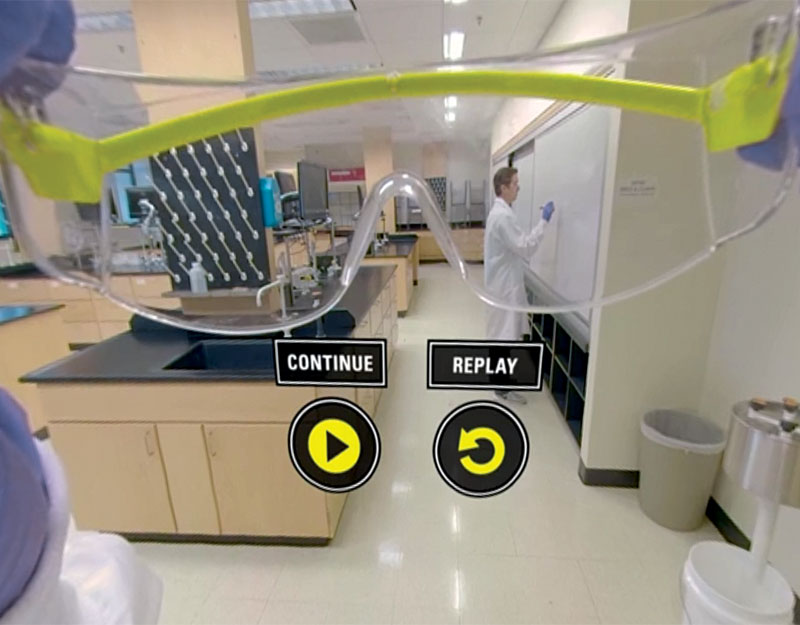 Some pandemic teaching innovations in STEM subjects are here to stay.

The acquisition adds TeachingBooks' curated supplemental materials to OverDrive Education's Sora app and platform.
School librarian Jessica Scheller and art teacher Andrea Ramirez of Eiland Elementary School in Klein ISD, Houston, win inaugural award.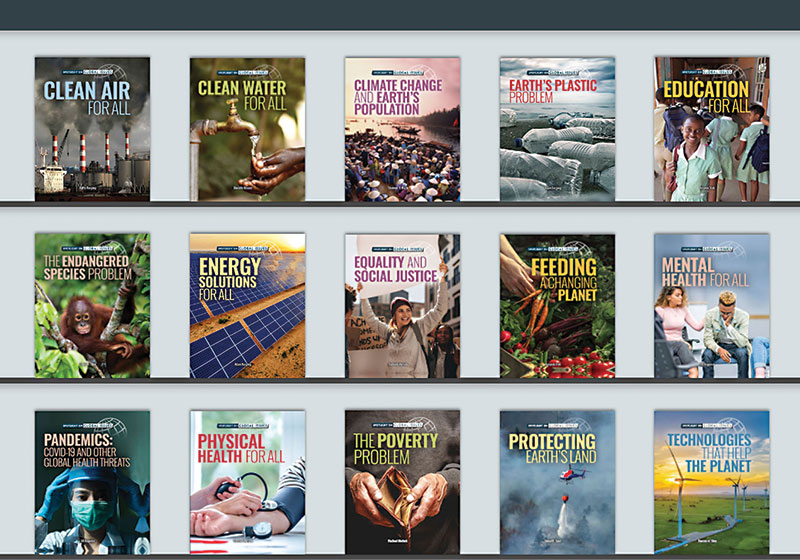 Rich and intuitively designed, clearly written, and abundantly illustrated, Rosen's Spotlight on Global Issues, a collection of ebooks on pressing social or scientific challenges, is a useful resource for young citizen activists.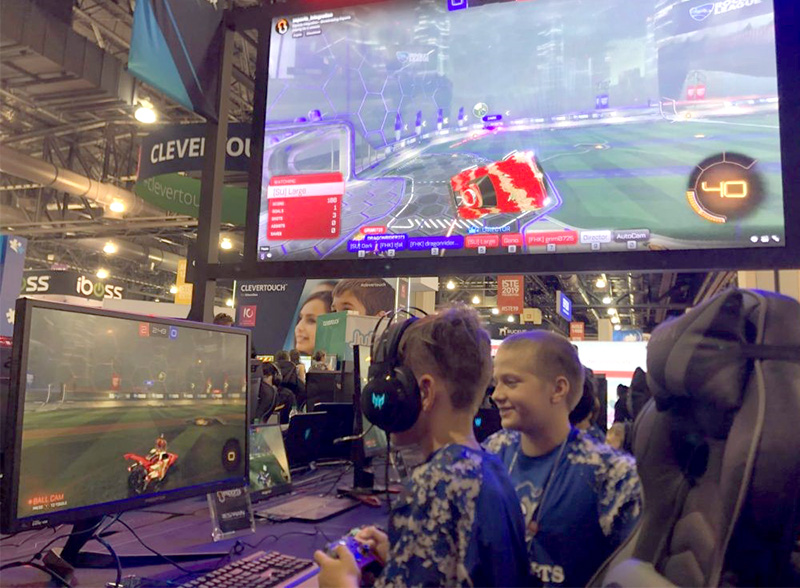 While some bemoan activities that require extra screen time during the pandemic, esports teams provide a myriad of lessons in an engaging way that students love.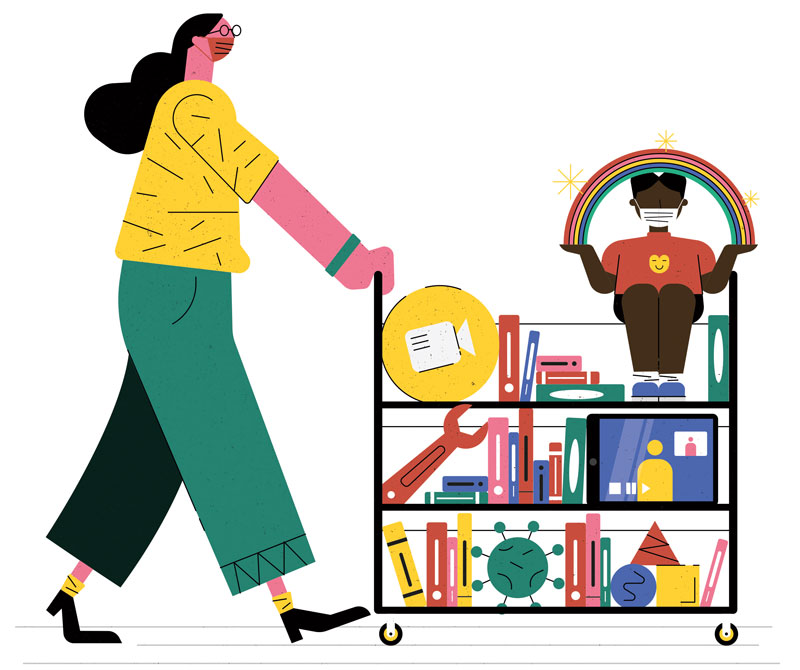 The survey showed school librarians using creative approaches to deliver superior library services, leading on tech innovation, collaborating with colleagues, and strengthening relationships with students.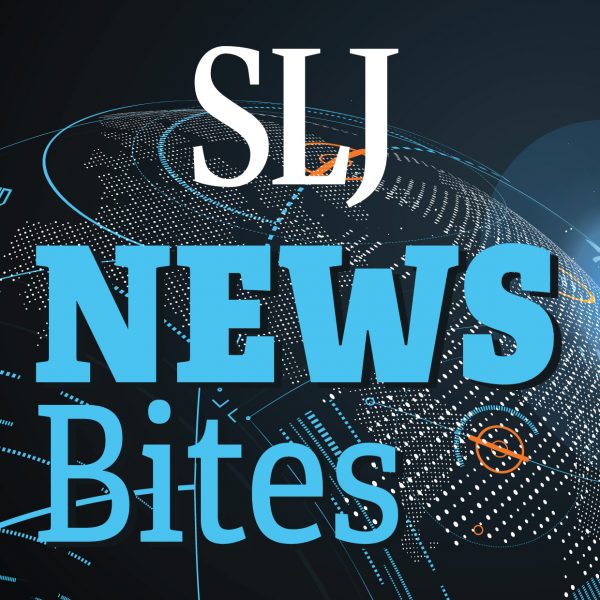 The Black Caucus of the American Library Association will use the money to fund a one-day forum to strengthen support for Black/African American MLIS students; students fight censorship in Texas and Alaska, and more.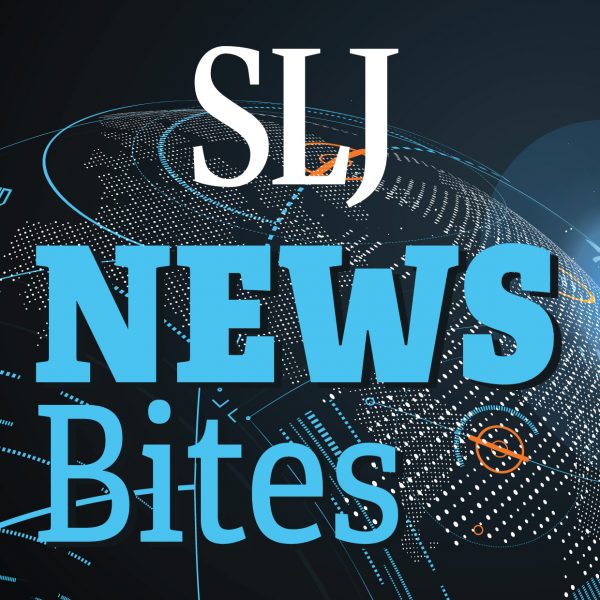 Educators' unions and parents joined together to sue the state's governor and department of education commissioner over on-site learning at public schools, TikTok launches media literacy campaign, the Ezra Jack Keats Foundation releases new online resources, and LibraryPlus has new CEO, comics offering, and apps in this edition of News Bites.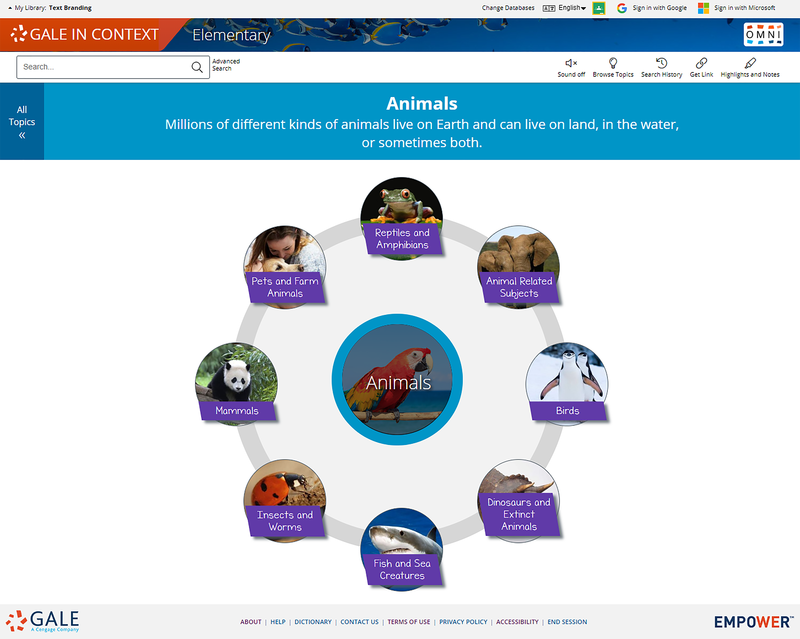 The redesigned database with a focus on elementary students, Gale in Context: Elementary, aims to provide individualized instruction for kids in the classroom and at home.