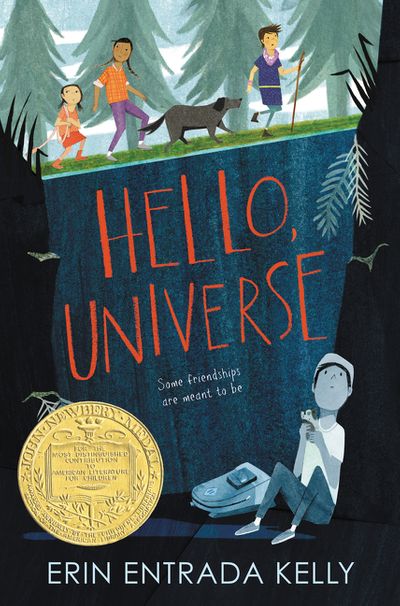 Author Erin Entrada Kelly answered SLJ's questions about her Newbery-winning middle grade novel Hello Universe being adapted into a Netflix movie.
This Week at TLT Book Review: Brave Face: A Memoir by Shaun David Hutchinson Book Review: Keep This to Yourself by Tom Ryan Cindy Crushes Programming: Find a Good Book with Miss Cindy Writing Myself a New Story, a guest post by Jasmine Warga Teen Services 101: Serving Teens, Challenges and Rewards Around the Web […]
This is a powerful and painfully honest memoir that looks at surviving while finding your place, your people, and self-acceptance. 

"It's almost as if he grew a tree in a garden and didn't allow any of the leaves to grow on it at all, it's just the bare bones of a tree, and asked me to come in and decorate the tree. But without that strength of that tree, nothing would hold up on it." LeUyen Pham and Victoria Stapleton talk about the fabulous picture book Bear Came Along.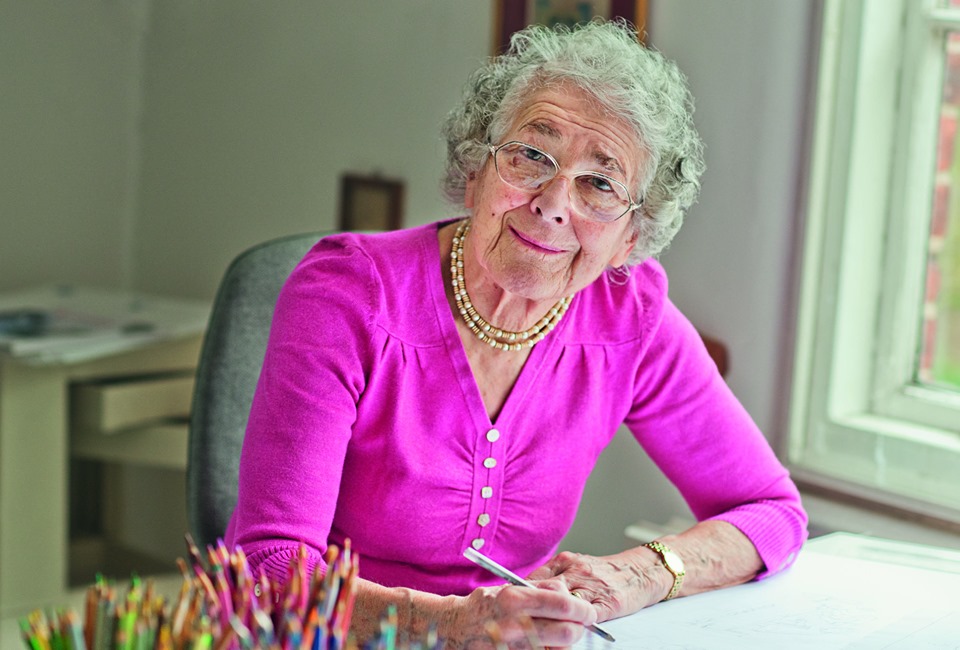 The author of The Tiger Who Came to Tea, When Hitler Stole Pink Rabbit, and many more children's titles, has died at age 95.