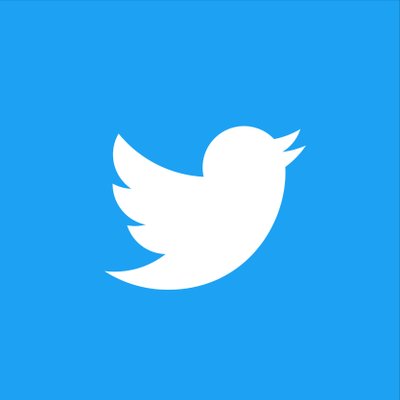 These school librarians use social media to elevate their profession and empower their students.
YA author Lizzy Mason joins us to talk about self-harm, addiction, recovery, and the importance of being open about mental illnesses, especially with teens. Her debut novel, The Art of Losing, tackles these same subjects.
Debut novelist Lizzy Mason presents a realistic look at addiction and its impact on lives that is somber but ultimately hopeful. This well-written debut has lots of layers and will be an easy one to recommend to fans of contemporary YA. Hand this one to character-driven readers.
"A country needs ideas from everywhere, just like mushroom rhizomes help the forest to grow. Below the surface." I speak with artist Étienne Delessert about his show of international children's illustrators.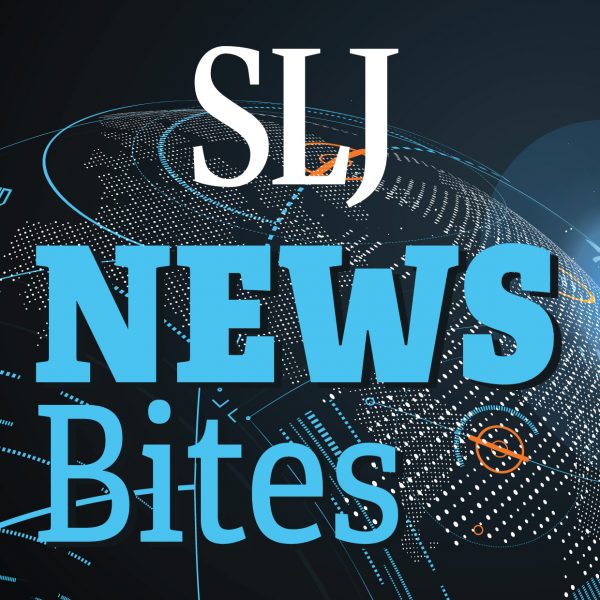 John Sullivan, Oge Mora honored by Jack Ezra Keats Awards and more in NewsBites.