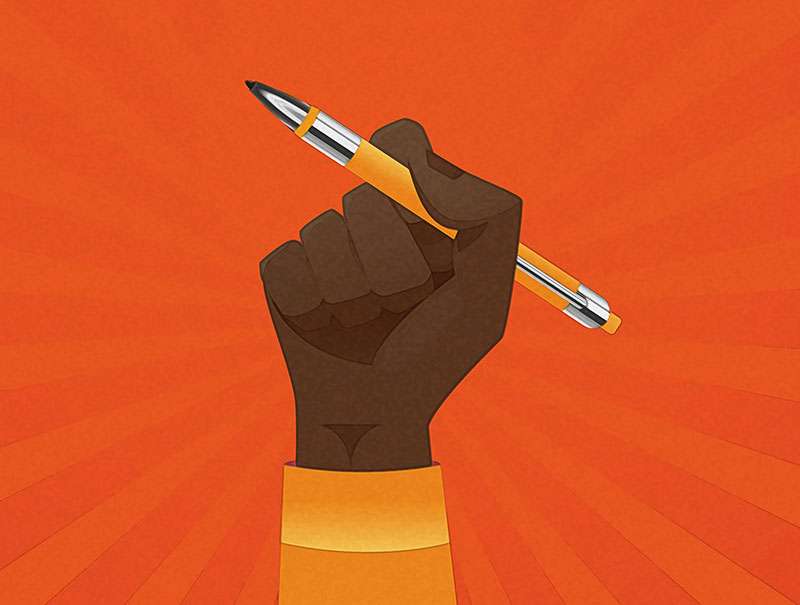 The viral hashtag #PublishingPaidMe has revealed the glaring disparities in author advances. It's not enough to publish books created by authors of color; change needs to happen on all levels.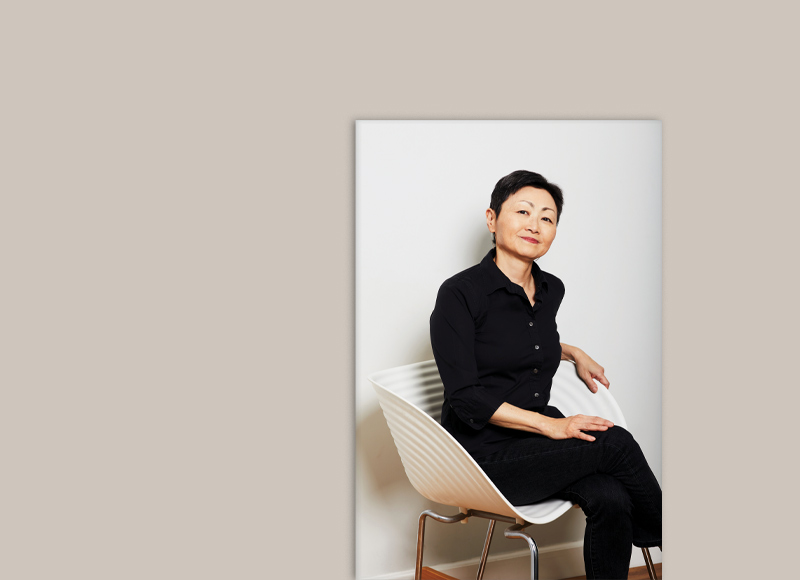 For educators, a lot has changed amid a global pandemic—and at the same time, much hasn't.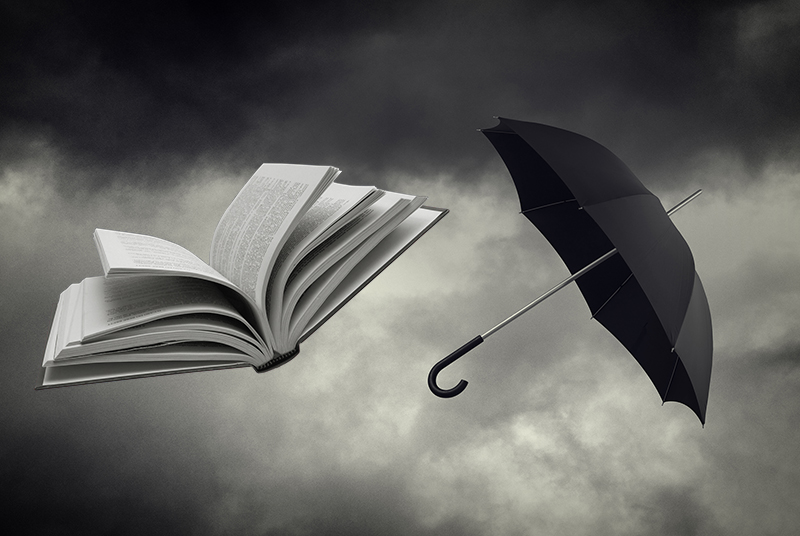 What are the books that call to readers homebound by coronavirus? See the results of our poll. And let us know what you're reading in the comments.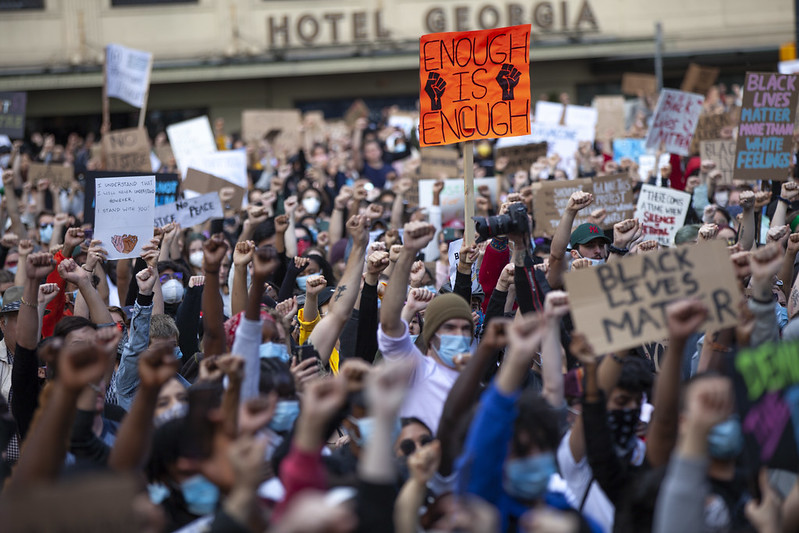 When it comes to understanding racism, kids are ready for the conversation, says Jason Reynolds, co-author with Ibram X. Kendi of Stamped: Racism, Antiracism, and You. And us?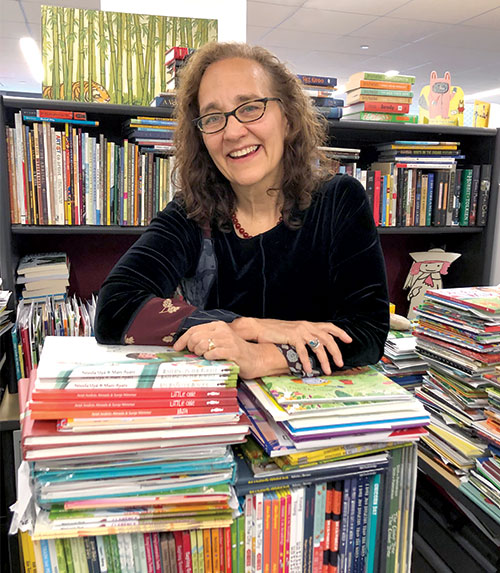 Best wishes to SLJ's reviews managing editor in her next chapter.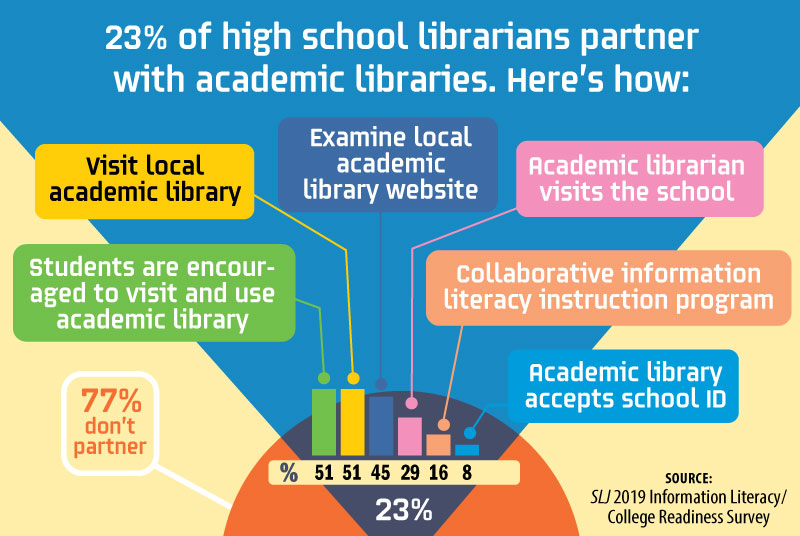 School libraries are key to information literacy, and investment will drive impact.
Self-care does not replace institutional care. Leaders must address the toll that stress can take on staff.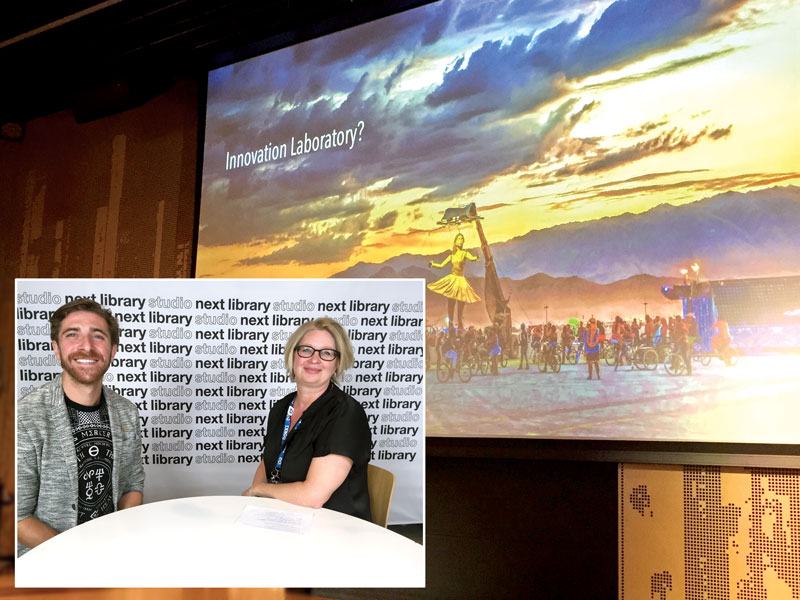 Burners Without Borders, an activist group focused on civic engagement and emergency aid led by Christopher Breedlove, provides inspiration and motivation.
Nothing as vital to learning as school libraries should be left to the push-me, pull-you of whittling a budget under pressure.

A special project to Mend the World, literally and figuratively, helps us sew our way to world harmony.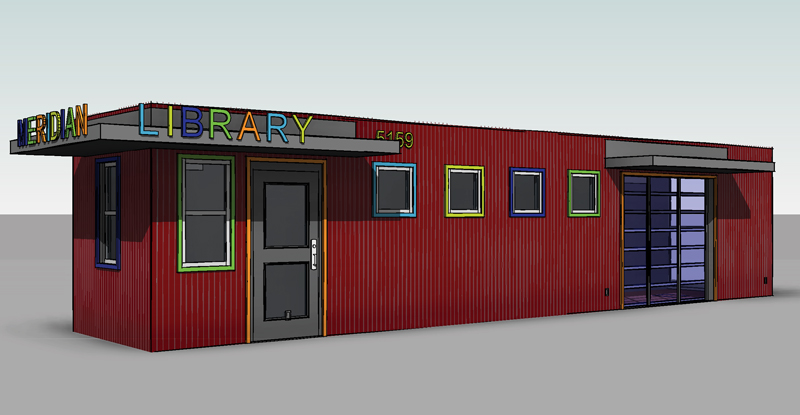 Toddlers and their caregivers in Meridian, ID, have a cool new space to love with the arrival of the Tiny Library branch, geared toward early learning.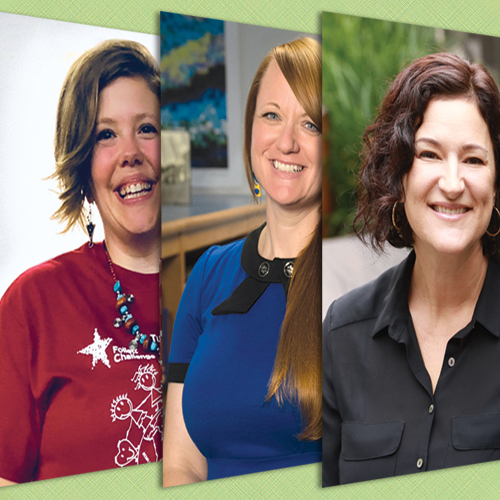 If you need a way to show your school administrators just how impactful school librarians can be, look no further than Ali Schilpp, Michelle Carton, and Cassy Lee—SLJ's 2018 School Librarian of the Year, Champion of Civic Engagement, and Champion of Student Voice.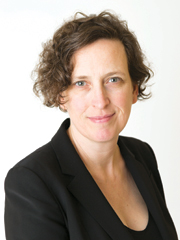 Effective discourse should always be a priority, and with an important midterm election season ahead, we have a teachable moment.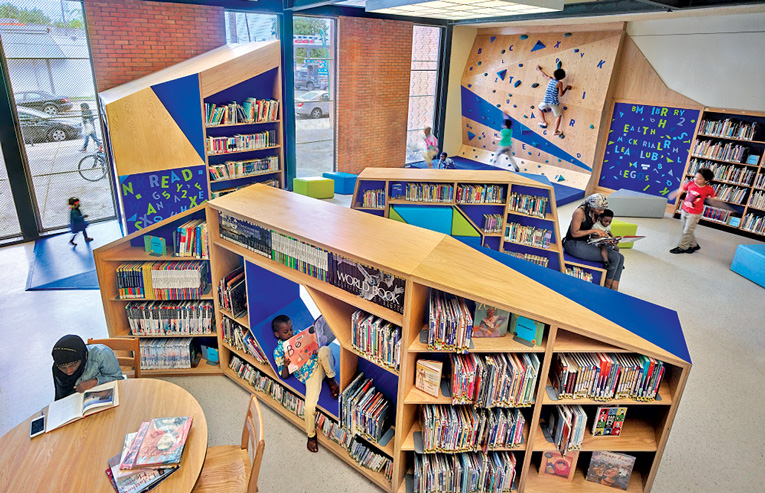 The Free Library of Philadelphia elevates early learning through play with the introduction of inventive children's spaces that encourage all kinds of movement.