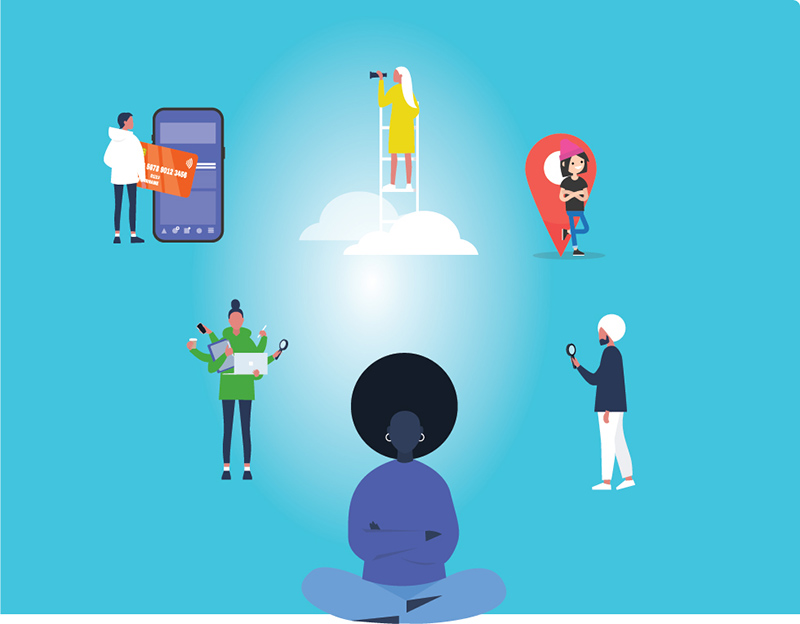 SLJ asked librarians to describe the best tools they could imagine to teach information literacy—and got more than simple answers.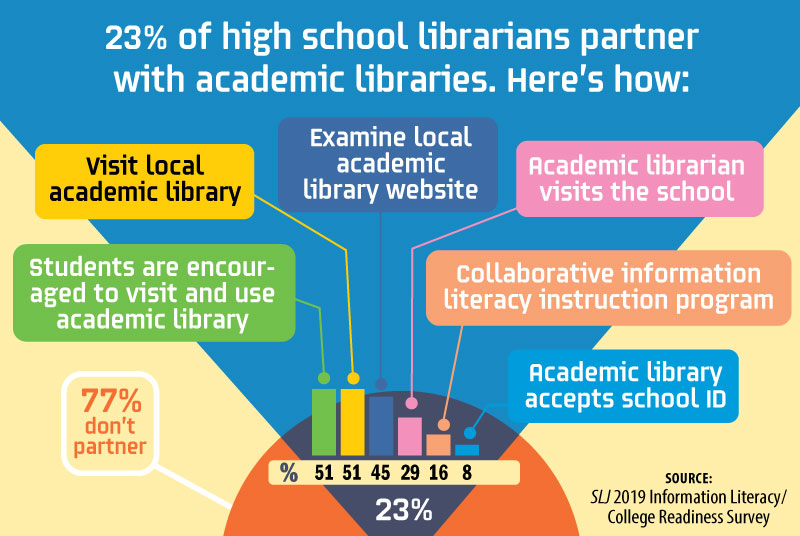 School libraries are key to information literacy, and investment will drive impact.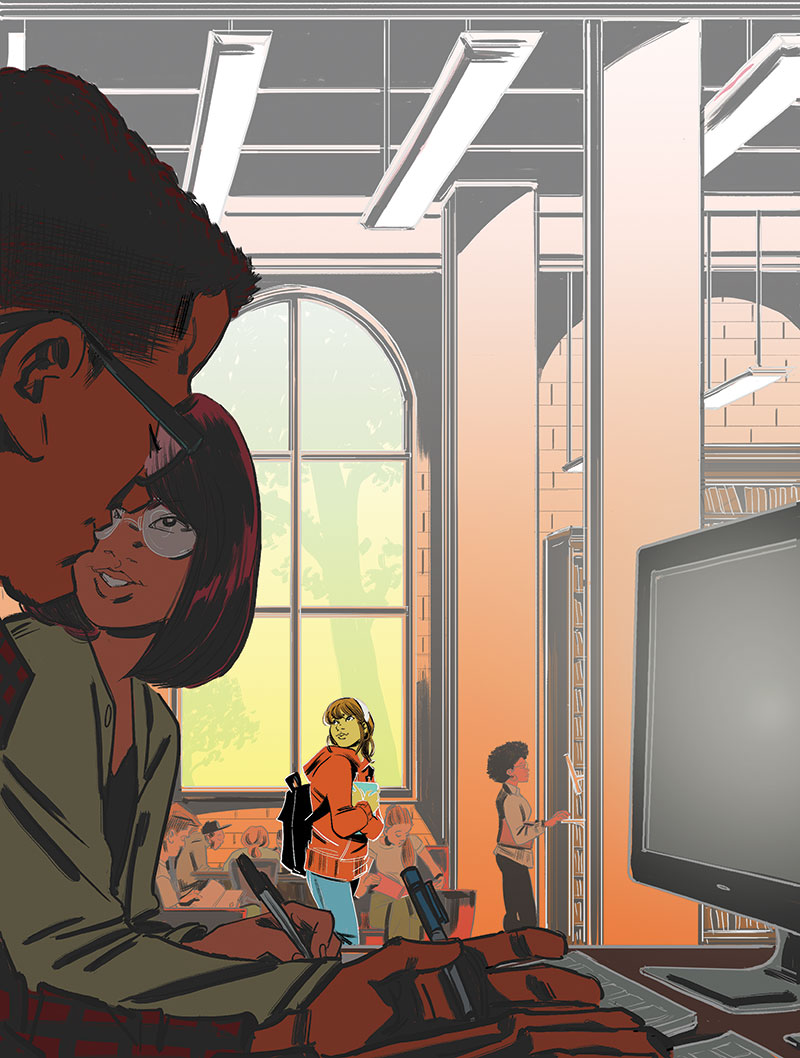 Inspired and informed by her academic peers, a K-12 school librarian rethinks her entire approach to college readiness.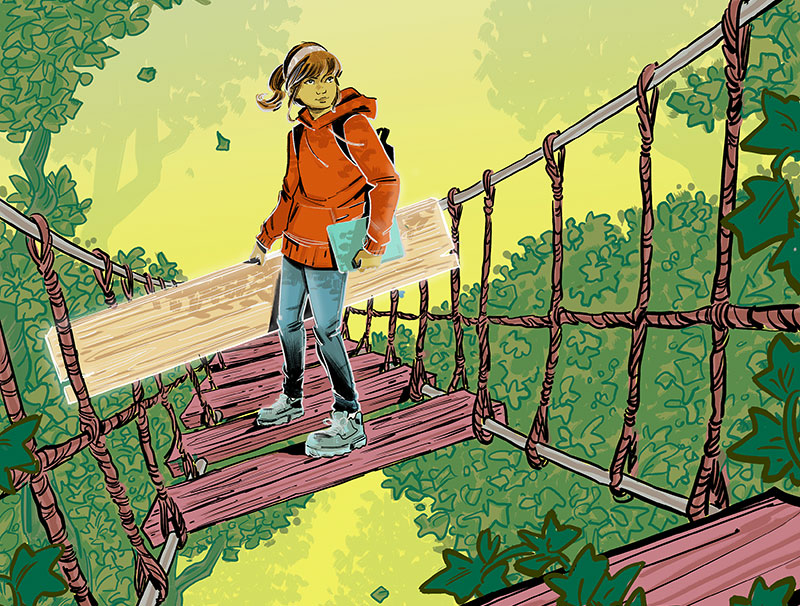 Here's an information literacy action plan to support college-bound students.