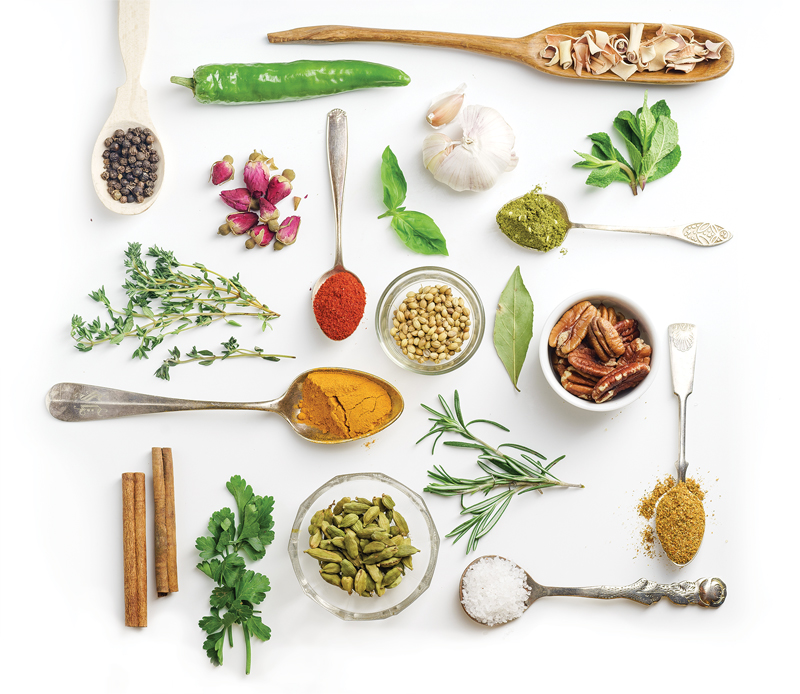 Food and cooking are easy and accessible entry points to learning.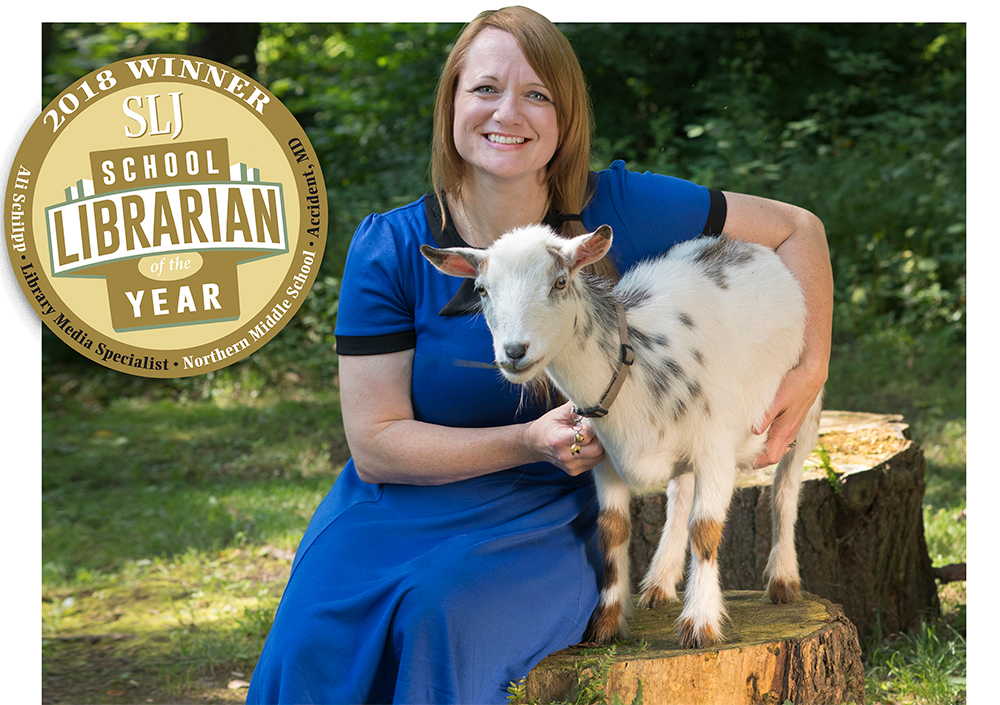 Ali Schilpp brings big ideas to a small school in Accident, MD.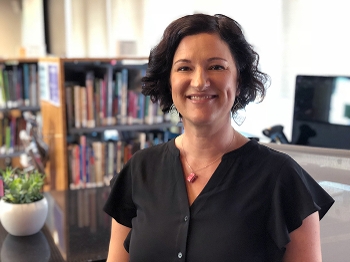 Cassy Lee ignites diversity awareness at the Chinese American International School in San Francisco.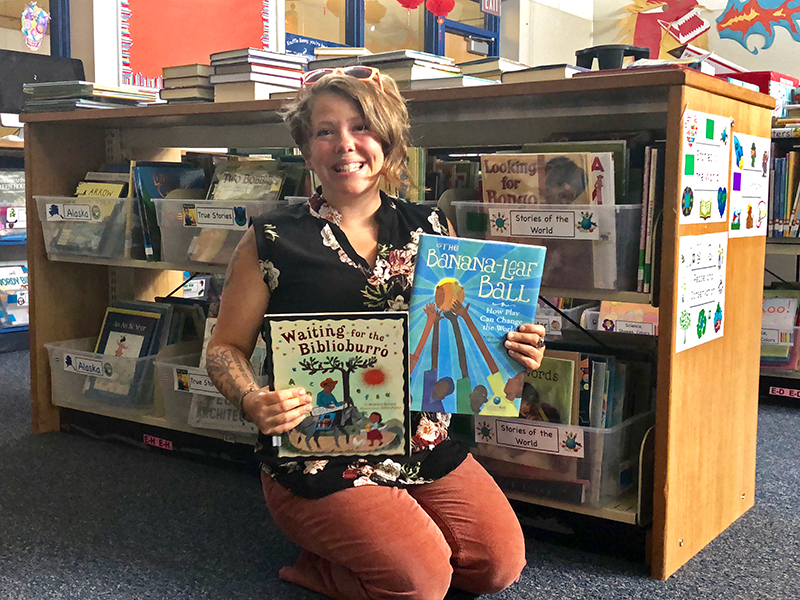 Michelle Carton builds a global education at the Tudor Elementary School in Anchorage, Alaska.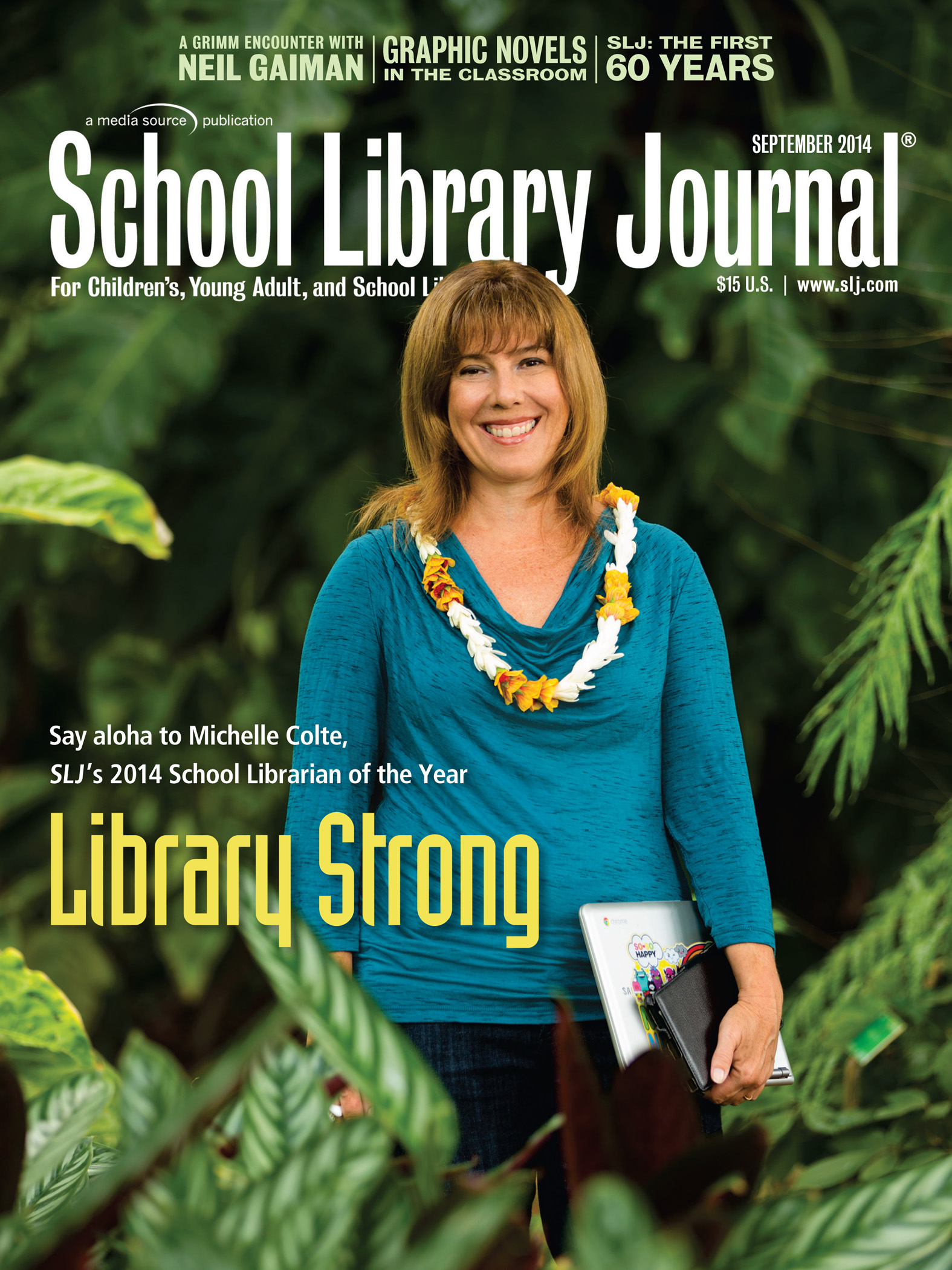 Colte's greatest joy is empowering students and seeing them take what they've learned to help someone else.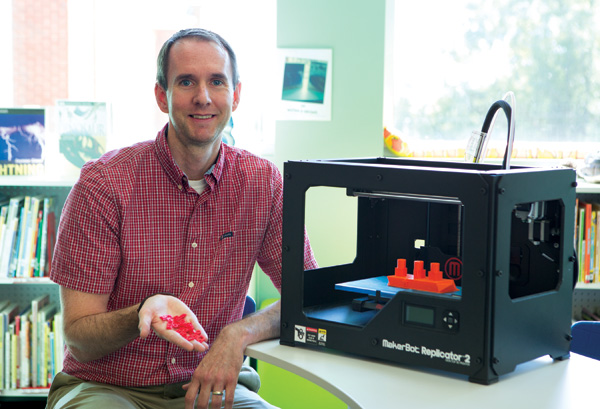 The Georgia library media specialist seeks to support not just his students but the community.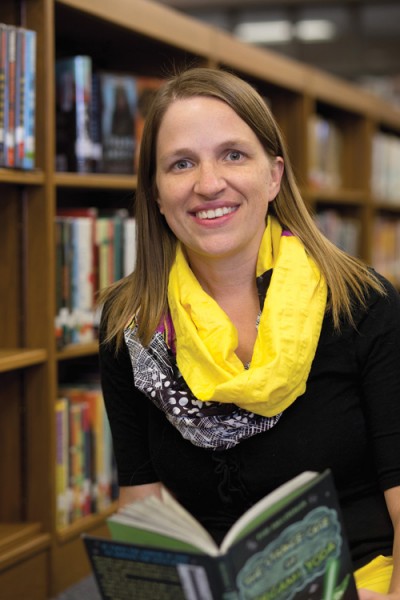 Teacher librarian brings technology, activity, and excitement to the media center.
From essay support to portfolio help, school librarians can support students with the application process—and help them thrive once they get to college.
Strategies for adaptability, financing, and assessment are key to the movement's future.
It's more than just tinkering, young people can find a place to belong, learn to persevere, and even discover a path toward a possible career in makerspaces.
Educators look at coding in a new context, with computational thinking and basic computer literacy as the goal.
Since 2014, when SLJ conducted its first maker survey, maker activities have increased by four percent at the elementary and middle school levels.