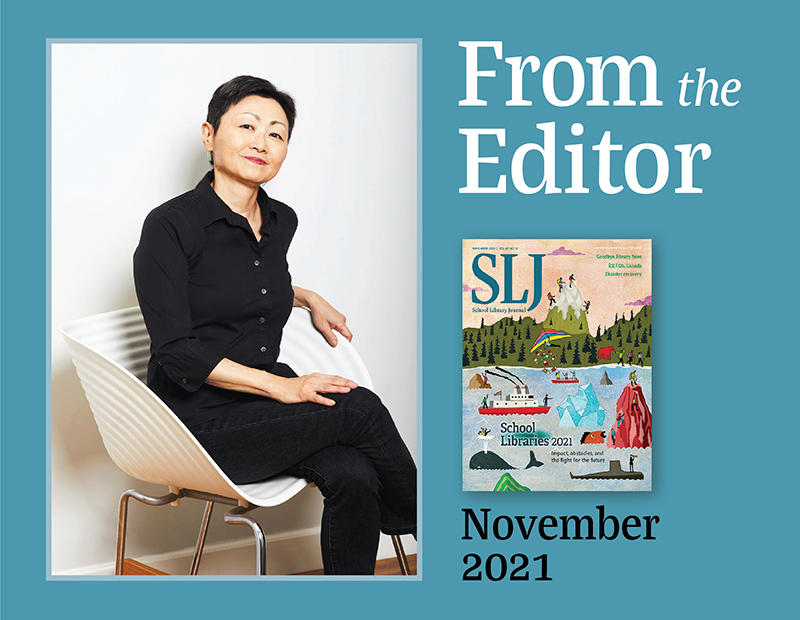 Our School Libraries 2021 project goes beyond statistics to tell the human story of the profession. With reporting from across the country, we assess the scene from Washington, DC, and Seattle to tiny Crandall, TX, and New York City.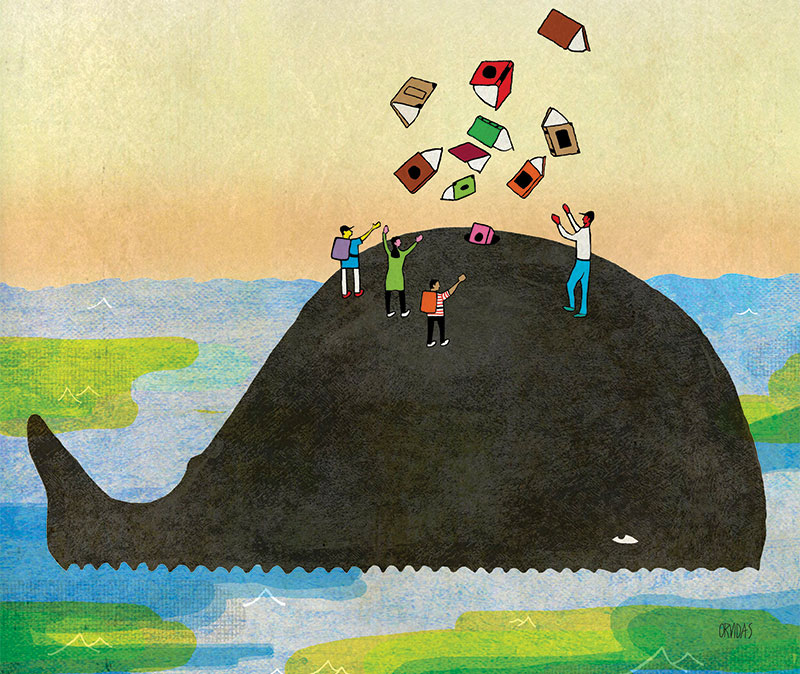 In the November issue of SLJ, we examine the state of U.S. school libraries and librarian ­positions—the fight to preserve the institutions and the vast range of critical services performed by library professionals nationwide.

Library Journal and School Library Journal combine editorial & marketing expertise to conduct and present the most up-to-date library market research available.

These comprehensive and reliable reports use real data to help answer hard questions and aid decision making. Our in-house research experts conduct a variety of surveys each year focused on different aspects of public, academic, special and school libraries. Each report is made available as a downloadable pdf.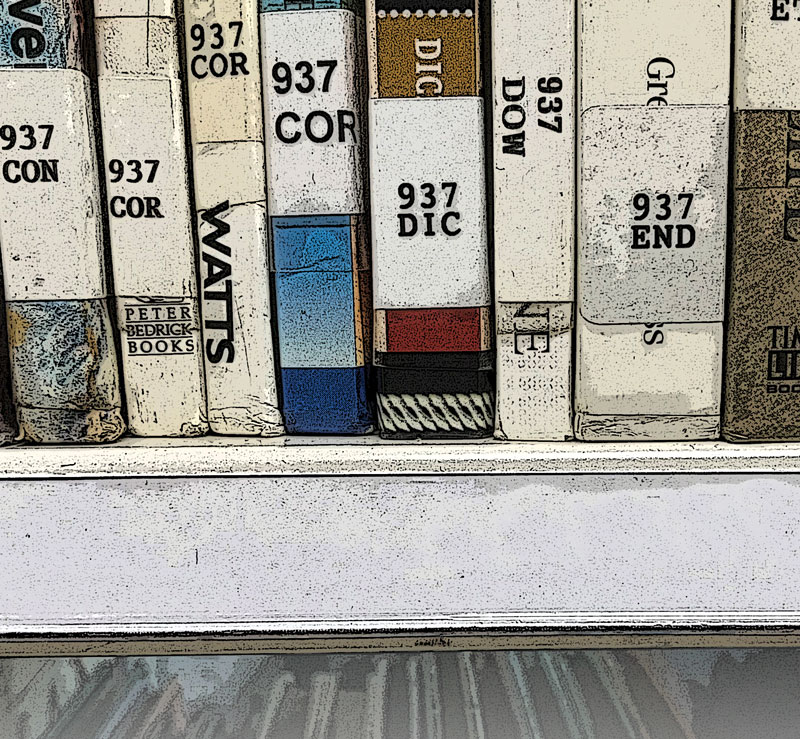 School and youth librarians update Melvil Dewey's flawed and outdated system.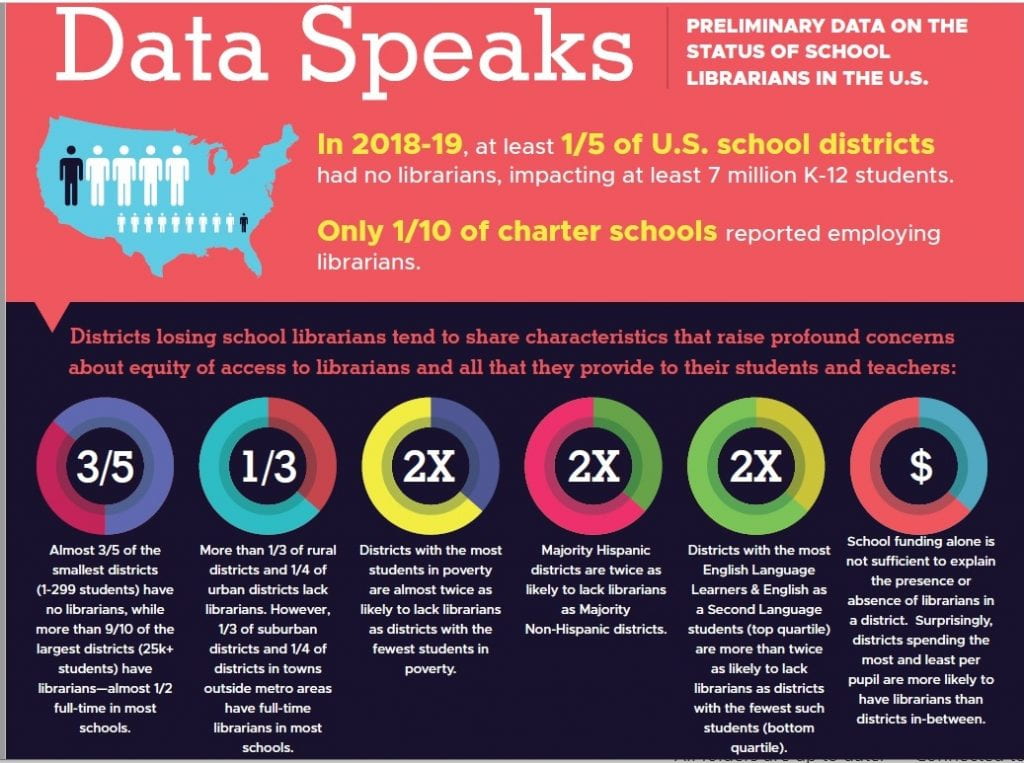 School librarian positions have declined by 20 percent nationally, according to the SLIDE (School Librarian Investigation: Decline or Evolution?) research project.
Research by the Becker Friedman Institute at the University of Chicago shows that characters in award-winning children's books still skew male and light-skinned.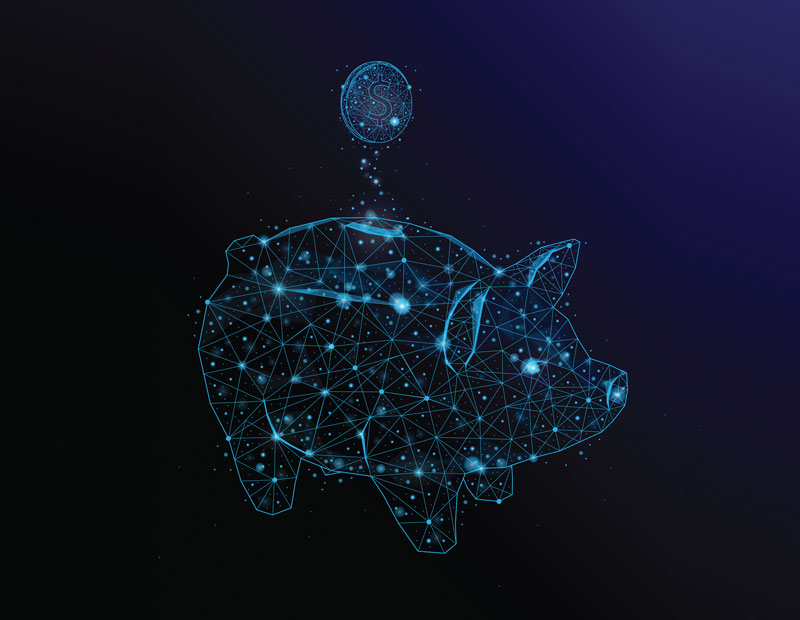 The pandemic has significantly impacted school library budgets and spending this year. Here's what has changed.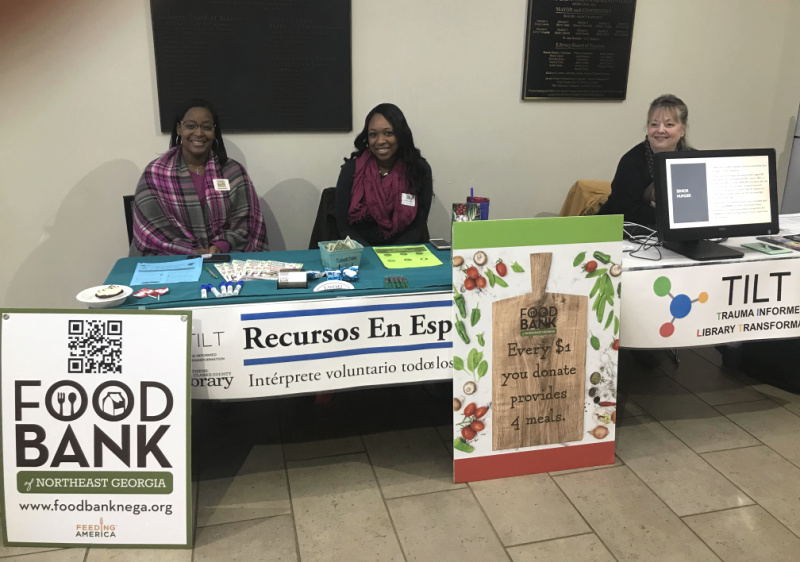 Serving on the front lines, engaging with the public, libraries can be a critical asset to mental health.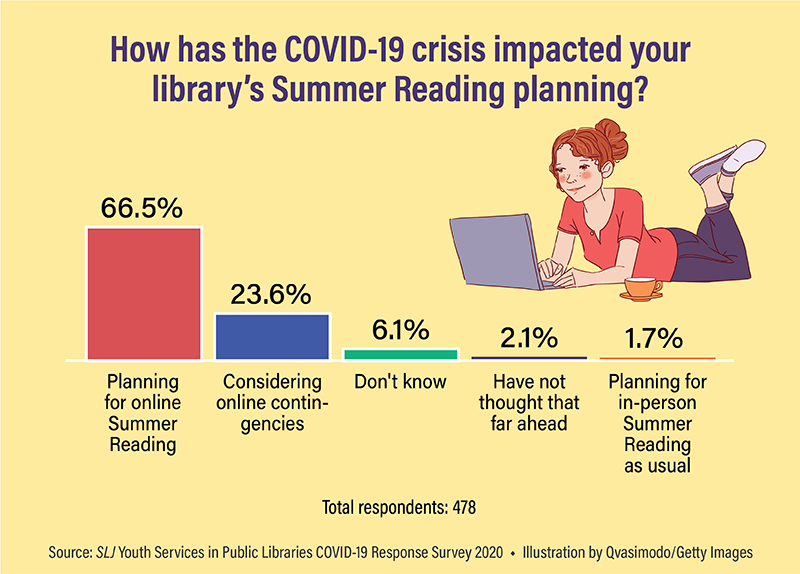 More than 66 percent of public librarians report that summer reading programs will go completely online, according to SLJ's Youth Services in Public Libraries COVID-19 Response Survey.