Take inspiration from these creative librarians and other crafters this holiday season. Video: How to make a folded magazine Christmas tree.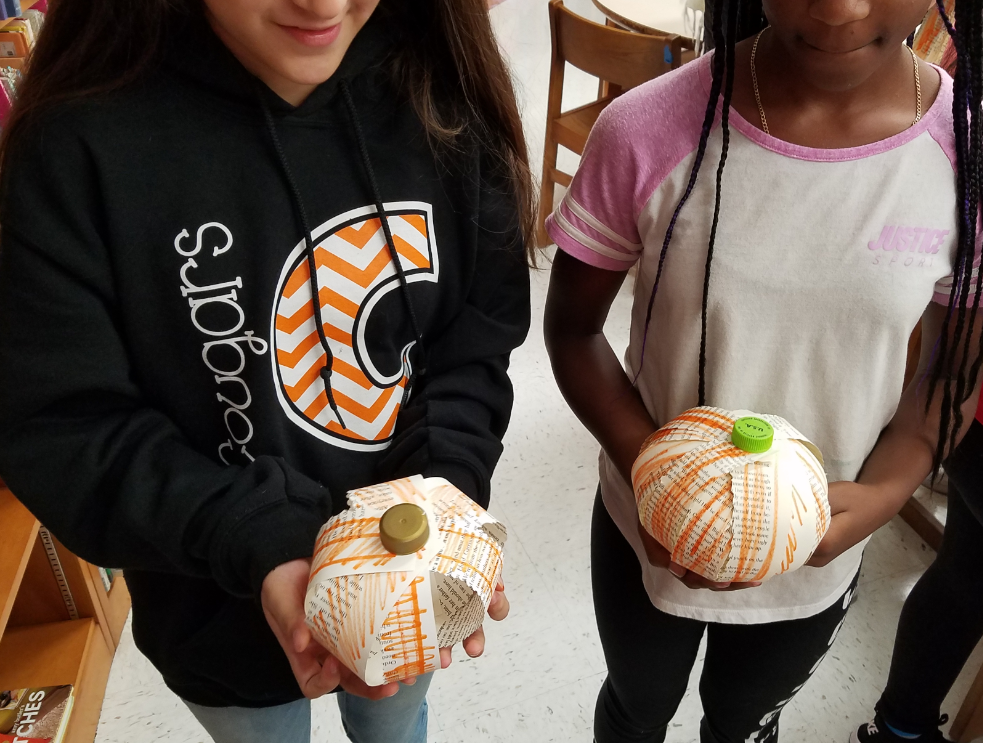 Presto! Here's how your students can make crafty pumpkins from discarded books.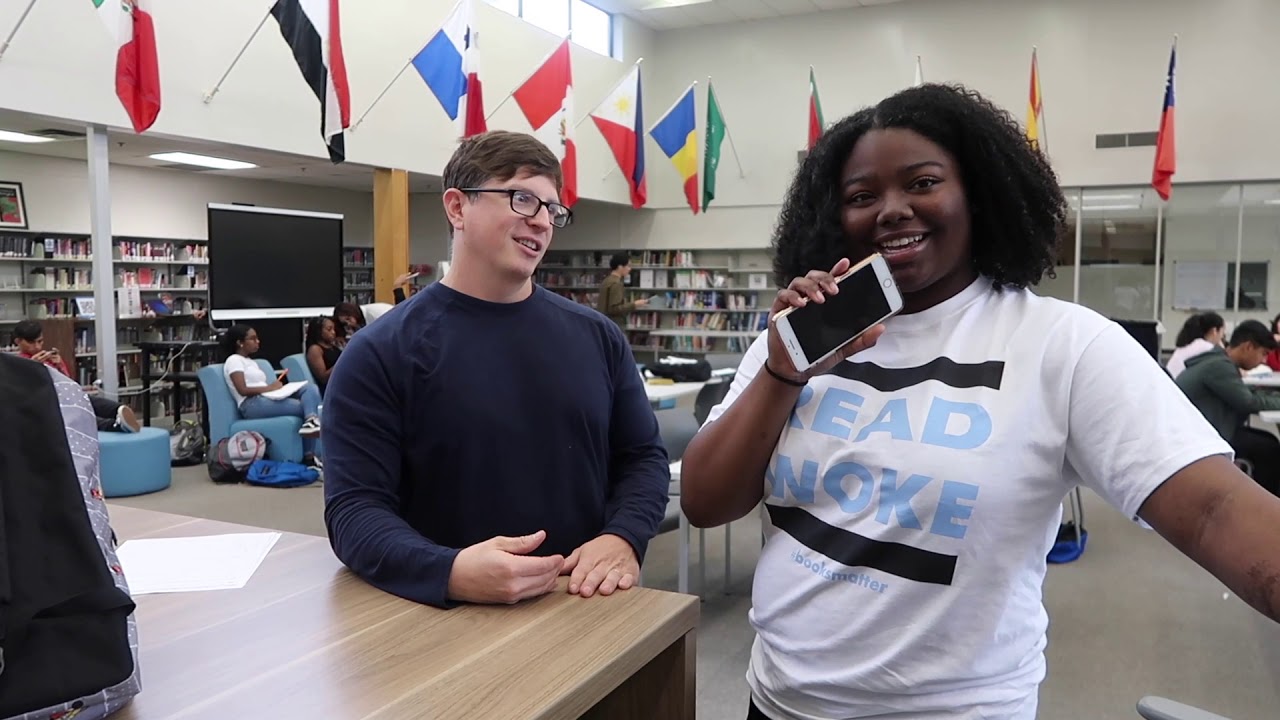 What is Read Woke? School librarian Cicely Lewis and students at Meadowcreek High School in Norcross, GA, explore the idea that led to a reading revolution at their school—and internationally.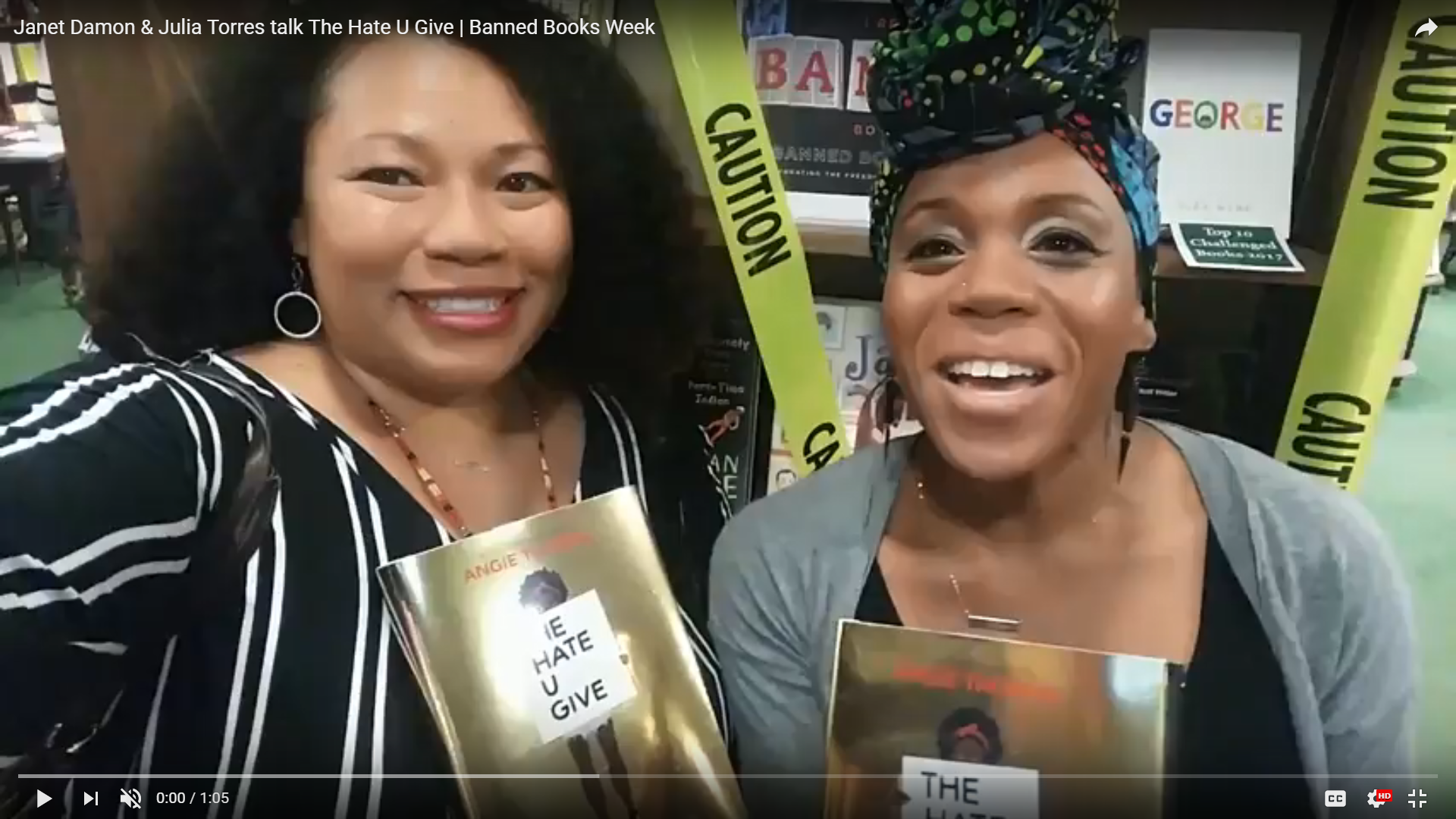 Damon, library support specialist at Denver Public Schools (DPS), and Torres, teacher librarian at DPS's Montbello Campus, on Angie Thomas's blockbuster YA novel and the upcoming film.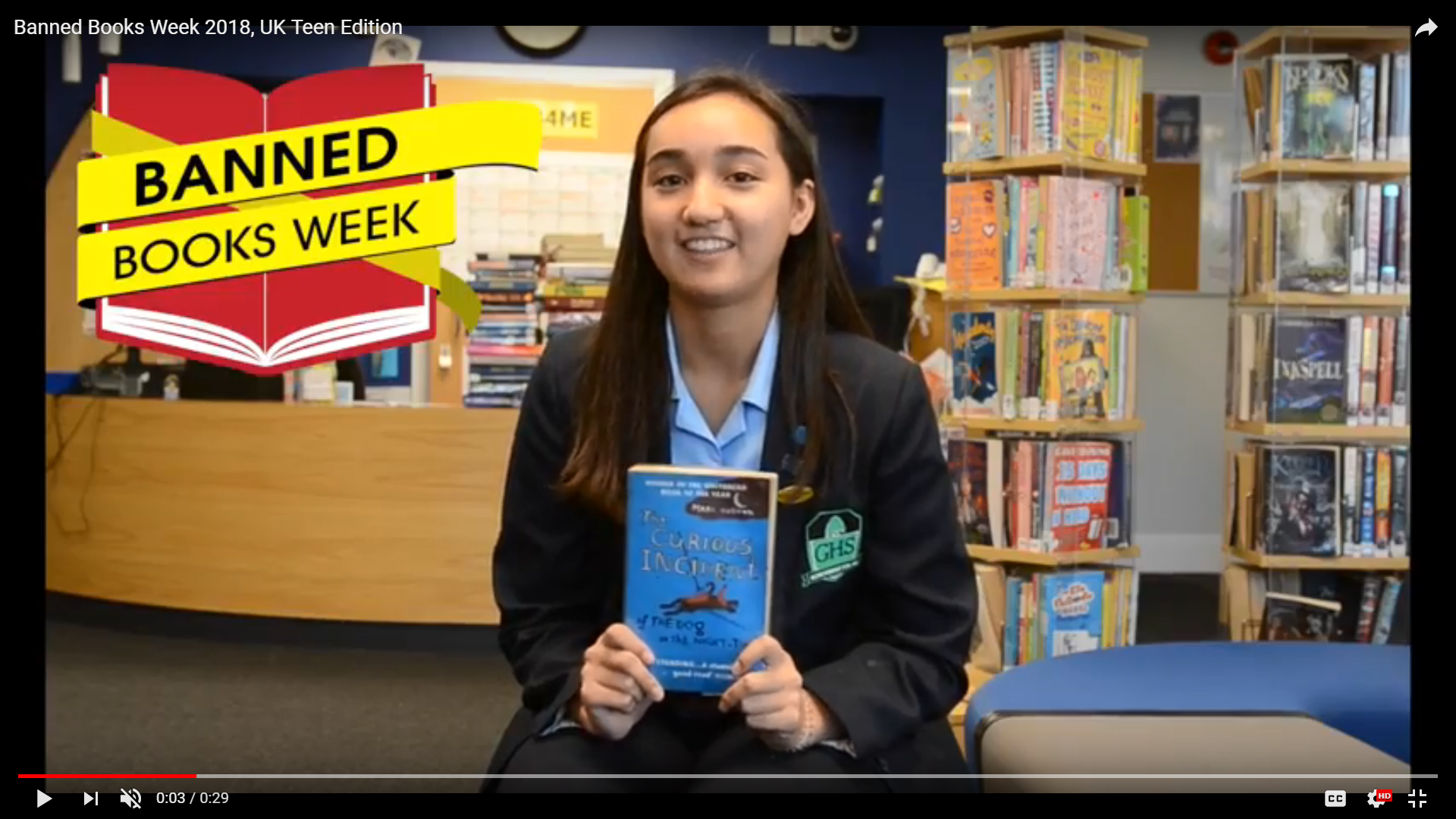 UK school librarian Lucas Maxwell's students at Glenthorne High School in London booktalk their favorite challenged titles.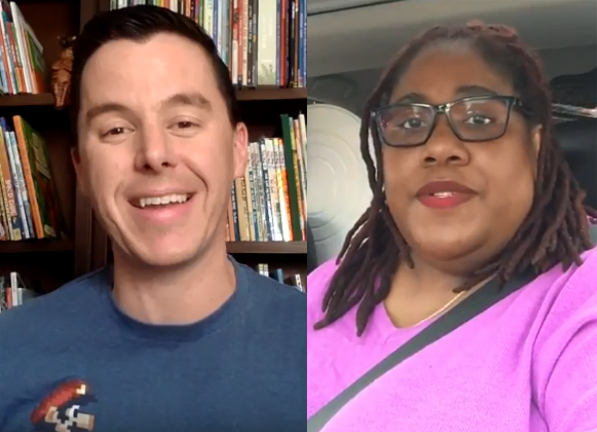 Boyd discusses the connection between street lit and challenged books, while Winner describes the frequently challenged LGBTQ-themed picture books that he shares with his elementary students.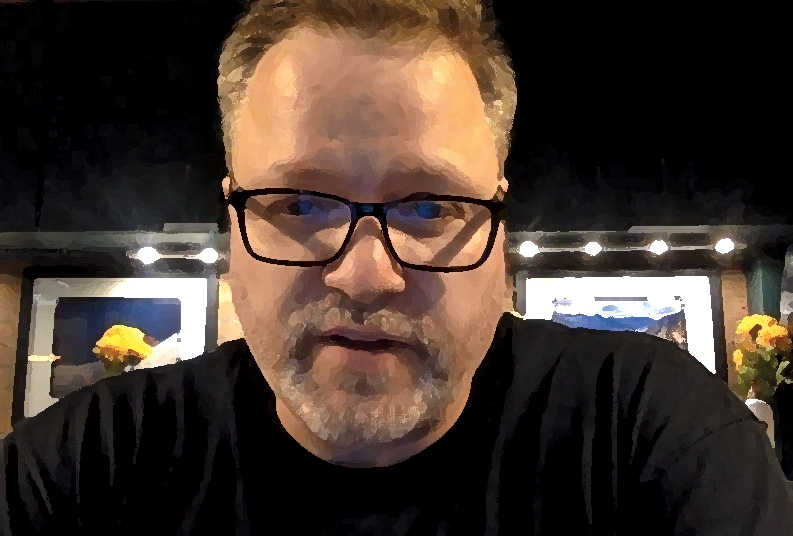 These SLJ School Librarians of the Year have big things in store for their students.