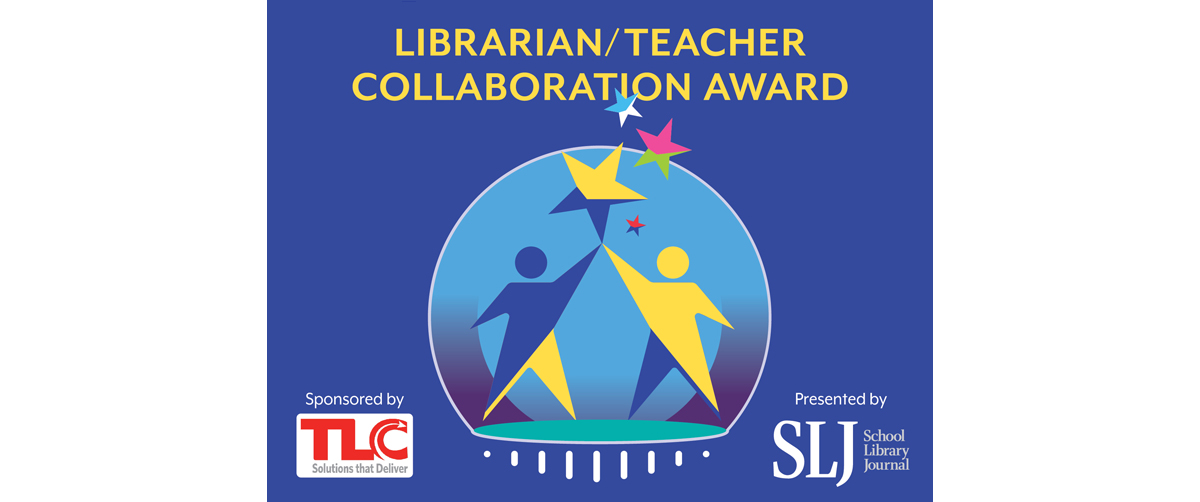 An annual award presented by School Library Journal (SLJ) and sponsored by TLC
The Librarian/Teacher Collaboration Award honors a pair of K–12 educators—a library professional and a teacher—for stellar achievement in engaging students toward fostering curious, lifetime learners.
SLJ and TLC Announce Winners of the Inaugural Librarian Teacher Collaboration Award
Jessica Scheller and Andrea Ramirez
Our 2022 Honorees
Dynamic Duo: Jessica Scheller and Andrea Ramirez, SLJ's Inaugural Librarian/Teacher Collaboration Award Winners
Scheller and Ramirez engage students while addressing the word gap at Eiland Elementary School in Houston, TX, and are the first recipients of the LIbrarian/Teacher Collaboration Award, sponsored by TLC.
A School Librarian and Fourth Grade Teacher Partner in Literacy and Outdoor Exploration
SLJ Collaboration Awards finalists Emma Romero and Andre von Twistern connect students with nature at Desert Wind School, El Paso, TX.
An Assistant Librarian and Choral Director Take a Lyrical Approach to Black History
Meet Collaboration Award finalists Thea Paul and Ariel Mitchell of Meadowbrook High School in North Chesterfield, VA.
A School Librarian and Culinary Arts Teacher Cook Up a Curriculum for Baking, Reading, and Mastering Tech
Meet Collaboration Awards finalists Hillary Marshall and Brenda Hitchins of Washougal (WA) High School.
Emma Romero and Andre von Twistern; Andrea Mitchell and Thea Paul; Hillary Marshall and Brenda Hitchens
Eligibility
To be considered for the award, nominees must meet state requirements for professional certification.
Judging and criteria
A panel comprised of SLJ editors; a TLC representative; a school principal; and a district level leader will judge nominations per the following criteria:
Outstanding collaboration in serving student need
Exemplary use of technology tools
Creativity in programming toward learning goals
Effective integration of library services with curricula
Demonstrated student engagement
A winning school librarian and teacher will each receive:
A $1,000 cash award
A feature profile in the January 2022 issue of SLJ.
How to apply
Nominations are welcome from across the K-12 community. Nominating statements of up to two pages should name the candidates and describe why the nominees are deserving of recognition, detailing their achievements toward the above criteria.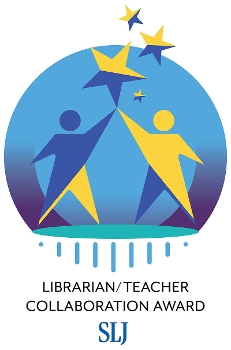 Statements should also include:
Budget information (school and library, and technology funding)
Student demographics
A description of the community served
Two letters of recommendation must also accompany the application.
All required application elements, including both recommendation letters, must be emailed in one submission to SLJcollaborationaward@mediasourceinc.com.
Required elements sent separately will result in an incomplete application, which will render them ineligible.
2021 KEY DATES
Nominations open: June 10
Nominations close: August 23
Winner announced: September 27
Winner profiled in SLJ: January 2022