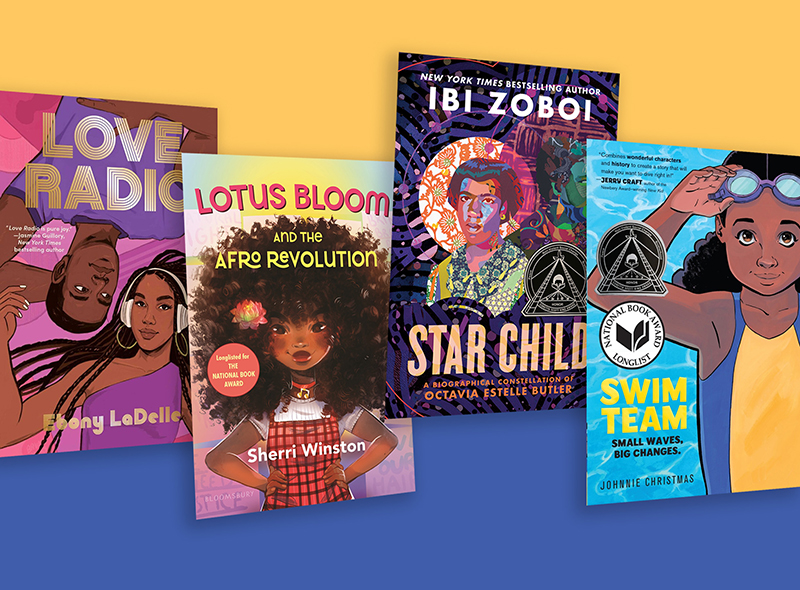 Star Child by Ibi Zoboi and Swim Team by Johnnie Christmas are among the winners of the annual awards that honor outstanding children's and YA books by African American authors.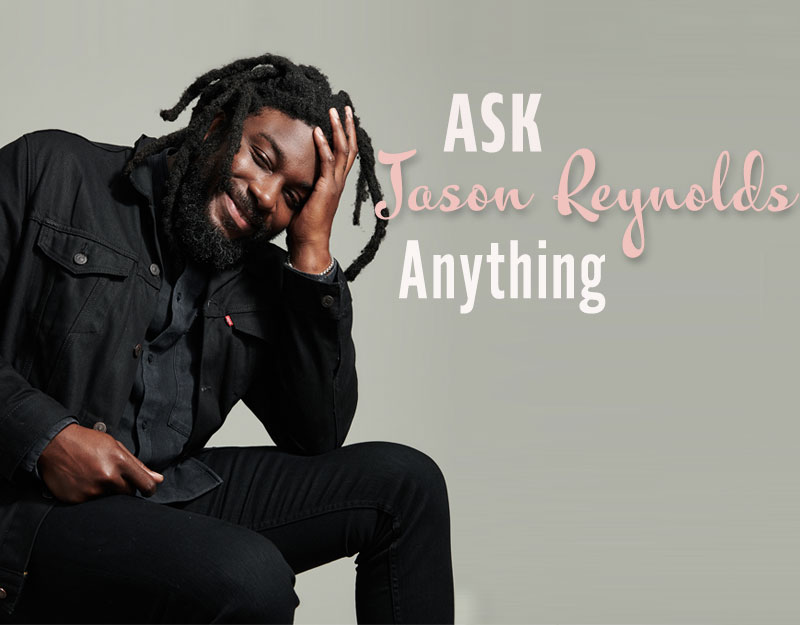 SLJ is crowdsourcing interview questions for Reynolds, the 2023 winner of the Margaret A. Edwards Award, to answer in a live Instagram event on Thursday, March 30 at 3 pm ET. What do you want to ask him?
Amina Luqman-Dawson takes us behind the scenes of her 2023 Newbery Medal-winning book, FREEWATER, on the latest episode of The Yarn podcast.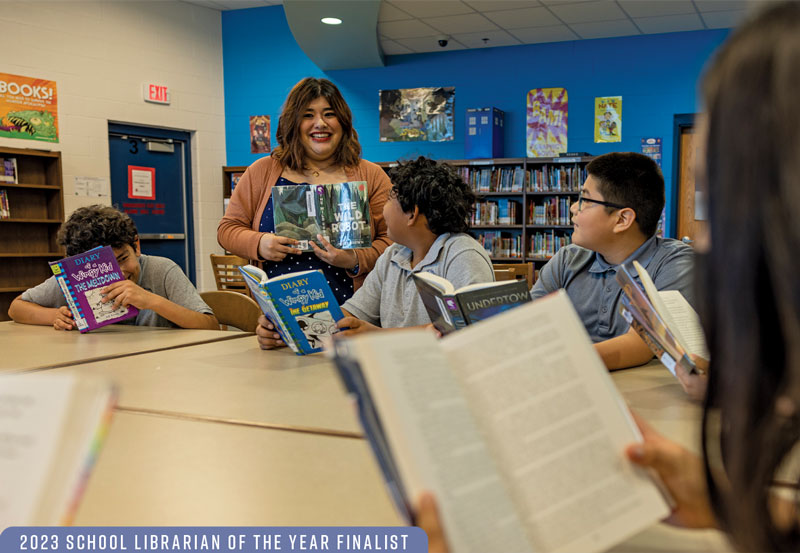 Modernizing the library and creating a collection to match her community's needs has been key for Quilantan-Garza at Jaime Escalante Middle School in Pharr, TX, where most students are predominantly Spanish-speaking.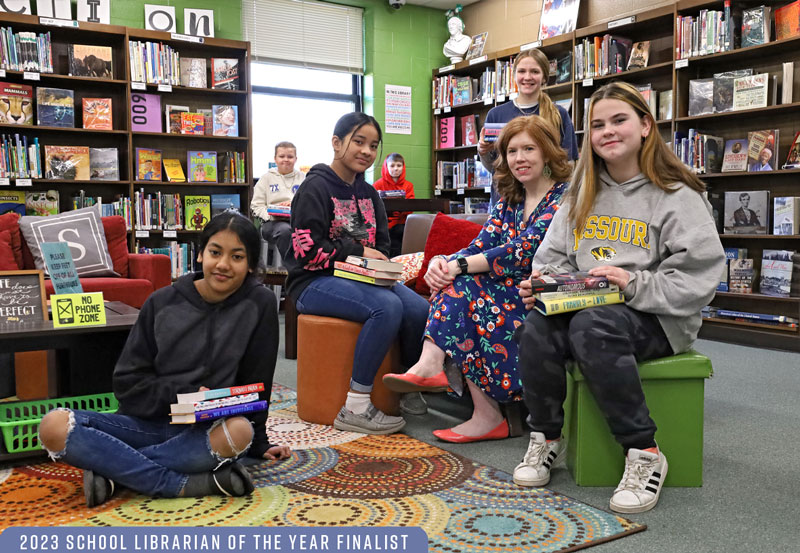 Building access and equity into her collection and programming has become Melissa Corey's mission as media specialist at Robidoux Middle School in St. Joseph, MO.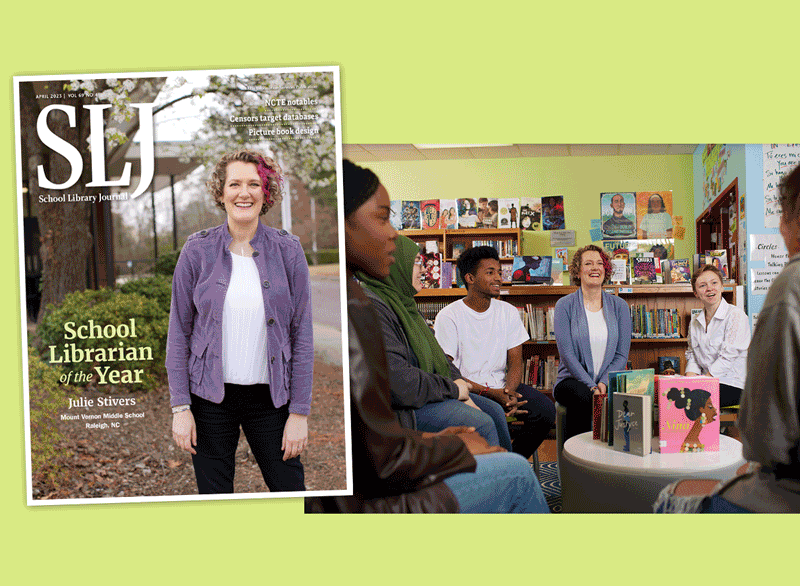 Julie Stivers's library at Mount Vernon Middle School in Raleigh, NC, empowers academic-recovery students to "be brave together."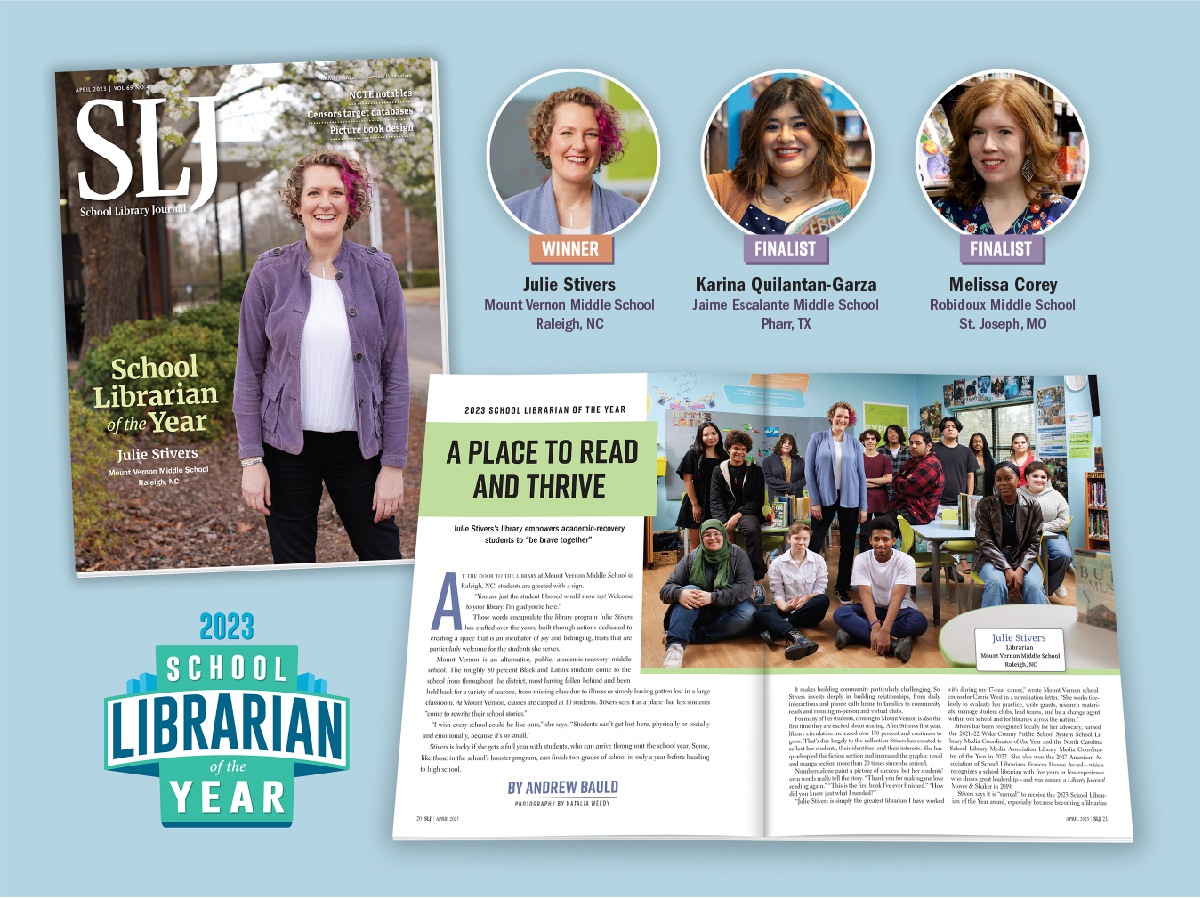 The librarian at Mount Vernon Middle School in Raleigh, NC, has created a welcoming and inclusive space while building a reflective collection and empowering academic-recovery students.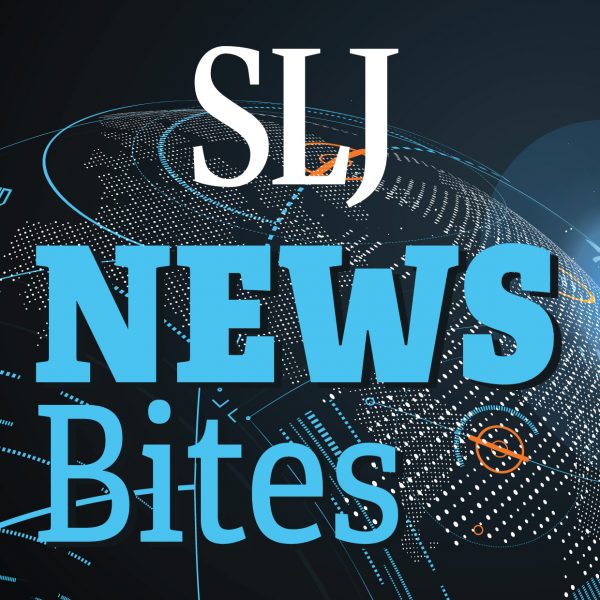 The American Library Association offers a special fund for librarians whose jobs have been threatened or lost because they have fought against censorship; 'Olivia' author Ian Falconer dies at 63; Ezra Jack Keats Awards announced; and more in this edition of News Bites.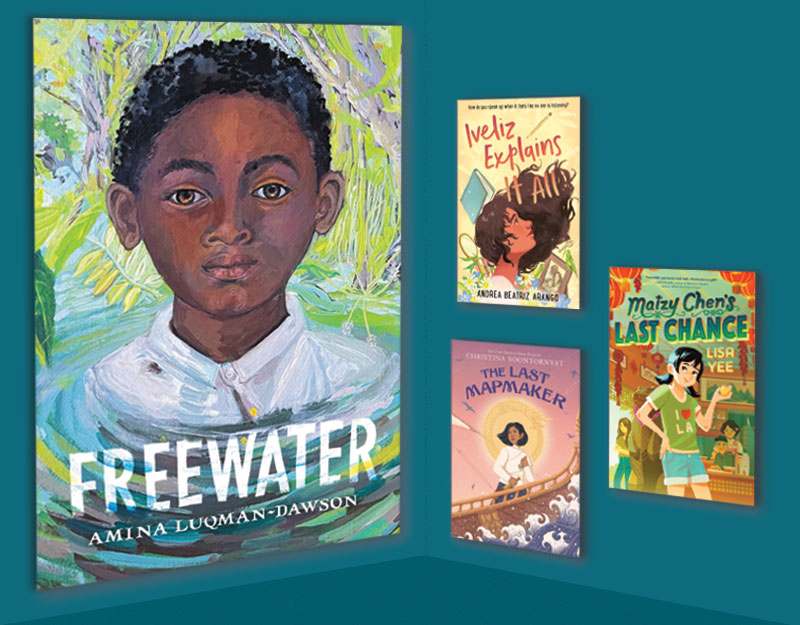 SLJ's "Heavy Medal" bloggers are still putting Freewater's unexpected Newbery win into context, as they examine 10 past winners that made an impact.