"You get your story and you hold on to it, and every time you tell it, you forget it more." We talk today with Andrew Knapp about his beloved Momo and the book he made once she was gone.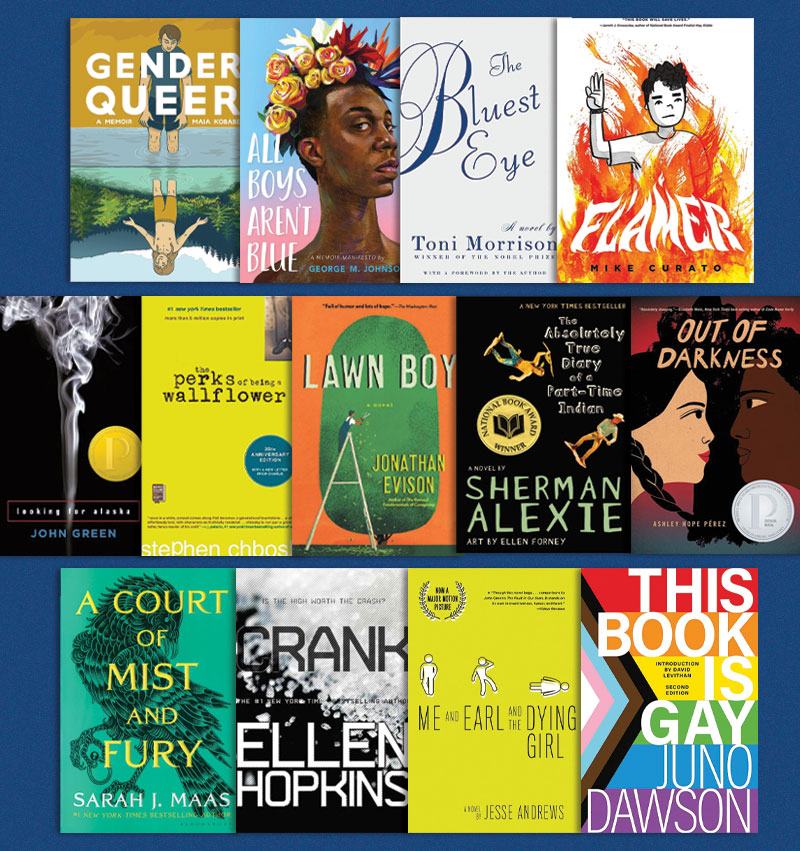 ALA's Office for Intellectual Freedom (OIF) puts out an annual list of Top 10 Most Challenged Books for the year. Here are SLJ 's reviews of titles on the 2022 list.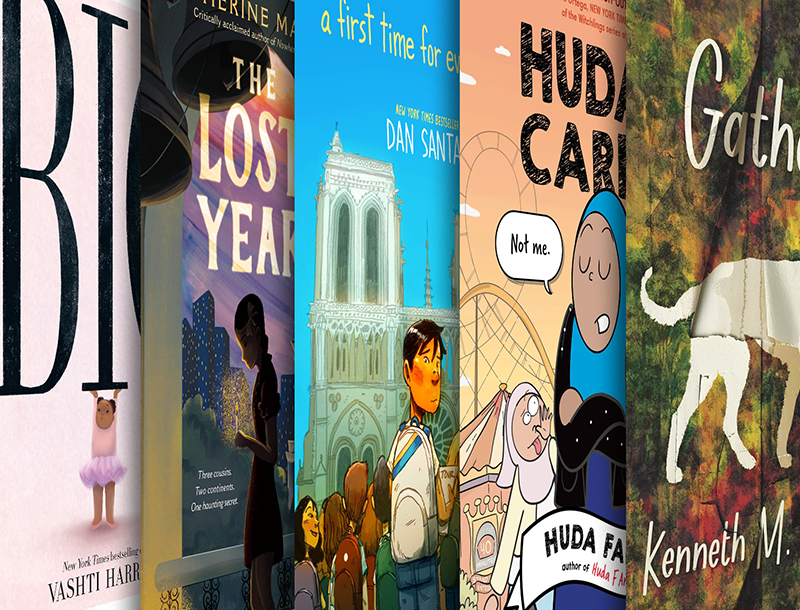 The five finalists include a picture book, graphic memoir, YA novel, and a couple of middle grade titles.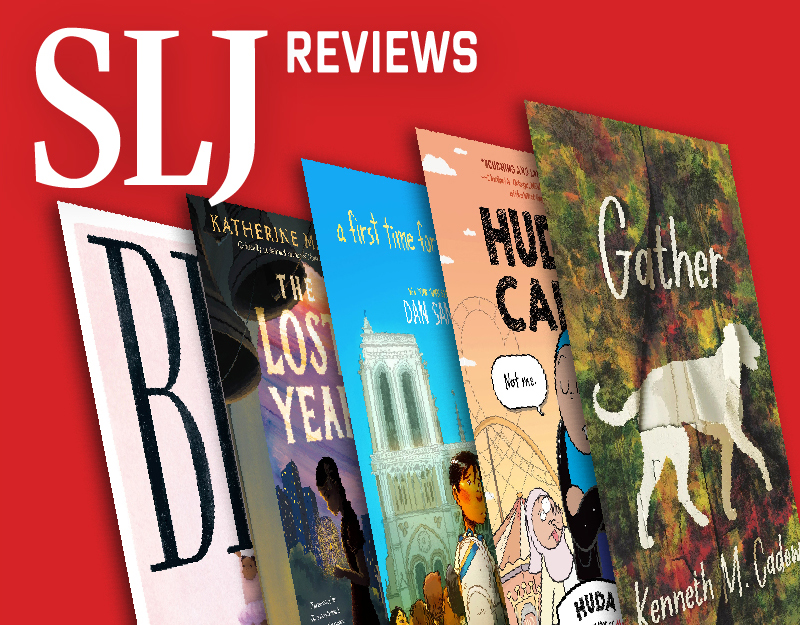 Here are the SLJ Reviews of the five finalists for 2023 National Book Award for Young People's Literature.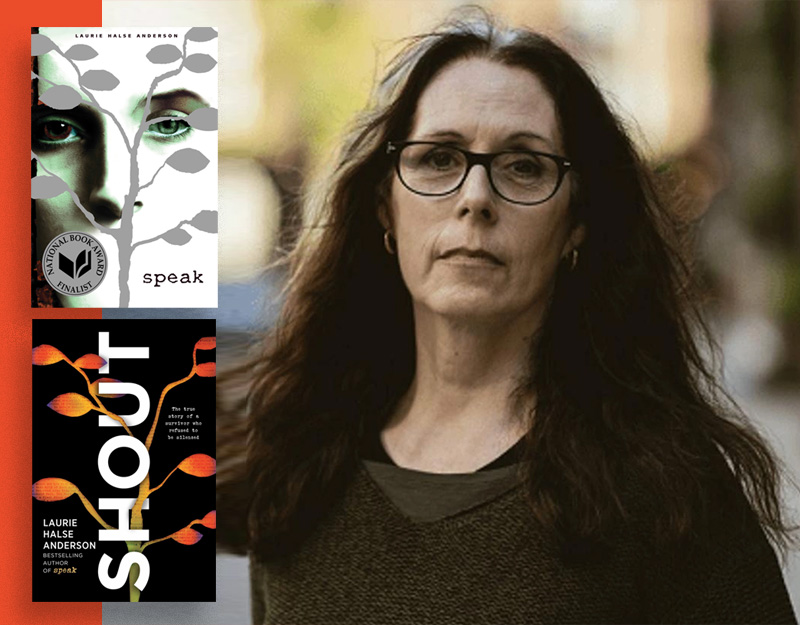 The author of Speak and SHOUT sees dangerous differences between past attempts to ban books and the current, coordinated censorship attacks.