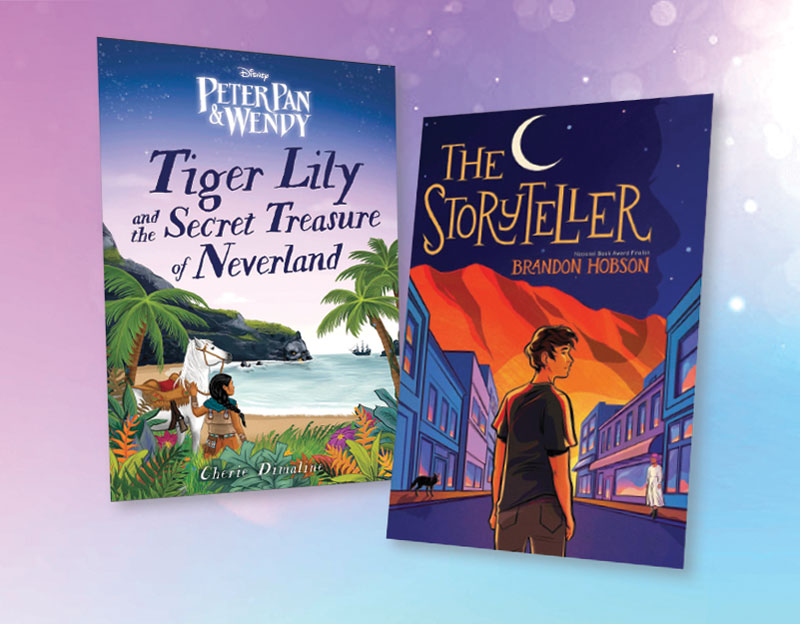 These two titles center young Indigenous protagonists and integrate coming-of-age tropes with fantasy and folklore.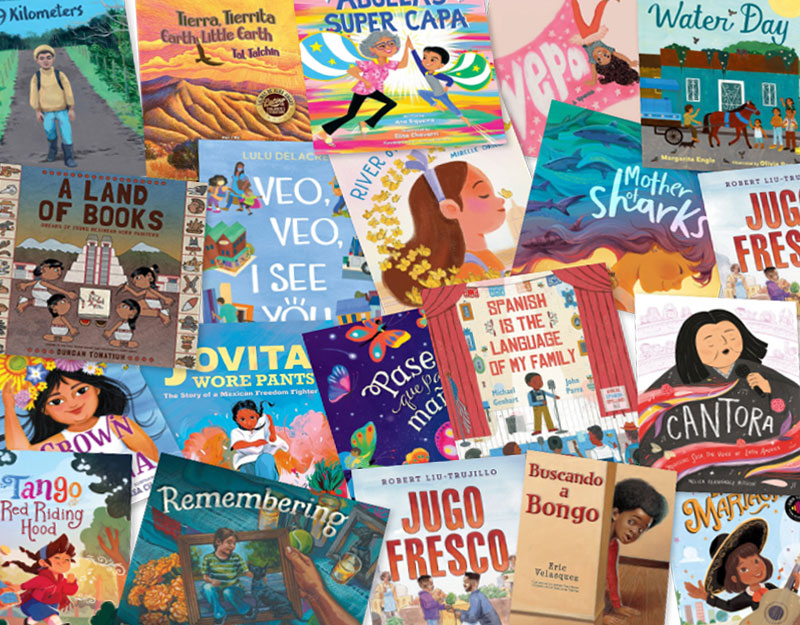 Awards season is heating up, along with reader interest in current speculation. Betsy Bird puts it out there in her latest Prediction Edition. Also trending on SLJ, booklists that honor the Latinx experience to savor with young readers in this commemorative month and beyond.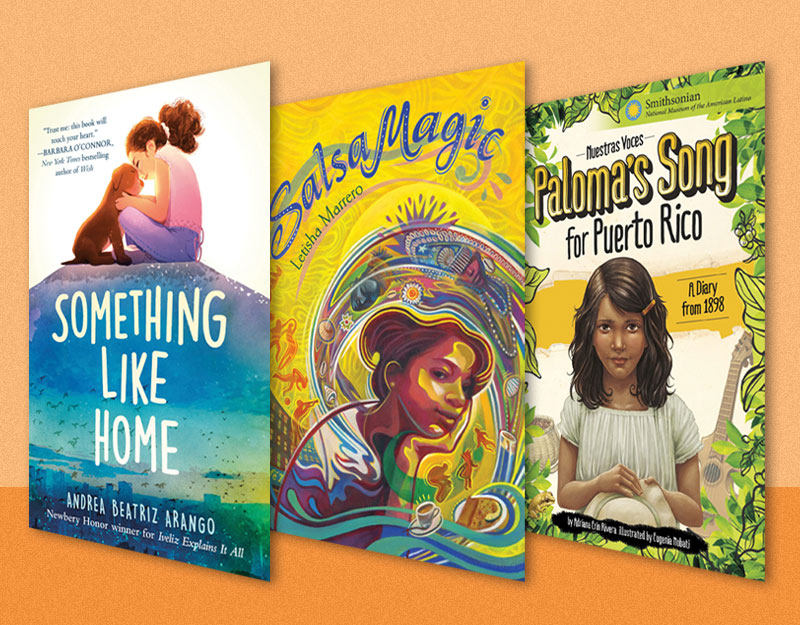 These moving middle grade novels center Puerto Rican girls navigating their relationships with their culture, their family, and themselves.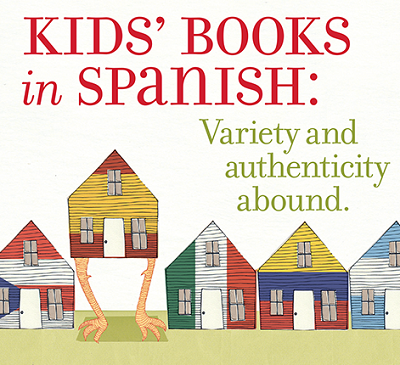 Historically, most Spanish-language originals came out of Spain. But in the U.S. Latinx population, people of Mexican, Puerto Rican, Salvadoran, Cuban, Dominican, Guatemalan, Colombian, and Honduran origin all outnumber Spaniards. It's important that Latinx children have access to books from authors whose origins are as diverse as their own.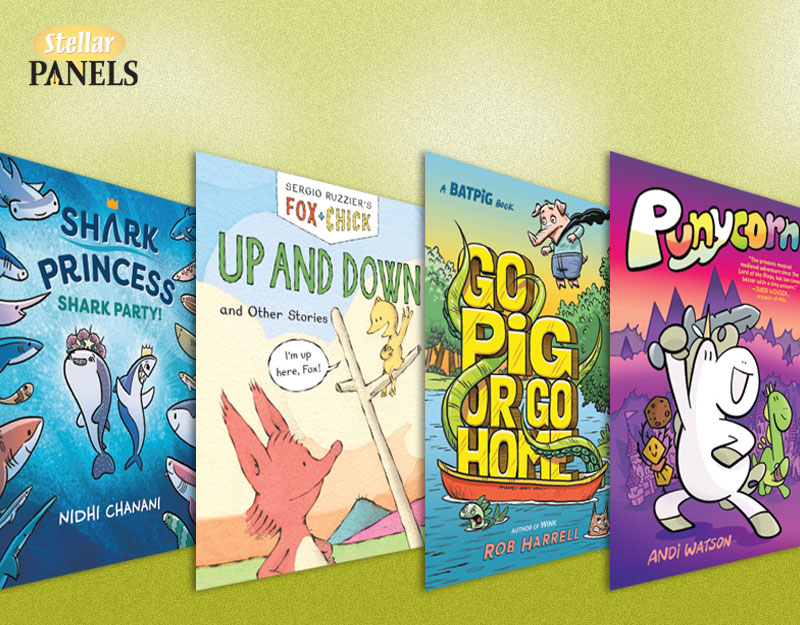 In these works, silly creatures impart wise messages.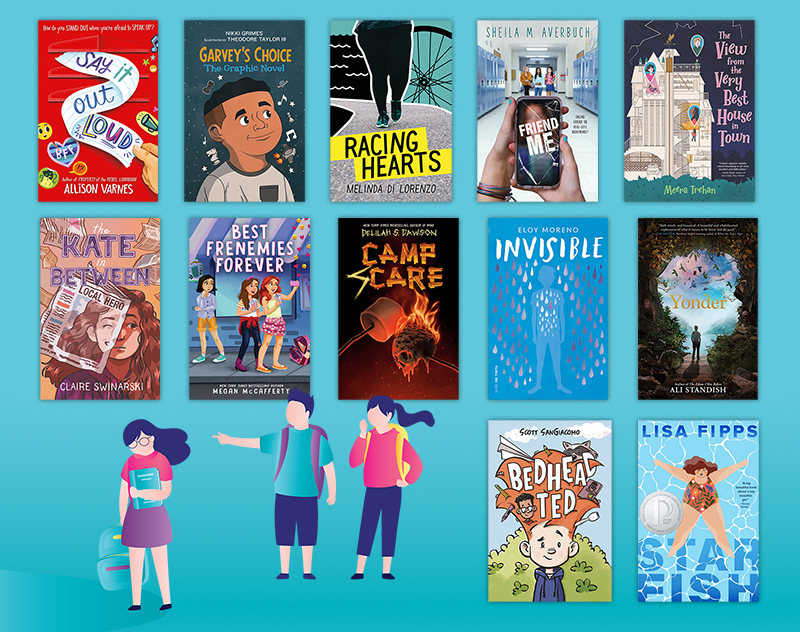 Share these books with your middle grade students during National Bullying Prevention Month in October and all year long to show them examples of tweens dealing with and standing up to bullying.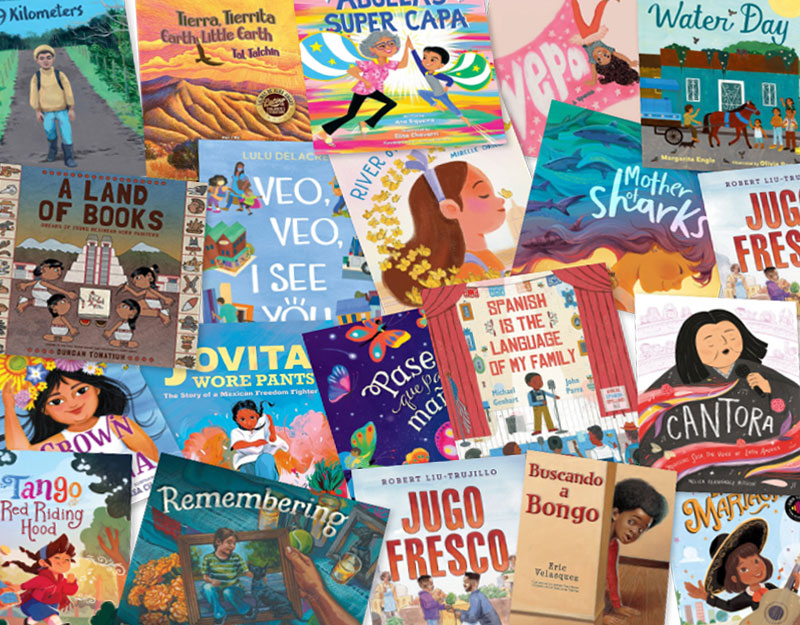 Read one book a day for Latinx Heritage Month, from September 15 to October 15, and every month after that. From migration and history to food and family, these works capture the many complexities and joys of the Latinx culture.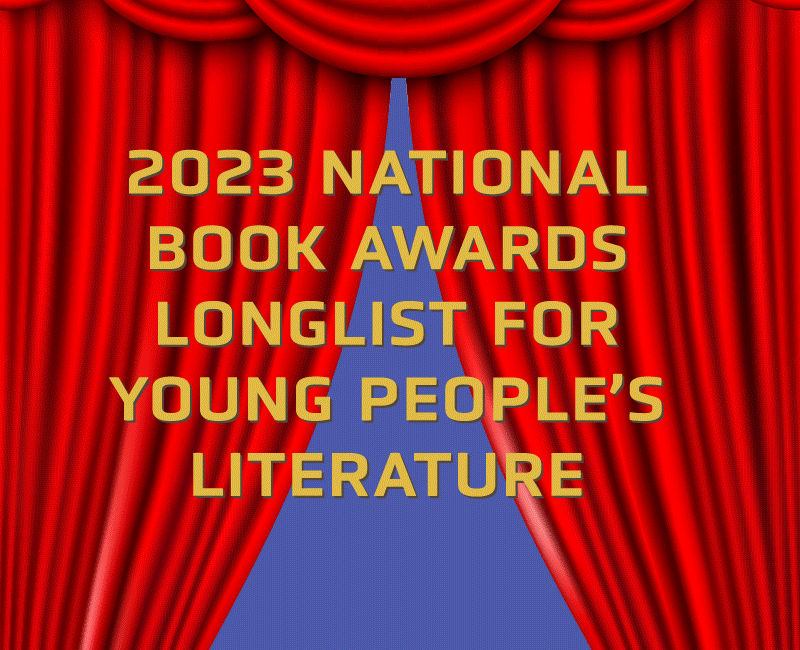 The National Book Foundation today announced the longlist for the National Book Award for Young People's Literature. Eleven newcomers to the National Book Awards comprise the 2023 class of longlist honorees.
These picture books and graphic novels for elementary students through high schoolers show the power of illustration to convey complex emotions.