Listen to our first-ever SPEED ROUND episode of The Yarn podcast!
Crilley talks about writing and illustrating a novel paying tribute to Taiwan more than 30 years after living there to teach English.
Even if the road ahead is scary, we're optimistic for the future and grateful for how far we have come. TIME OUT, ultimately, is filled with that optimism.
A conversation (& cover reveal) with Sydney Smith about his upcoming picture book, DO YOU REMEMBER?
Can I tell you it beautifully captures the delicate yearning that marks so much of adolescence? And will you know what I mean by that? Because it just does.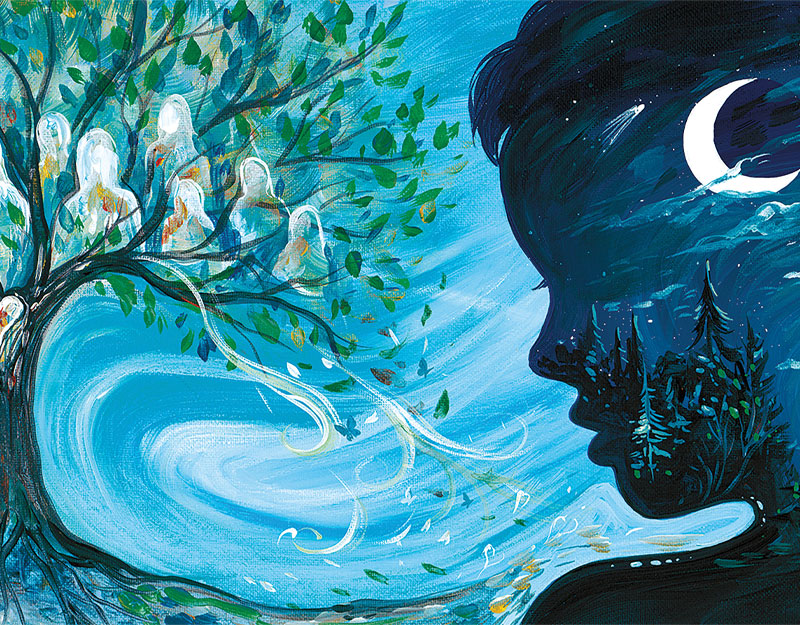 Rick Riordan and Mark Oshiro's middle grade adventure receives a star this month, as do a Jarrett Lerner early reader and the Nintendo game Metroid Prime Remastered.
I'm down to a handful of days of school left and cannot wait to start digging into the TBR Mountain Range currently in my office.
Ever Since and When Oceans Rise are about telling stories. More importantly, they're about the power of telling your own story, even when it's hard, even when society pushes back.
The LIA PARK series blends Korean art, history, landmarks, mythology, and language into an action-packed middle grade contemporary fantasy, creating an easily accessible entry point into Korean culture.